Love languages have become a popular concept in recent years
They were first explored in-depth in Dr Gary Chapman's bestselling book The Five Love Languages: The Secret to Love That Lasts
Love languages are a useful framework for looking at relationships – here's what they all mean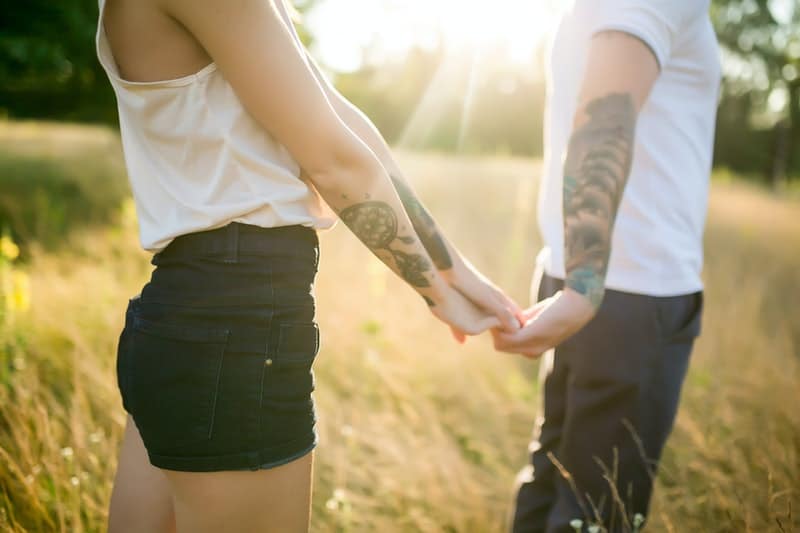 Words of affirmation
Put simply, if your love language is words of affirmation, you feel most loved when your partner expresses affection verbally.
If your partner's love language is words of affirmation, this doesn't necessarily mean you have to write them a Shakespearean sonnet. Telling your partner "I love you" every morning or sending them a text to let them know you're thinking of them will suffice. Compliments are also a big thing for people who feel love through words, so if you think your partner is looking particularly nice or they've achieved something spectacular, don't hesitate to tell them.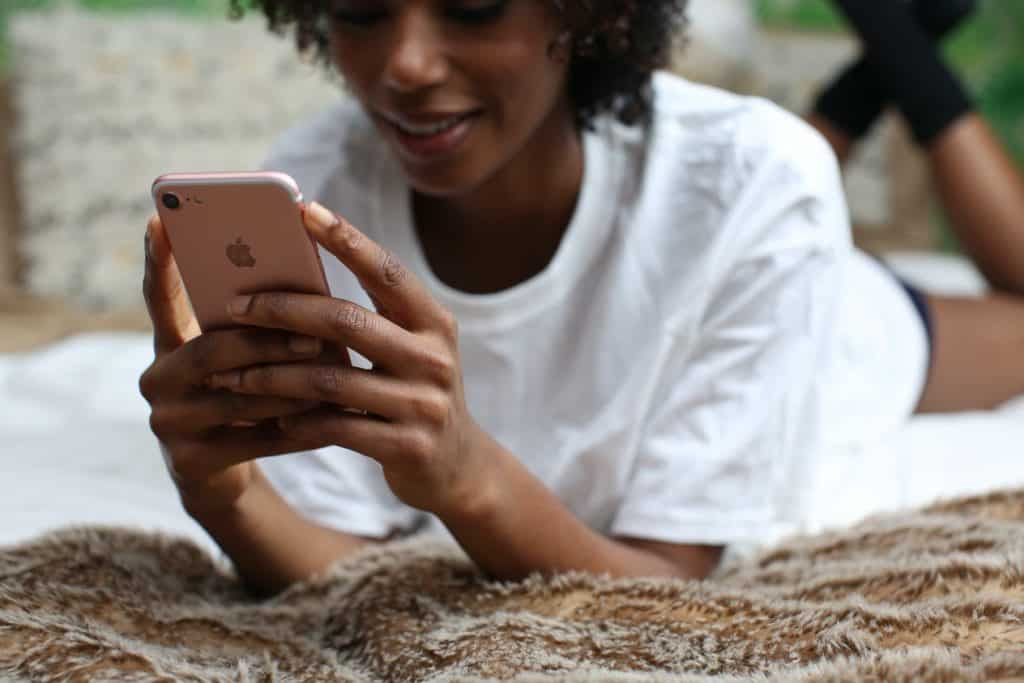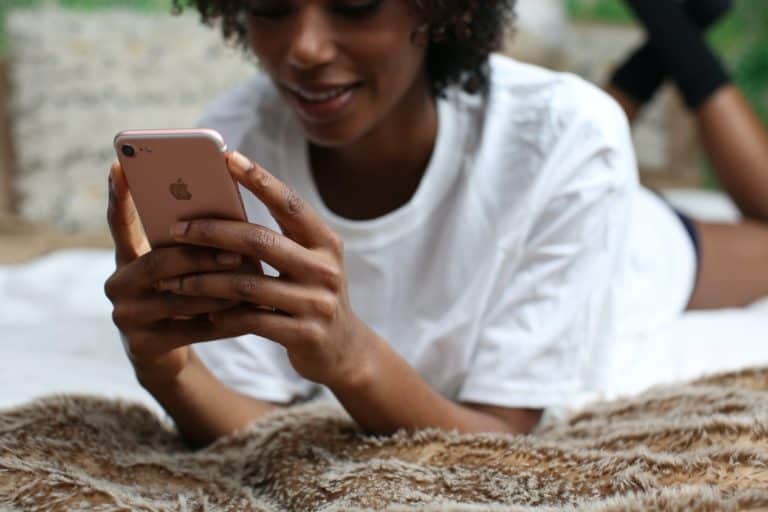 Gurpreet Singh is a relationship counsellor and expert at Relate, and he explains in Cosmopolitan how a couple might clash if one doesn't feel reassured that the other loves them. "For example, in a good, healthy relationship, somebody saying, 'You don't tell me you love me,' is them talking about the language of love that's relevant for them," he explains. "They're saying the love language known as 'words of affirmation' is really important."
So if your partner complains that you hardly tell them how much you love them, don't get defensive. Try and remember to tell them how you feel a bit more often.
Physical touch
If your love language is physical touch, it means that you feel loved through physical affection.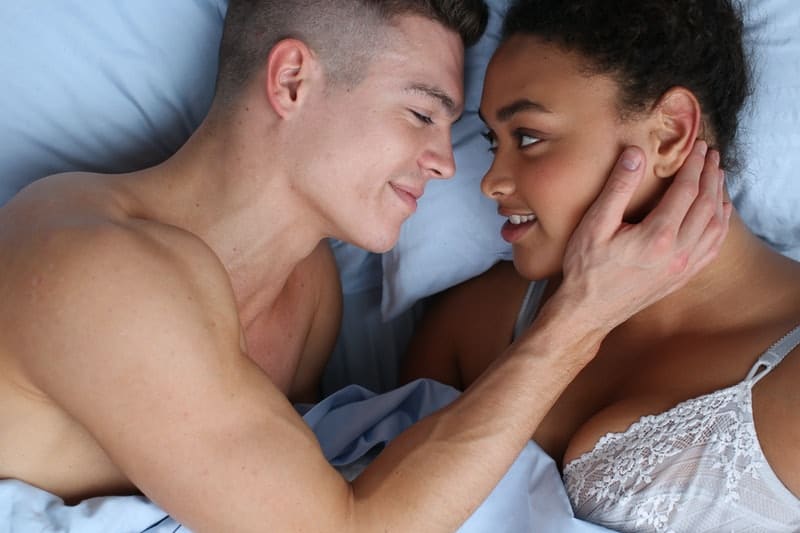 While a romantic massage wouldn't go amiss for someone with physical touch as their primary love language, you can also show them how much you care by holding their hand or putting your arm around them.
"Often, a partner who values physical touch would like long, lingering hugs or cuddling close more than other ways of showing love," explainsIndigo Stray Conger, certified sex therapist, in Women's Health.
Singh claims that some of his clients will often complain that their partner never holds their hand – a sign that their partner hasn't picked up on the fact that their love language is physical touch.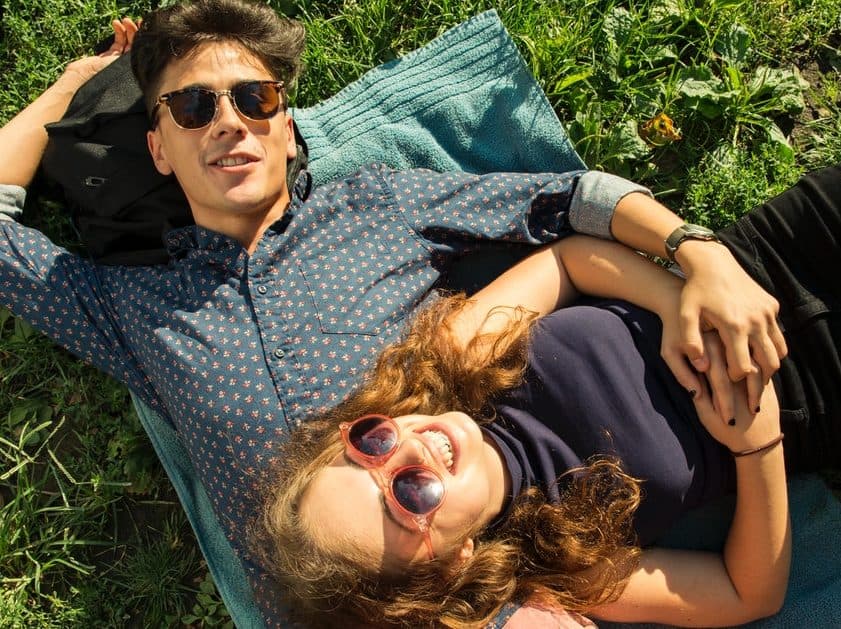 "This can mean anything from sex to just holding hands, to stroking someone's hand, kissing," he says. " Some people like a morning kiss and an evening kiss, and other people don't necessarily need that."
So if your partner feels love through physical touch, try and make an extra effort to cuddle them or hold their hand.
Quality time
If quality time is your love language, this means you'll feel most appreciated when your partner gives you their undivided attention.
Little things like putting your phone away and giving your partner lots of eye contact are perfect for showing a partner who values quality time that you care.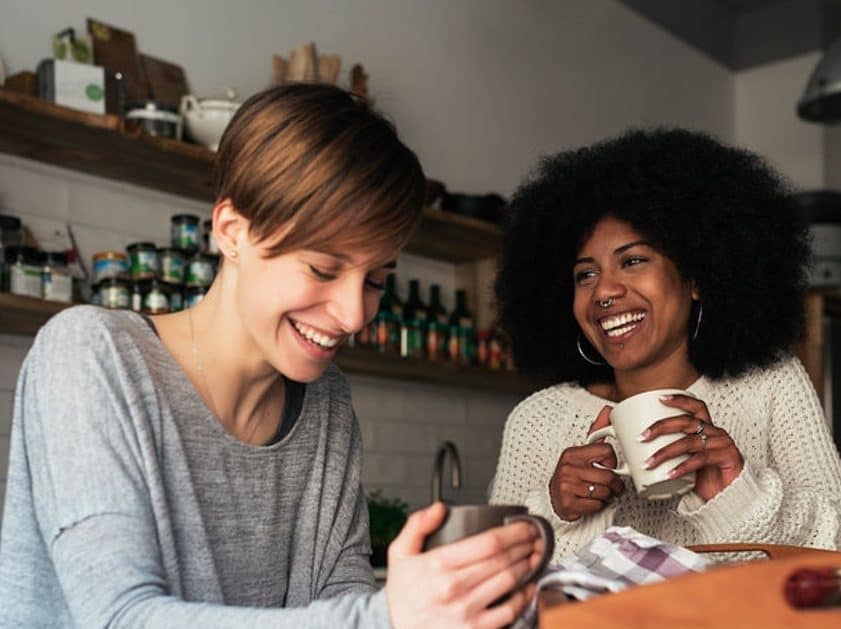 Quality time is more than just spending time together. "Many times, individuals feel as though they spend countless hours with their partner and don't understand why their partner remains unsatisfied," relationship and sex therapist Dr Carolina Pataky tells Women's Health. It's important to remember your partner values quality time, not just 'time.'
Pataky recommends putting your phone on 'Do Not Disturb' and not absentmindedly flicking through TV channels when your partner is speaking to you. She stresses the importance of being 'present' for them and not getting distracted while spending time together.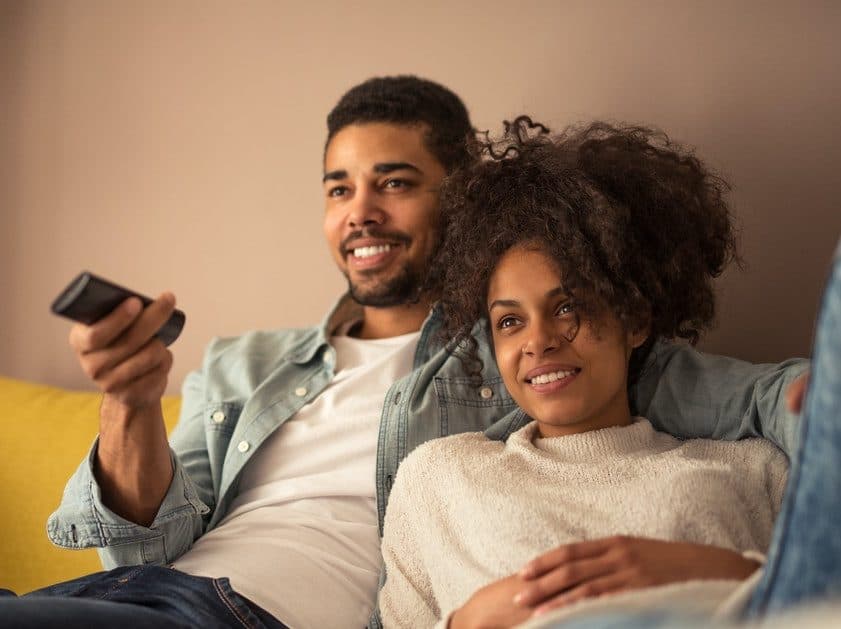 Singh's view corroborates this: "People often think making time means turning up and being there. But you need to be present. If you're always on your phone when talking to your partner, that's not being with them."
Gifts
This does what it says on the tin. Unsurprisingly, if your love language is 'gifts,' you'll feel most loved when your significant other gives you gifts.
If this is you, this doesn't automatically mean that you're materialistic or greedy. "Many perceive this language as materialistic­—when that isn't the case," Pataky explains. "Through gifts, you are able to say: you're on my mind and in my heart, even when we are apart."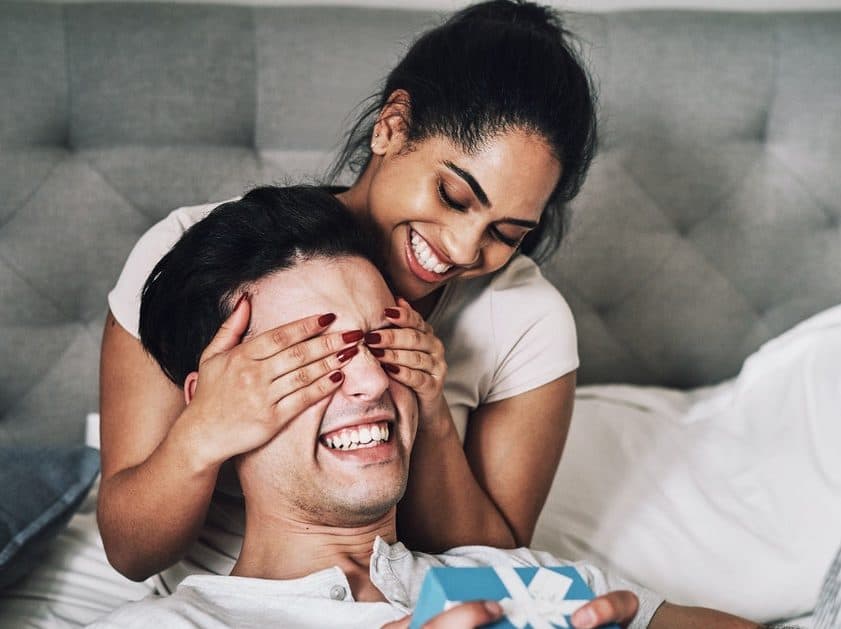 If your partner is big on gifts, this doesn't mean you have to shower them in a constant stream of expensive buys. In their mind, gift-giving is more symbolic than anything else. You could grab them some flowers or chocolate during your weekly shop and that would be enough to show a gift-lover that you really care.
"Thoughtful gifts, not necessarily elaborate ones, that demonstrate time and energy went into it is the essential ingredient of this love language," clinical neuropsychologist Dr Judy Ho tells Women's Health. "They don't need extravagance, but they want to have these tokens, and they often save these tokens to review and reflect on later."
Acts of service
If your love language is acts of service, actions speak louder than words for you. You'll really appreciate anything your partner does to make your life easier or more enjoyable.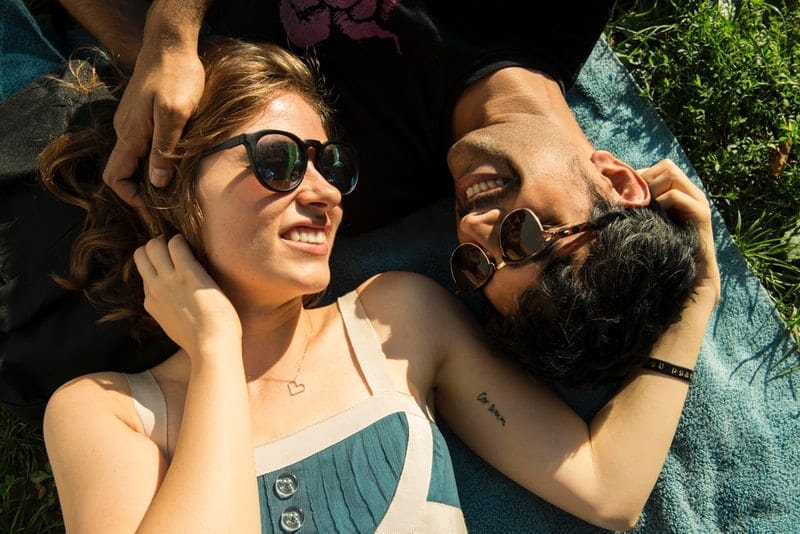 Again, if your partner values acts of service, you don't have to do anything out of the ordinary to impress them. Something as simple as cooking breakfast or putting their laundry on for them will speak volumes to someone whose love language is acts of service. Even making a cup of tea or coffee for them is a good place to start.
"For people this love language resonates with, words and gifts might seem empty," Conger tells Women's Health. "Cooking a meal, running an errand without being asked, remembering to take care of the small details of life in a way that shows their beloved they are seen and loved."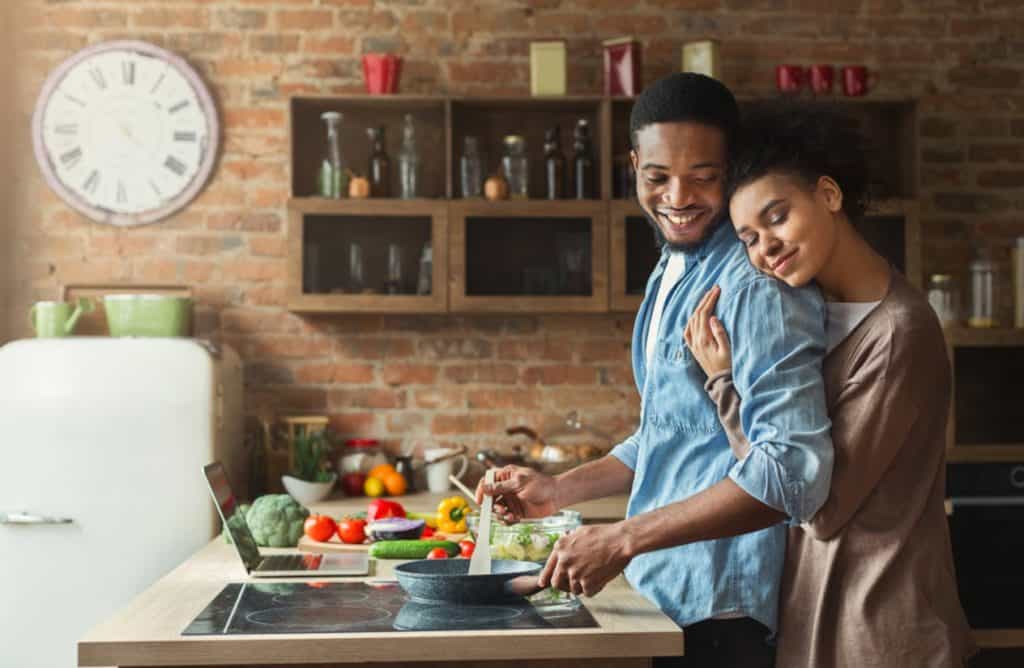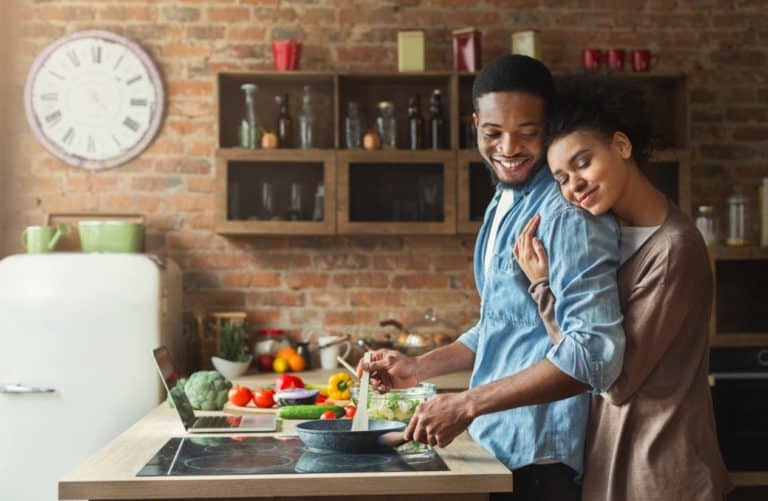 Singh agrees. "You could open a door for them, or remember if they've eaten or not, or demonstrate some care for them," he tells Cosmopolitan. "Even remembering they love cheesecake, and bringing one home could be an act of service."