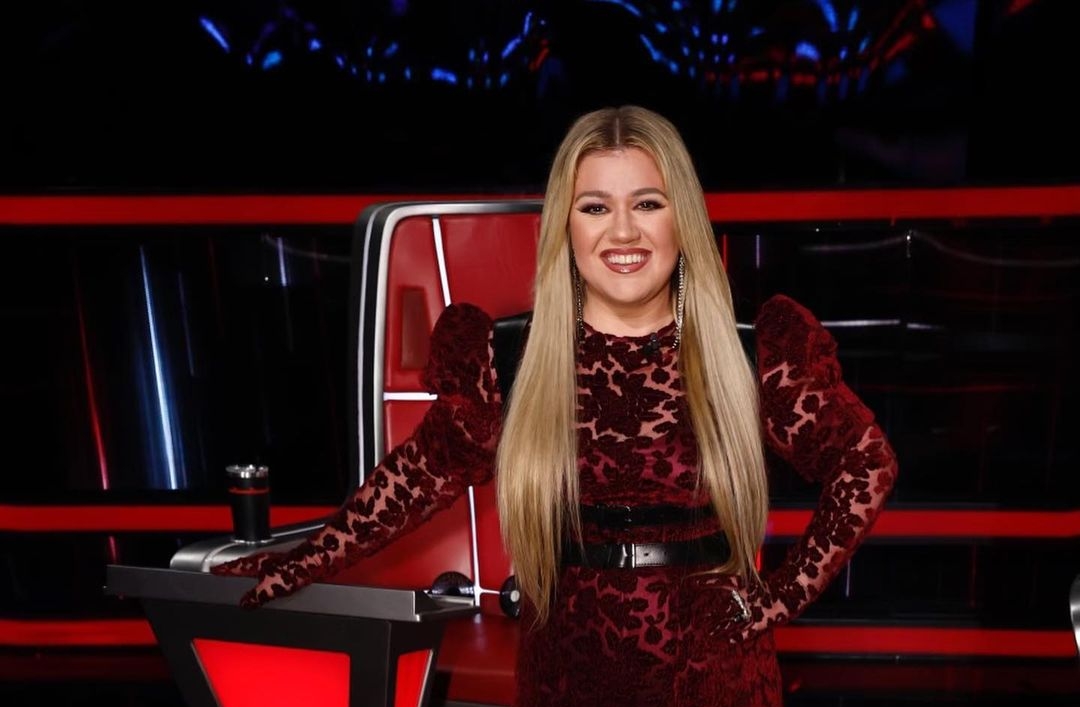 Credit: @kellyclarkson via Instagram
Carrie Underwood has gone on to dominate the charts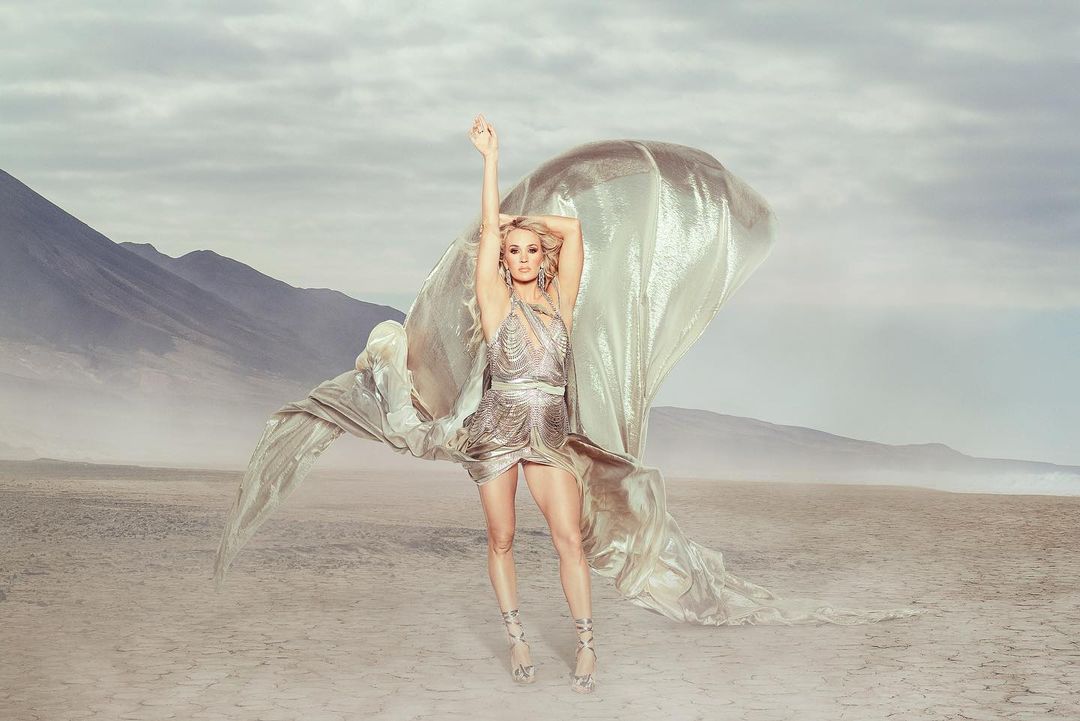 Credit: @carrieunderwood via Instagram
Carrie Underwood won the talent show in 2005, when she was a 22-year-old college student. Since then, Underwood has gone on to smash the country-pop charts, with Forbes naming her the top-earning American Idol album in 2014 and 2015. Underwood has won over 100 accolades, including eight Grammy awards.
Fantasia Barrino has done TV, movies, and released a book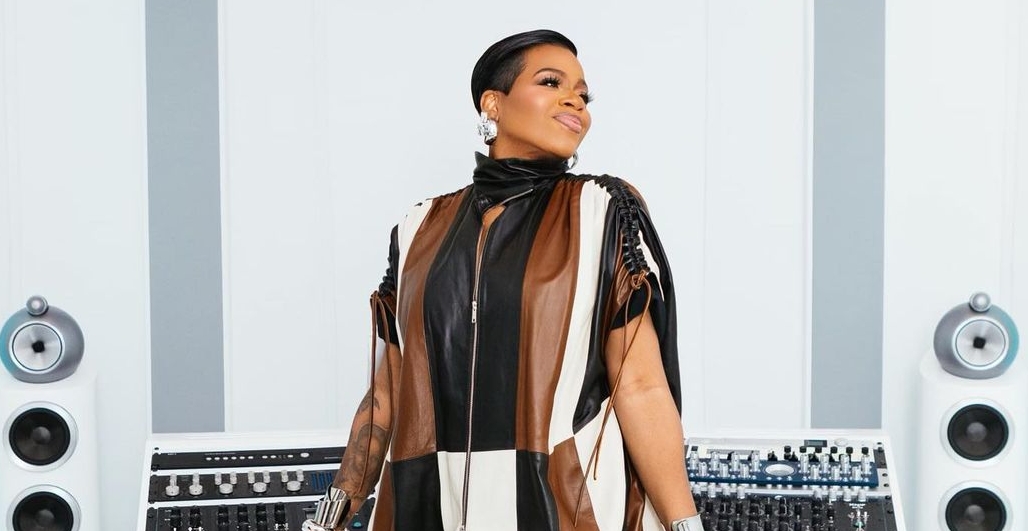 Credit: @tasiasword via Instagram
Fantasia Barrino has had a varied career, with a heavy personal life. In 2010, the singer was hospitalized after overdosing on aspirin and sleeping aid. Thankfully, the powerhouse recovered, and went on to have a glittering career: she won won a Grammy, published a book on relationship-advice, and is set to appear in the upcoming movie adaptation of The Colour Purple.
Kelly Clarkson – the OG winner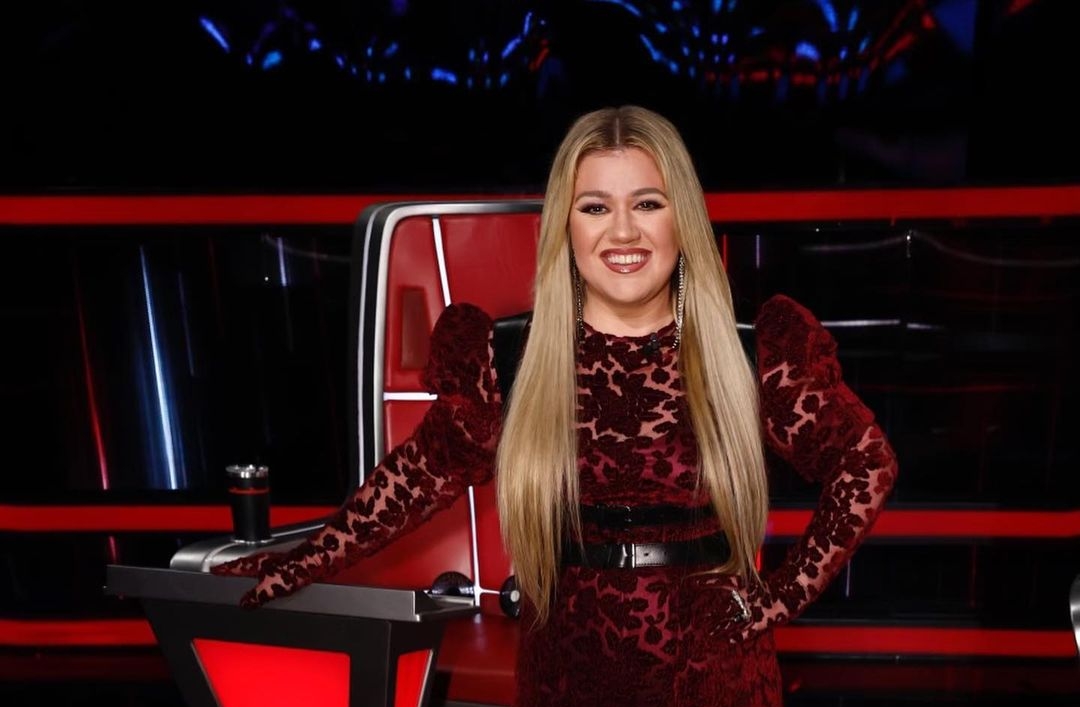 Credit: @kellyclarkson via Instagram
Kelly Clarkson was the first-ever winner of American Idol – and what a career she's had. Clarkson won the show back in 2002 when she was only 20 years old. Since then, the pop star has gone on to win multiple Grammys, before serving as a judge on The Voice. Currently, the singer is the host of her own talk show, The Kelly Clarkson Show.
Kris Allen is juggling his career with being a father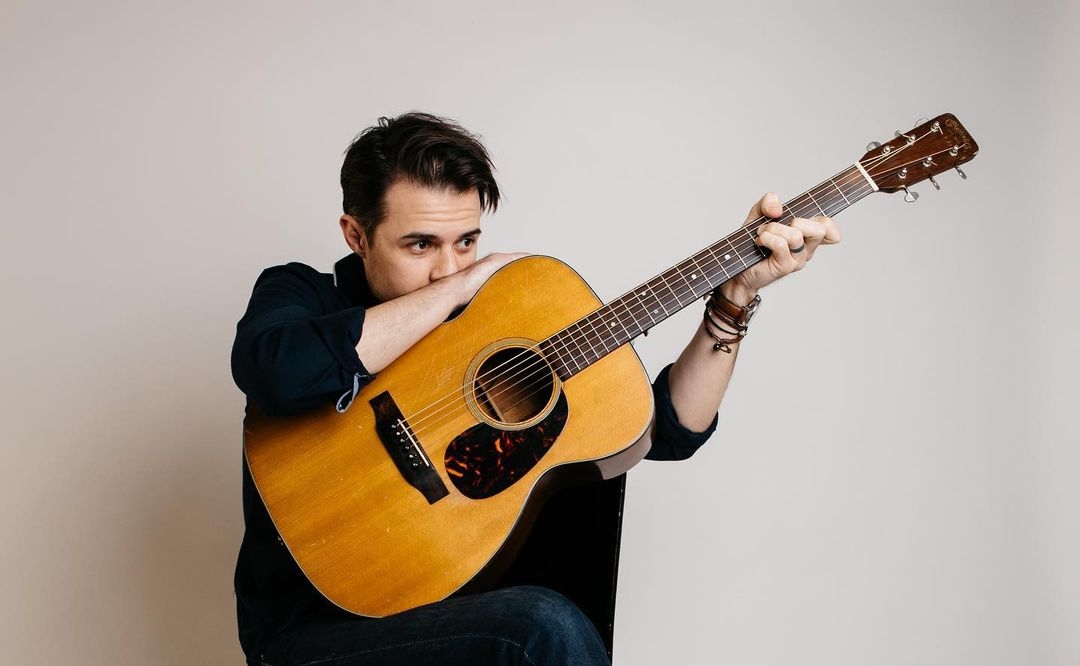 Credit: @kris_allen via Instagram
After Kris Allen's controversial win against Adam Lambert in 2009, Allen has gone on to release many albums, all to moderate success. Allen is a big family man, having three children with his wife. The singer claims that his kids are the first audience he plays his songs to, sometimes "putting his career on a seven-year-old".
Jordin Sparks has done a mix of music and acting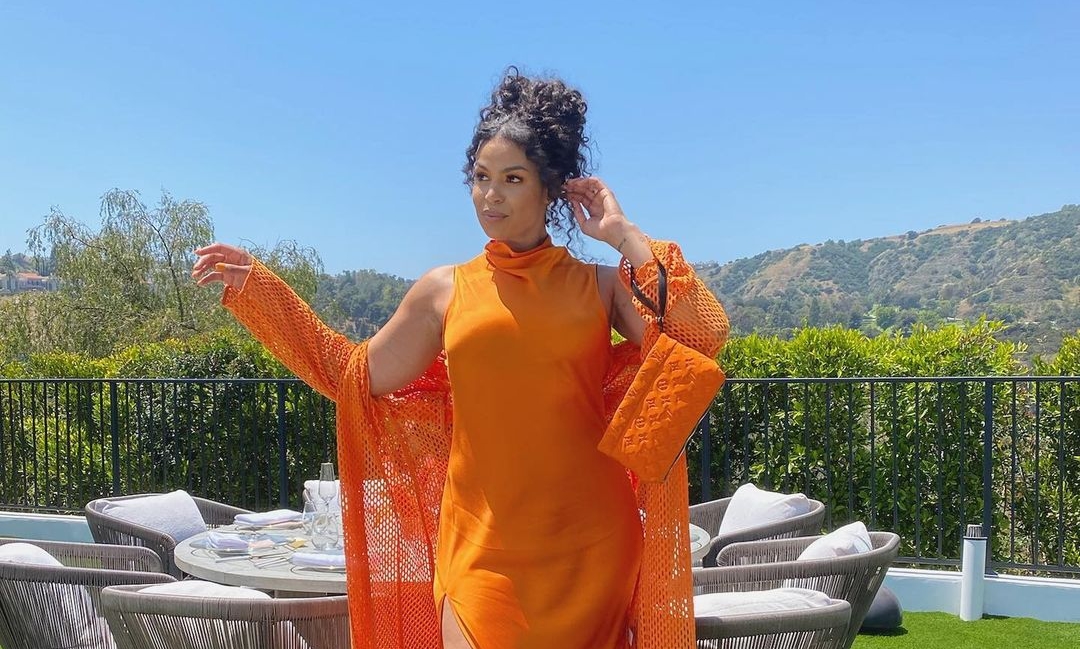 Credit: @jordinsparks via Instagram
Jordin Sparks was the youngest-ever winner of American Idol, taking the title when she was still in high-school at just 17 years old. Since then, Sparks released two albums to great acclaim. Sparks then switched lanes, starring in movies In The Heights and Sparkle. The singer has also appeared on Broadway in the long-running musical Waitress.
Ruben Studdard is still using his soulful voice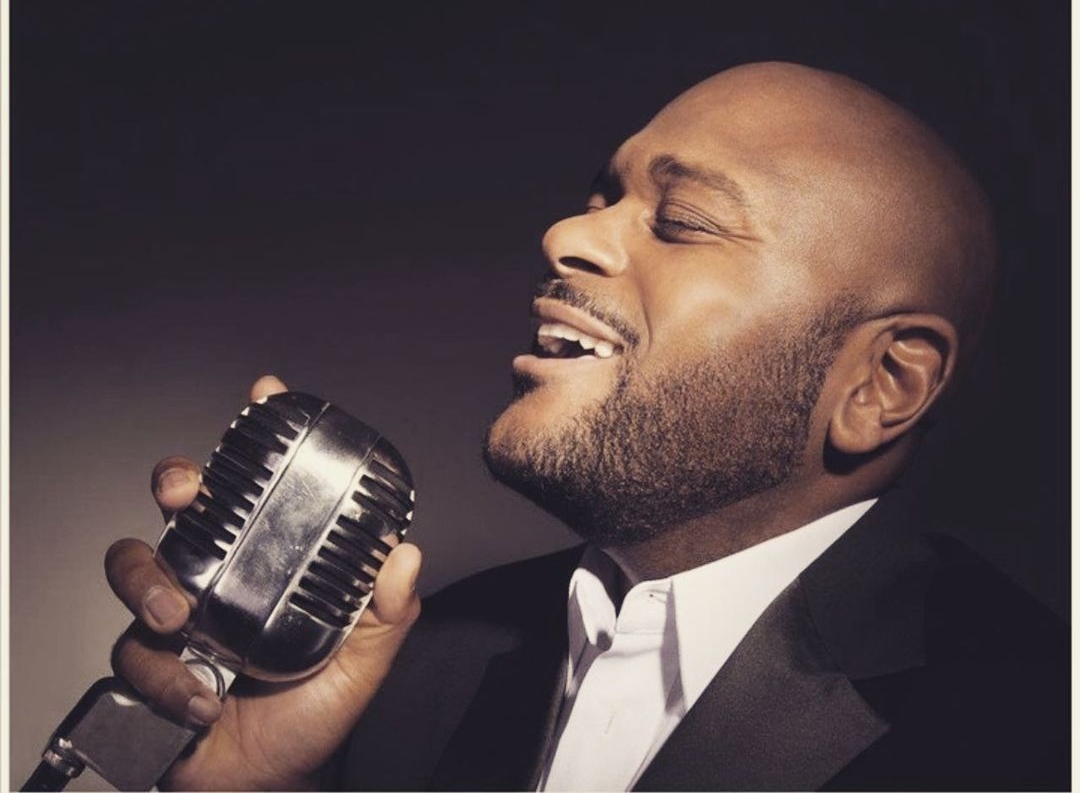 Credit: @realrubenstuddard via Instagram
The second-ever American Idol winner had some big Kelly Clarkson-shaped shoes to fill. Ruben Studdard – otherwise known as the velvet teddy bear – has gone on to release a whopping eight albums, earning him a Grammy nomination for Best Male R&B Vocal Performance. Studdard has also appeared on Broadway, starring in Ain't Misbehavin'.
Candice Glover got a degree in Fine Arts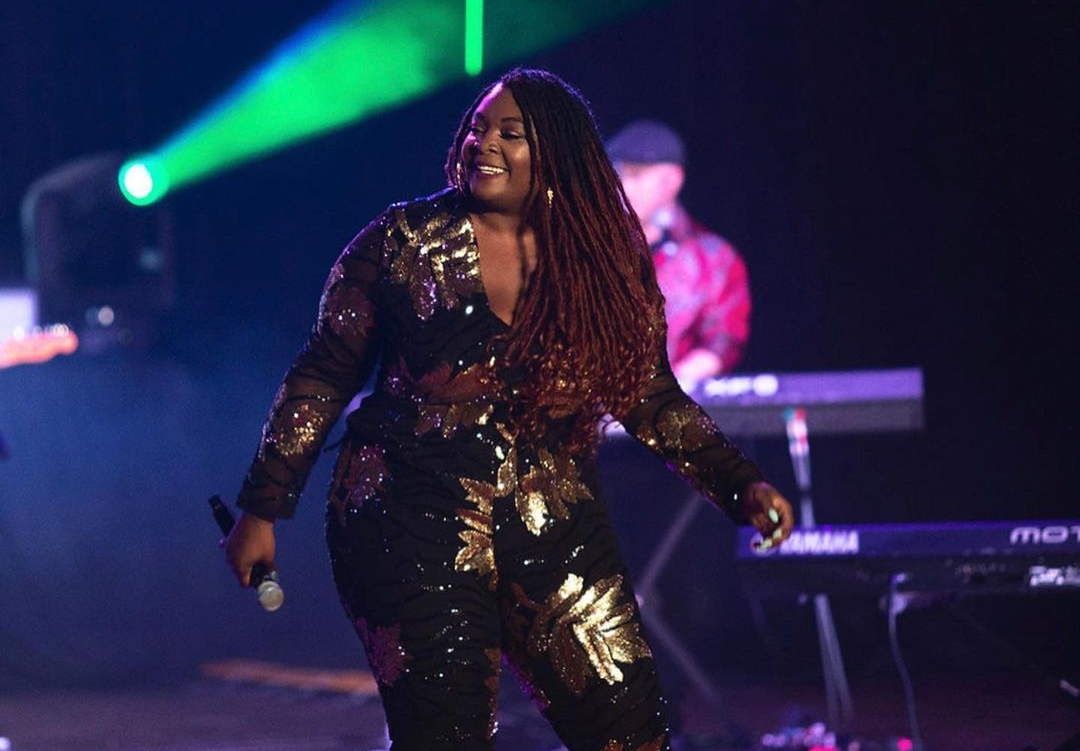 Credit: @candiceglover via Instagram
Releasing music and taking to the Broadway stage hasn't stopped Candice Glover from putting her education first. In 2022, Glover was awarded with a Bachelor's in Fine Arts for Film and Television. Taking to Instagram, the singer stated that she had the: "opportunity to learn and grow as artists at the best arts school ever! Here's to everything the future holds." You go, girl!
Caleb Johnson left his record label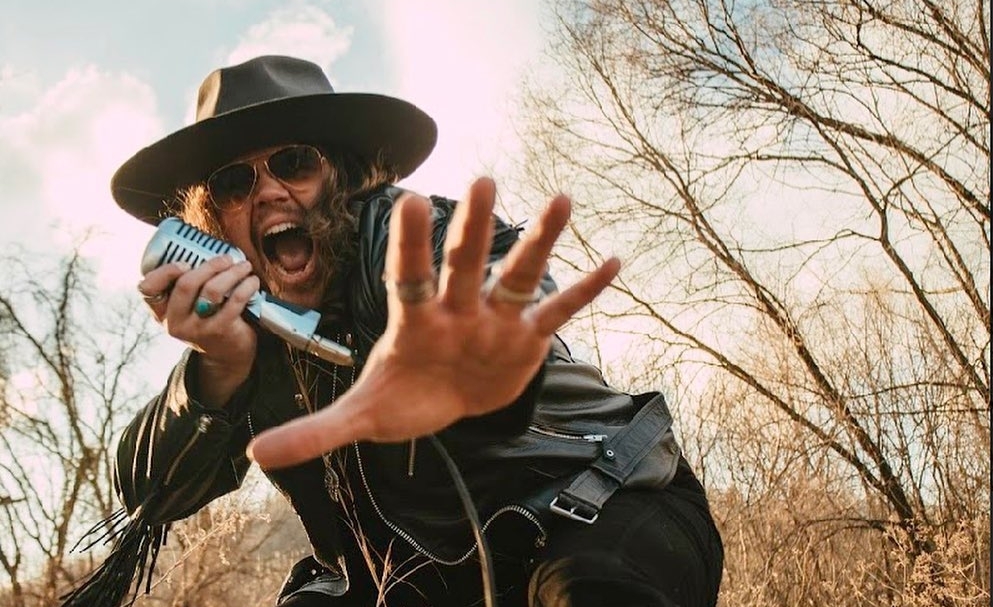 Credit: @calebjohnson via Instagram
Caleb Johnson repeatedly butted heads with his record label, stating they provided "absolutely no support behind [his first] record". After repeatedly calling out Interscope for their lack of support, Johnson ditched the label and formed the group Caleb Johnson and the Ramblin' Saints, releasing an album in 2019.
David Cook went independent
Credit: @davidcookofficial via Instagram
Four years after his American Idol win, David Cook split ways with his label, choosing to go independent with his band, Midwest Kings. He's released several projects over the years, whether it be solo EPs or fully-fledged albums. Cook also starred in the Tony-award-winning musical Kinky Boots on Broadway in 2018.
Justin Guarini is an anxiety coach and a Broadway star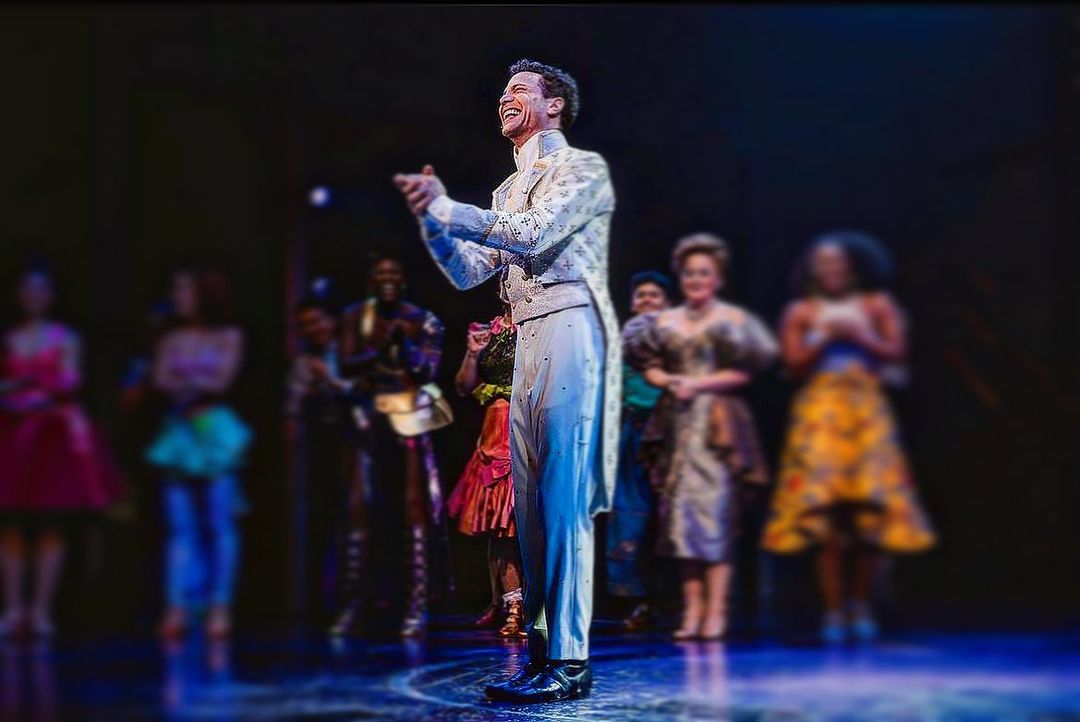 Credit: @justinguarini via Instagram
Justin Guaraini has the unfortunate title of being American Idol's first-ever runner-up. Despite narrowly missing out on the big win, Guaraini has gone on work on Broadway. He's starred in American Idiot, Romeo and Juliet, and Wicked – just to name a few. He also works as an anxiety coach, helping aspiring actors overcome their nerves and land their dream roles.
Clay Aiken still sings alongside his charity work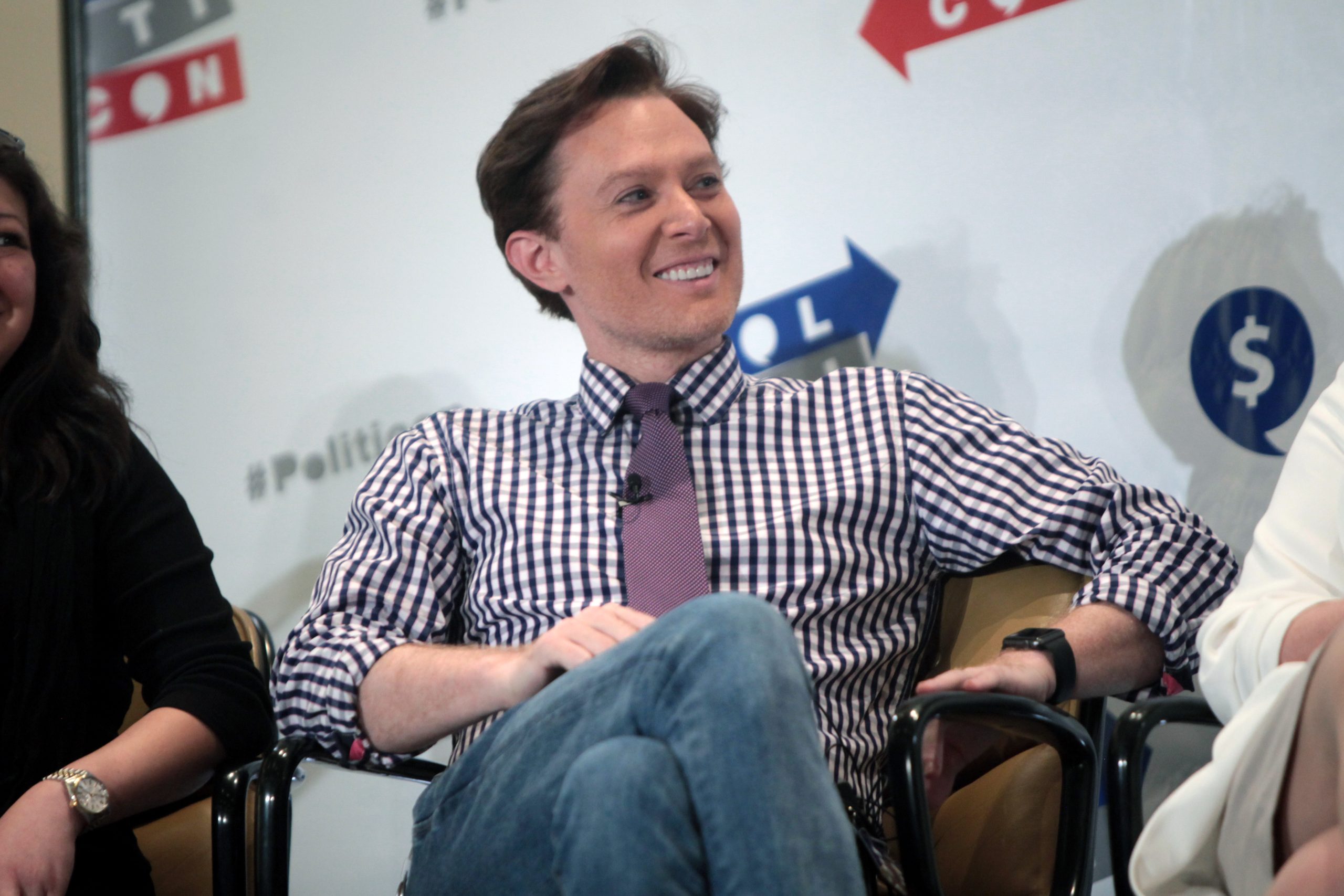 Credit: Gage Skidmore via Flickr
Though Clay Aiken may have lost the winner's crown on season two of American Idol, he still dominated the charts – with his debut album hitting the number one spot. Since then, Aiken has gone on to release five more albums, all to moderate success. Aiken also set up The National Inclusion Project in 2003, helping children with disabilities.
Josh Gracin completed his military service, then continued to sing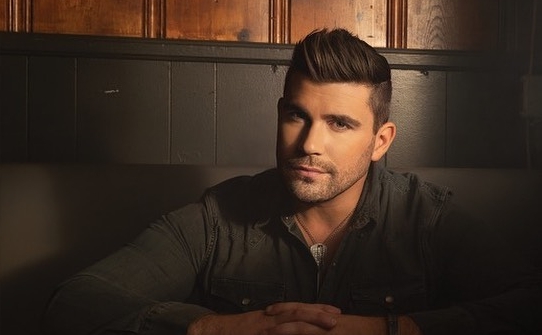 Credit: @joshgracin via Instagram
After coming fourth place in season two of the singing competition, Josh Gracin returned to the US Marine Corps to complete his service after the show wrapped. After being honorably discharged, Gracin signed a record deal – with his single topping the Billboard Hot Country Singles and Tracks chart back in 2004.
Jennifer Hudson went on to win an Oscar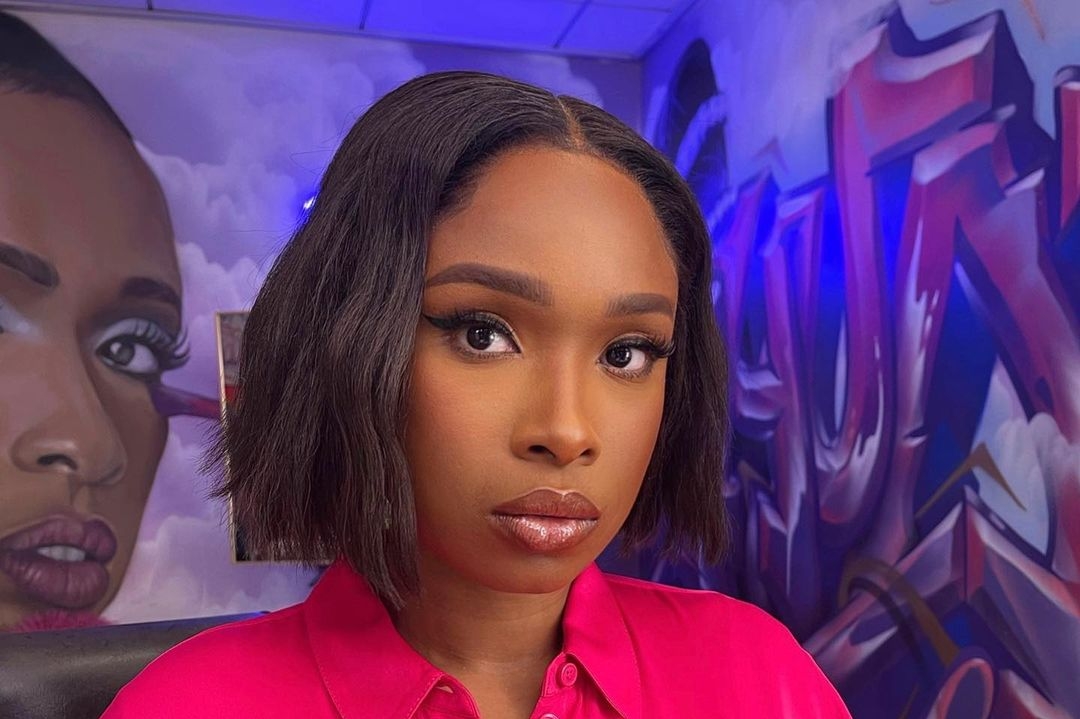 Credit: @iamjhud via Instagram
Jennifer Hudson is American Idol's first and only contestant to ever win an Oscar. Hudson scooped up the award back in 2006 for Best Supporting Actress in Dreamgirls. Since then, her career has flourished – claiming multiple awards that gave her EGOT status – the youngest woman to ever do so.
Taylor Hicks formed his own label and went to Vegas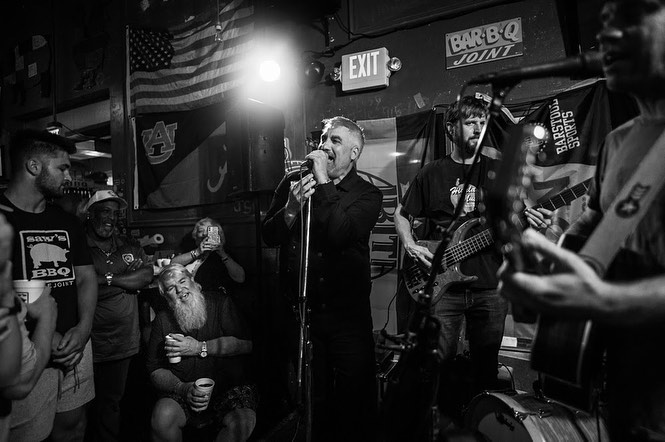 Credit: @taylorhicksofficial via Instagram
Taylor Hicks won the title of American Idol back in 2006. A mere two years later, Hicks was dropped from his record label due to poor sales. Refusing to be defeated, the singer formed his own label, Modern Whomp, under which he released three studio albums. Hicks landed a Vegas residency in 2012, a first for any American Idol winner.
Music is still Lee DeWyze's passion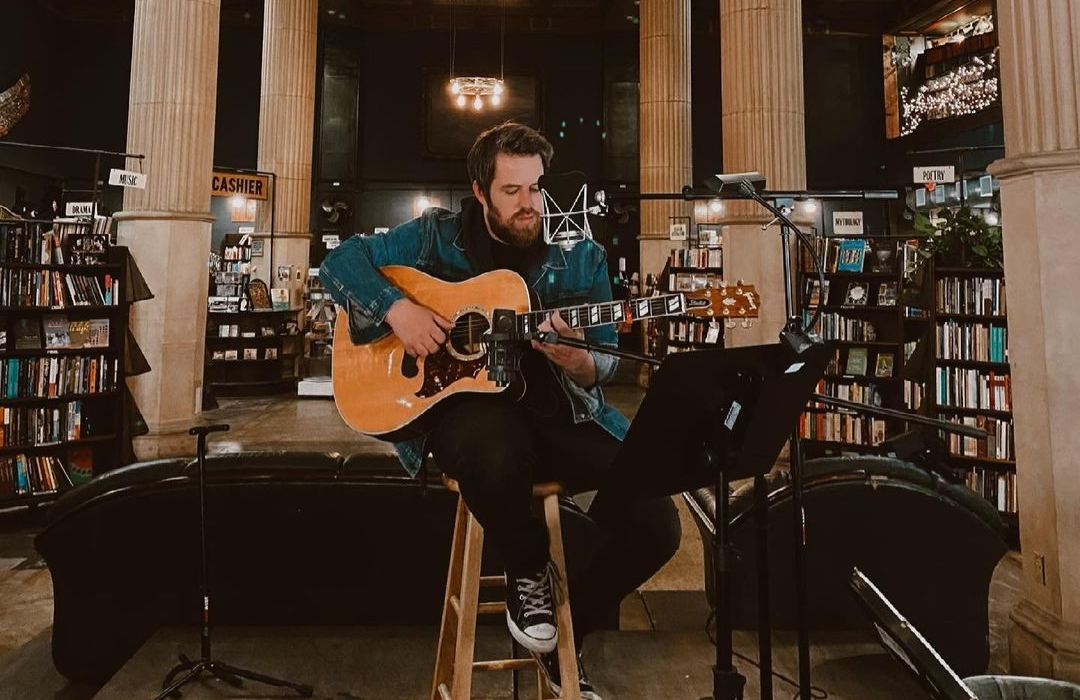 Credit: @leedewyzeofficial via Instagram
Lee DeWyze's Instagram bio states: "I do music stuff" – but he's just being modest. Since his win, DeWyze has released six studio albums, with tracks featuring on hit TV shows like The Walking Dead and Nashville. His most recent album, Ghost Stories, was heralded his most emotionally vulnerable yet.
Scotty McCreery balances family life with his music career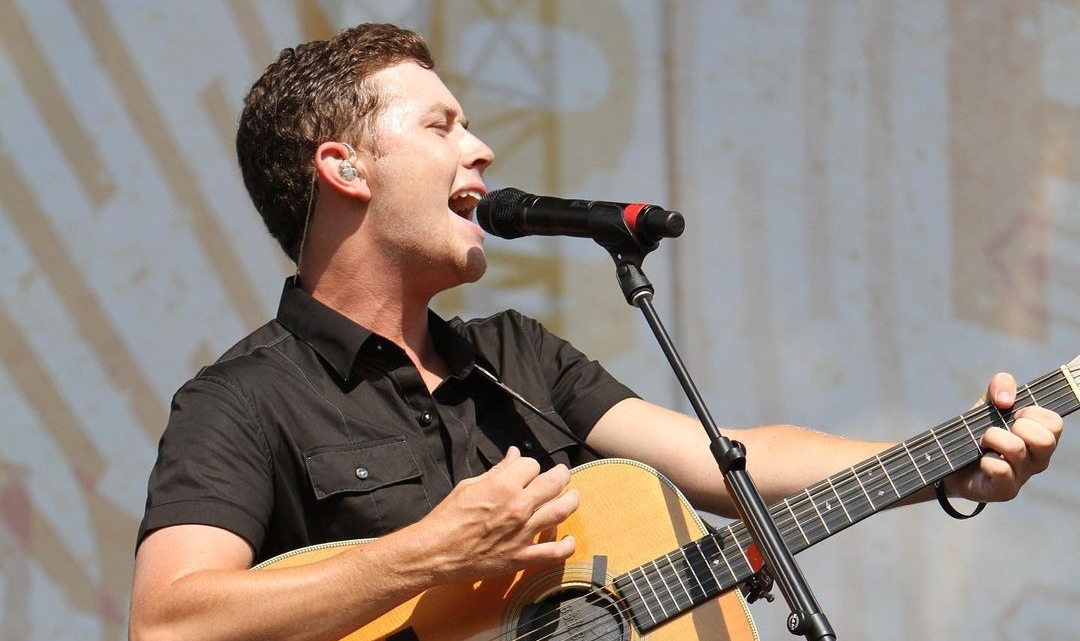 Credit: @scottymccreery via Instagram
Scotty McCreery was the youngest male winner of American Idol, aged just 17. His debut album went platinum in the States and the singer has gone on to tour with The Band Perry and Brad Paisley. McCreery and his wife welcomed their first child – a baby boy – in 2022.
Nick Fradiani parted ways with his label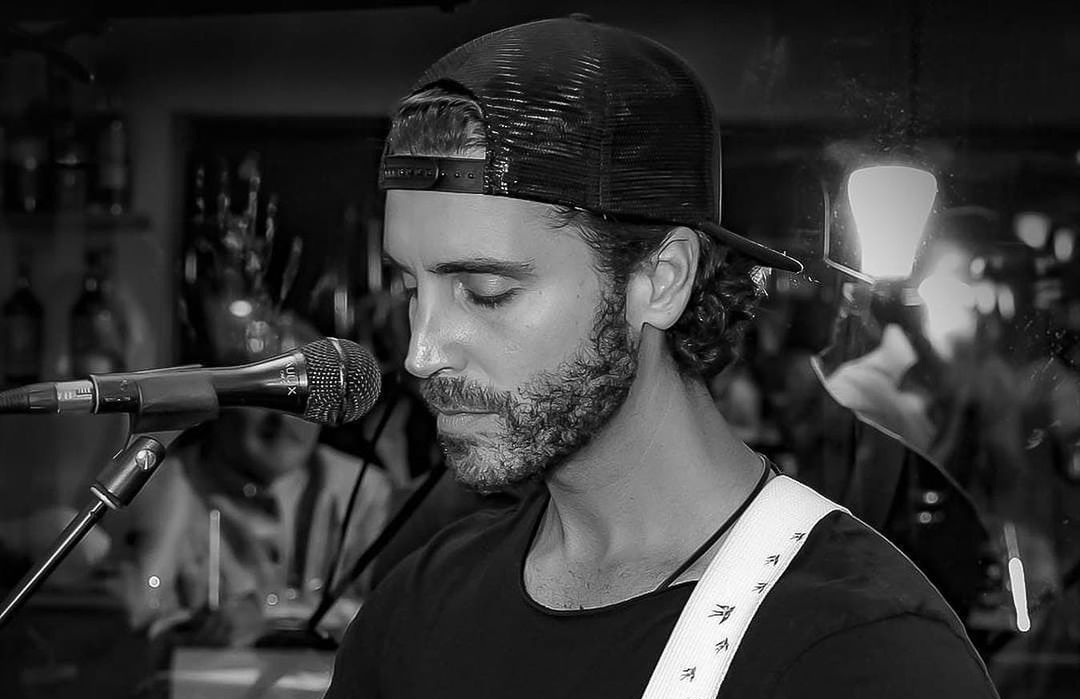 Credit: @nickfradiani via Instagram
After his 2015 Idol win, Nick Fradiani amicably parted ways with his label, Big Machine Records. Since then, the country singer has starred in the Broadway tour of A Bronx Tale, playing Neil Diamond. Fradiani still releases music, albeit under an entirely new record deal.
Phillip Phillips filed a lawsuit against Idol's record label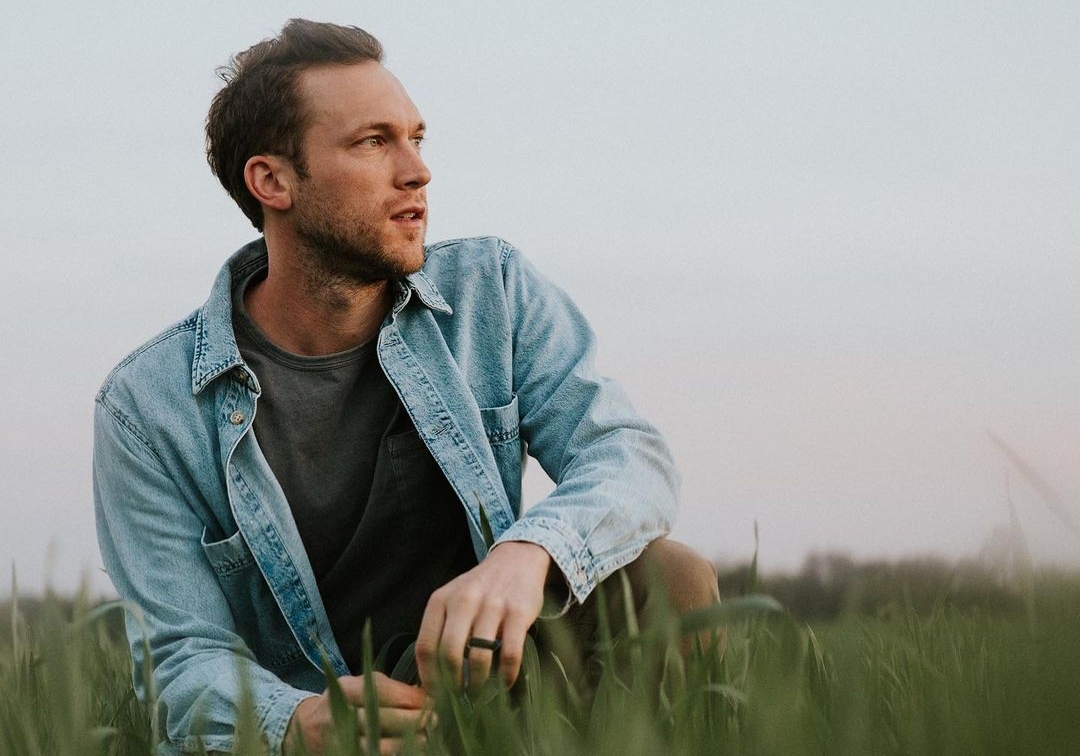 Credit: @phillphill via Instagram
Winning American Idol is every contestant's dream. For Phillip Phillips, his 2012 win turned out to be a nightmare. The winner filed a lawsuit against 19 Entertainment (the label Idol winners are signed to) claiming the company was breaching Californian law. Due to the lawsuit, Phillips couldn't release music for three years. They settled it outside of court, and his latest album was released in 2018.
Trent Harmon is busy songwriting in Nashville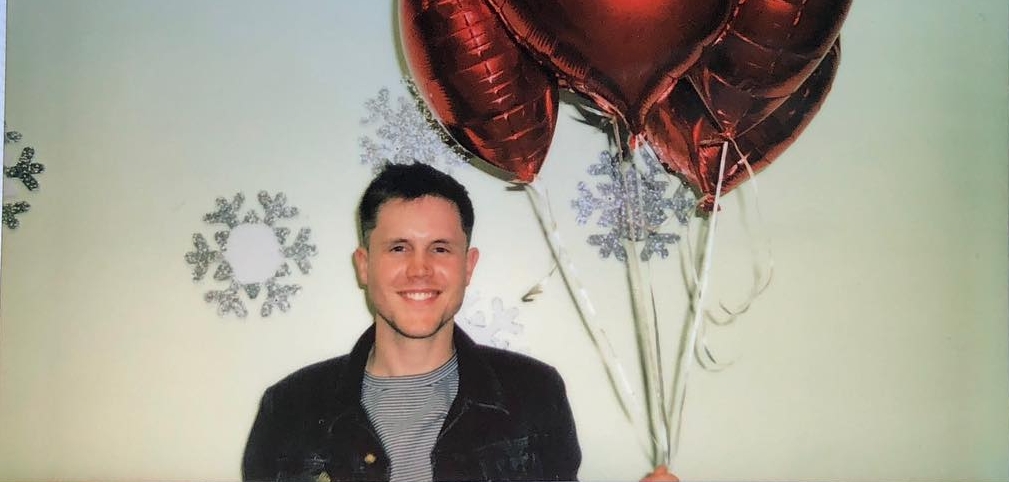 Credit: @officialtrentharmon via Instagram
Trent Harmon was crowned the winner of American Idol in 2015, winning what was thought to be the show's farewell season. Since then, Harmon has continued to release music – dropping his debut album in 2018 – but primarily works as a full-time songwriter in country music's ultimate destination: Nashville.
Maddie Poppe is touring the US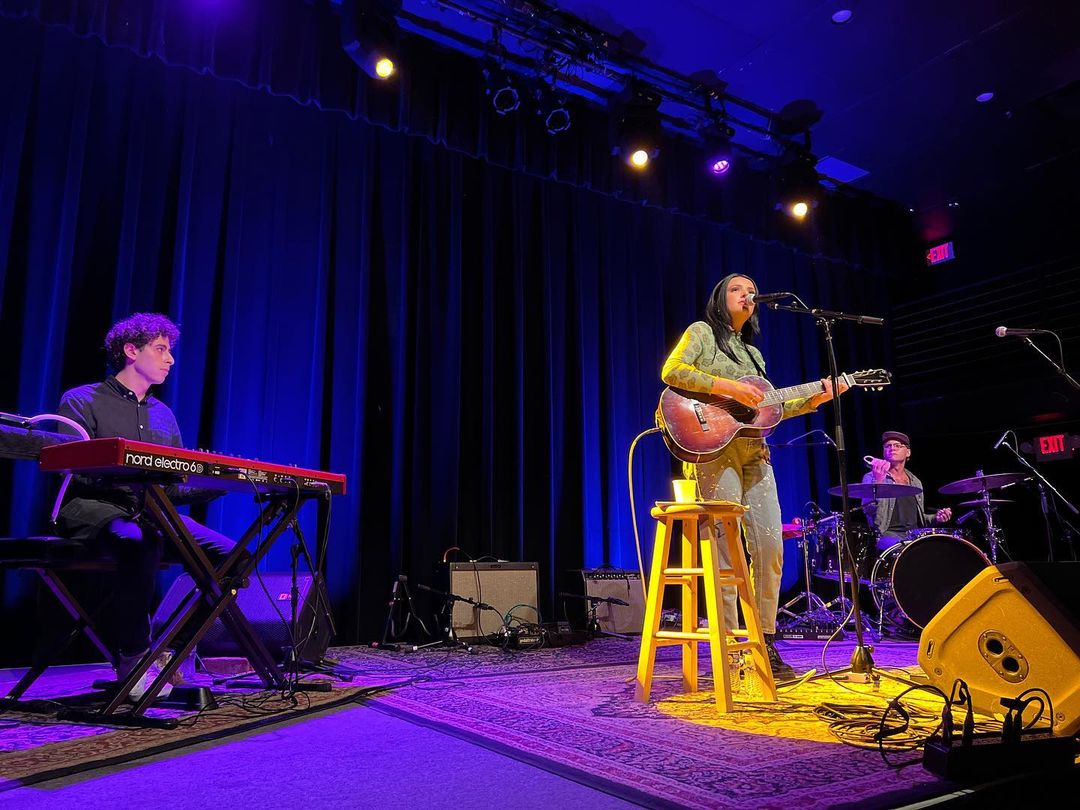 Credit: @maddiepoppe via Instagram
Maddie Poppe won the revival season of American Idol, when the show moved to ABC in 2018. The Iowa singer has gone on to tour the US with superstar Ingrid Michaelson and is due to embark on her very own tour in the summer of 2023.
Laine Hardy is pursuing his music career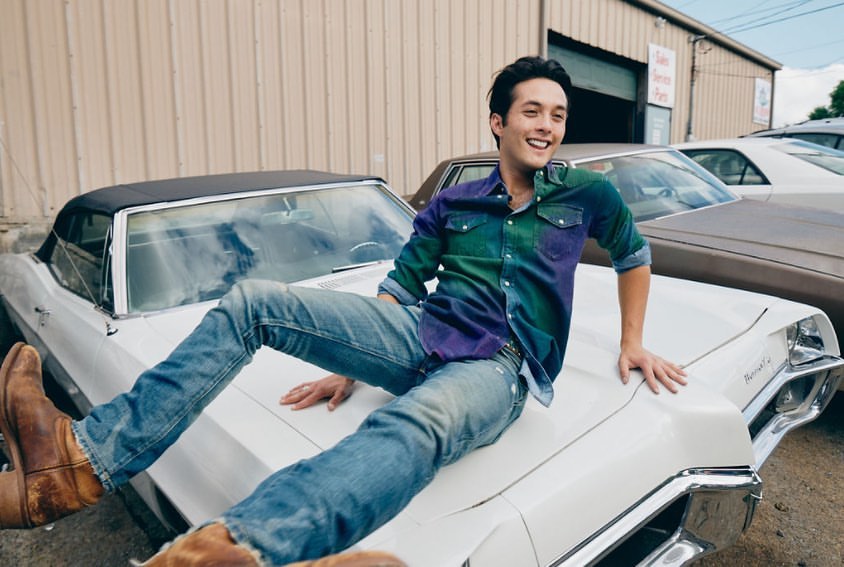 Credit: @thelainehardy via Instagram
Laine Hardy captured hearts across the US when he won the show in 2019. He followed up his win with his debut single Flame the same year. Since then, the singer has embarked on tour, and released his debut album, Here's to Anyone, along with a slew of singles.
Just Sam ended up busking on NYC subways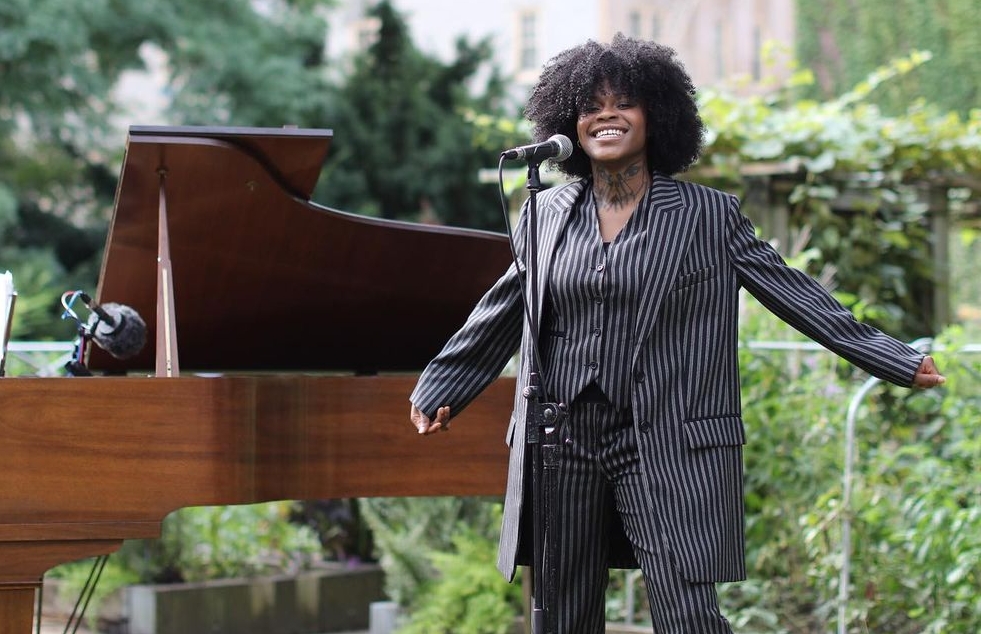 Credit: @samanthadiaz via Instagram
Three years after winning American Idol, Samantha Diaz – better known as Just Sam – found herself busking on New York City subways. Winning her season at the height of the COVID-19 pandemic, Just Sam said "I was disappointed in myself for allowing myself to fall so low" once the show wrapped up.
Chayce Beckham is chasing his dreams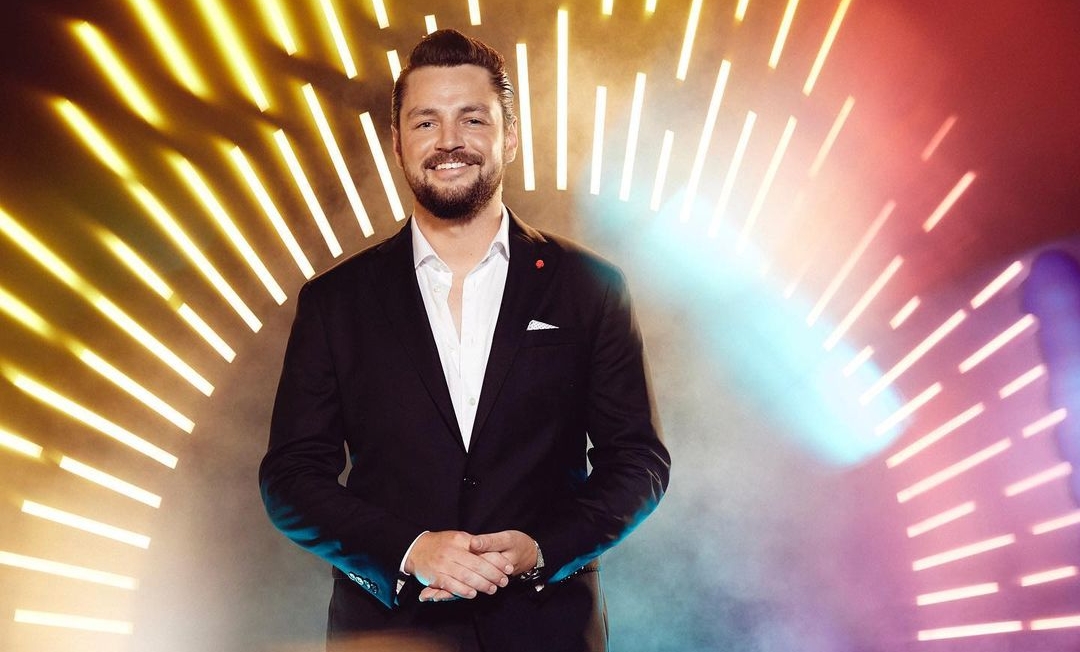 Credit: @chaycebeckhammusic via Instagram
Following his American Idol win, Chayce moved to Nashville to pursue his music career. In 2021, Beckham released a duet with award-winning singer and songwriter, Lindsay Ell. Beckham said of the song: "Being in the studio with such a talented artist really took this song to another level for me".
Noah Thompson is making a splash on TikTok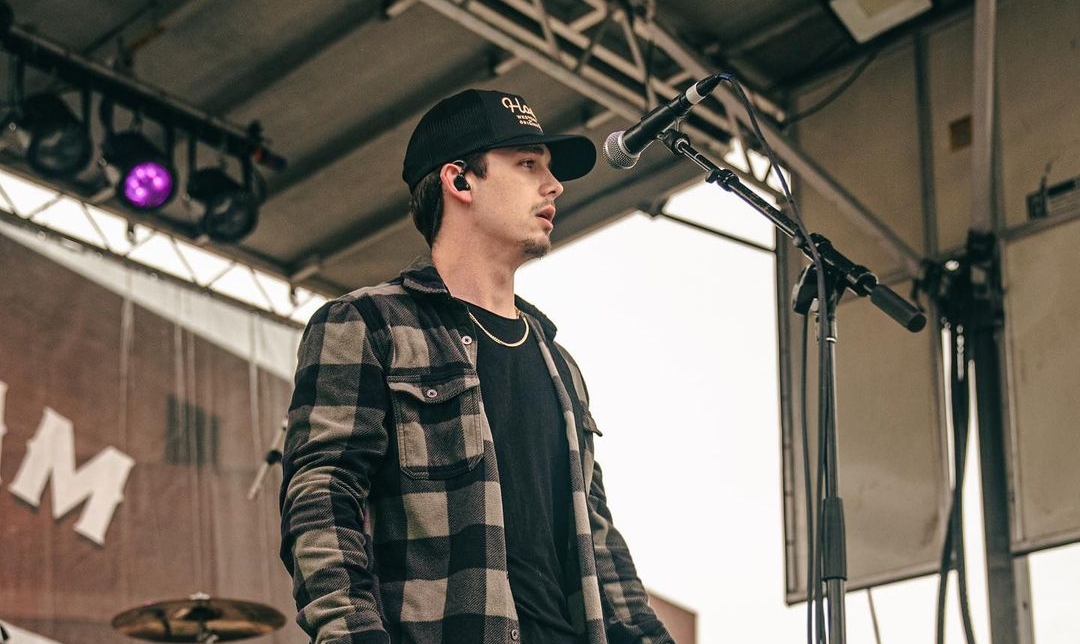 Credit: @noahthompsonmusic via Instagram
Noah Thompson won $250,000 and a record deal when he won the 20th season of American Idol. Alongside releasing new music, Thompson has proved to be a hit on TikTok, amassing over 100,000 followers. The singer is due to perform a slew of live shows in 2023.
Iam Tongi wants to focus on live performances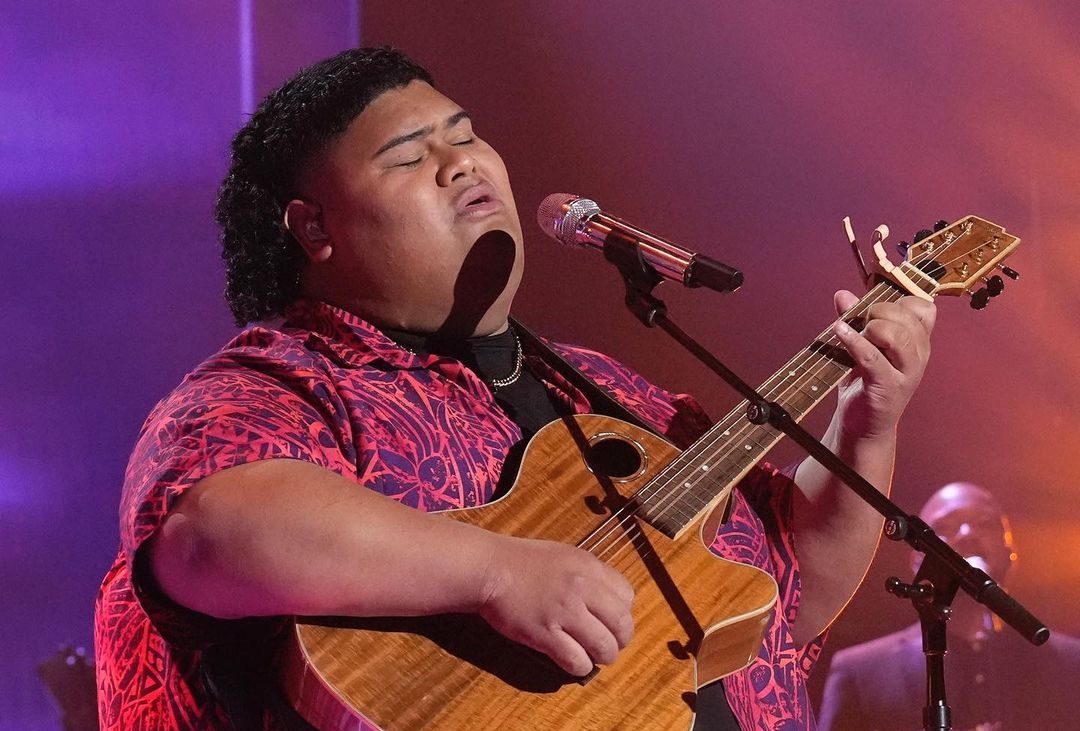 Credit: @wtongi via Instagram
As the current reigning American Idol, Iam Tongi's career is only just beginning. He has high hopes for his future in music, stating: "I just want to play concerts and live performances because I really love performing live. It just feels good when I'm on that stage".
Adam Lambert may have lost his season, but he's winning at his career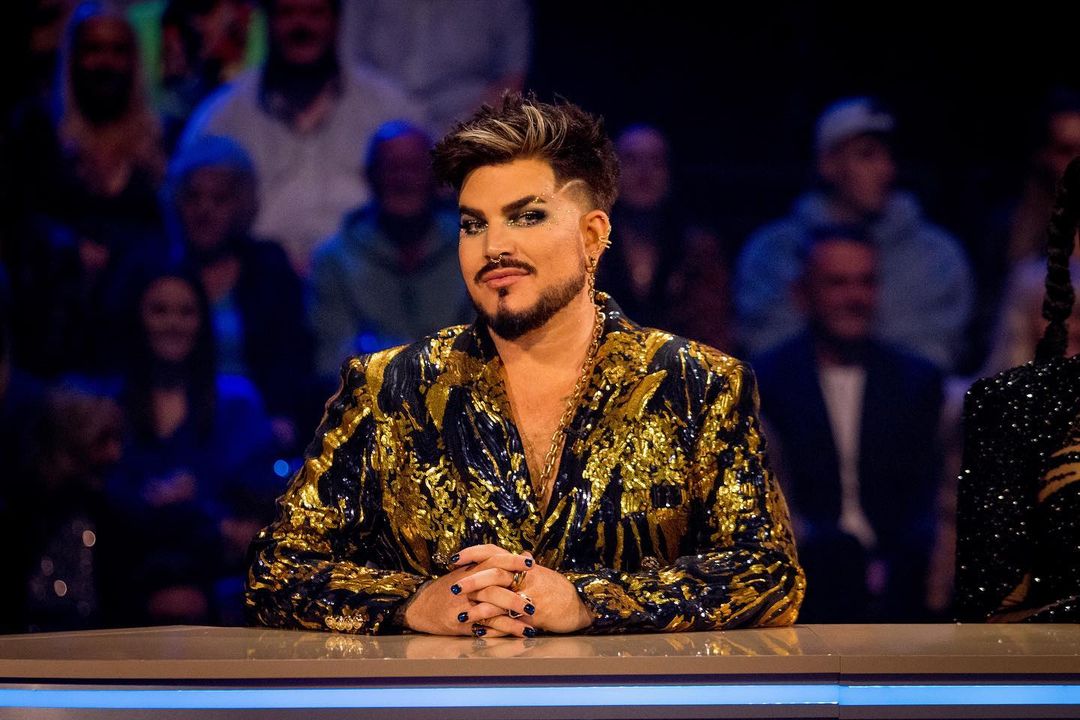 Credit: @adamlambert via Instagram
Adam Lambert lost the win to Kris Allen, shocking viewers everywhere. Lambert has gone on to have a massively successful career, despite the loss. He's a Grammy-nominated artist, consistently sells out shows, and is the lead singer for Queen – even performing in front of the actual Queen of England.
William Hung still gets recognized for his iconic audition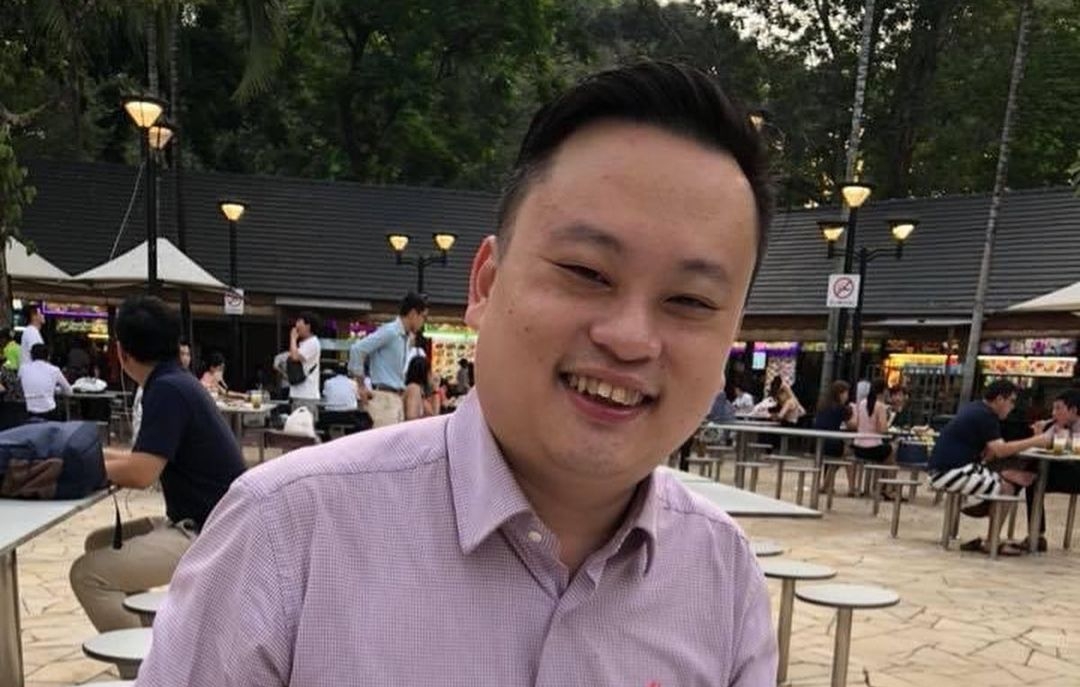 Credit: @williamhungofficial via Instagram
William Hung provided one of the most iconic auditions in American Idol history. To refresh your memory, he performed a cover of Ricky Martin's She Bangs, much to the judges' delight. Despite getting a record deal, Hung hung up his music career and works at the County Department of Public Health. He says he still gets recognized for his memorable audition to this day.
Constantine Maroulis got a Tony nomination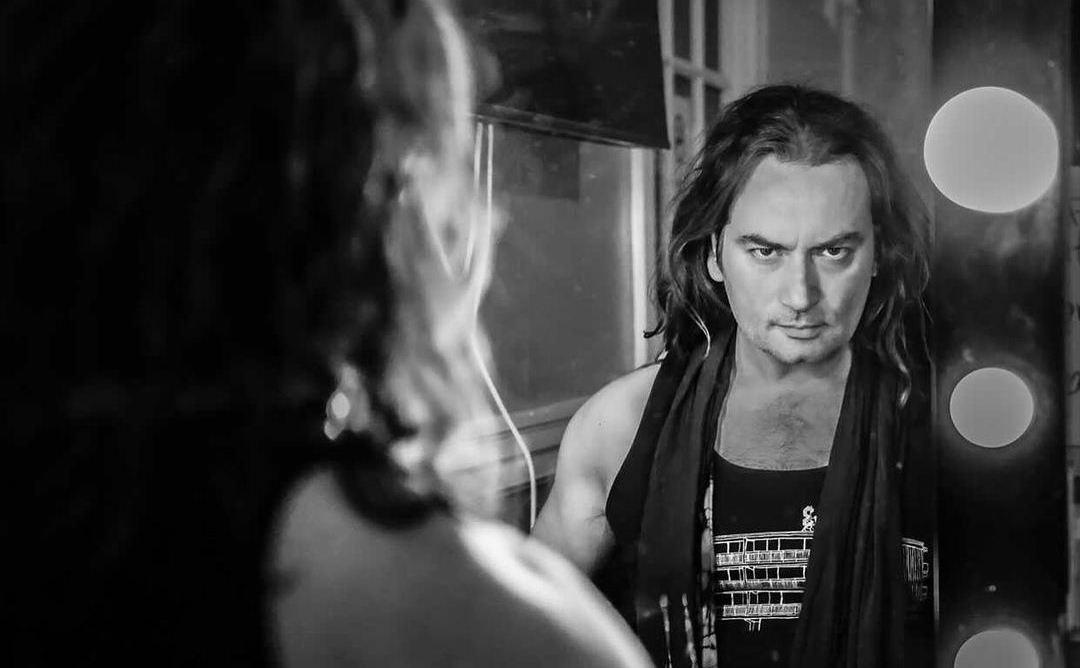 Credit: @constantinemaroulis via Instagram
Constantine earned sixth place on season four of American Idol, way back in 2005. Leaving the reality show behind him, Maroulis has since appeared on Broadway, starring as the leading role in Rock of Ages, a performance which earned him a Tony nomination. The singer now lives a sober lifestyle.
Katharine McPhee juggles acting and singing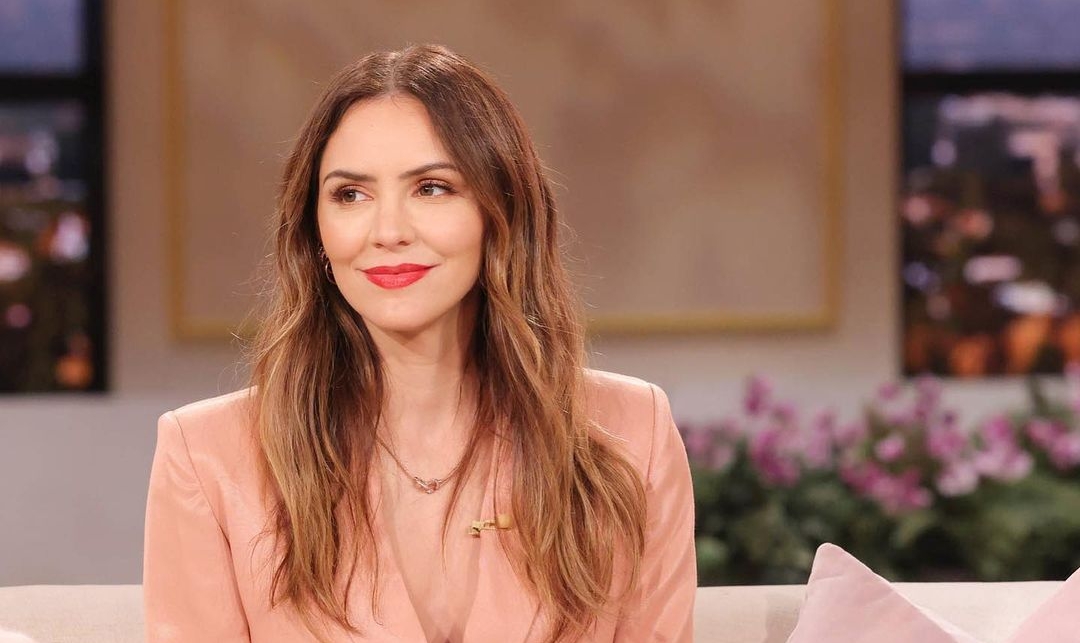 Credit: @katharinefoster via Instagram
After losing out to Taylor Hicks in 2006, Katharine Foster has had a varied career. She's released five studio albums, starred in the hit movie The House Bunny, and appeared in the TV series Smash, along with many other shows. Currently, Foster is focused on her new jewelry line.
Chris Daughtry is a Grammy-nominated artist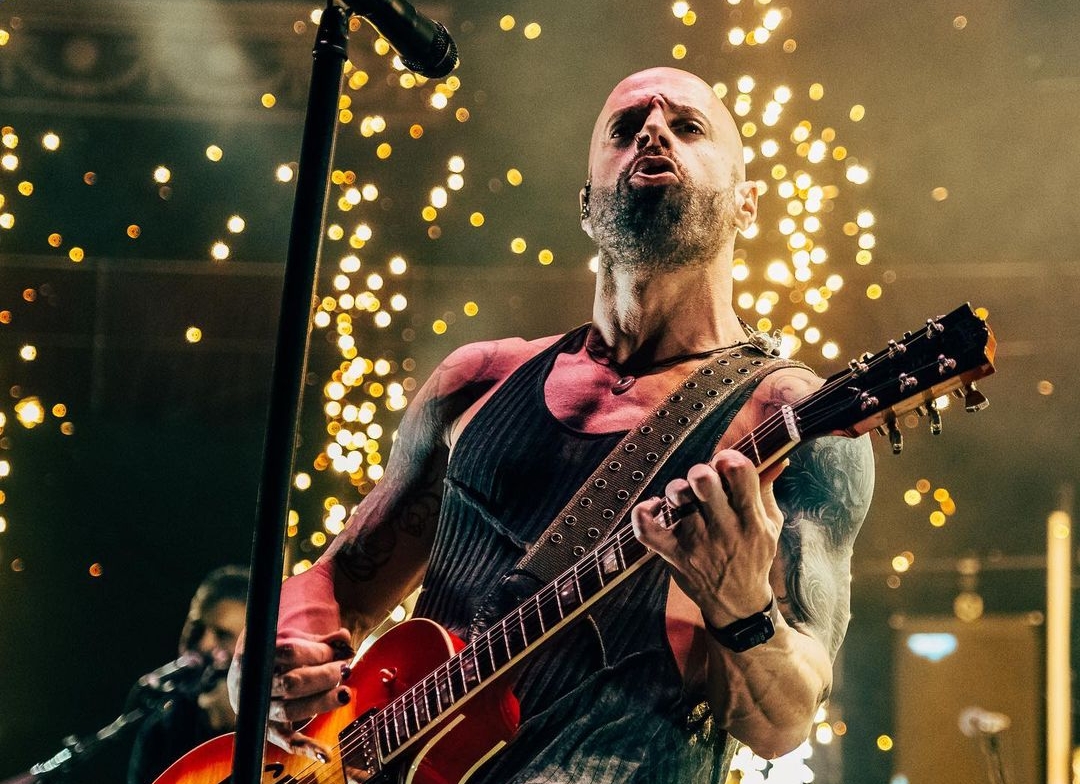 Credit: @chrisdaughtry via Instagram
Following his stint on American Idol, Chris Daughtry formed his own band, its namesake taken from his surname. The group picked up four Grammy nominations, including Best Rock Song for their single It's Not Over. Daughtry speaks of his time on American Idol with fondness, saying: "It was the best thing that ever happened, as far as my career is concerned".
Ace Young didn't win American Idol, but he fell in love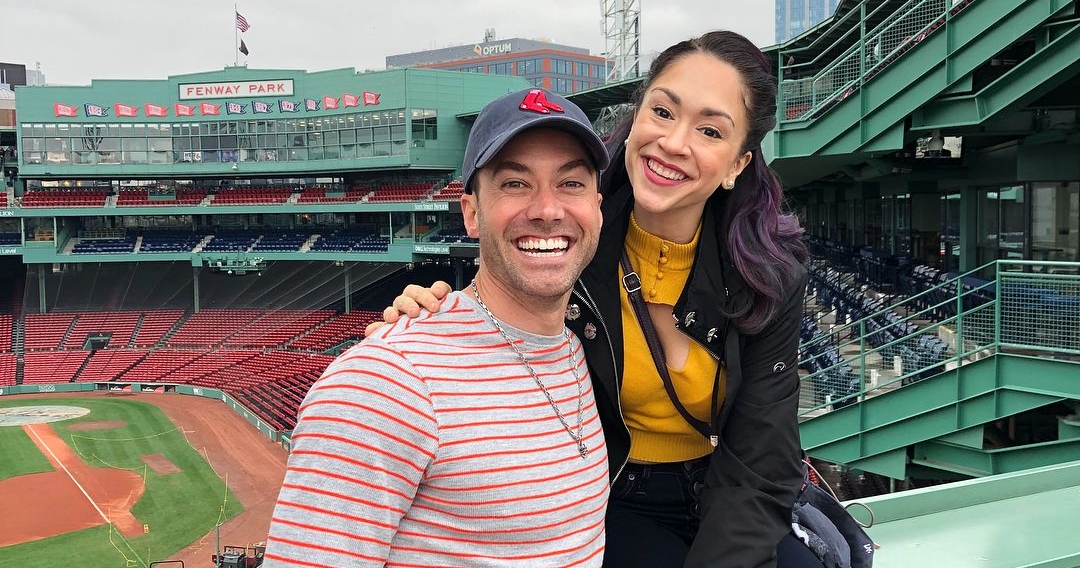 Credit: @aceyoung via Instagram
Ace Young made it into the top seven of Idol, the same year Taylor Hicks took the crown. He wrote and starred in Broadway's Hair, where he met American Idol alumni Diana DeGarmo. They fell in love, and tied the knot in 2013. American Idol may not have granted either contestant a win, but at least they found each other years later.
Kellie Pickler won a different reality show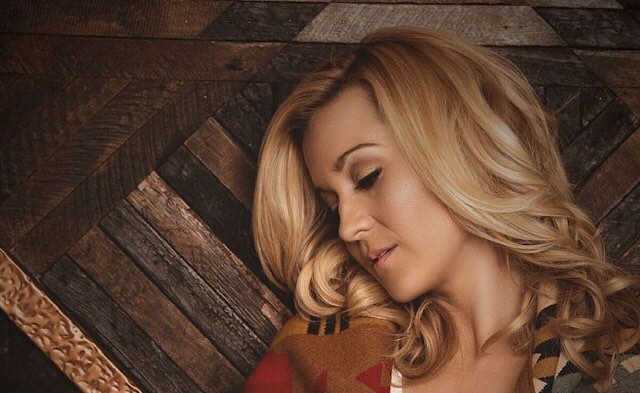 Credit: @kelliepickler via Instagram
Kellie Pickler dove headfirst into country music following her stint on American Idol, releasing four studio albums. Although she didn't win American Idol, she did go on to win another reality show – coming top of the ballroom when she won Dancing with the Stars in 2013.
Sanjaya Malakar now works as a pastry chef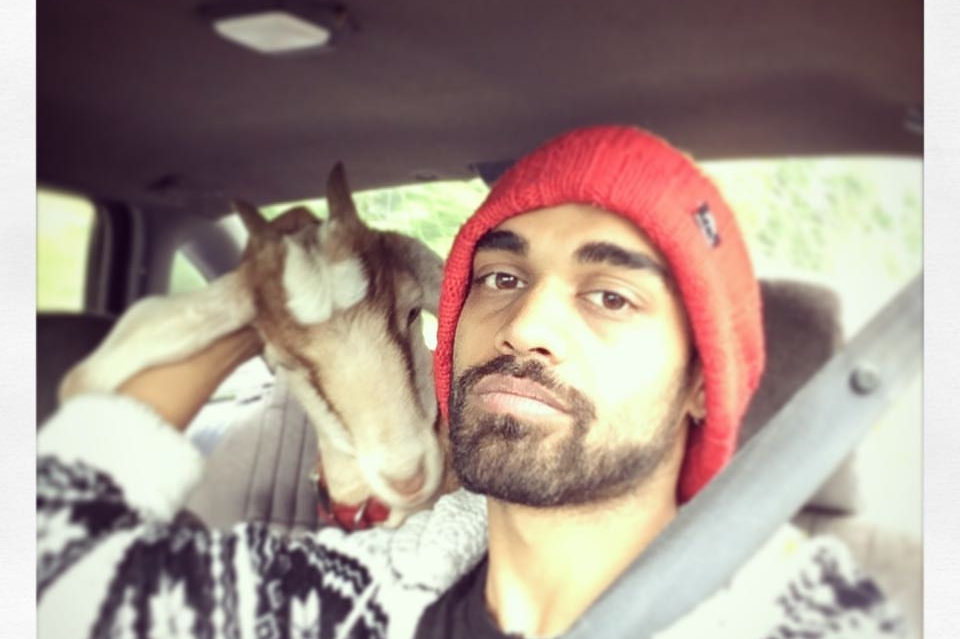 Credit: @sjmalakar via Instagram
Sanjaya's sexuality was a big topic of discussion when he starred in the show's sixth season. So much so, the singer publically came out as bisexual in 2022. Leaving the life of fame behind him, Malakar now works in Montana as a pastry chef.
David Archuleta has released a whopping eight albums
Credit: @davidarchie via Instagram
David Archie was only 16 years old when he first auditioned for American Idol, eventually walking away with second place. Since then, he's focused on his music career, releasing a huge eight studio albums. He became a missionary for The Church of Jesus Christ of Latter-day Saints in Chile, before stepping away from the religion when he came to terms with his sexuality.
Lauren Alaina has been inducted into the Great Ole Opry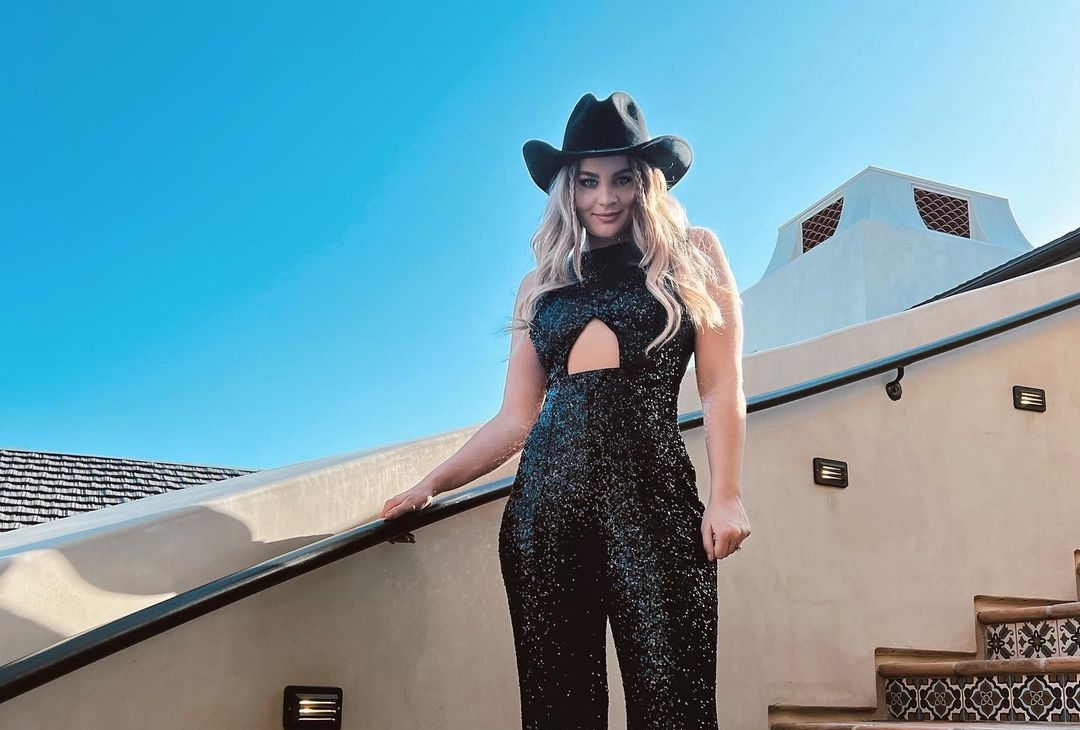 Credit: @laurenalaina via Instagram
Taking her country twang with her when she earned second place on American Idol, Lauren Alaina has gone on to have a successful music career. She won New Artist of the Year at the 2012 American Country Awards, before being inducted into the Great Ole Opry in 2022.
Gabby Barrett has broken country music records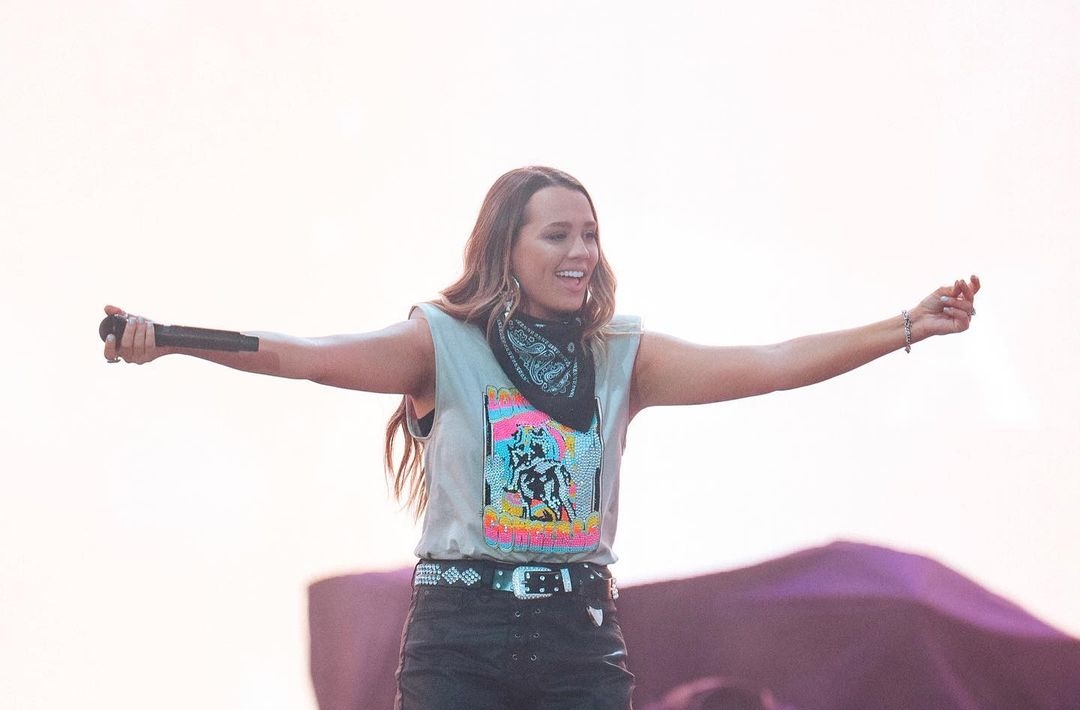 Credit: @gabbybarrett_ via Instagram
Gabby Barrett came in third on her season of American Idol, but it didn't stop her from smashing chart records. Her debut single I Hope topped the Billboard Hot Country chart for a whopping 27 weeks. Barrett was also the most nominated female country artist at the 2021 American Music Awards.
Antonella Barba was sentenced to prison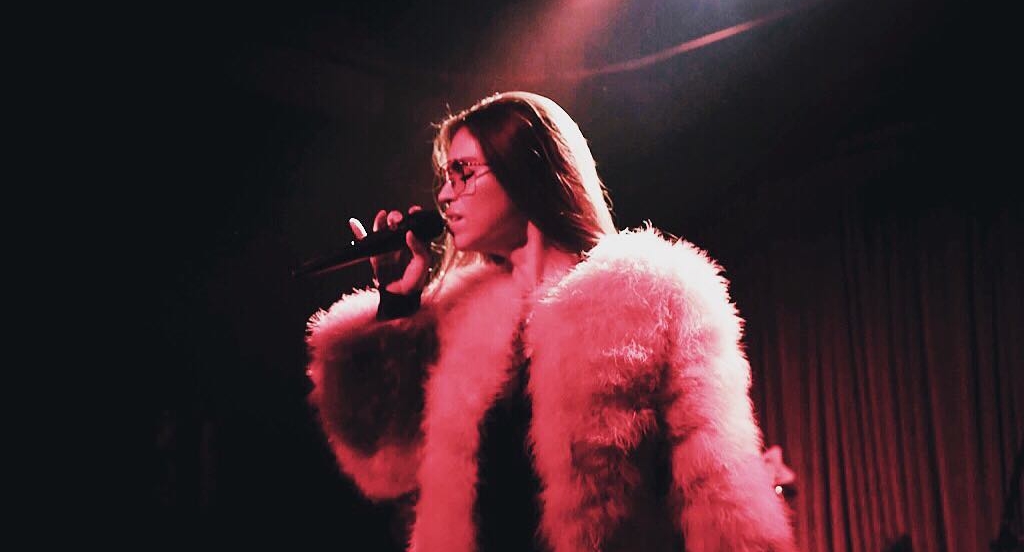 Credit: @antonellabarba via Instagram
Sometimes, delving into the futures of American Idol alumni raises dark stories. One such belongs to Antonella Barba. The finalist was indicted on 11 federal charges, accused of acting as the courier for a drug ring, to which she pleaded guilty. Barba spent three years and nine months behind bars.
Bo Bice released three successful albums, despite his health issues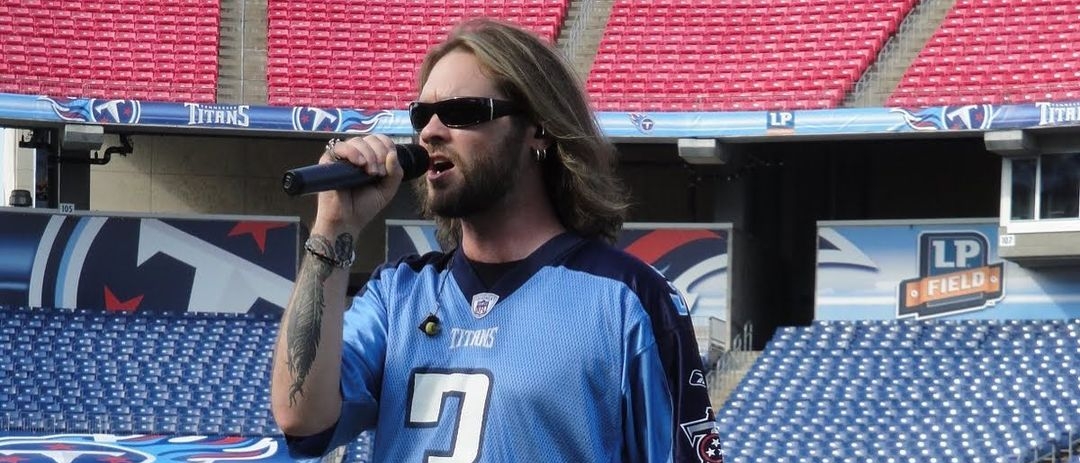 Credit: @bobiceofficial via Instagram
Bo Bice suffered from an intestinal condition shortly after his stint on American Idol. However, the singer didn't let his health concerns deter him from following his passion – music. Bice became the lead singer for the jazz-rock band Blood, Sweat & Tears for six years.
Crystal Bowersox created a play based on her own life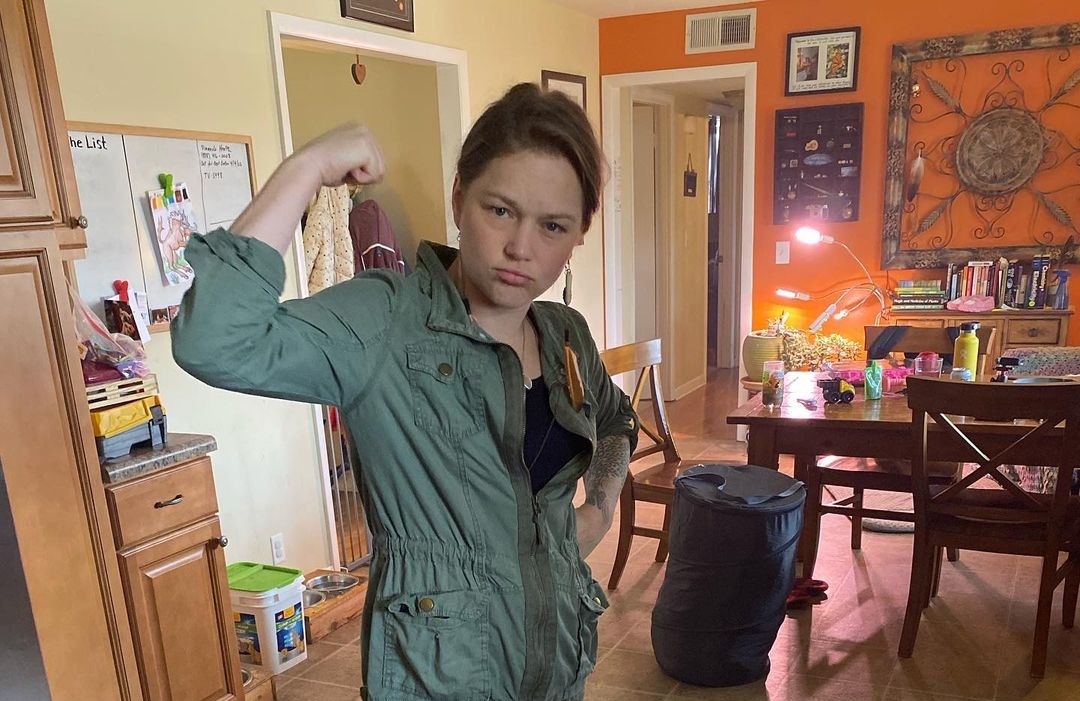 Credit: @crystalbowersox via Instagram
After losing out at the last hurdle in season nine of American Idol in 2010, the memorably-named Crystal Bowersox has gone on to release three albums and star on Broadway, playing Patsy Cline. The singer has also created a play based on her own life.
Kristy Lee Cook now works as a TV presenter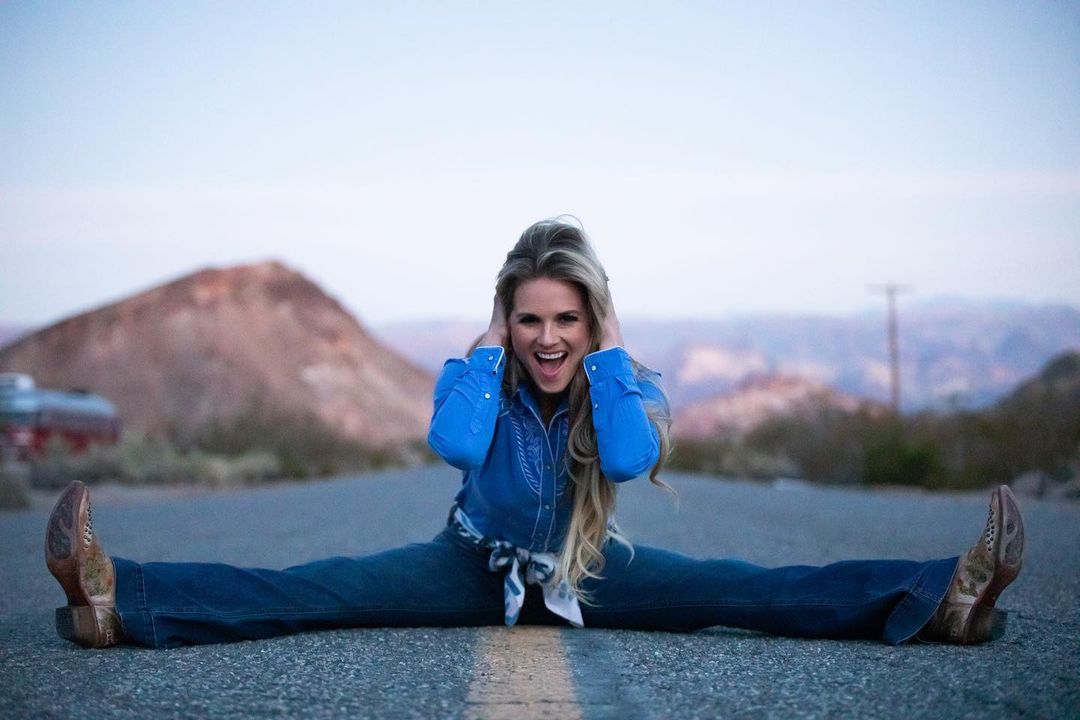 Credit: @kristylee15 via Instagram
Despite having some moderate success in her singing career, Kristy Lee Cook has decided to leave music behind her. She has presented Outdoor's 10 Best and Goin' Country. Currently, she's the face of The Most Wanted List, a position she has been in since 2015.