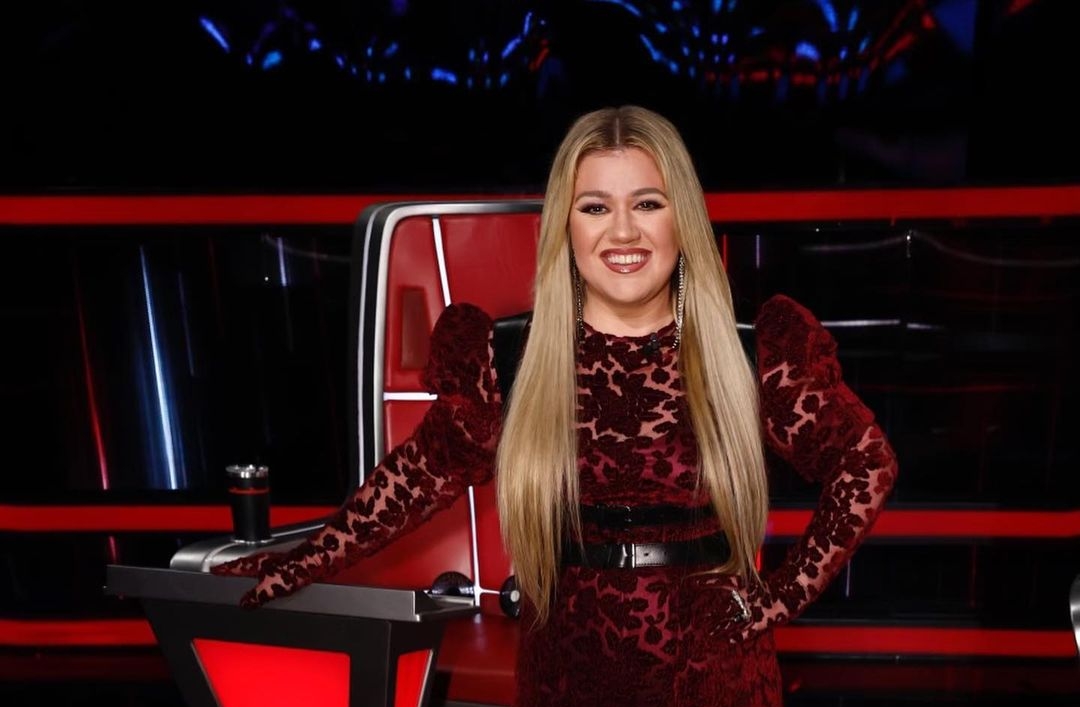 Credit: @kellyclarkson via Instagram
Carrie Underwood has gone on to dominate the charts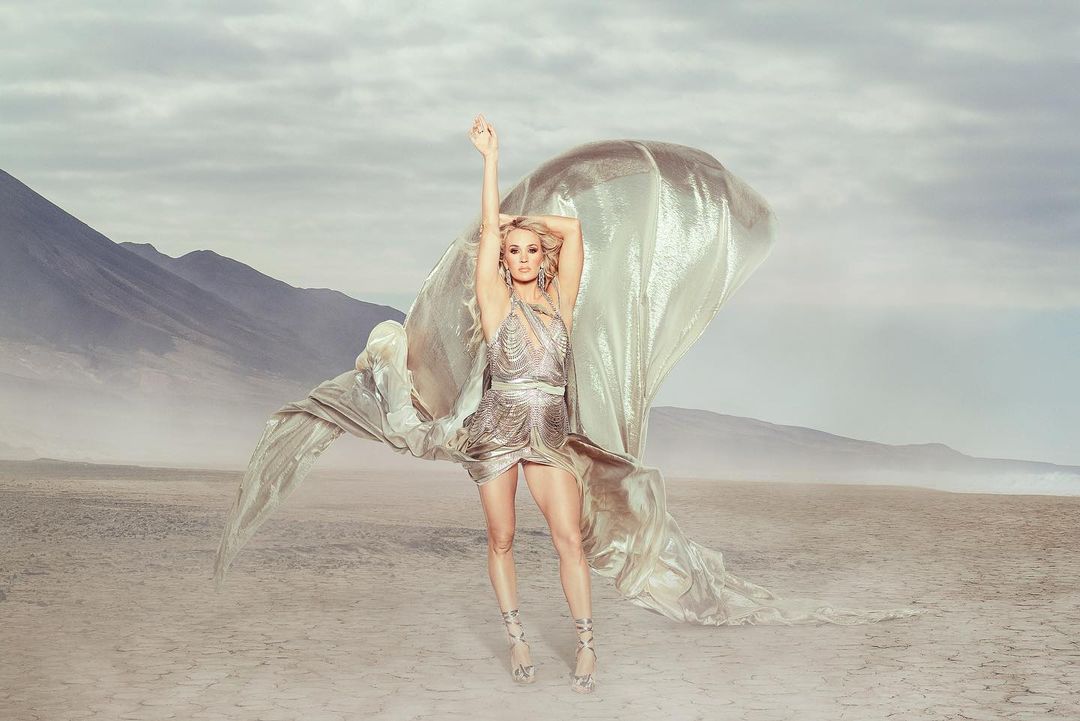 Credit: @carrieunderwood via Instagram
Carrie Underwood won the talent show in 2005, when she was a 22-year-old college student. Since then, Underwood has gone on to smash the country-pop charts, with Forbes naming her the top-earning American Idol album in 2014 and 2015. Underwood has won over 100 accolades, including eight Grammy awards.
Phillip Phillips filed a lawsuit against Idol's record label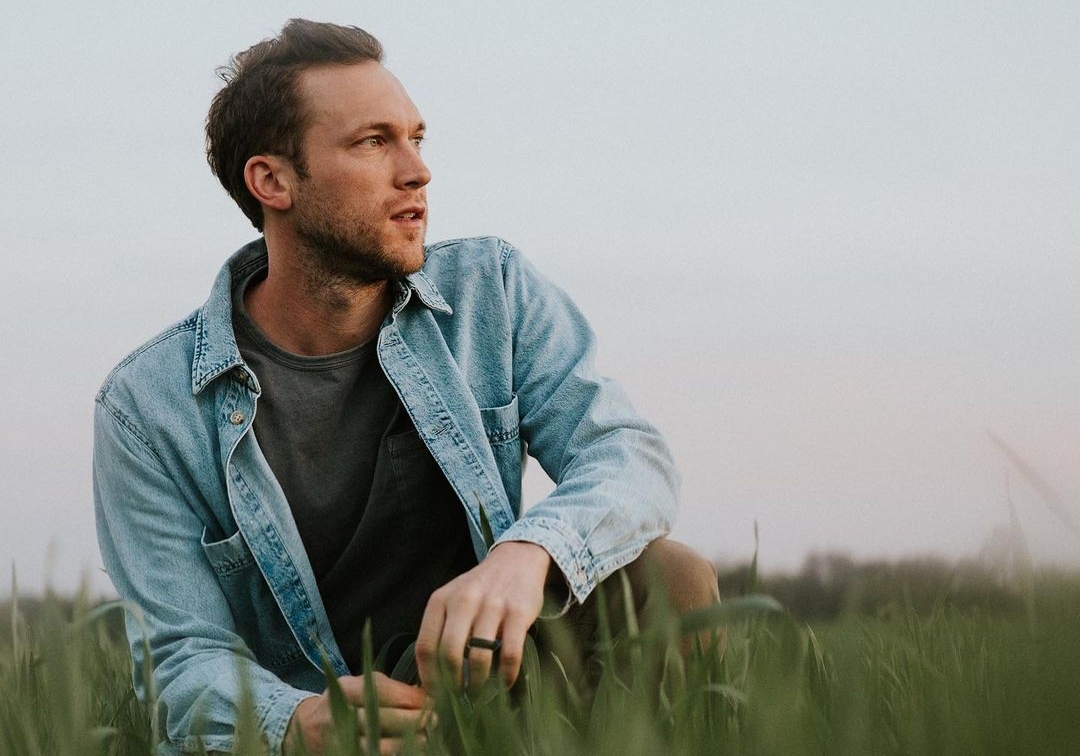 Credit: @phillphill via Instagram
Winning American Idol is every contestant's dream. For Phillip Phillips, his 2012 win turned out to be a nightmare. The winner filed a lawsuit against 19 Entertainment (the label Idol winners are signed to) claiming the company was breaching Californian law. Due to the lawsuit, Phillips couldn't release music for three years. They settled it outside of court, and his latest album was released in 2018.
Fantasia Barrino has done TV, movies, and released a book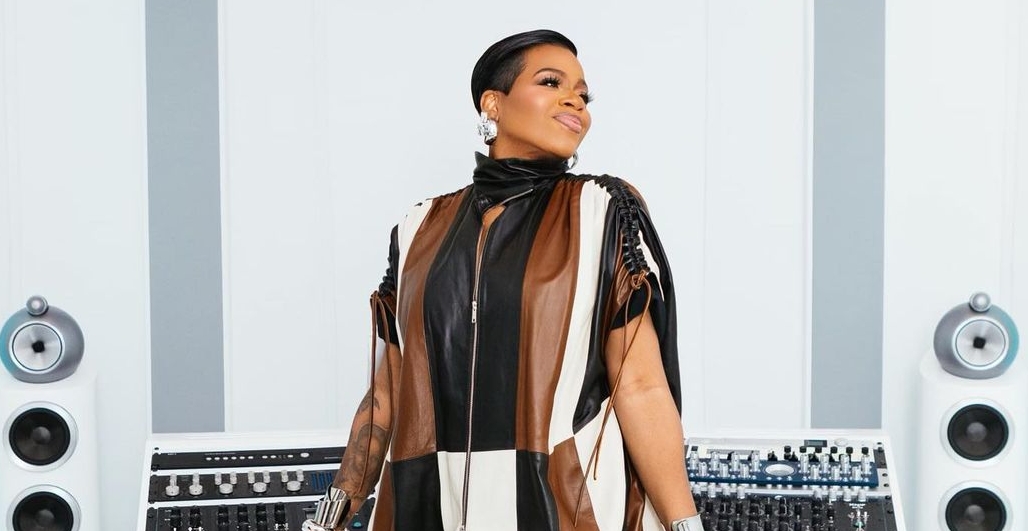 Credit: @tasiasword via Instagram
Fantasia Barrino has had a varied career, with a heavy personal life. In 2010, the singer was hospitalized after overdosing on aspirin and sleeping aid. Thankfully, the powerhouse recovered, and went on to have a glittering career: she won won a Grammy, published a book on relationship-advice, and is set to appear in the upcoming movie adaptation of The Colour Purple.
Kelly Clarkson – the OG winner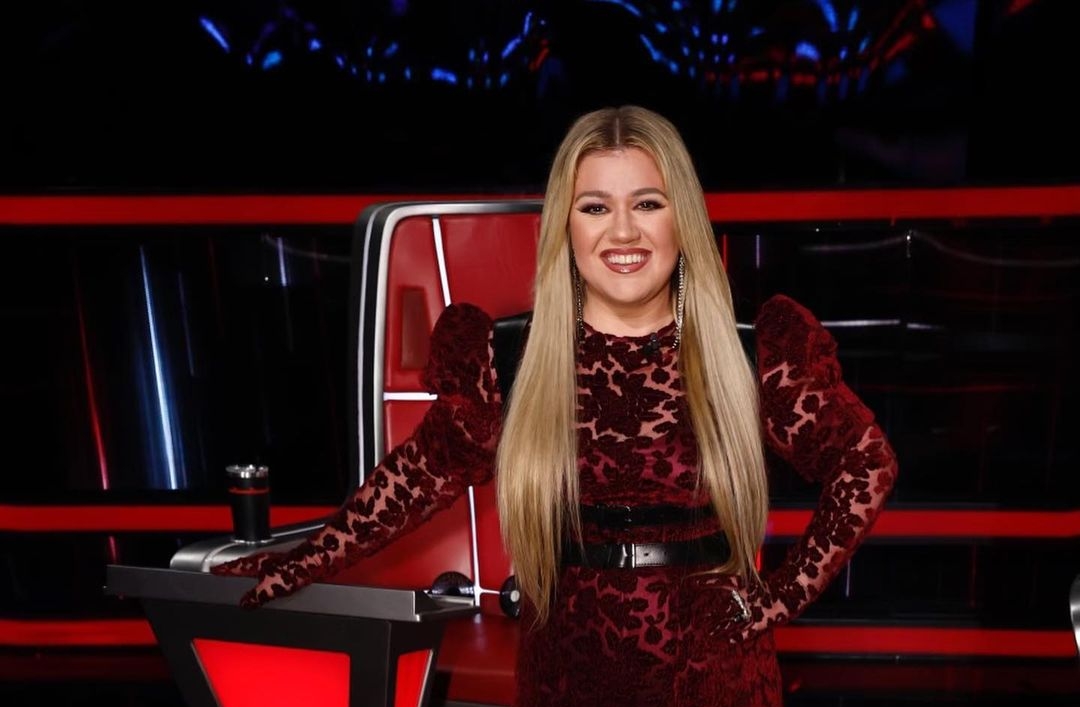 Credit: @kellyclarkson via Instagram
Kelly Clarkson was the first-ever winner of American Idol – and what a career she's had. Clarkson won the show back in 2002 when she was only 20 years old. Since then, the pop star has gone on to win multiple Grammys, before serving as a judge on The Voice. Currently, the singer is the host of her own talk show, The Kelly Clarkson Show.
Kris Allen is juggling his career with being a father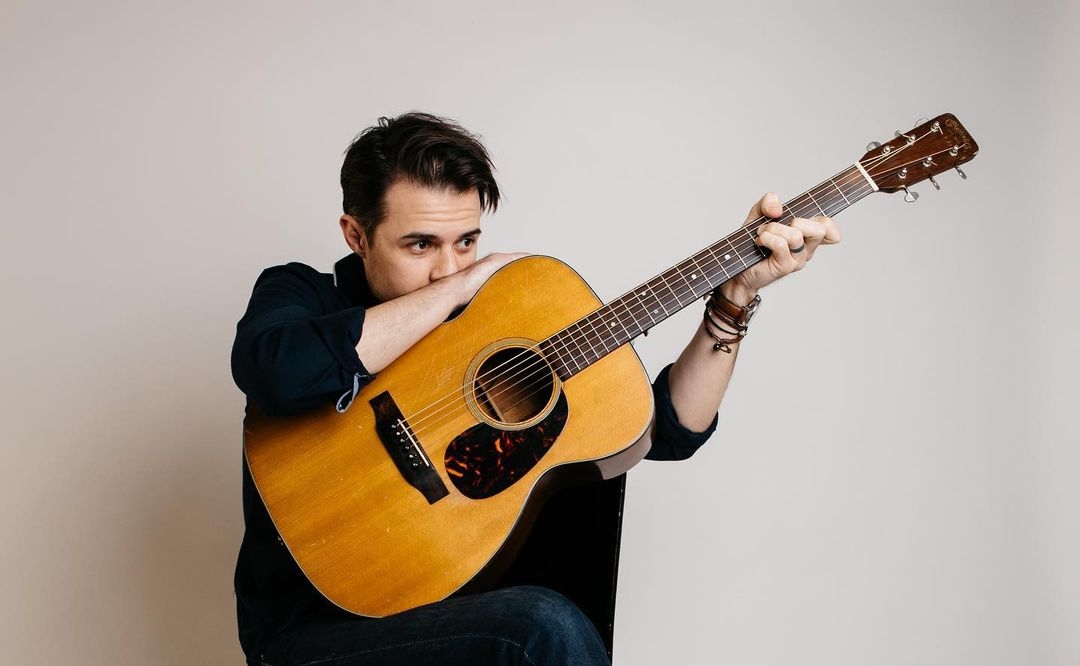 Credit: @kris_allen via Instagram
After Kris Allen's controversial win against Adam Lambert in 2009, Allen has gone on to release many albums, all to moderate success. Allen is a big family man, having three children with his wife. The singer claims that his kids are the first audience he plays his songs to, sometimes "putting his career on a seven-year-old".
Jordin Sparks has done a mix of music and acting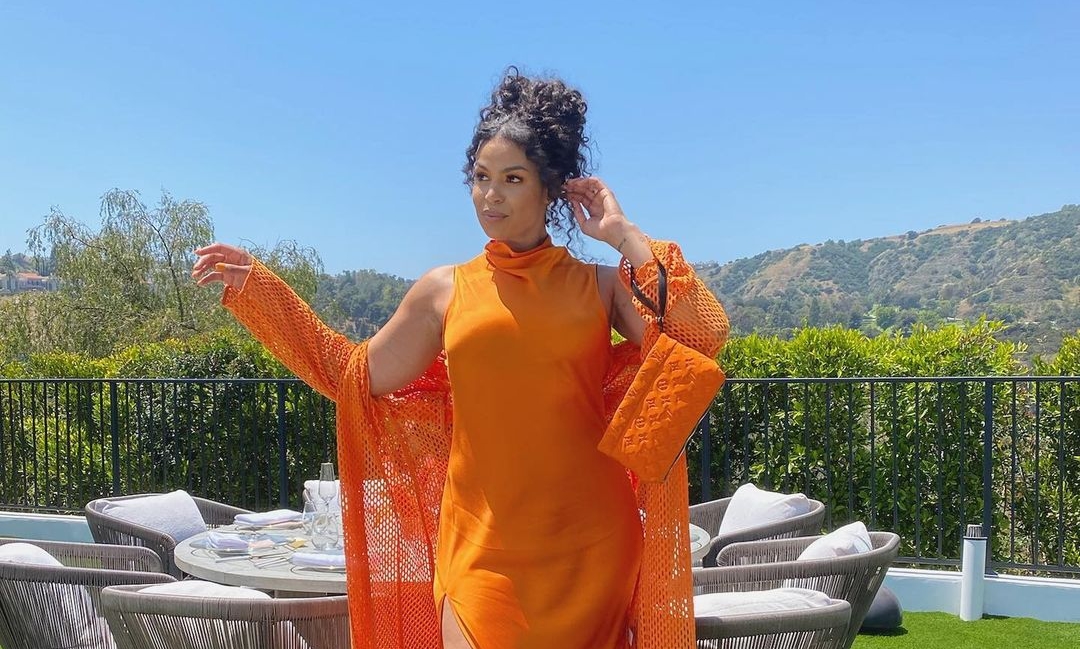 Credit: @jordinsparks via Instagram
Jordin Sparks was the youngest-ever winner of American Idol, taking the title when she was still in high-school at just 17 years old. Since then, Sparks released two albums to great acclaim. Sparks then switched lanes, starring in movies In The Heights and Sparkle. The singer has also appeared on Broadway in the long-running musical Waitress.
Ruben Studdard is still using his soulful voice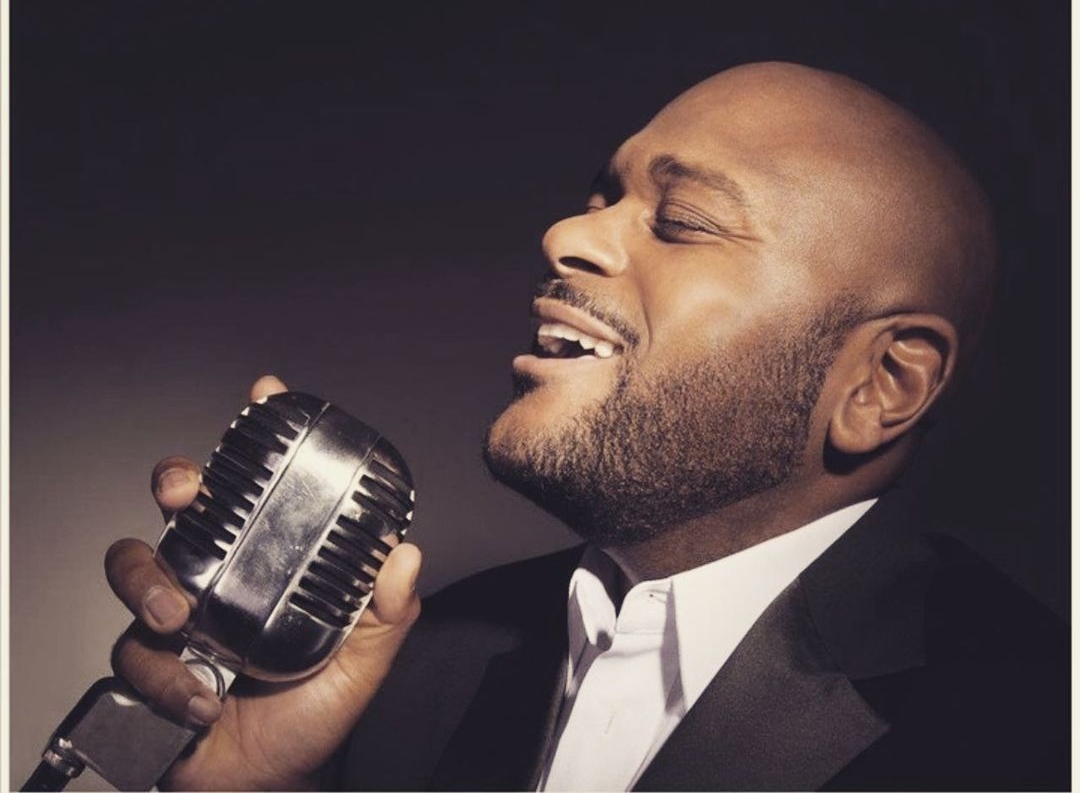 Credit: @realrubenstuddard via Instagram
The second-ever American Idol winner had some big Kelly Clarkson-shaped shoes to fill. Ruben Studdard – otherwise known as the velvet teddy bear – has gone on to release a whopping eight albums, earning him a Grammy nomination for Best Male R&B Vocal Performance. Studdard has also appeared on Broadway, starring in Ain't Misbehavin'.
Candice Glover got a degree in Fine Arts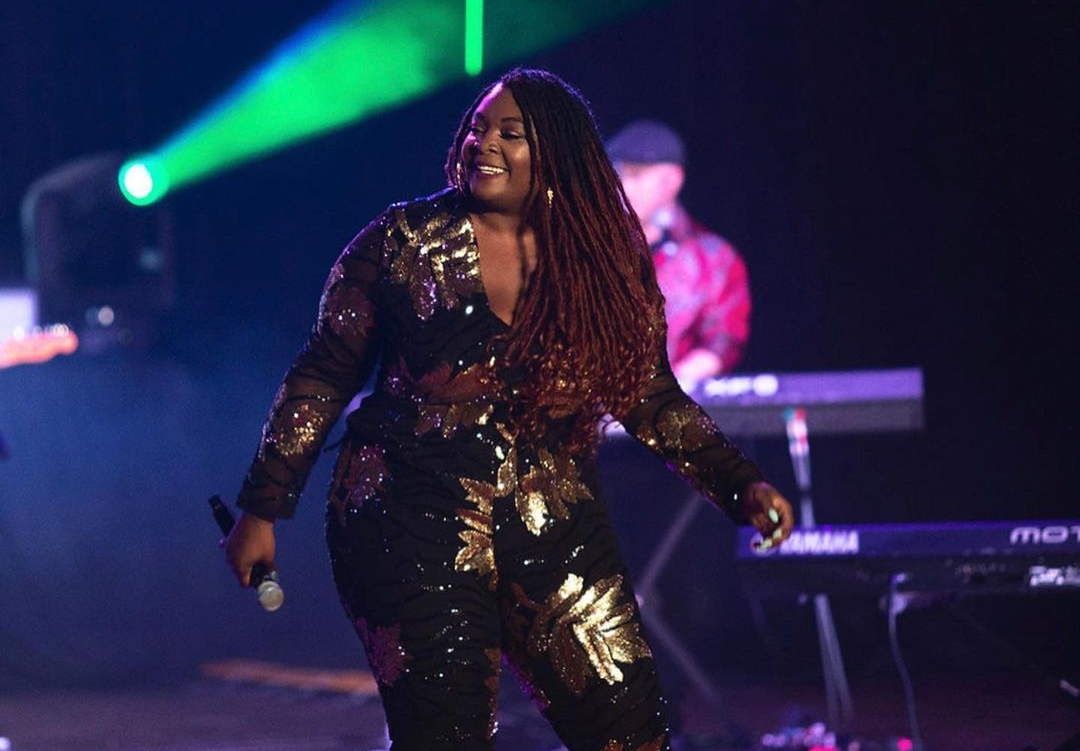 Credit: @candiceglover via Instagram
Releasing music and taking to the Broadway stage hasn't stopped Candice Glover from putting her education first. In 2022, Glover was awarded with a Bachelor's in Fine Arts for Film and Television. Taking to Instagram, the singer stated that she had the: "opportunity to learn and grow as artists at the best arts school ever! Here's to everything the future holds." You go, girl!
Caleb Johnson left his record label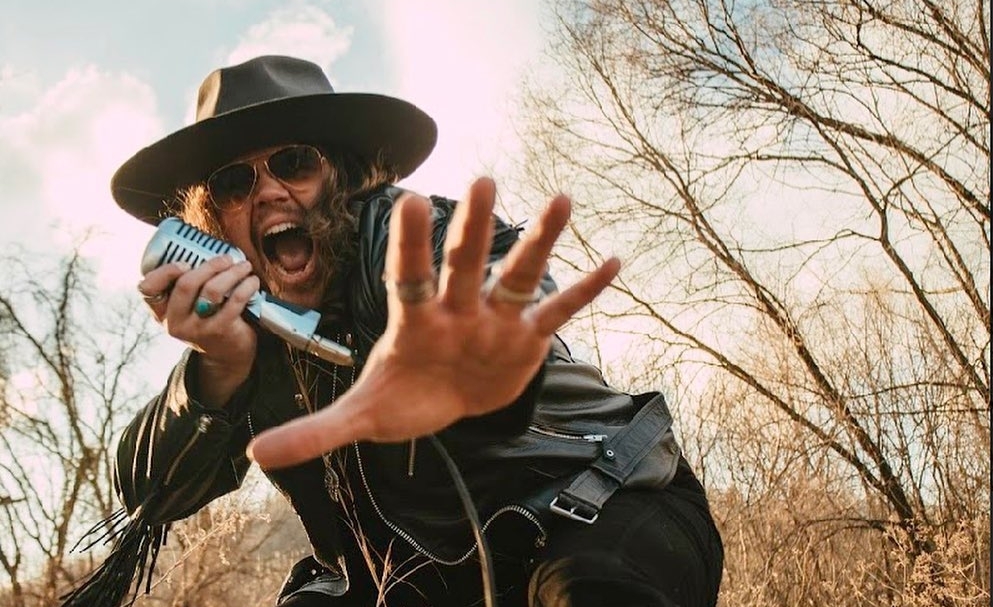 Credit: @calebjohnson via Instagram
Caleb Johnson repeatedly butted heads with his record label, stating they provided "absolutely no support behind [his first] record". After repeatedly calling out Interscope for their lack of support, Johnson ditched the label and formed the group Caleb Johnson and the Ramblin' Saints, releasing an album in 2019.
David Cook went independent
Credit: @davidcookofficial via Instagram
Four years after his American Idol win, David Cook split ways with his label, choosing to go independent with his band, Midwest Kings. He's released several projects over the years, whether it be solo EPs or fully-fledged albums. Cook also starred in the Tony-award-winning musical Kinky Boots on Broadway in 2018.