Season 1: Bianca Ryans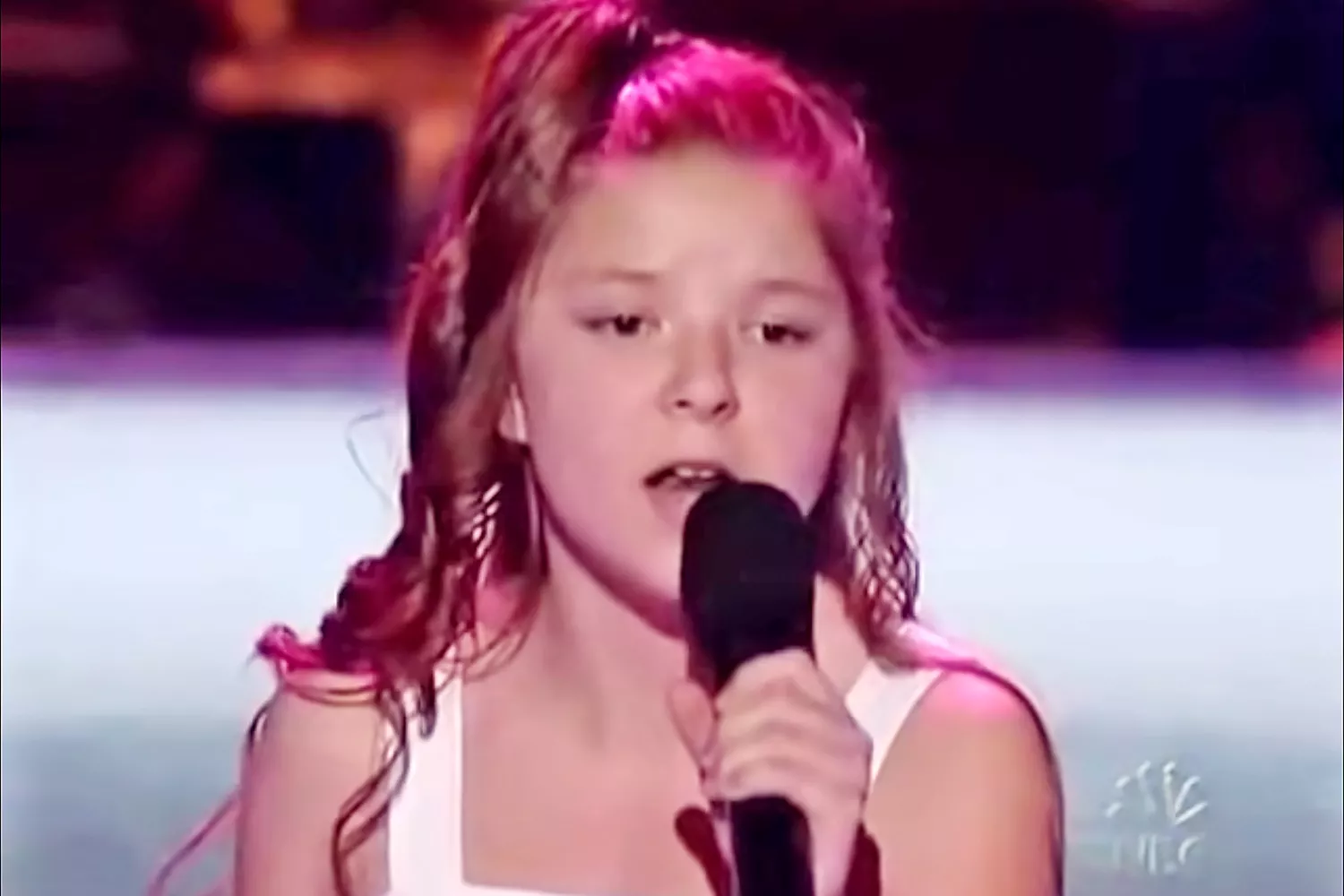 Credit: NBC
In 2006, 11 year old Bianca Ryan won the first ever series of America's Got Talent. She sang Jeniffer Hudson's And I'm Telling You I'm Not Going from the movie Dreamgirls and sincerely blew away not only the judges, but everyone watching. What a huge talent for such a young lady!
Season 1: Bianca Ryans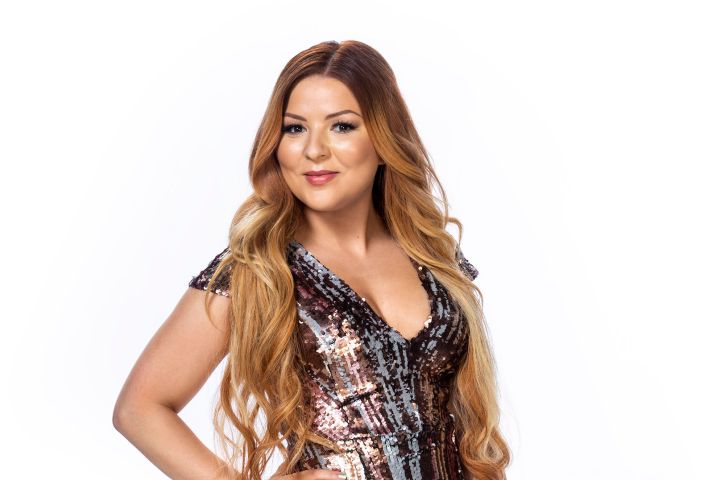 Credit: Paul Drinkwater via NBC
After winning the $1,000,000, Bianca had to have vocal surgery which resulted in her having to have a 10 year singing hiatus. However, since then she has returned to the stage making new music, and even going on AGT: The Champions in 2020. She was eliminated in the Preliminaries.
Season 2: Terry Fator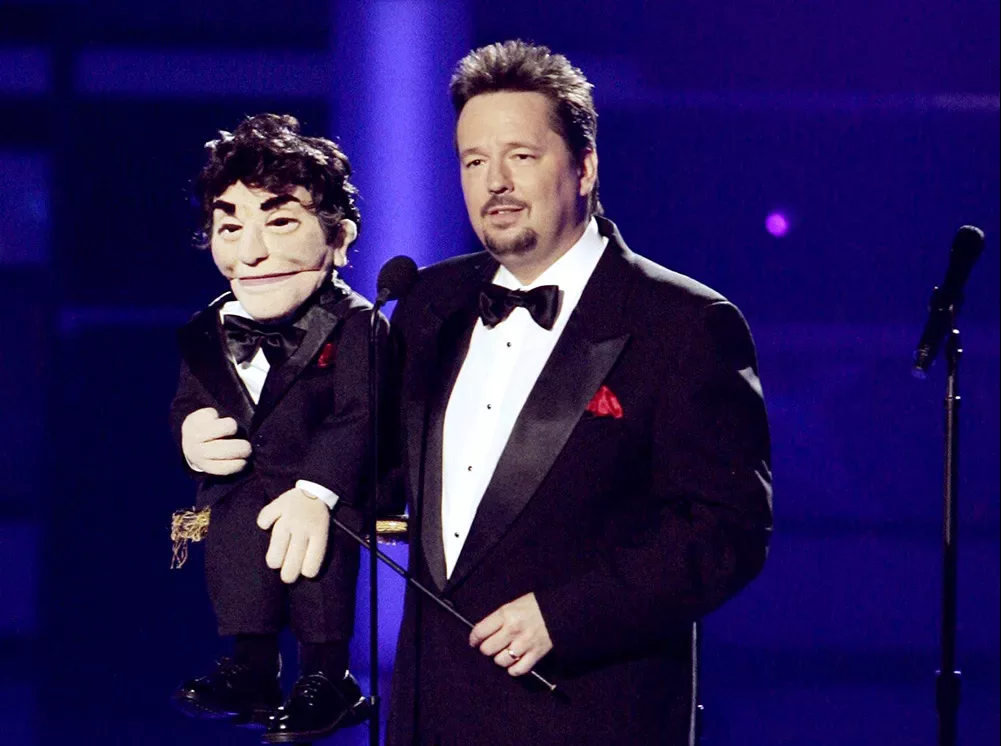 Credit: Trae Patton via NBCU Photo Bank
Terry Fator won season 2 of AGT in 2007 and, well, he basically never left the AGT stage! He won the show due to his extremely impressive skills in ventriloquism and singing impressions alike. He explained he "felt so at home onstage". His unique talent really made him stand out from the rest.
Season 2: Terry Fator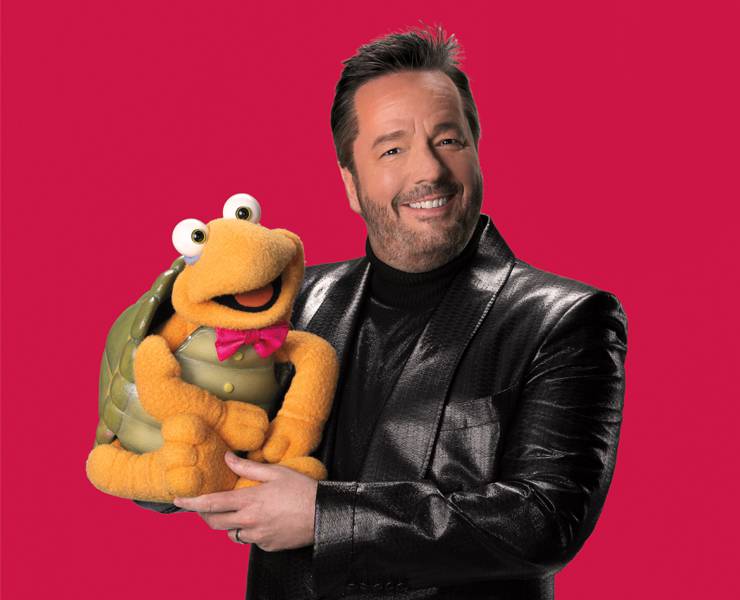 Credit: Studio J Inc.
The ventriloquist has returned to AGT many times as a surprise guest – he just can't let the show go! He has also announced that he will be competing on the 2023 series AGT: All-Stars. Outside of the America's Got Talent bubble, he has also performed to millions of fans at the Las Vegas Hilton and The Mirage.
Season 3: Neal E. Boyd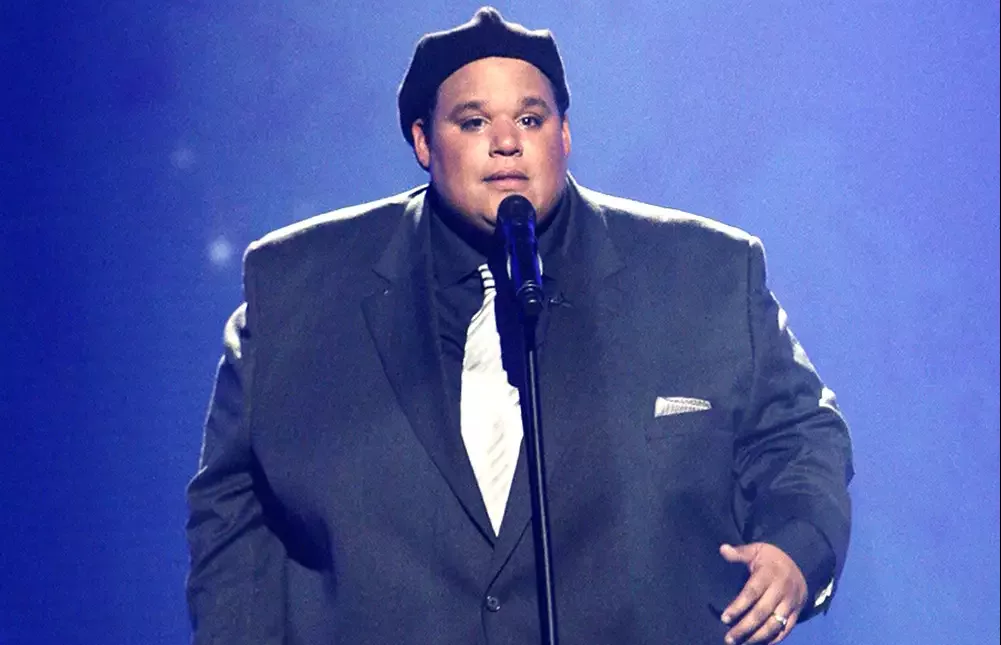 Credit: Chris Haston via NBCU Photo Bank
Neal E. Boyd won AGT in 2008 when he performed Puccini's Nessun Dorma. He brought the audience and judges to their feet as they were overjoyed by his sheer vocal talent. It's rare to find somebody so skilled in the famously difficult opera style, so Boyd was a real gem on the show.
Season 3: Neal E. Boyd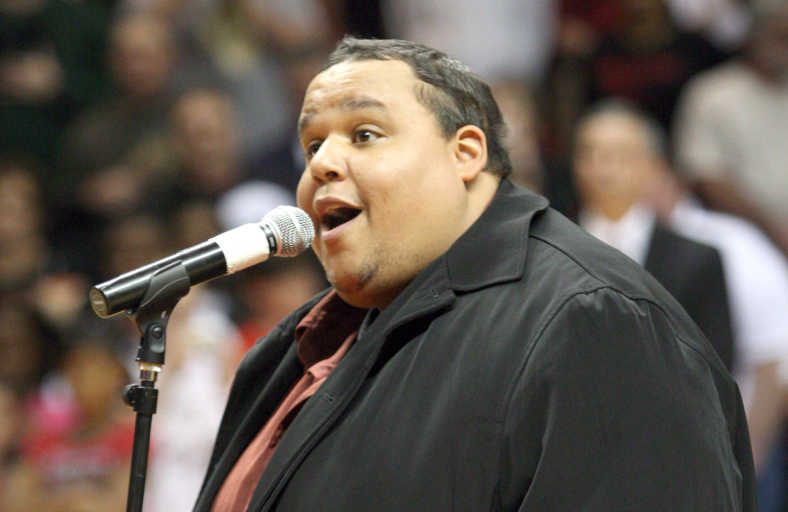 Credit: David Jenkins via Standard Democrat
Since winning, Boyd headlined at MGM'S Grand Garden Arena in Vegas and released his album My American Dream in 2008. He even ran for Missouri house of Representatives! However, he sadly passed away in 2018 at age 42. He was announced dead at 6:26pm, with the coroners report confirming that this was due to heart, kidney and liver failure.
Season 4: Kevin Skinner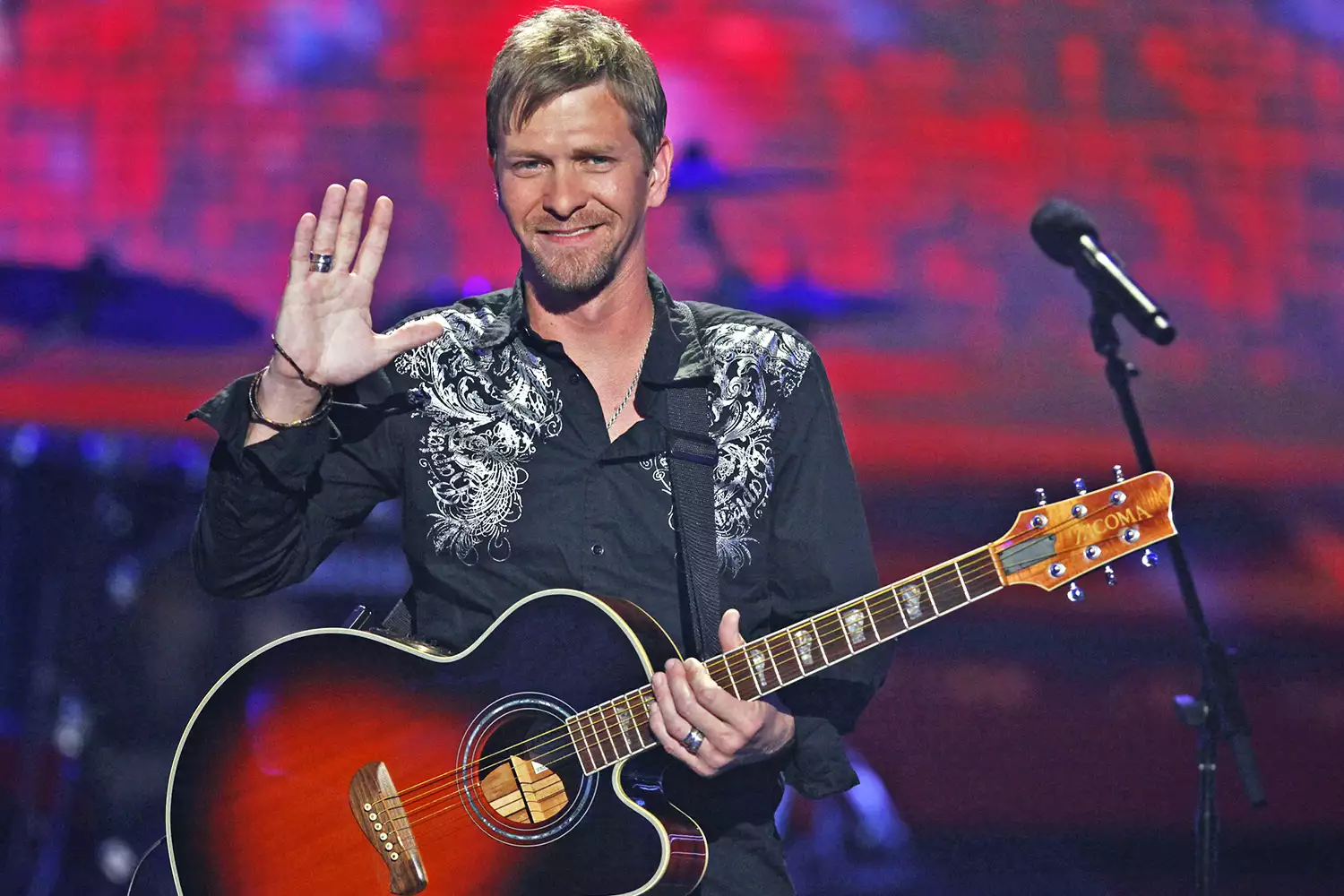 Credit: Trae Patton via NBC
In 2009, country singer Kevin Skinner won season 4 of AGT. He impressed the judges and audience when he sang Garth Brooks' If Tomorrow Never Comes in his initial audition. Not only did his vocals impress, but Skinner showed real authentic country talent by playing guitar too.
Season 4: Kevin Skinner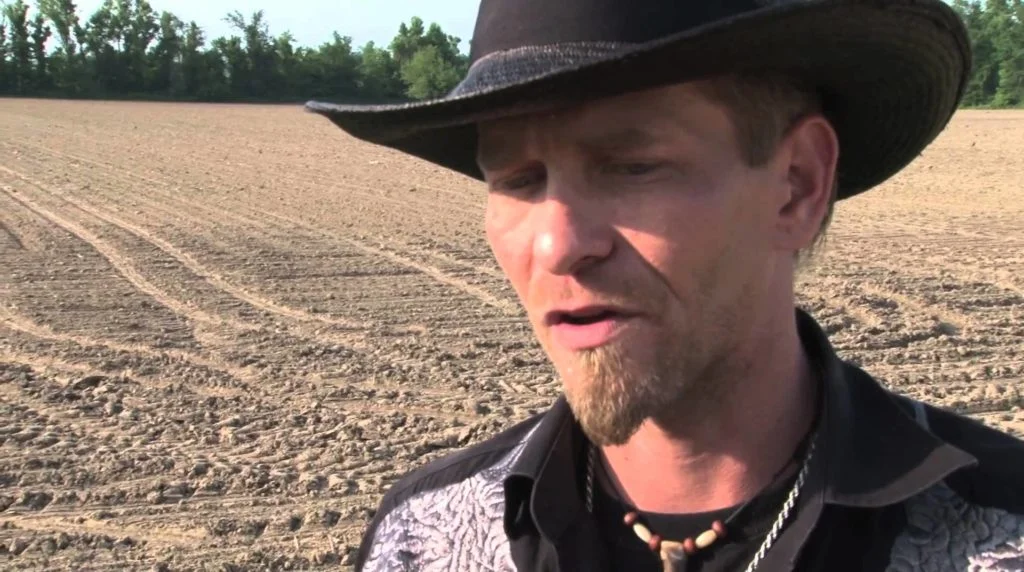 Credit: Gazettereview.com
Since his appearance on the show, Skinner has received multiple recording contracts and was instantly booked to headline the Planet Hollywood Resort and Casino in Vegas. He released his debut album Long Ride in 2010, followed by a live concert recording but, since then, has not been in the public eye quite so much.
Season 5: Michael Grimm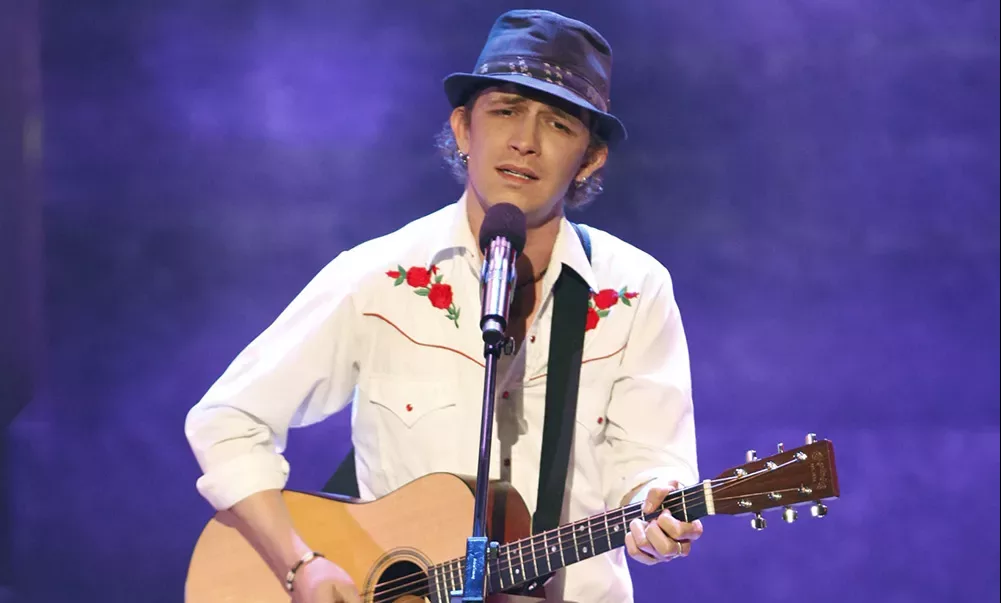 Credit: Justin Lubin via NBCU Photo Bank
Michael Grimm was the winner of season 5 in 2010. Michael was an impressive guitarist whose musical talents blew away the audience and judges. Whilst making his name as a singer-songwriter, he thrived on the show performing covers of iconic love songs like Let's Stay Together and When a Man Loves a Woman.
Season 5: Michael Grimm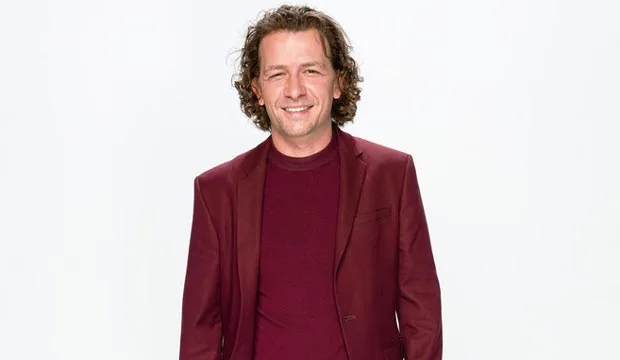 Credit: NBC
Since winning the million, Michael headlined the first ever AGT tour and also participated in season 2 of AGT: The Champions. He continued to make music in 2022, however, it was announced he was hospitalised in 2023 due to a mysterious illness. His wife has since spoken out to confirm he has been sedated and remains on a ventilator in the ICU.