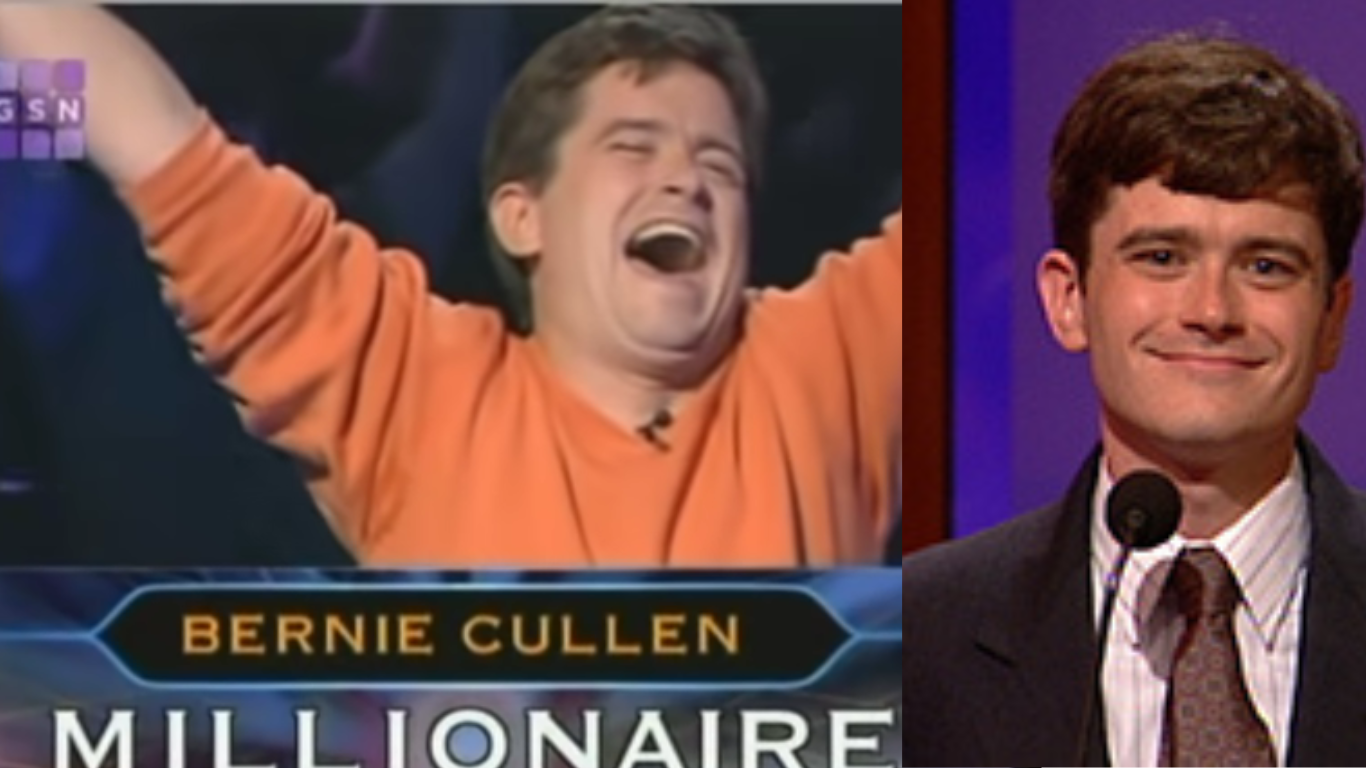 Credit: Mech via YouTub, j-archive.com
John Carpenter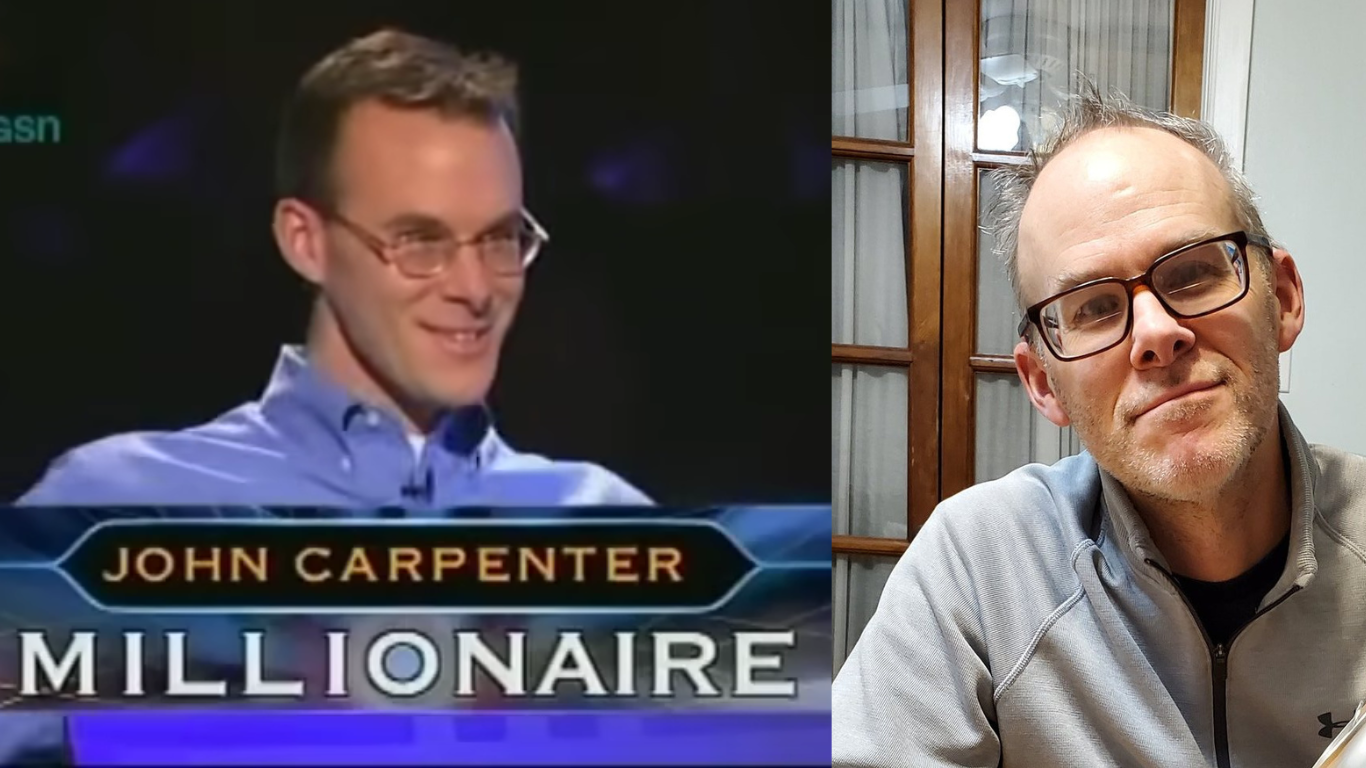 Credit: Motherland Darren's Sessions via Youtube, @jcinhct via Twitter
John Carpenter was the first contestant to take home the big bucks, only using a lifeline on his last question to inform his father he was about to be a millionaire. He later reappeared on the Champions edition of the show, winning $250,000 for charity. Carpenter never gave up his day job, continuing to work for the IRS.
Dan Blonsky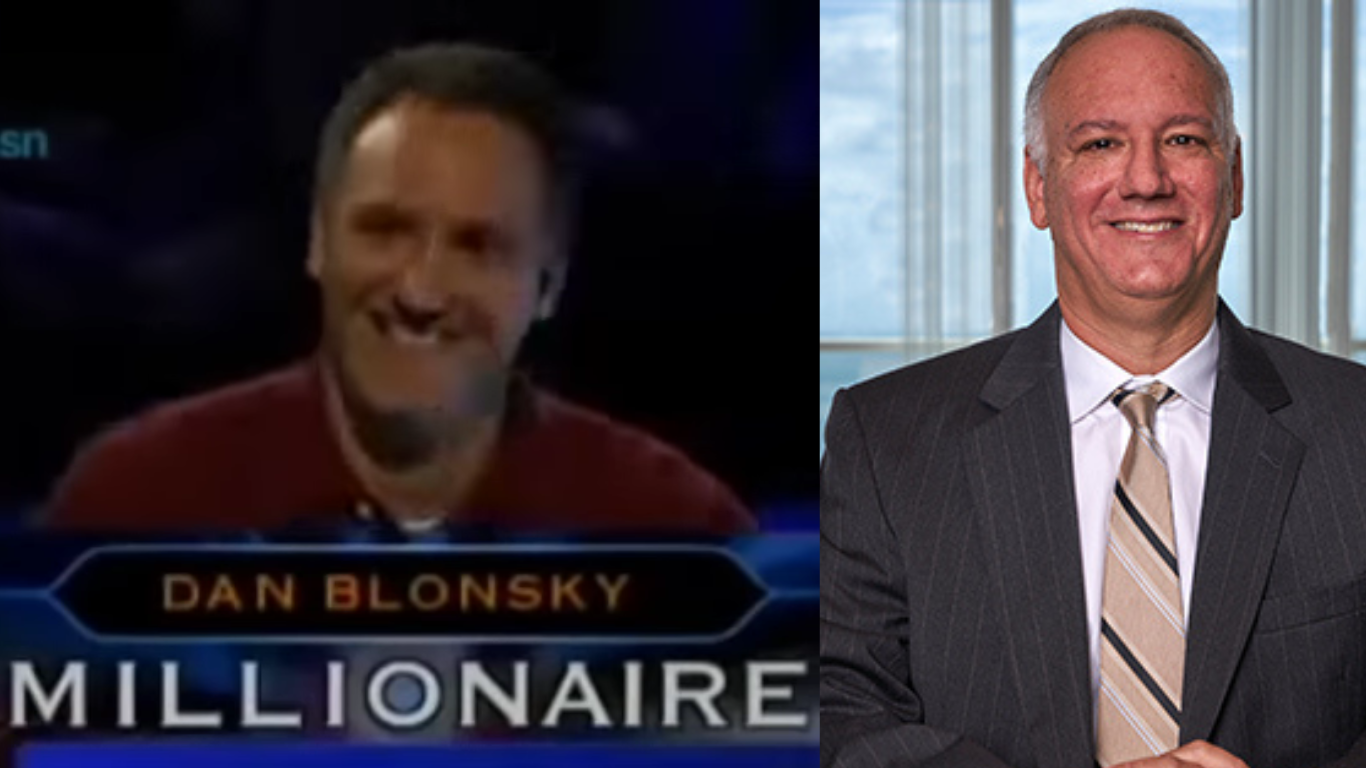 Credit: Motherland Darren's Sessions via Youtube, coffeyburlington.com
The second-ever winner of Who Wants To Be A Millionaire stayed at his regular job, remaining unphased by the $1 million jackpot. In fact, Blonsky still works there to this day, working as a lawyer at Coffey Burlington law firm, choosing to keep himself grounded.
Judith Keppel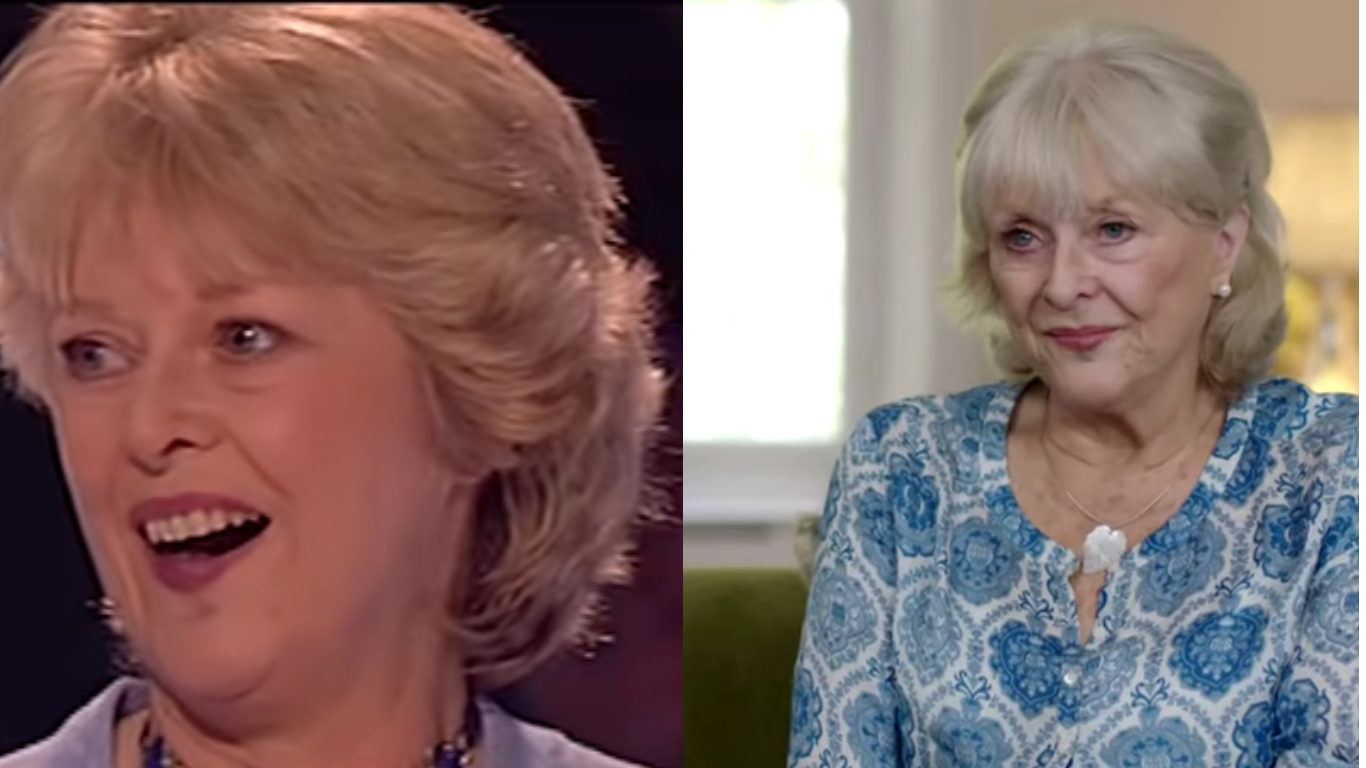 Credit: Who Wants To Be A Millionaire? via YouTube
Judith Keppel was the first-ever winner of the UK edition of Who Wants To Be A Millionaire, walking away with the grand prize. As soon as she bagged the prize, Keppel enrolled in a money management course, ensuring she didn't waste her cash. She's now a regular on the BBC show Eggheads.
Kim Hunt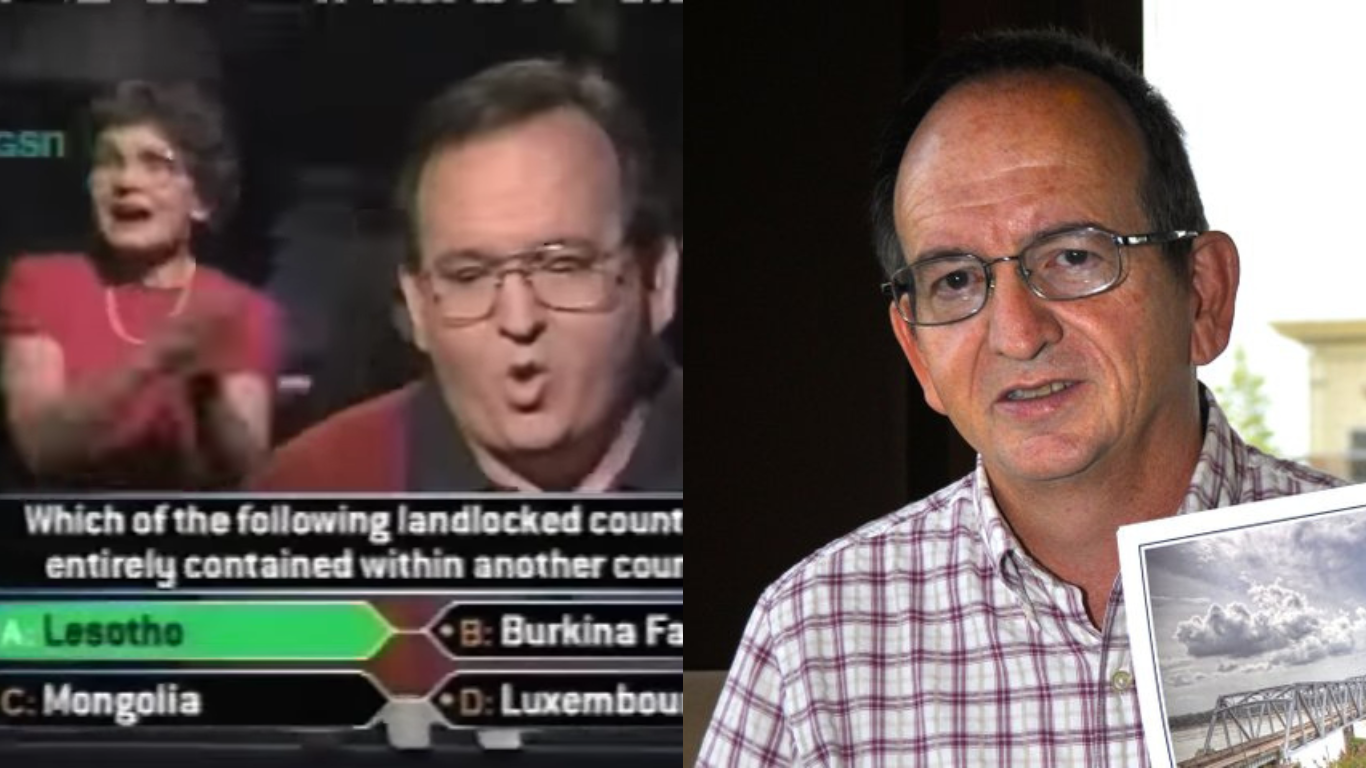 Credit: Motherland Darren's Sessions via Youtube, Trip Burns via jacksonfreepress
Kim Hunt was a schoolteacher at the time of his 2000s win, though the jackpot allowed him to pursue his true passion – photography. With a focus on the beautiful Mississippi landscape, Hunt sells his stunning photos at the local farmer's market and through his online store.
Ed Toutant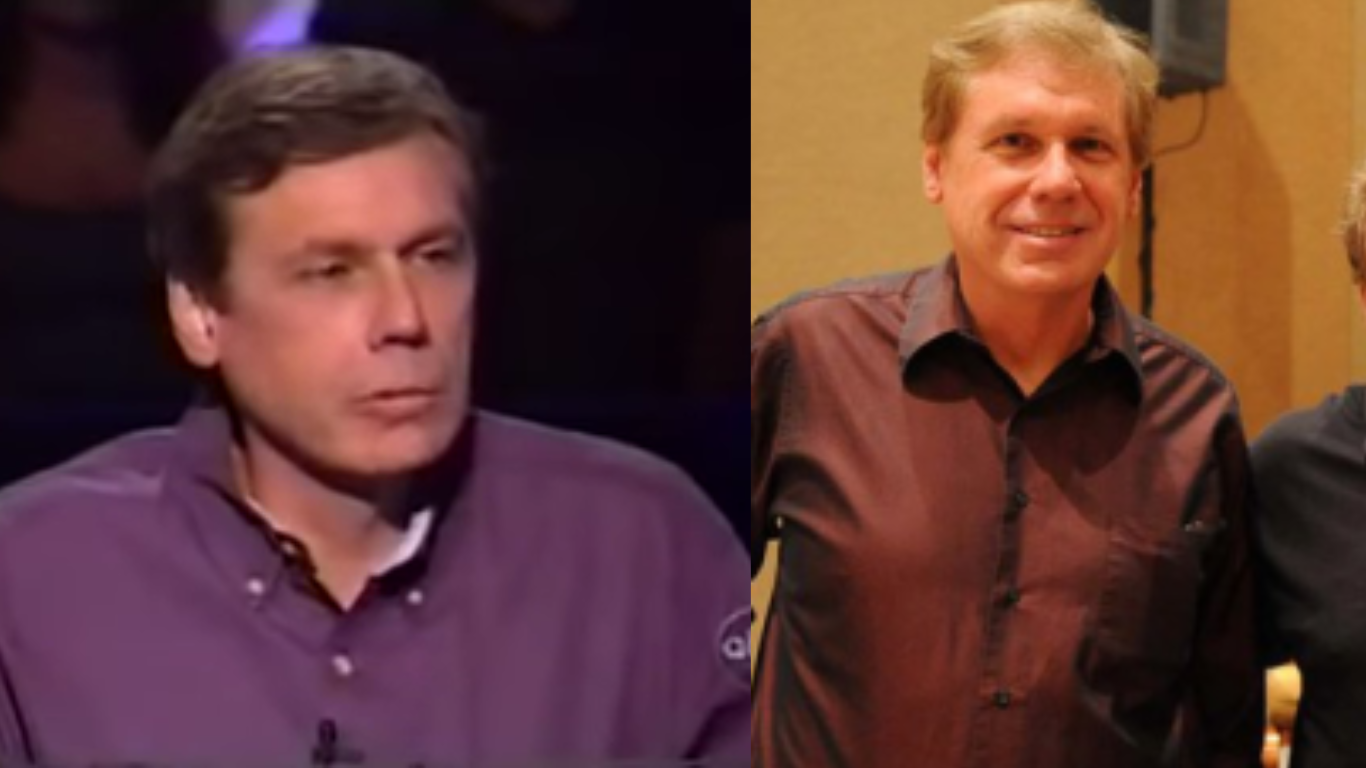 Credit: quizshow1977 via YouTube, bobharris.com
Second time's the charm – or at least it was for Ed Toutant. After walking away with $1,000 his first time around, the quizzer went on to take home $1,860,000 on his second appearance on Millionaire. Sadly, Toutant passed away in 2018 following a battle with cancer.
Kevin Olmstead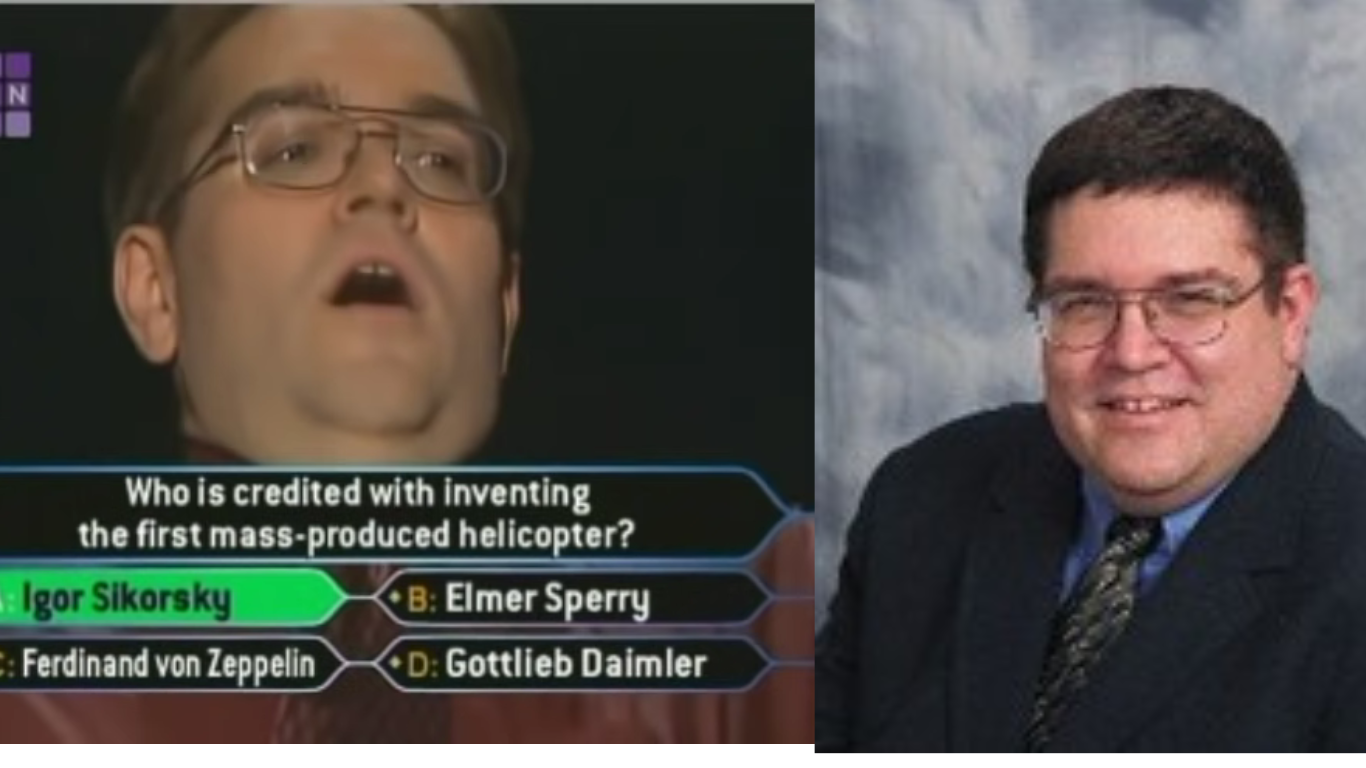 Kevin Olmstead took home the biggest prize in Who Wants To Be A Millionaire history, walking away with a massive $2,180,000 due to the show introducing cash rollovers. Olmstead works as an environmental engineer and frequently practices quizzing, being the founding member of National Academic Quiz Tournaments.
Nancy Christy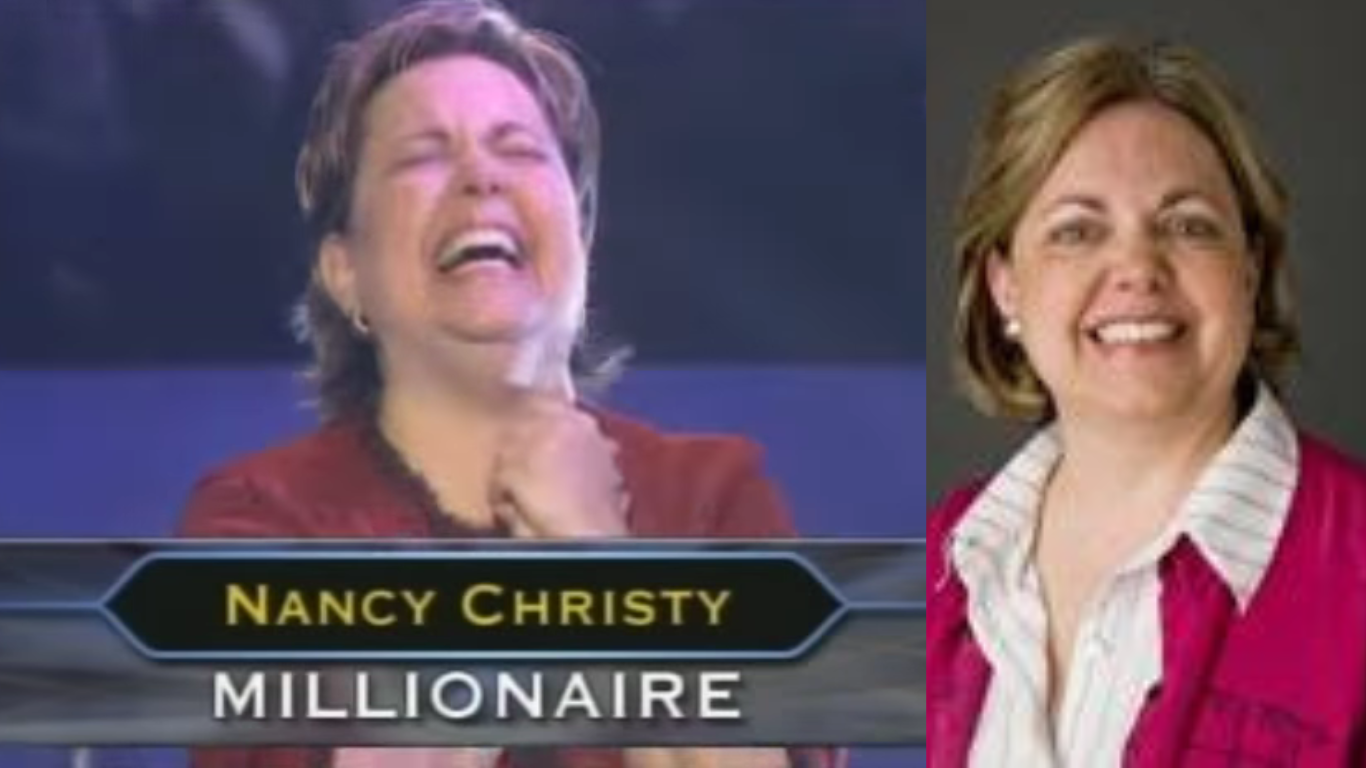 Credit: Mech via YouTube, fandom.com
The first – and only – woman to talk away with the top prize on the US version of the show, Nancy Christy's life was relatively unaffected by the huge sum of cash. She continued to work as a schoolteacher, with the only extravagant purchase being a sports car. She retired in 2015 after working for 17 years in the school system.
Robert Essig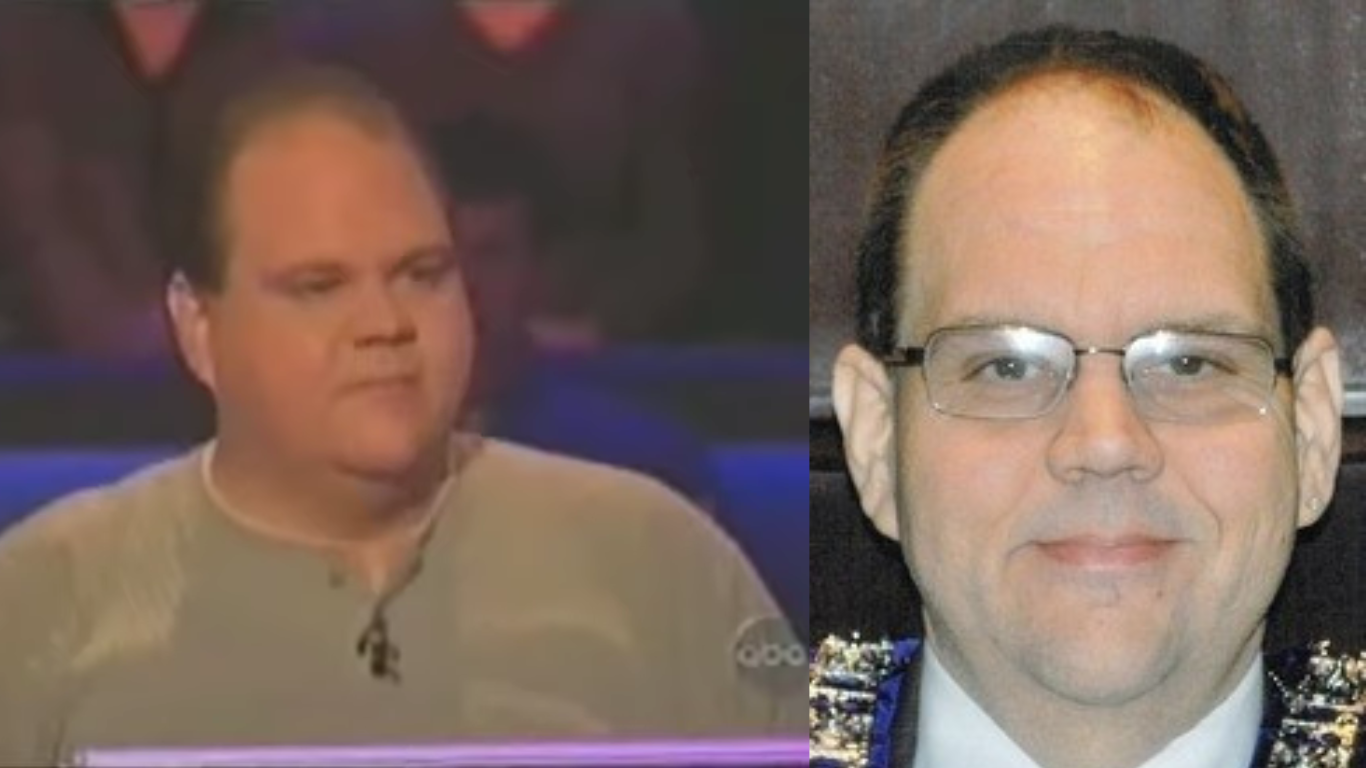 Credit: Ryan S Geller via YouTube, legacy.com
Starring on the Super Millionaire version of the show in 2004, Robert Essig took home $1 million out of a possible $10 million. After his win, he continued to help at the Lighted Cross Lutheran Church in Ohio. Sadly, Essig passed away in 2019, aged just 48.
Bernie Cullen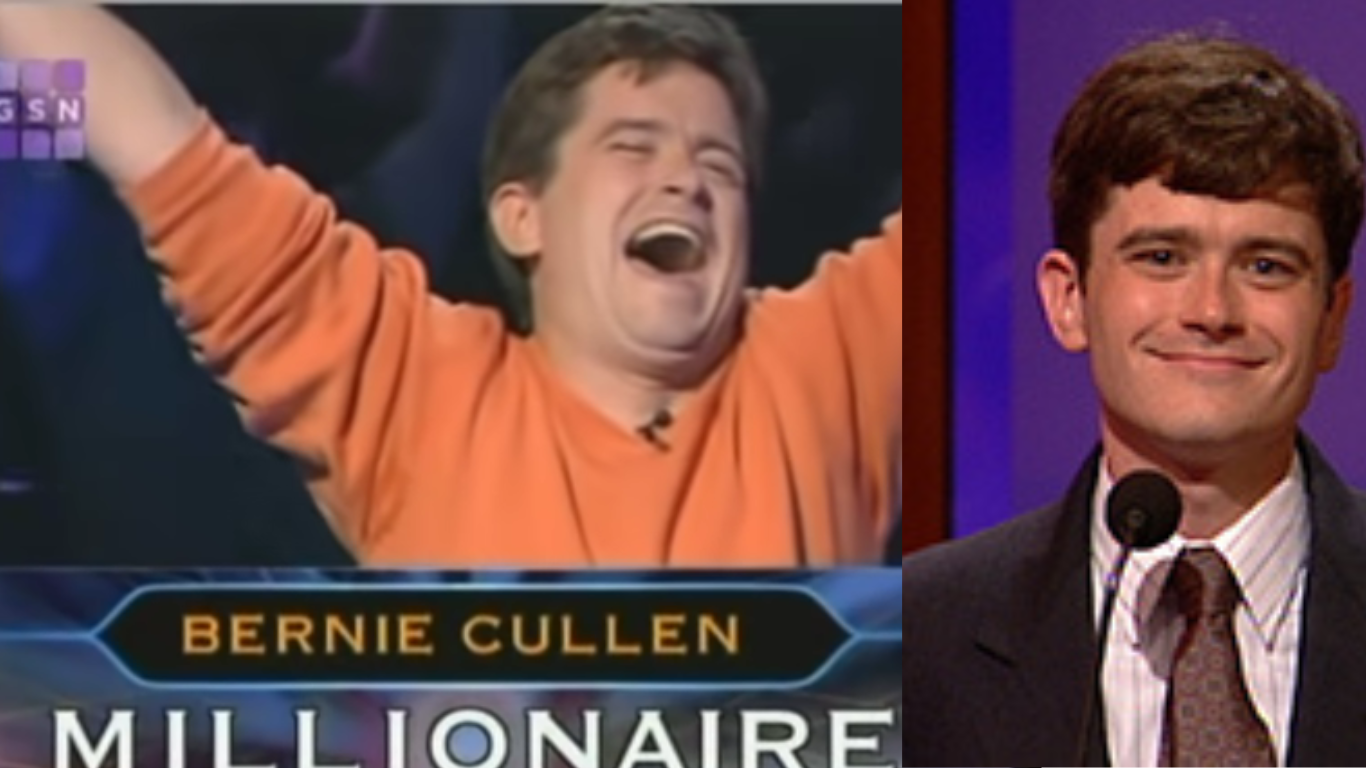 Credit: Mech via YouTub, j-archive.com
Bernie Cullen is quite the quizzer, memorable for his iconic bright orange jumper. Alongside walking away with $1 million from Who Wants To Be A Millionaire, Cullen also appeared on various versions of Jeopardy from 1996 to 2005, winning just under $70,000 in total.
David Chang
Credit: ABC via YouTube, @davidchang via Twitter
Davin Chang remains the only celebrity to win Millionaire's full cash prize for charity, donating the cash to his organization of choice – The Southern Smoke Foundation. The celebrity chef only just won the prize, using his phone a friend lifeline to get the final answer correct.