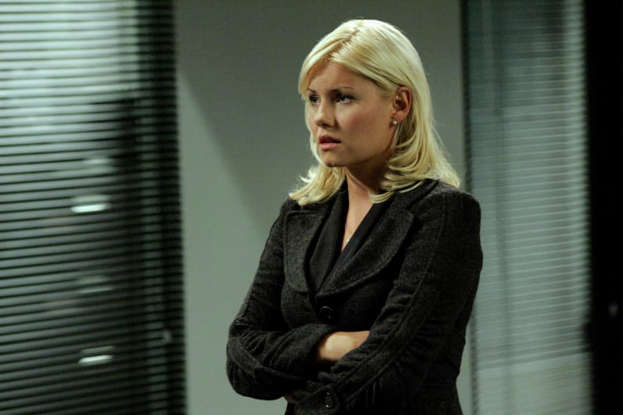 Credit: IMAGO via Everett Collection
1. Kiefer Sutherland then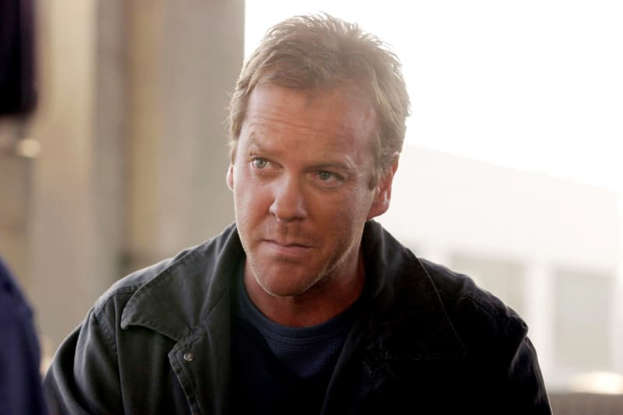 Credit: IMAGO via Everett Collection
A member of the Brat Pack in the '80s and early '90s, Sutherland rose to fame in movies such as Flatliners, Stand By Me, Young Guns, and The Lost Boys. He once also became a rodeo champion, competing in numerous events across the US before landing the lead in 24.
2. Kiefer Sutherland now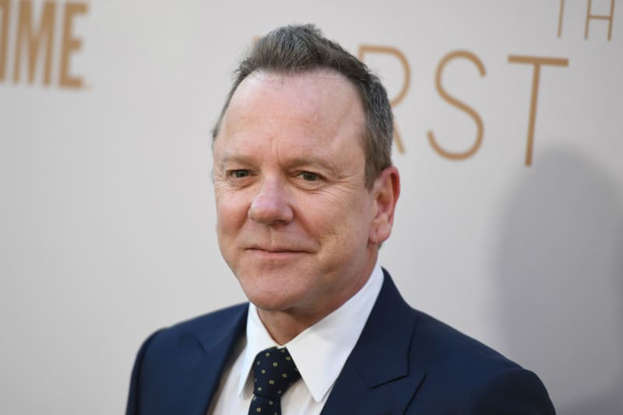 Credit: Getty Images
Since hanging up his gun as Jack Bauer, Sutherland has enjoyed prolonged career success. He has starred in the TV shows Touch, Designated Survivor, and Rabbit Hole. Additionally, Sutherland has also carved out a career as a musician, recording and releasing two country music albums.
3. Mary Lynn Rajskub then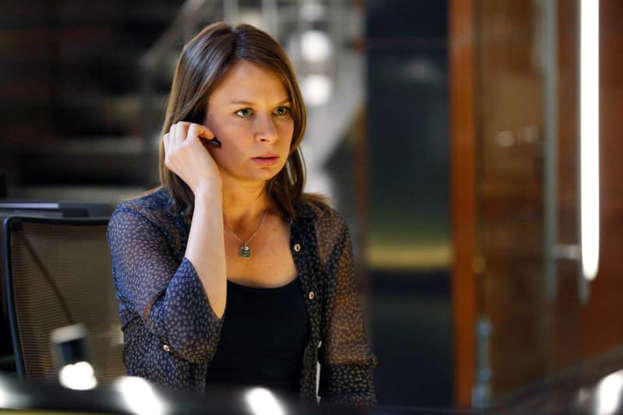 Credit: IMAGO via Everett Collection
Mary Lynn Rajskub rose to public prominence in the role of Chloe O'Brian, the longest-running character in the show besides Jack Bauer. Before appearing in 24, she also appeared in The Larry Sanders Show and Veronica's Closet, as well as the movies Man On the Moon and Road Trip.
4. Mary Lynn Rajskub now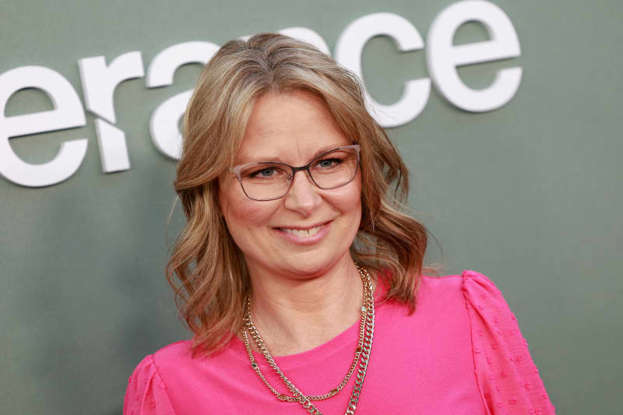 Credit: Getty Images
Since finding fame as CTU data analyst Chloe, Rajskub has appeared in a slew of other movies and TV shows, including It's Always Sunny in Philadelphia, 2 Broke Girls, and Sunshine Cleaning. She has also enjoyed success as a stand-up comedienne, releasing several comedy specials.
5. Dennis Haysbert then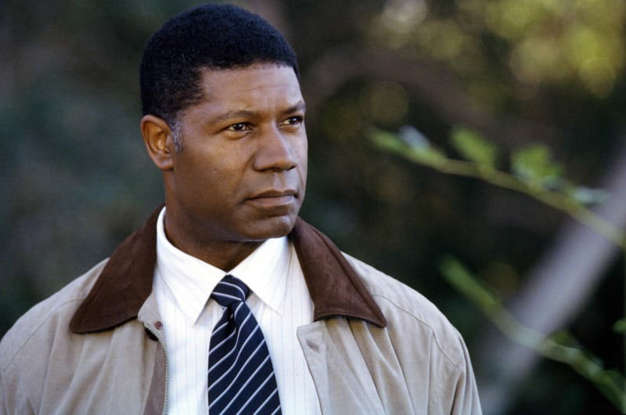 Credit: IMAGO via Everett Collection
Haysbert brought an air of grace and charisma to the role of President David Palmer, and the Californian came to the role having already enjoyed a successful career on-screen. Having starred in Major League, Absolute Power, and Navy Seals, Haysbert was already an established name by the time he appeared in 24.
6. Dennis Haysbert now
Credit: Getty Images
Since his role as President Palmer ended, Haysbert has continued to be successful, appearing in shows such as The Unit, Backstrom, and American Justice. He also appeared in movies such as Jarhead, The Dark Tower, and Sin City: A Dame to Kill For. He continues to be a prominent figure on US TV.
7. Elisha Cuthbert then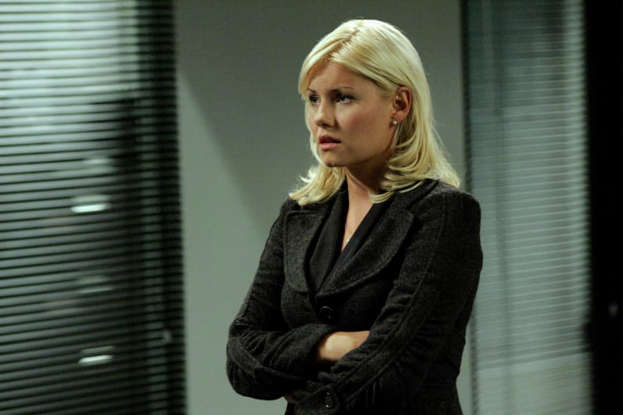 Credit: IMAGO via Everett Collection
Canadian child star Cuthbert first rose to prominence in the role of Megan in Are You Afraid of the Dark?, as well as appearing in movies like Lucky Girl. But her breakout role came as Kim Bauer, Jack's daughter, in the 24, appearing in 79 episodes of the show.
8. Elisha Cuthbert now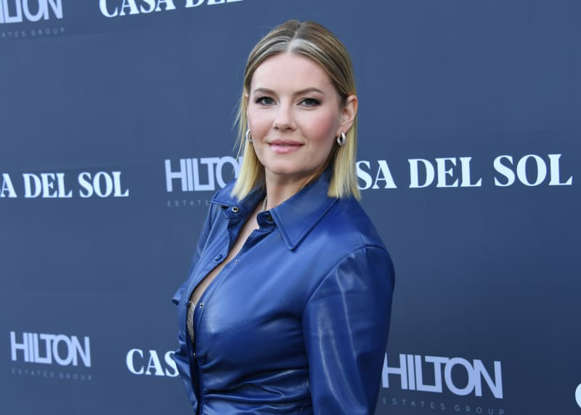 Credit: Getty Images
Since she debuted in 24, Cuthbert has appeared in a number of high-profile movies, such as Old School, The Girl Next Door, and Love Actually. She has also appeared in several successful TV shows since that time, such as Happy Endings, The Forgotten, and The Ranch.
9. James Morrison then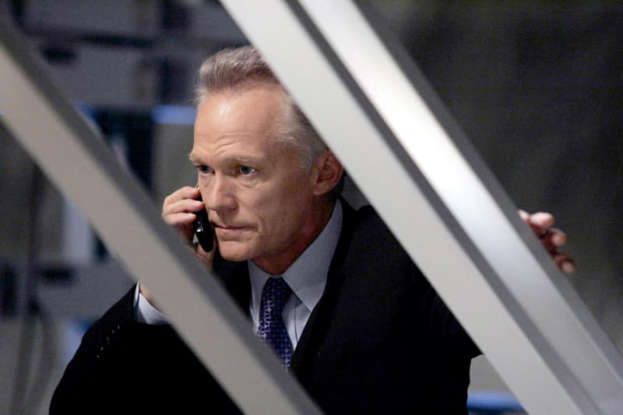 Credit: IMAGO via Everett Collection
Before his stint as CTU director Bill Buchanan on 24, Morrison has developed a strong career in film and TV, with credits such as Falling Down, Frasier, Private Practice, and Walker, Texas Ranger. However, his best-known role without question is his role of Buchanan between 2005-2009.
10. James Morrison now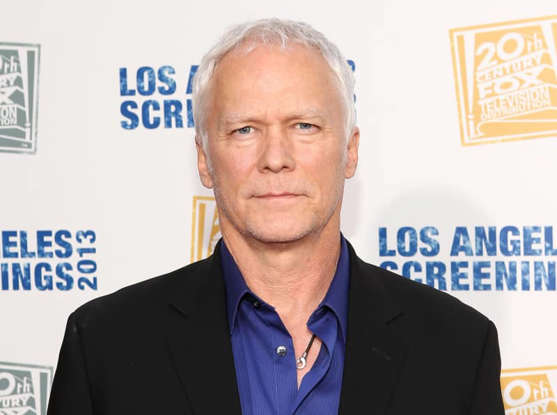 Credit: Getty Images
Since his appearances on 24, Morrison has appeared in a large number of successful film and TV shows, including Suits, Revenge, Brooklyn Nine-Nine, and NCIS. He also directed and co-produced the feature documentary Showing Up, which examines the audition process actors go through.
11. Carlos Bernard then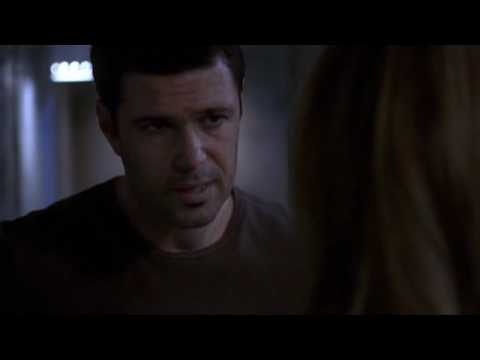 Credit: Fleedar via YouTube
Bernard started out as an actor on stage, appearing in several A.C.T. Stage Productions, before transitioning into film and TV. He got his break playing Rafael Delgado in The Young and the Restless, before securing the role of CTU agent Tony Almeida in 24 in 2001.
12. Carlos Bernard now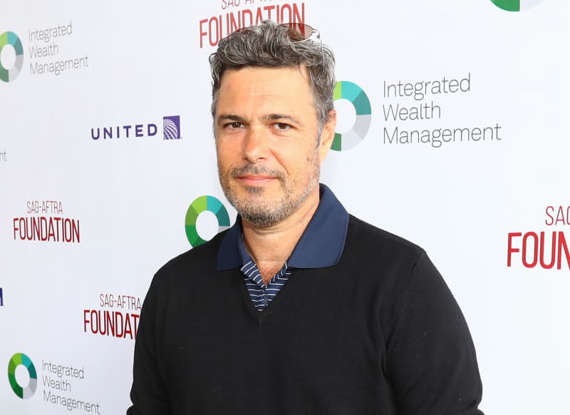 Credit: Getty Images
Since his role as Tony, Bernard has continued to act in TV, appearing in such shows as CSI: Miami, Dallas, The Inspectors, and The Lincoln Lawyer. He has also gone into directing, getting behind the camera for episodes of shows such as MacGyver, Hawaii Five-O, and FBI.
13. Reiko Aylesworth then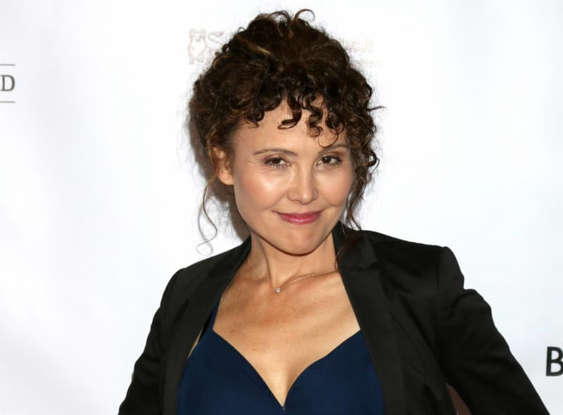 Credit: IMAGO via Everett Collection
Rising to fame in shows such as One Life to Live and A Will of Their Own, and movies like Random Hearts and Man On the Moon, Aylesworth achieved public prominence when she won the role of Michelle Dessler in 24, a character she played for 62 episodes, between 2002-2006.
14. Reiko Aylesworth now
Credit: Reiko Aylesworth via IMDb
Since her appearance in 24, Aylesworth has co-starred in the 2007 movies The Killing Floor, and Aliens vs. Predator: Requiem. Additionally, she has appeared in TV shows, including CSI: Crime Scene Investigation, The Dead Zone, ER, Damages, and Scorpion.
15. Kim Raver then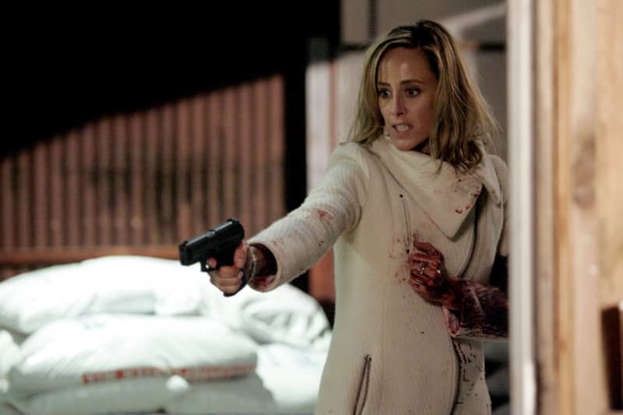 Credit: IMAGO via Everett Collection
Raver was already a fairly big TV star by the mid-2000s. She appeared in episodes of Law & Order, The Practice, Spin City, and 111 episodes of the crime drama TV show Third Watch, was well as the Al Pacino movie City Hall. In 2005, she took on the role of Audrey Raines in Fox ratings behemoth 224.
16. Kim Raver now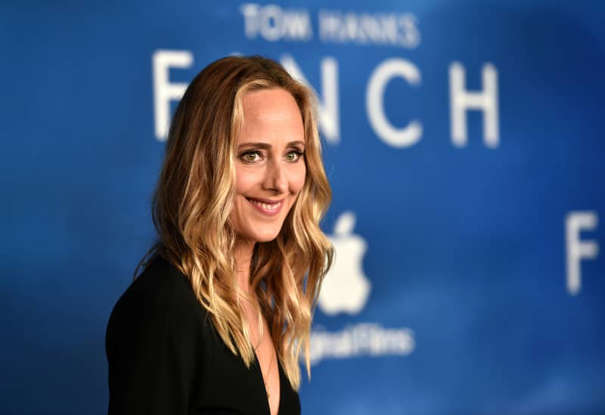 Credit: Getty Images
Since she graced the small screen as Audrey, Raver has gone on to appear in shows such as The Nine, Lipstick Jungle, and Grey's Anatomy. She also reprised her role as Audrey in 24: Live Another Day, and teamed up with co-star Kiefer Sutherland again in 2018 for a role in Designated Survivor.
17. Jude Ciccolella then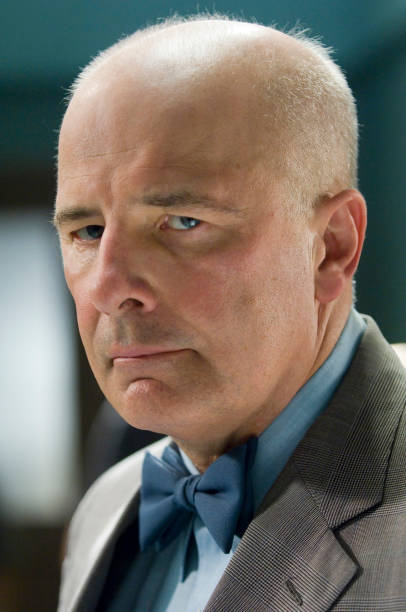 Credit: CBS Photo Archive via Getty Images
Already a big name in American TV and film before appearing in 24, Ciccolella had racked up some pretty impressive credits. With parts in movies like Glengarry Glen Ross, The Shawshank Redemption. At the age of 54 he secured the role of Mike Novick in Fox's ratings behemoth, between 2001 and 2006.
18. Jude Ciccolella now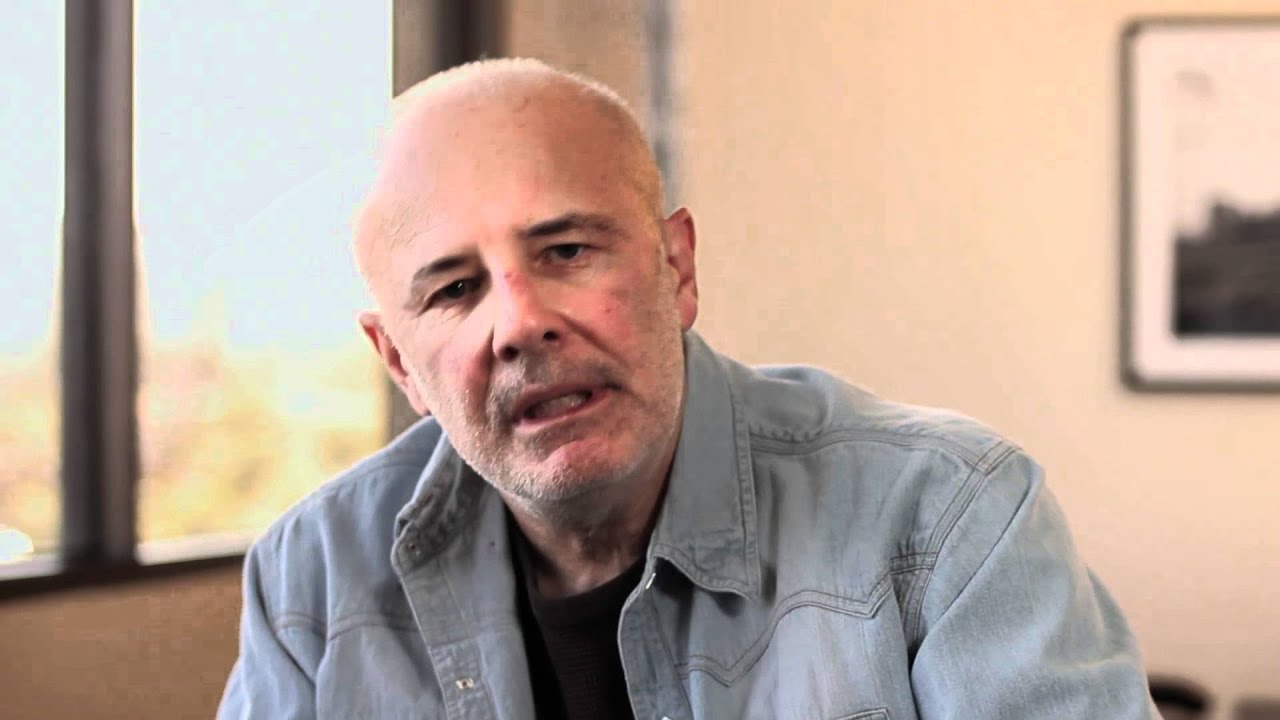 Credit: NoSAGAFTRAMerger via YouTube
Since appearing in 24, Ciccolella enjoyed a recurring role in Everybody Hates Chris, NCIS, and Prison Break, as well as appearing in shows like Monk, Lethal Weapon, and House M.D.. Additionally, he appeared in movies including The Manchurian Candidate, Sin City, and Premonition.
19. Cherry Jones then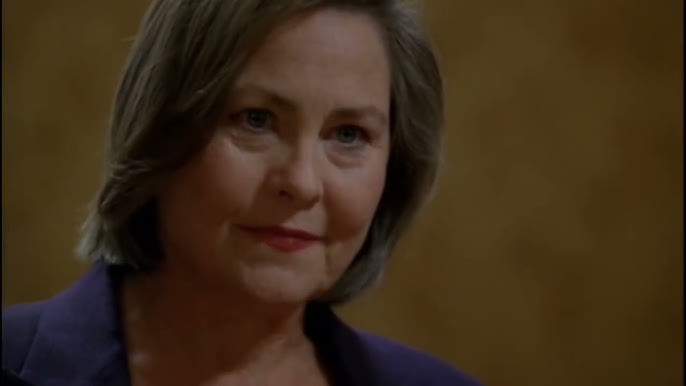 Credit: ricanwitagunch2 via YouTube
Beginning her career as a stage actress, specifically, as a founding member of the American Repertory Theater, Jones eventually branched out into TV and film. Her first breakout role came as Barbara Leyton in The West Wing, as well as movies like The Horse Whisperer and Erin Brockovich.
20. Cherry Jones now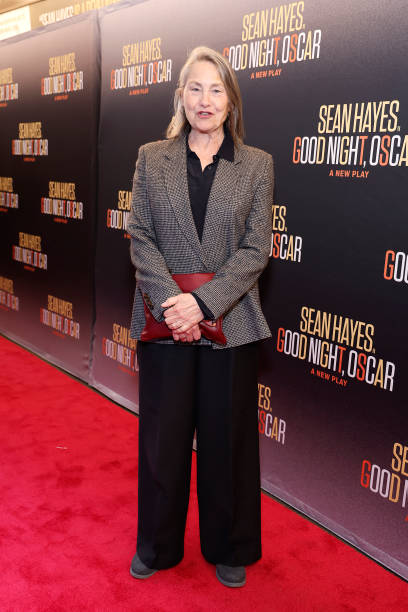 Credit: John Lamparski via Getty Images
For her role as President Allison Taylor in 24, Jones won the Primetime Emmy Award for Outstanding Supporting Actress in a Drama Series. Since then she has appeared in The Handmaid's Tale, Succession, and Transparent, as well as the movies New Year's Eve, and The Eyes of Tammy Faye.
21. Jon Voight then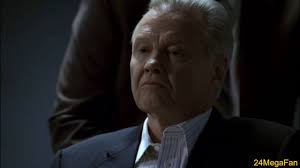 Credit: John Gormley – 24 Mega Fan via YouTube
Voight was perhaps the biggest star to appear in 24, and the Academy Award winner was already a huge Hollywood star when he played the role of Jonas Hodges in the movie 24: Redemption, and then 10 episodes in season seven of the show as well.
22. Jon Voight now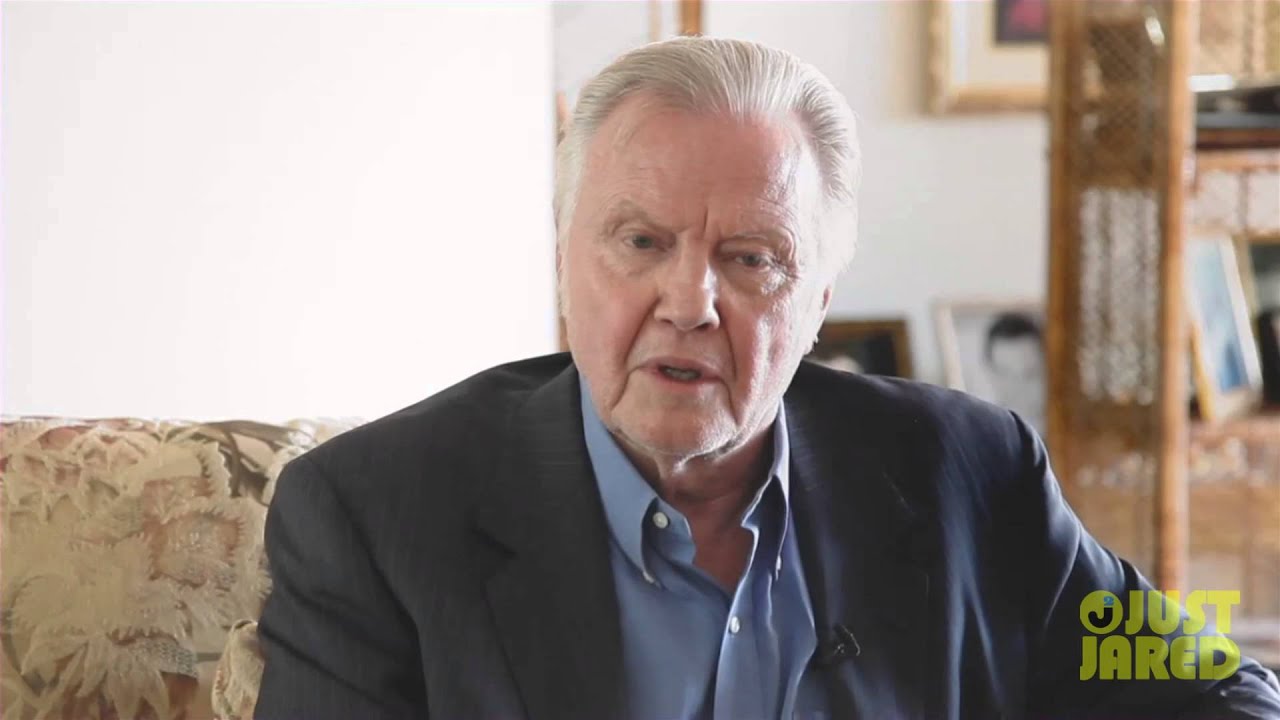 Credit: Just Jared via YouTube
Since appearing in 24, Voight has also had roles in episodes of Lone Star, Ray Donovan, and the movie Fantastic Beasts and Where to Find Them. He also won a Golden Globe Award in 2013 for his role as Mickey Donovan in the TV series Ray Donovan, and the spin-off movie in 2022.
23. William Devane then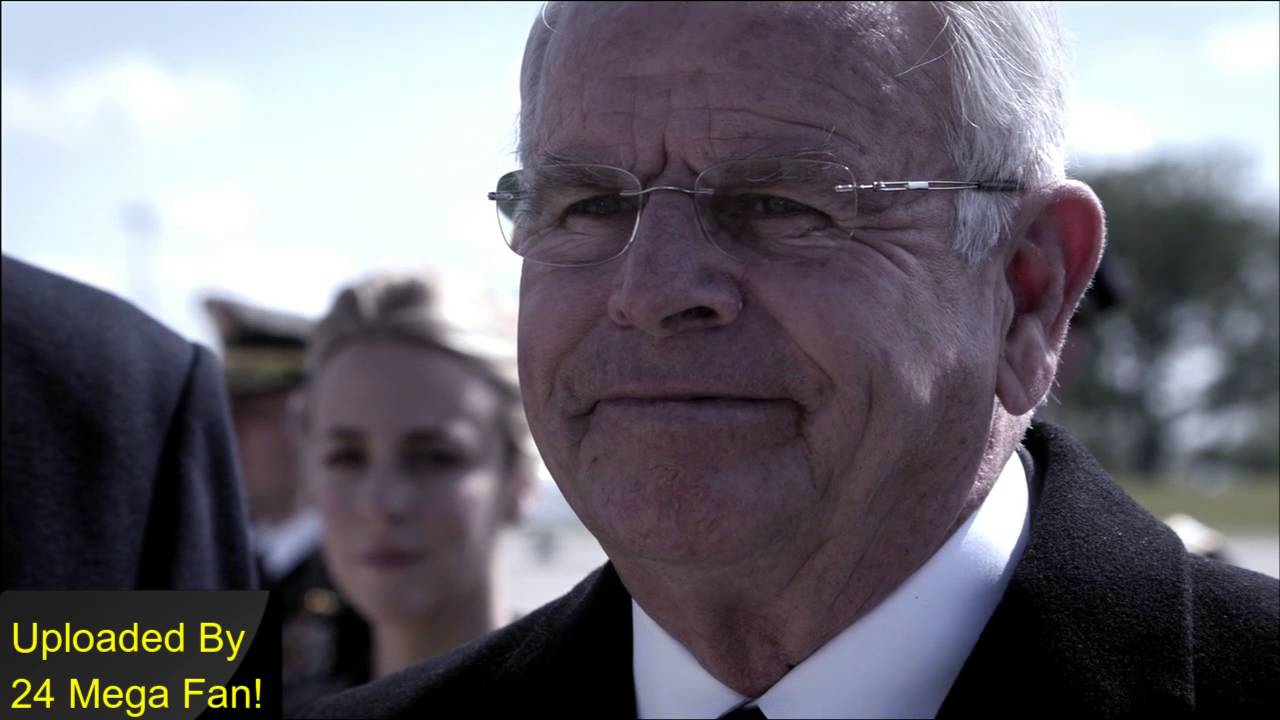 Credit: John Gormley – 24 Mega Fan via YouTube
Before his role in 24, Devane worked prolifically as an actor on the big and small screens. Initially he started out with the New York Shakespeare Festival, before starring in a number of off-Broadway productions. He moved into film and TV for many years before appearing in 24 in 2005.
24. William Devane now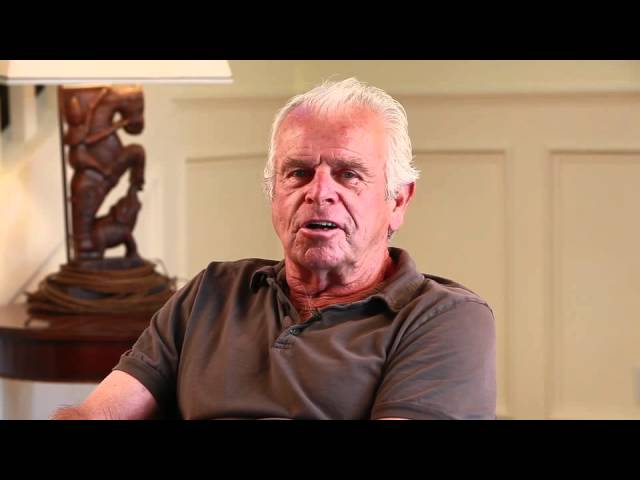 Credit: 50 to 1 The Movie via YouTube
Devane was already a big name star pre-24, and has continued his stellar career into his later years. The 84-year-old appeared in episodes of NCIS, Revenge, and appeared in the Chris Nolan movies Interstellar and The Dark Knight Rises. He also had a four-episode arc in Bosch: Legacy.
25. Sarah Clarke then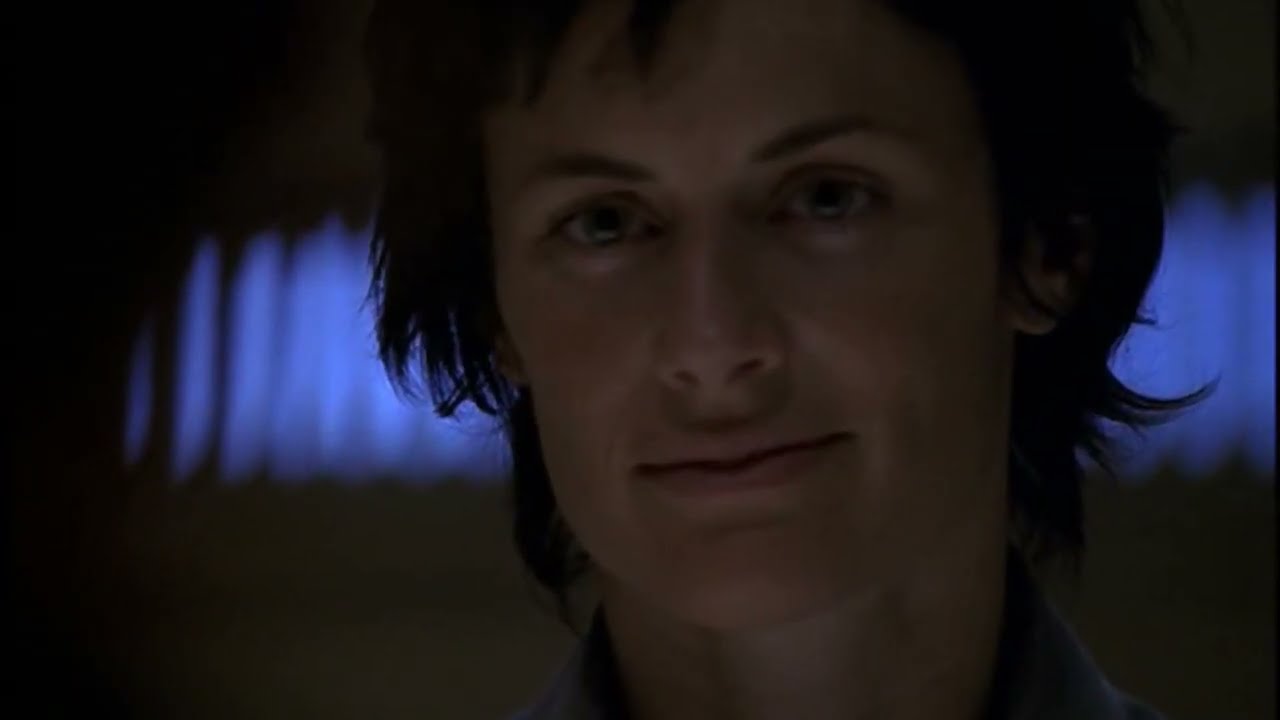 Credit: FansFamily 2.0 via YouTube
Sarah Clarke only had a couple of credits before appearing in 24. She had a role in an episode of Sex and the City and Ed, as well as appearing in an award-winning 1999 Volkswagen commercial, before playing the role of CTU mole Nina Myers between 2001 and 2004.
26. Sarah Clarke now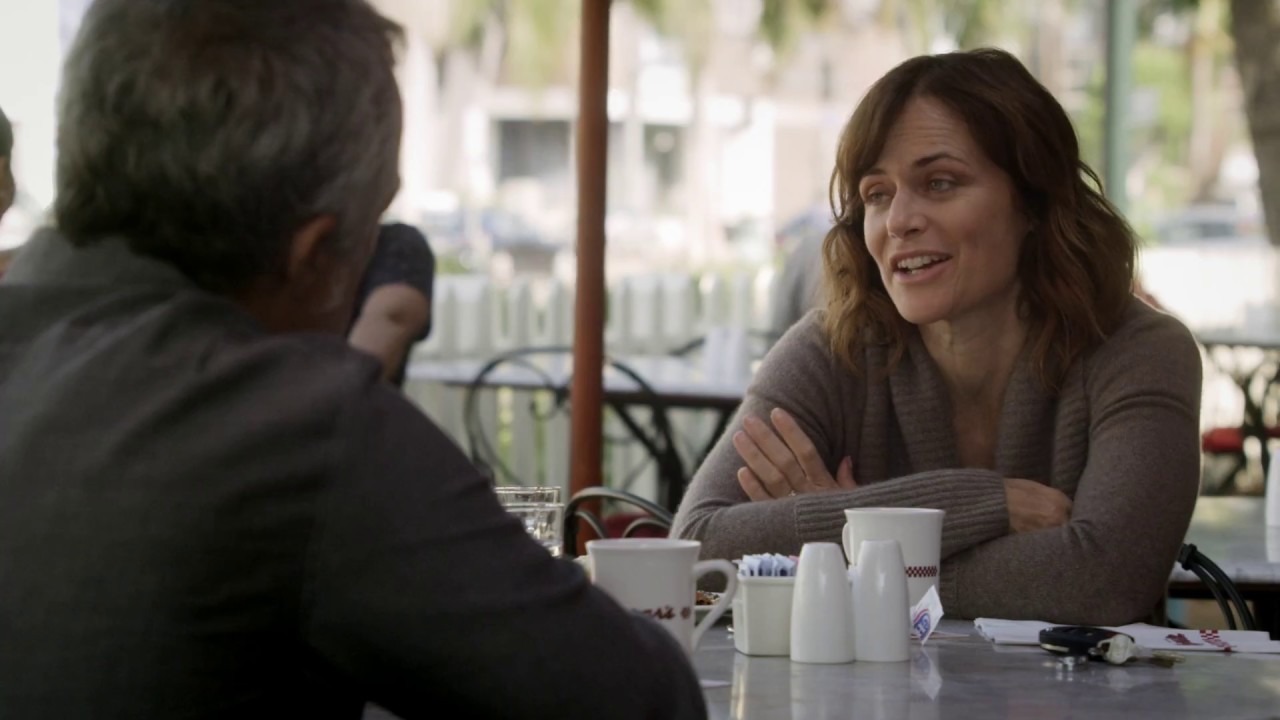 Credit: eOne ANZ via YouTube
Since her big break in 24, Clarke appeared as Renée Dwyer, the mother of protagonist Bella Swan in the 2008 movie Twilight, as well as two sequels. In addition to this, she has appeared in some of the most successful shows on TV, such as Men of a Certain Age, The Tomorrow People, Nikita, and Bosch.
27. Xander Berkeley then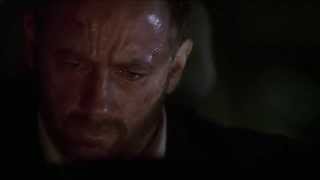 Credit: John Gormley – 24 Mega Fan via YouTube
Xander Berkeley was one of the leading cult actors in the United States before taking on a role in 24. Known for appearing in films such as Terminator 2: Judgment Day, Candyman, Barb Wire, Air Force One, Gattaca, and Heat. Between 2001-2003, he played George Mason for a whopping 27 episodes.
28. Xander Berkeley now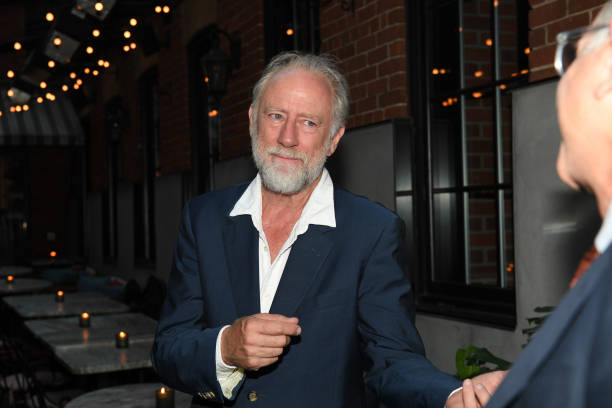 Credit: Sonia Recchia via Getty Image
After appearing in 24, Berkeley married his co-star Sarah Clarke, who played subordinate Nina Myers in the show! He also played the role of Gregory in hit AMC horror show The Walking Dead, as well as appearing in shows like CSI: Crime Scene Investigation, The Mentalist, and more.
29. Roger Cross then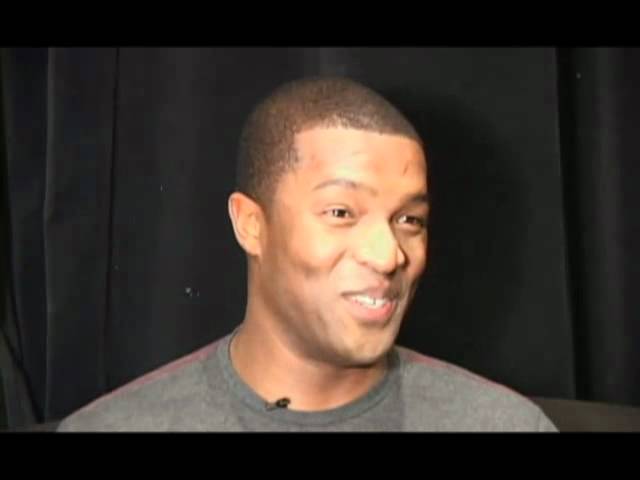 Credit: 24 Spoilers via YouTube
Jamaican-born Canadian actor Cross started out with roles in movies like Look Who's Talking Now, Free Willy 3: The Rescue, Double Jeopardy, and Final Destination 2. He also played roles in Relic Hunter, First Wave, and Stargate SG-1, before taking the role of Curtis Manning in 24.
30. Roger Cross now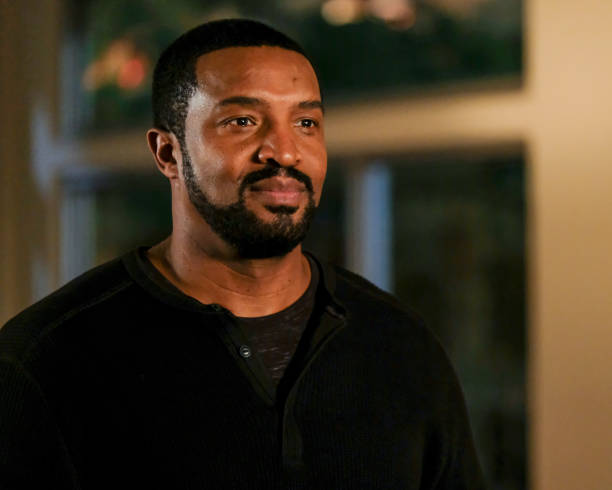 Credit: John Fleenor via Getty Images
Since his role in 24 came to an end, Cross has taken roles in shows like The Guard, The L Word, Fringe, Arrow, Murdoch Mysteries, and Orphan Black. he has also voiced several roles in video games including Fallout: New Vegas, Syndicate, and BioShock Infinite.
31. Peter Weller then
Credit: John Gormley – 24 Mega Fan via YouTube
Robocop star Peter Weller was one of the most promising stars of the '80s and '90s, starring in films like The Adventures of Buckaroo Banzai Across the 8th Dimension, Robocop, Robocop 2, and Naked Lunch. The seasoned acting legend appeared as Christopher Henderson in the fifth season of 24.
32. Peter Weller now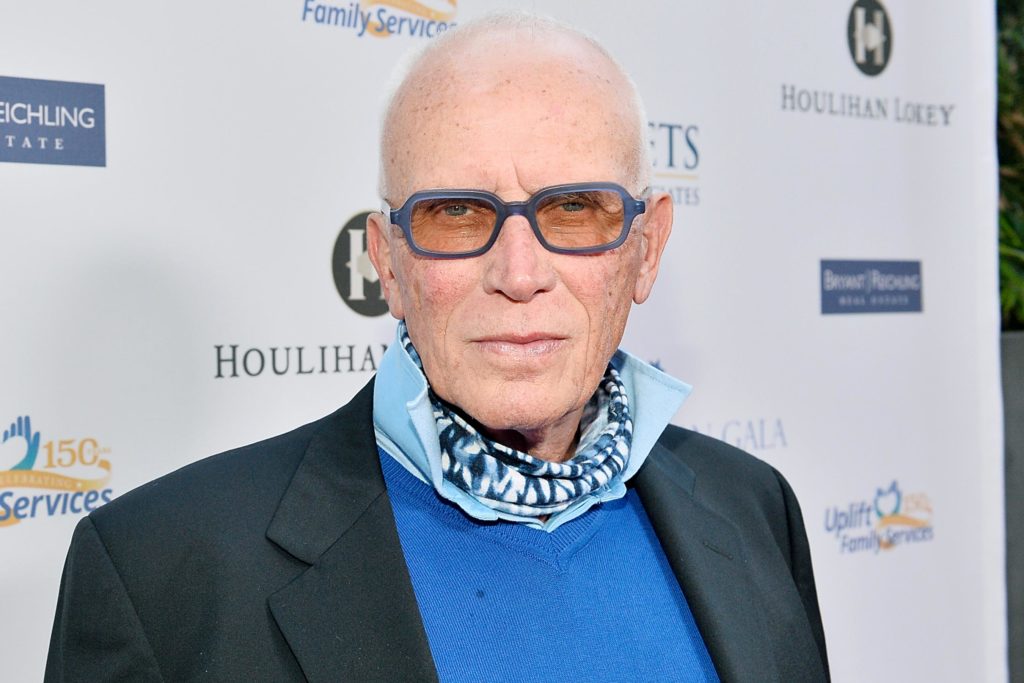 Credit: Stefanie Keenan via Getty Images
Since his role in 24, Weller has appeared in a number of successful shows and movies, including House, Sons of Anarchy, and Hawaii Five-0. Additionally, between 2012 and 2017, he worked in the role of actor and director for TV series Longmire; he is also an art historian.
33. Sean Astin then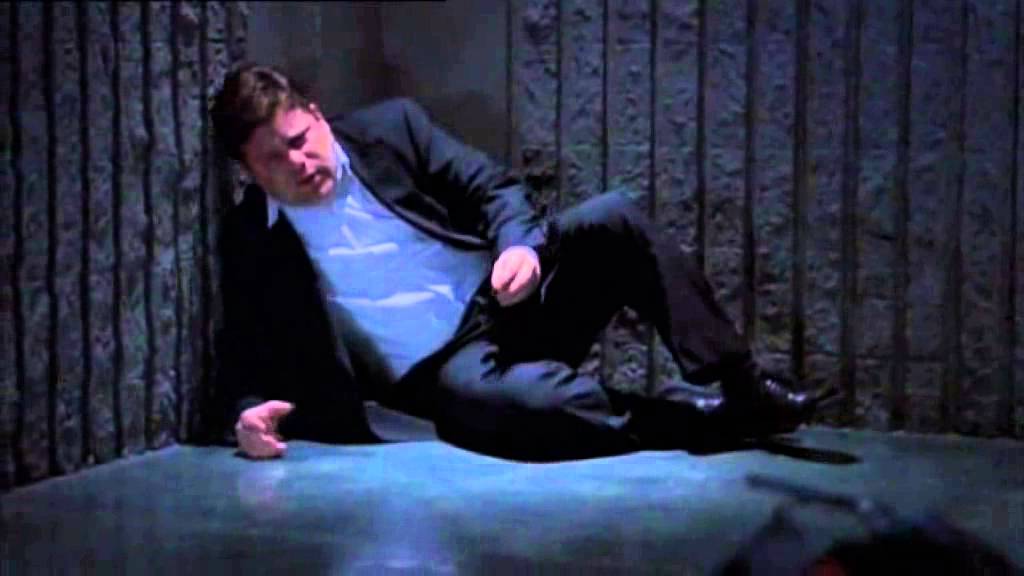 Credit: Almeida's Army via YouTube
Originally rising to public prominence with his role in kids adventure movie The Goonies in 1985, and Toy Soldiers in 1991, greater success would follow for Astin. The Californian won the role of Samwise Gamgee in Peter Jackson's epic fantasy trilogy The Lord of the Rings, before his stint on 24.
34. Sean Astin now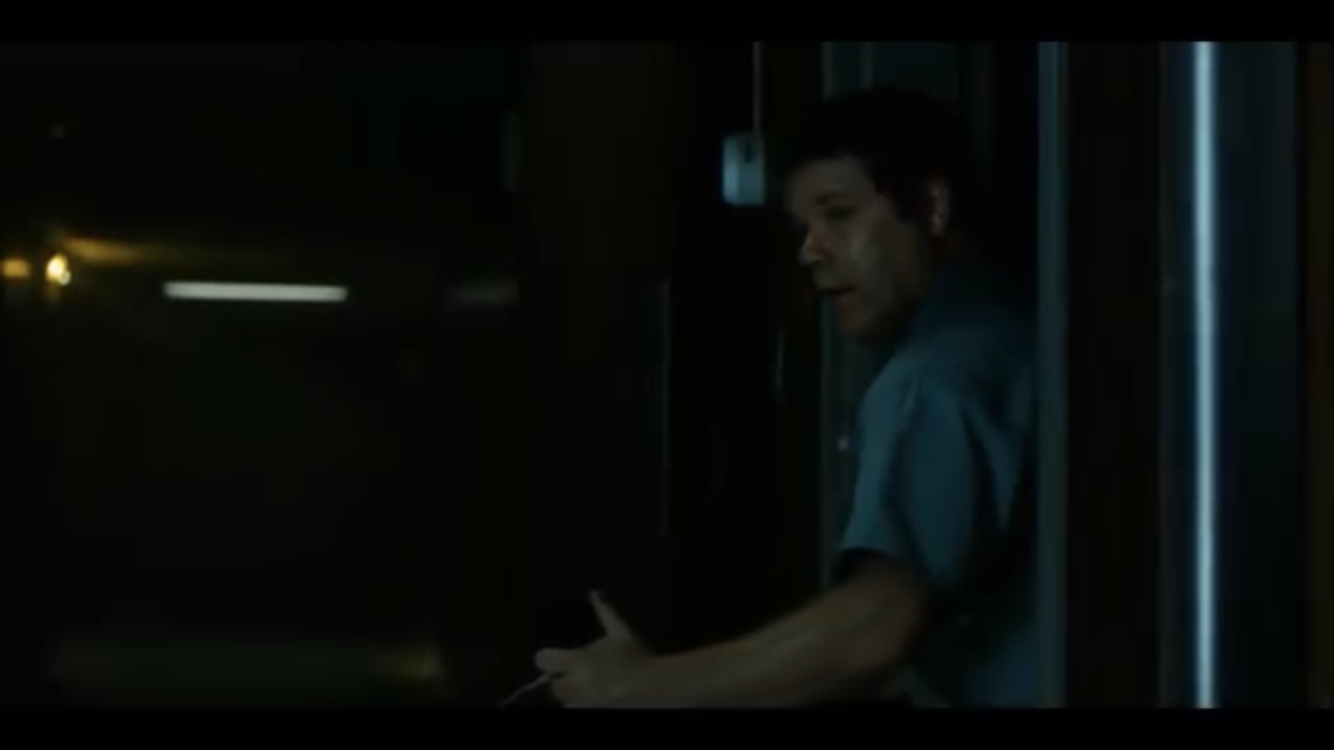 Credit: Fortnite TV via YouTube
following his role as Lynn McGill in season five of 24, Astin has continued to enjoy success as an actor. Most notably, he appeared in Special Agent Oso, Teenage Mutant Ninja Turtles, and played Bob Newby in the second season of Netflix sci-fi ratings behemoth Stranger Things.
35. Gregory Itzin then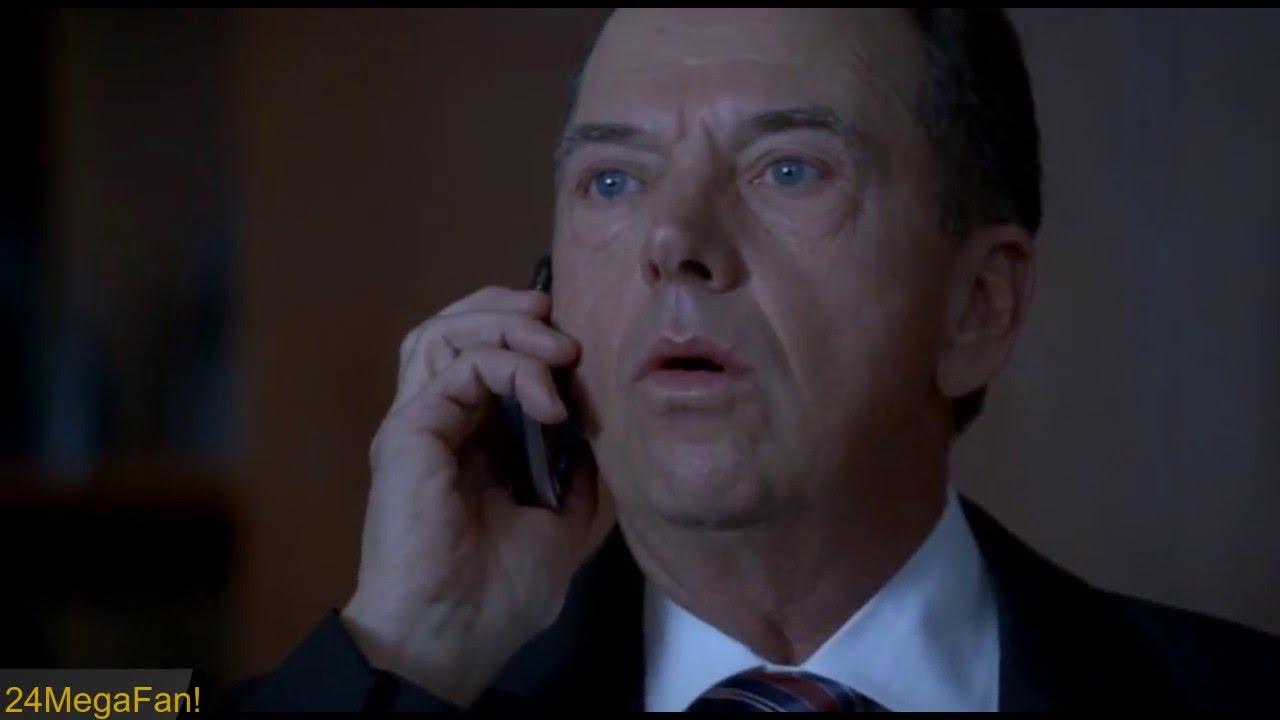 Credit: John Gormley – 24 Mega Fan via YouTube
Gregory Itzin started his career on stage, with a Tony Award nomination for his role in The Kentucky Cycle. He also appeared on-screen, in TV shows such as MacGuyver, and movies including Airplane!, Teen Wolf, and The Fabulous Baker Boys. He played Charles Logan in 24 between 2005-2010.
36. Gregory Itzin now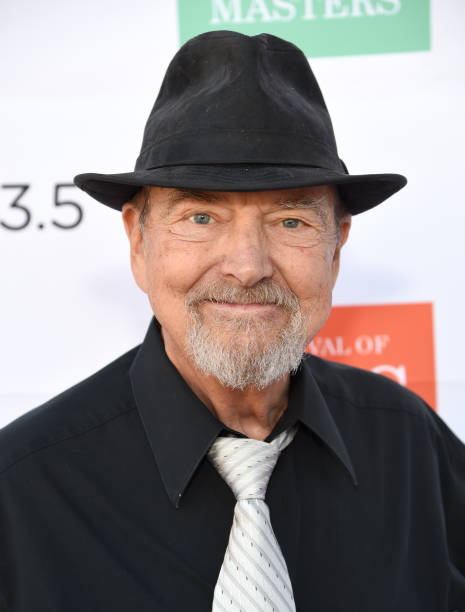 Credit: Michael Kovac via Getty Images
After his role in 24, Itzin continued to enjoy a solid career in film and TV, with roles in movies like Lincoln and The Ides of March, and TV shows like Medium, The Mentalist, and Covert Affairs. He continued to enjoy an impressive acting role before he passed away in 2022.
37. Glenn Morshower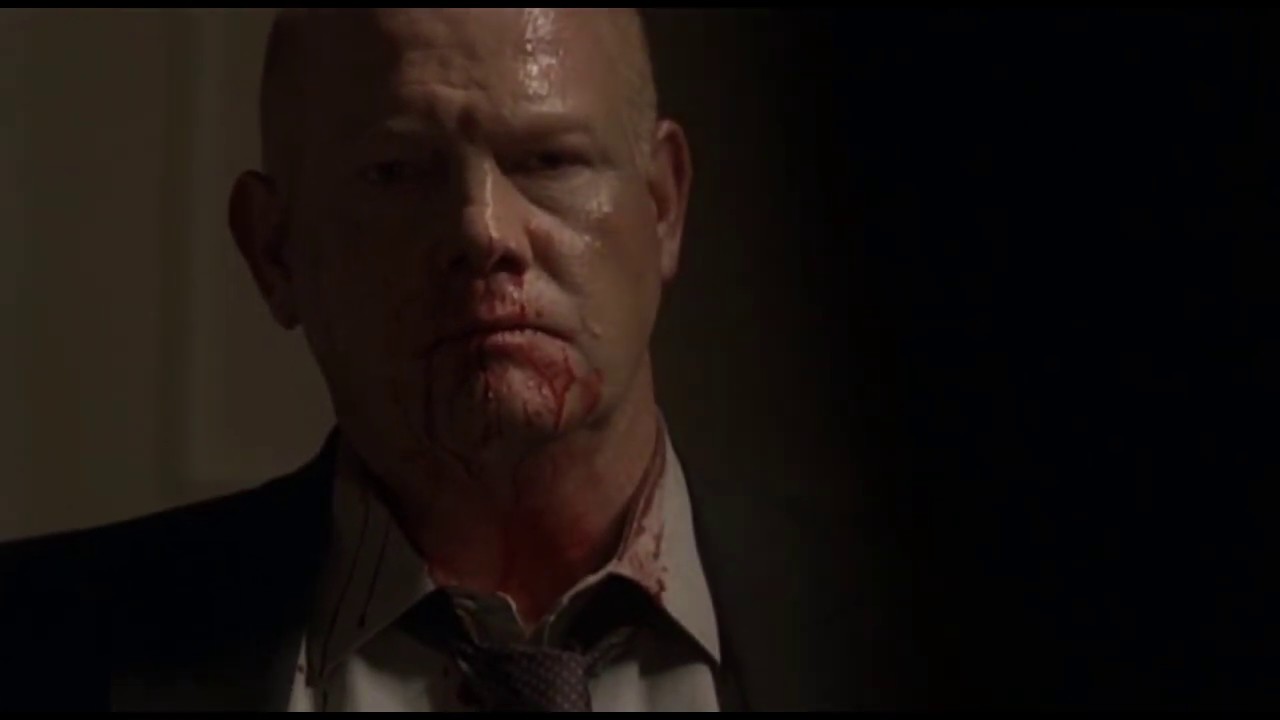 Credit: John Gormley – 24 Mega Fan via YouTube
Morshower is one of the biggest cut icons of the 24 cast, and he began his career with parts in movies including Tango & Cash, as well as TV shows like Quantum Leap. In 2001, he won the role of Aaron Pierce in 24, a part he would play until 2009, across a total of 52 episodes, becoming a fan favorite.
38. Glenn Morshower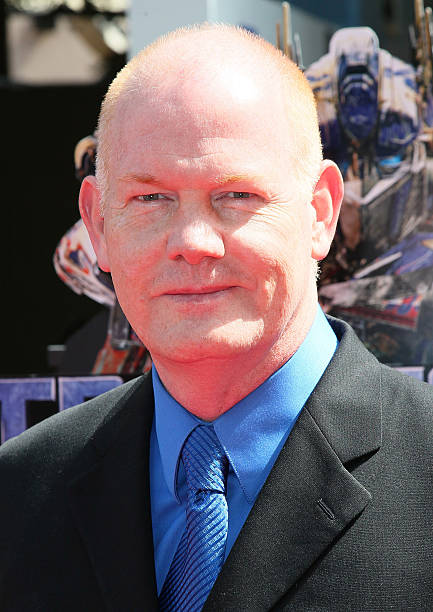 Credit: David Livingston via Getty Images
After taking the role in 24, Morshwer has gone onto make appearances in other hit shows, such as a role in a 2002 episode of Buffy the Vampire Slayer. He has also acted in ER, Charmed, and Friday Night Lights, whilst voicing several of the Call of Duty video games as well.
39. Michael Madsen then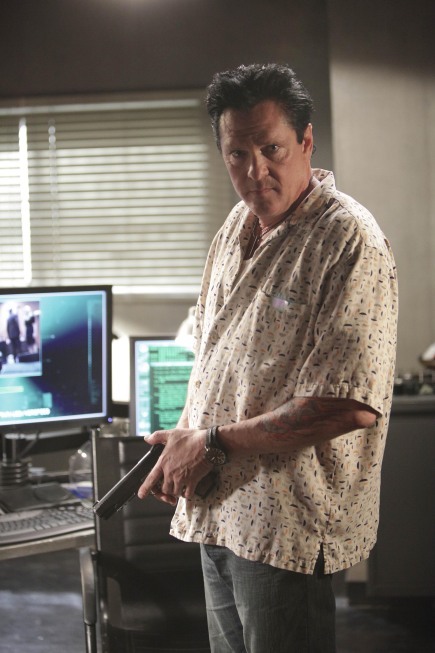 Credit: Michael Madsen via IMDb
Madsen is another cult icon in the acting world, and the 65-year-old is perhaps best-known for his collaborations with Quentin Tarantino. By the time he played a recurring role in 24 season eight, Madsen was already well established via movies like Reservoir Dogs, Free Willy, and Donnie Brasco.
40. Michael Madsen now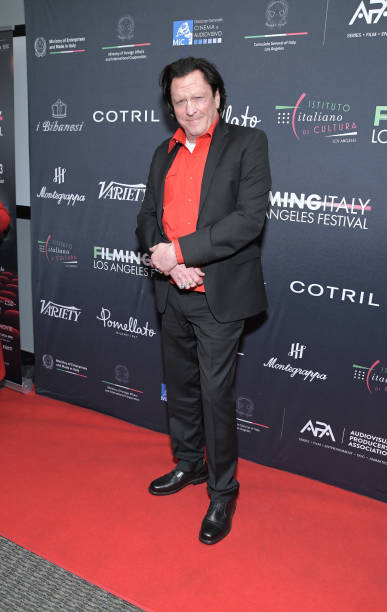 Credit: Michael Tullberg via Getty Images
Since appearing in 24, Madsen has continued his prolific work in independent cinema, and has worked on movies such as Eldorado, The Hateful Eight, Once Upon a Time in Hollywood, and Outlaw Johnny Black. He continues to act in numerous VOD productions, as well as mainstream movies.