Jim Parsons (Sheldon Cooper)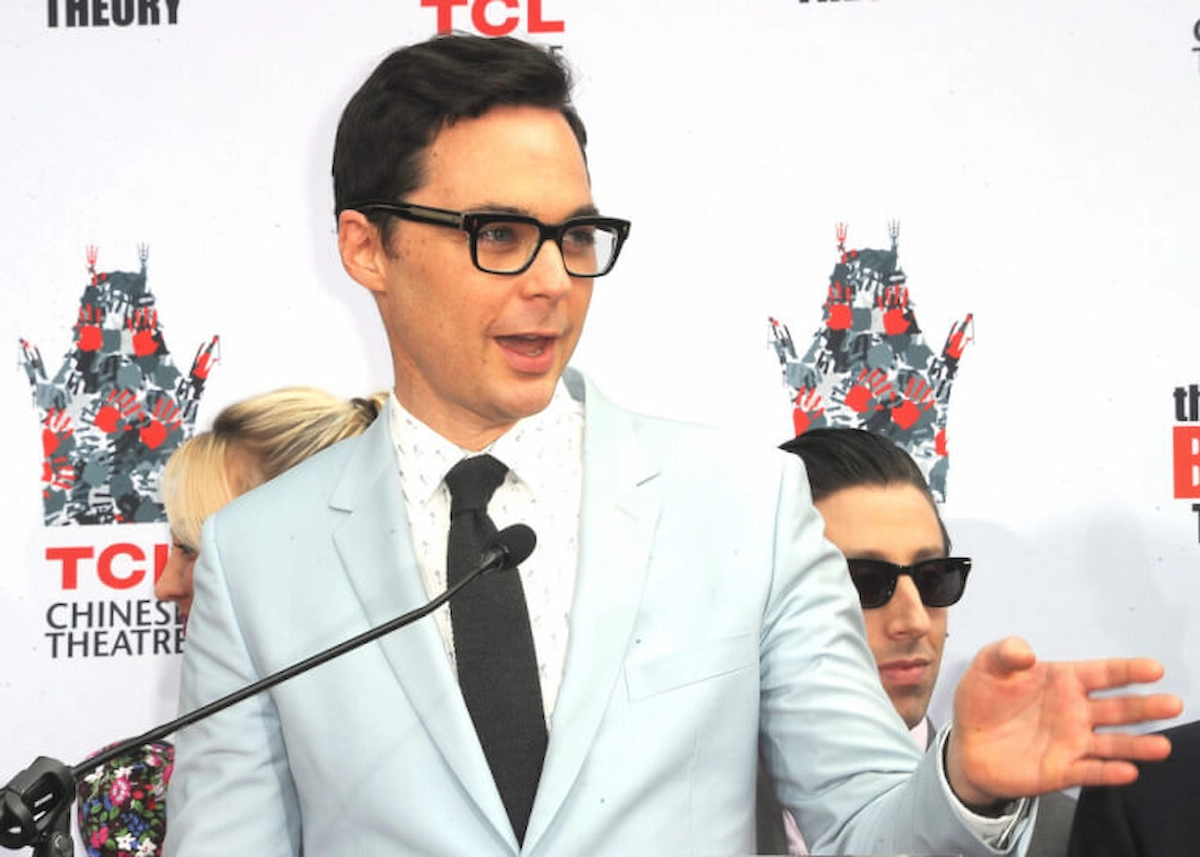 Credit: Albert L. Ortega at Getty Images
We all know and love Sheldon, a genius with limited social skills who slowly learns to be more human. His uniquely neurotic and annoying character is ironically why he is one of the most popular. In real life Jim Parsons, works with his husband advocating for LGBTQ+ rights and was at one point the highest paid actor on television, earning $900,000 per episode.
Kaley Cuoco (Penny Hofstadter)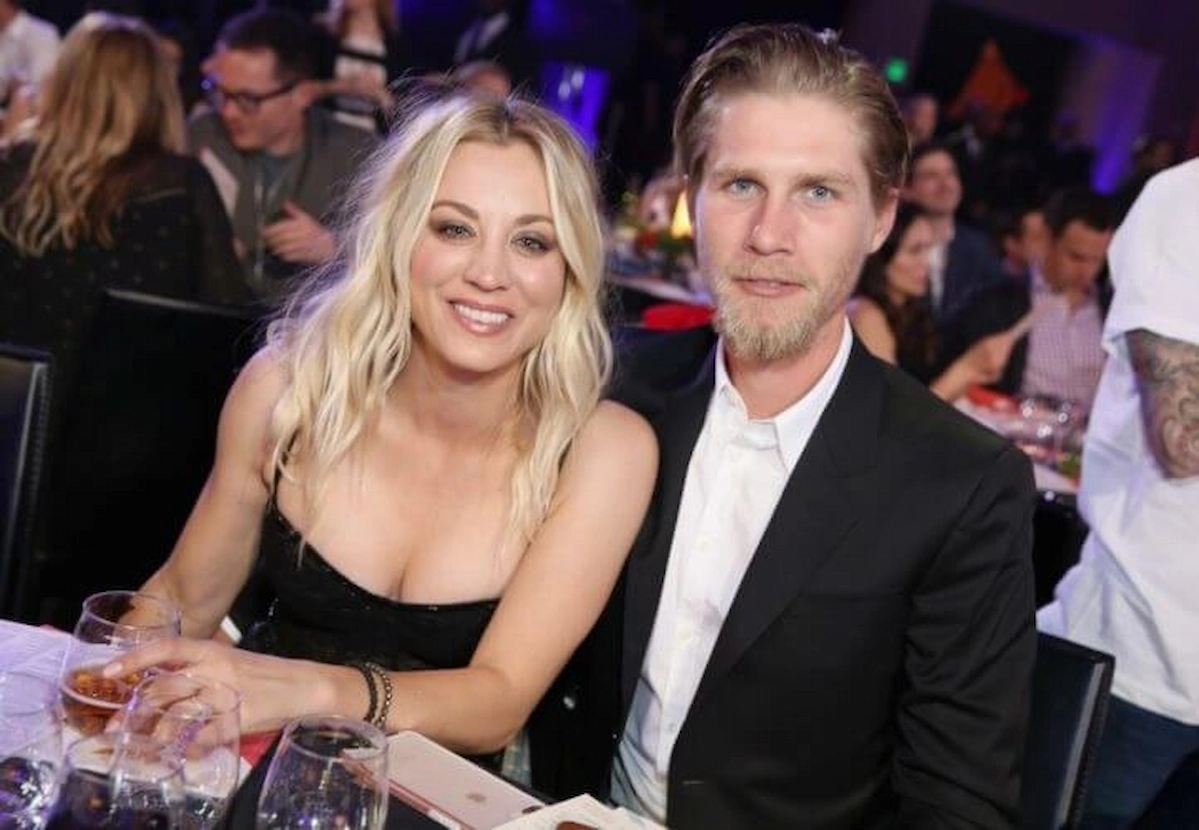 Credit: Rachel Murray at Getty Images
A "dumb blonde" character, who works as a waitress while aspiring to be an actress. When she moves in, she befriends the gang and piques Leonard's interest. We loved watching her grow while her relationship with Leonard developed. As for Kaley Cuoco herself she dated John Galecki aka Leonard, just like her character did. She's also an avid equestrian and tennis player.
Kunal Nayyar (Rajesh Koothrappali)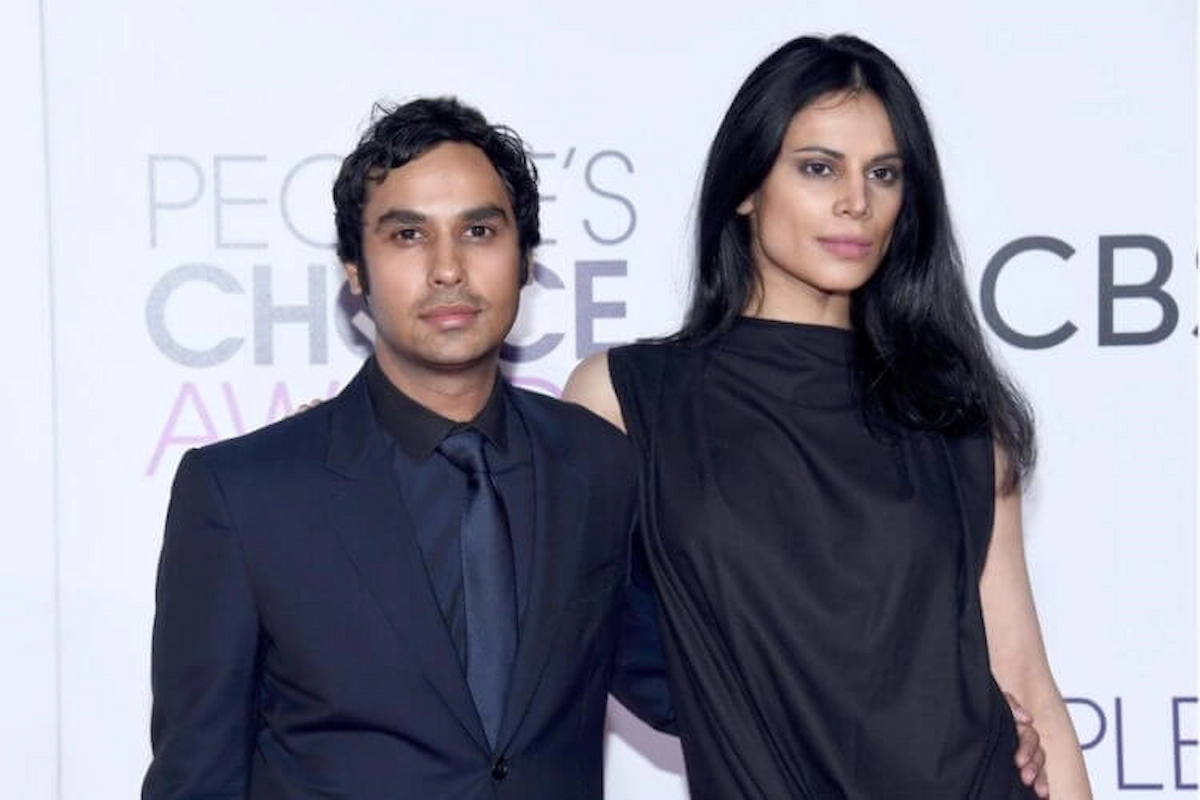 Credit: Kevork Djansezian at Getty Images
A brilliant astrophysicist cursed with social anxiety; Rajesh was unlucky in love. It took him until season 7 to conquer his fear and to be able to speak to women, but he continued to struggle with the ladies, being the only character to remain single. In real life, Kunal is suave and confident, with a fashion designer wife. The opposite of Rajesh!
Simon Helberg (Howard Wolowitz)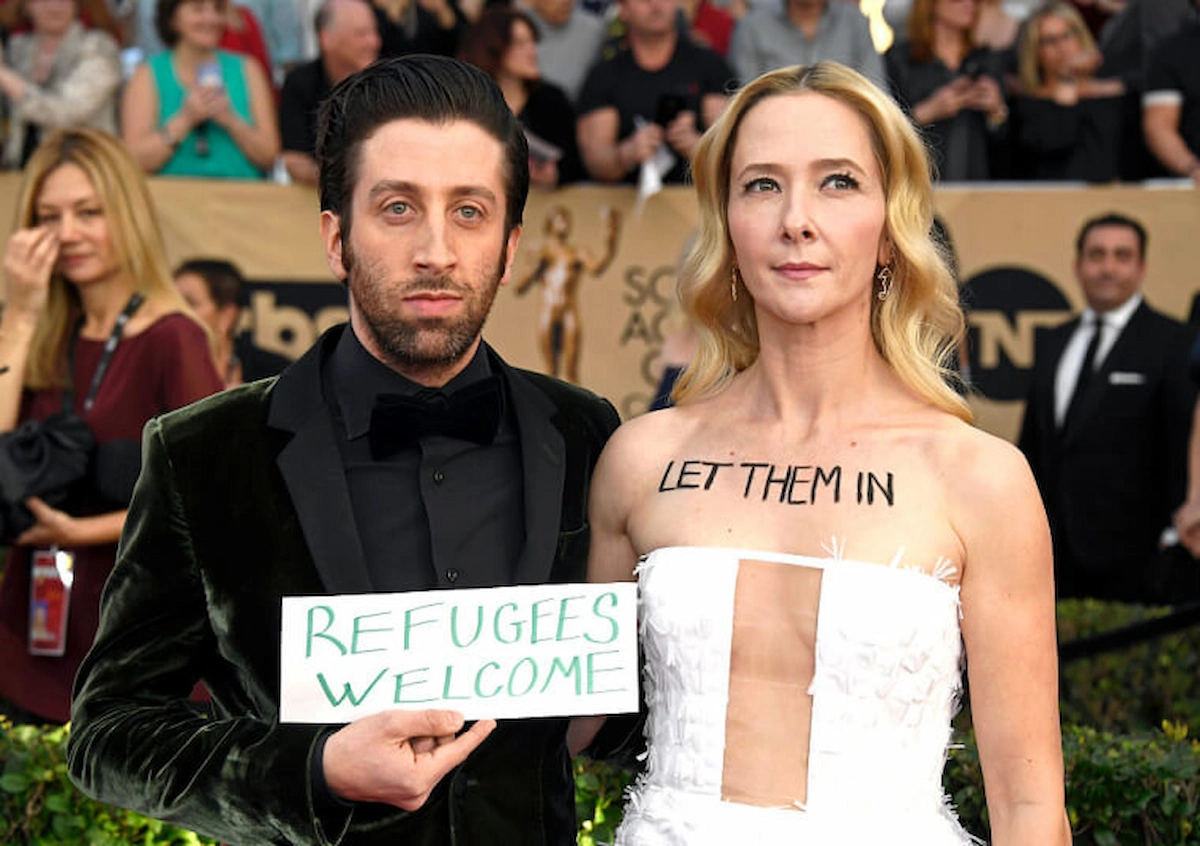 Credit: Frazer Harrison at Getty Images
An MIT graduate and an aerospace engineer come astronaut. Howard is confident despite living with an overbearing mother who still treats him like a child. While he could border on creepy when he attempting to woo the ladies, he eventually settles down with Bernadette. As for Simon in real-life, he is an accomplished actor who isn't remotely dorky and is married to actress Jocelyn Towne.
Laura Spencer (Emily Sweeney)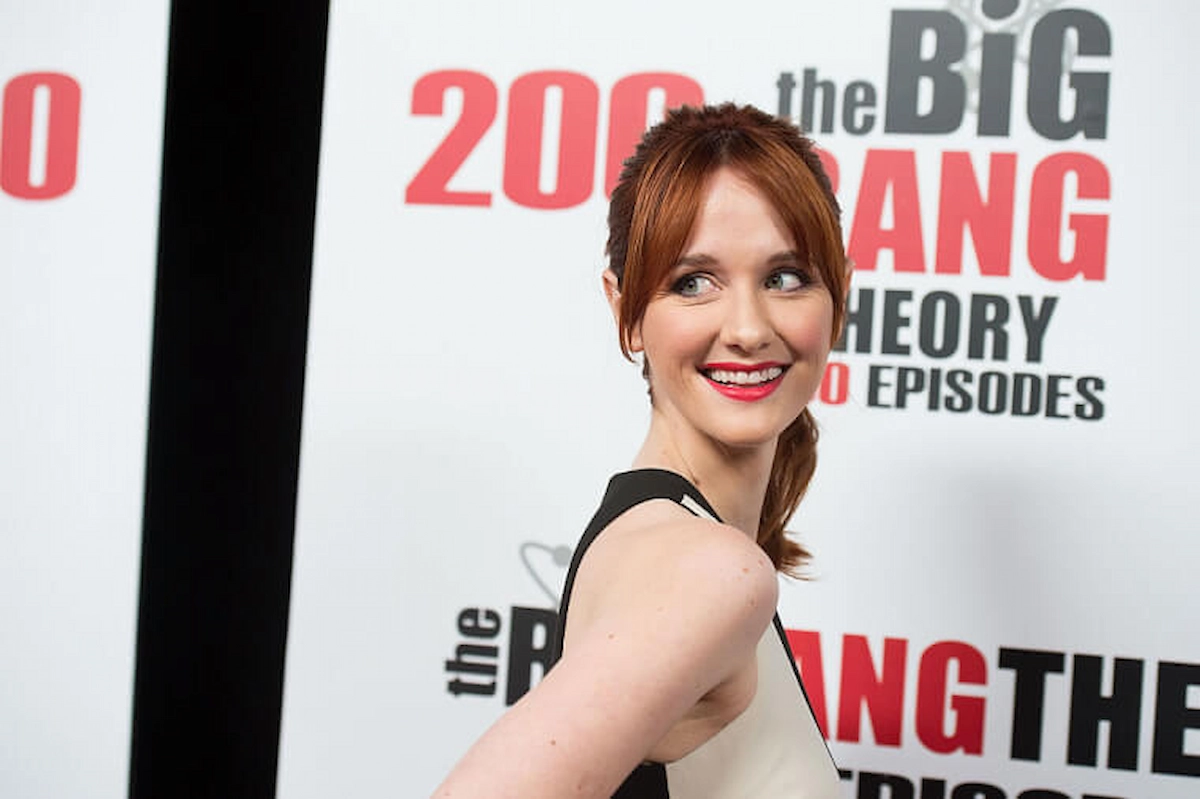 Credit: Jennifer Lourie at Getty Images
A dermatologist who's introduced in season 7. She loves horror movies and has a disturbing sense of humor, scaring Raj. Nonetheless, she ends up being one of Raj's longest girlfriends. In real life, Laura Spencer starred in The Big Bang Theory and Bones simultaneously. Most recently, she featured in the disaster film 13 Minutes and the teen drama show Reservation Dogs.
Mayim Bialik (Amy Farrah Fowler)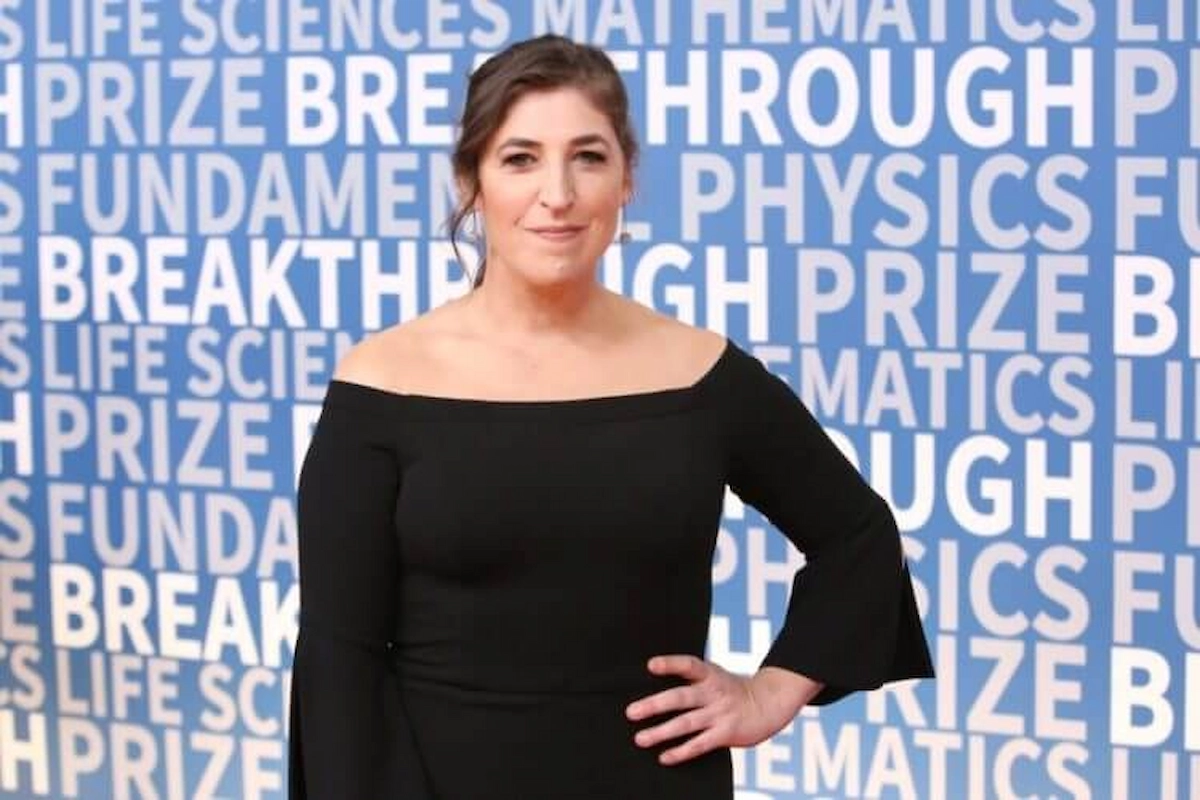 Credit: Jesse Grant at Getty Images
Joining in season 3, Amy Fowler is introduced as a potential date for Sheldon. She is a neuro-biologist, Penny's best friend, and Sheldon's fiancé. Her quirky, funny, and understated frumpy style makes her one of the most lovable characters. Mayim is just as brilliant as her character, a skilled actress, and an intelligent woman who uses her fame to speak out about important issues.
Melissa Rauch (Bernadette Wolowitz)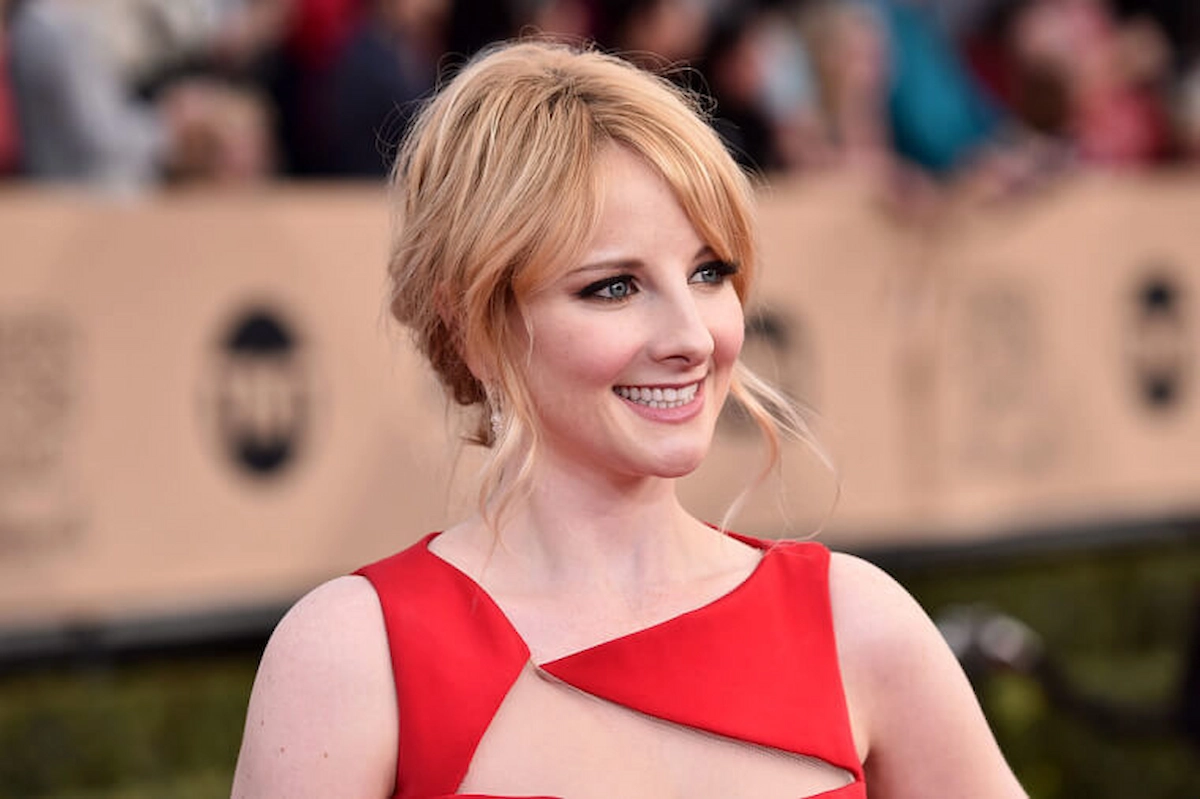 Credit: Alberto E. Rodriguez at Getty Images
Despite her petite stature and high voice, Bernadette is no pushover. She worked with Penny as a waitress, while earning her PhD. Bernadette had an impact, getting a great job and having two children with Howard. Melissa herself featured in The Office and True Blood and was pregnant in real life in season 11 which was written into the script.
John Galecki (Leonard Hofstadter)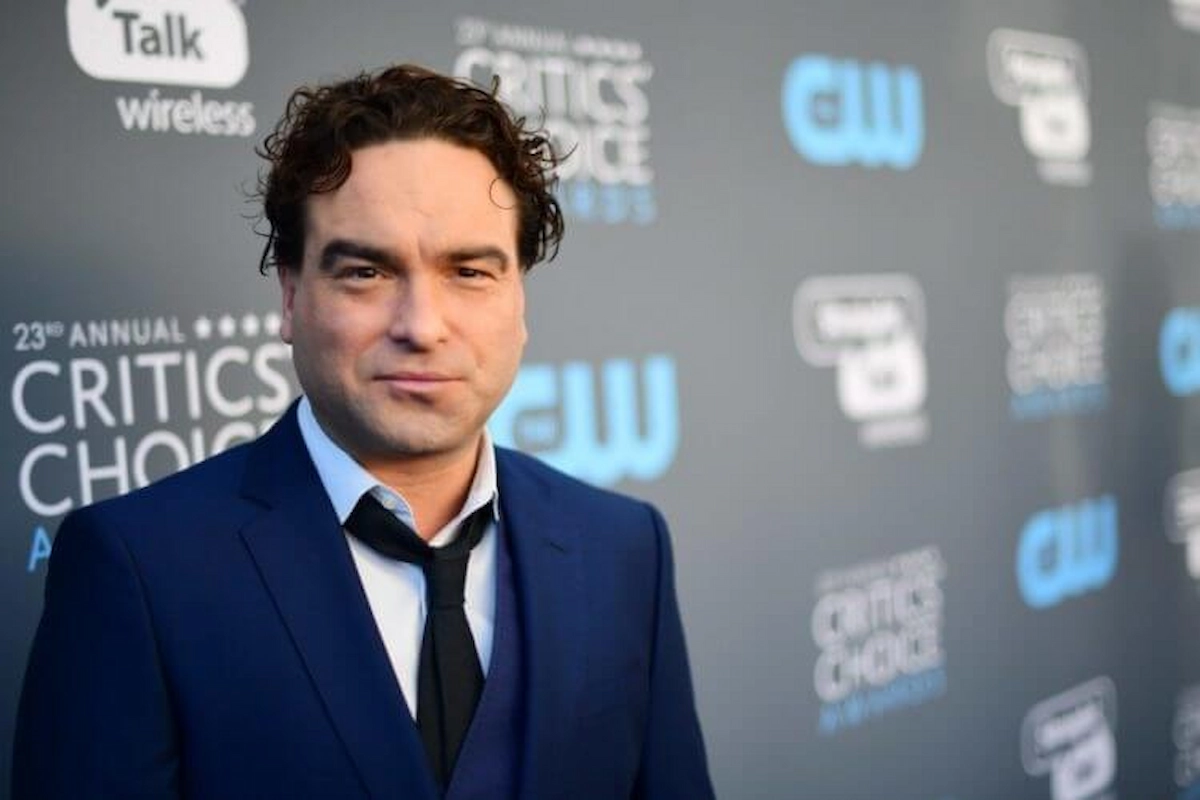 Credit: Matt Winkelmeyer at Getty Images
We met Leonard, the experimental physicist and Sheldon's best friend and roommate in the first season. Like Sheldon, Leonard is also a genius having attained his doctorate at 24. Starting off nervous, we loved watching him grow in confidence and win over Penny. In real life, John has been performing since the 90s, played in a duet band, and had his first child in 2019.
Kate Micucci (Lucy)
Credit: Tommaso Boddi at Getty Images
What seemed like a match in socially awkward heaven, Lucy and Raj met at a Valentines Day party, dated, and broke up after Raj nudged her to meet with his friends. Unlike her character, Kate is quite confident and comfortable around people, starring as a voice actor for several animated series and films. In 2018, she married Jake Sinclair, a record producer and musician.
Kevin Sussman (Stuart Bloom)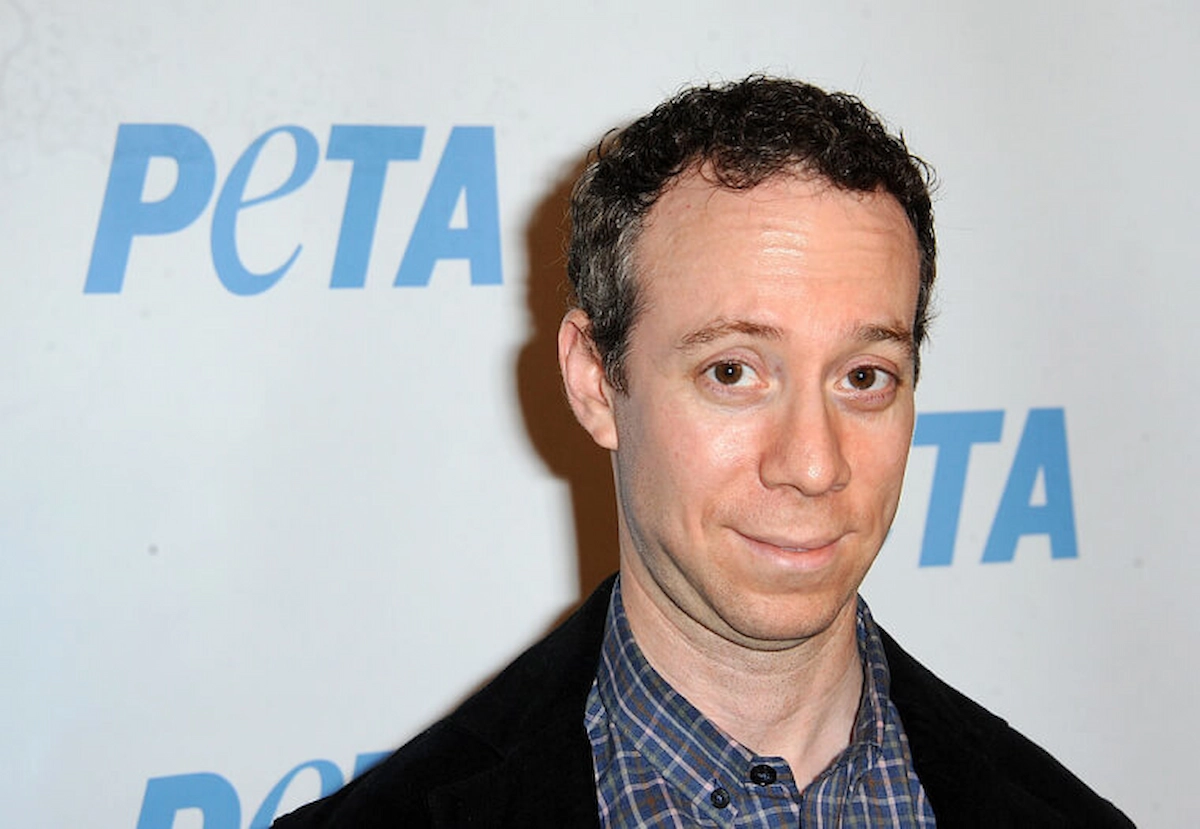 Credit: Albert L. Ortega at Getty Images
You either you love Stuart, or you hate him. His life is intertwined with the friend group, as he's the owner of the comic book show where they hang out. He even dated Penny and Amy. In real life, Sussman has starred in several shows since The Big Bang Theory including Call Me Kat, Better Call Saul, and Lessons in Chemistry.