Someone once said:
Advertisement
"Your thoughts can become your actions"
"Your actions can become your habits"
"Your habits can become your character"
"And your character can become your destiny"
When Danny was born, his dad wanted to pass down some words of wisdom but he knew his advice would fall on deaf ears until Danny was older.
Advertisement
-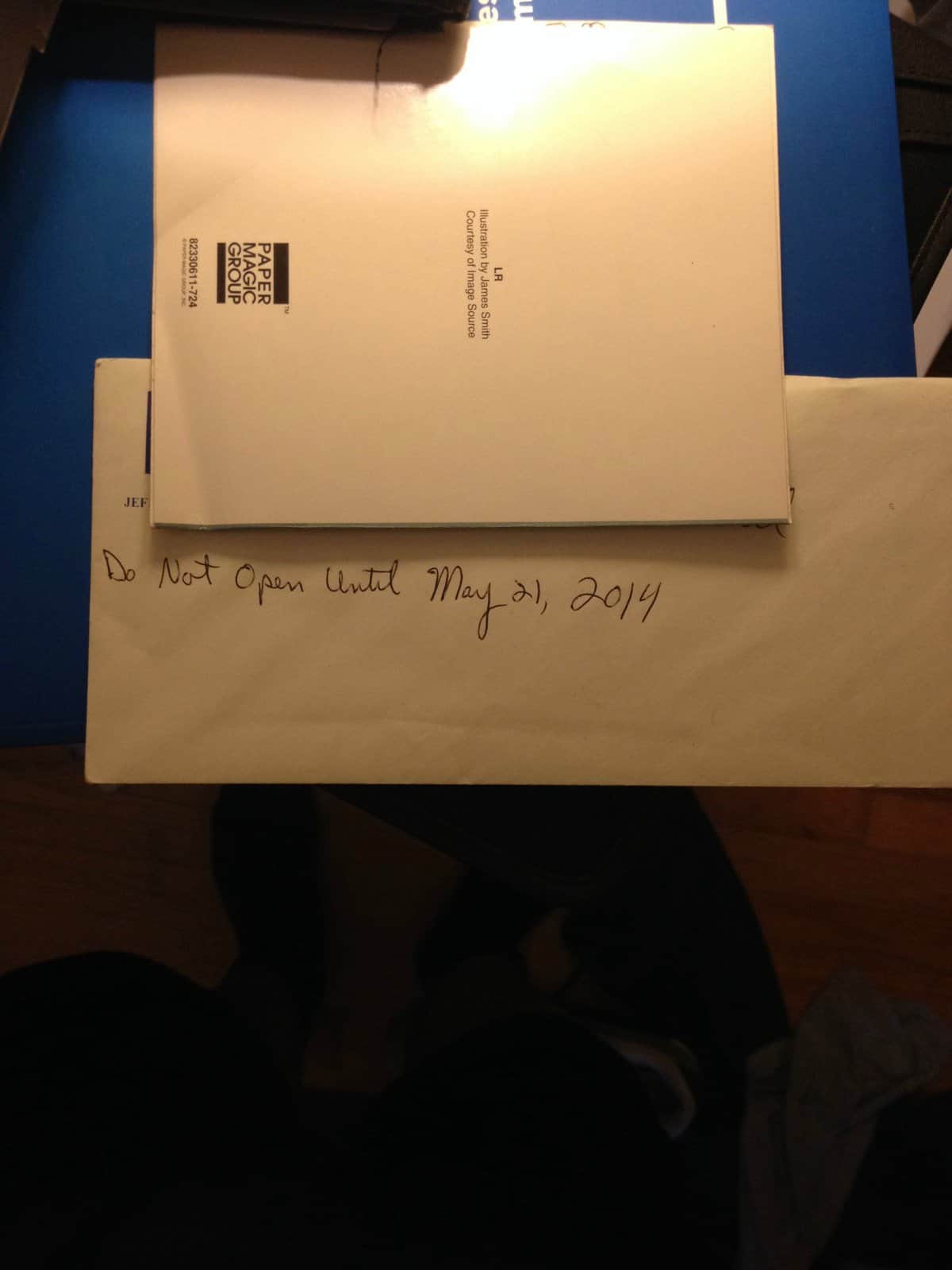 That is when his dad decided to write the future grown up Danny a letter to open on his 21st birthday. The letter is beautiful and contains all the advice a young man entering adulthood may wish to hear.
It would be great if more fathers were so insightful and offered such great advice.
I love the line that reads "your family will always be there for you no matter what you have done or haven't done".
Advertisement