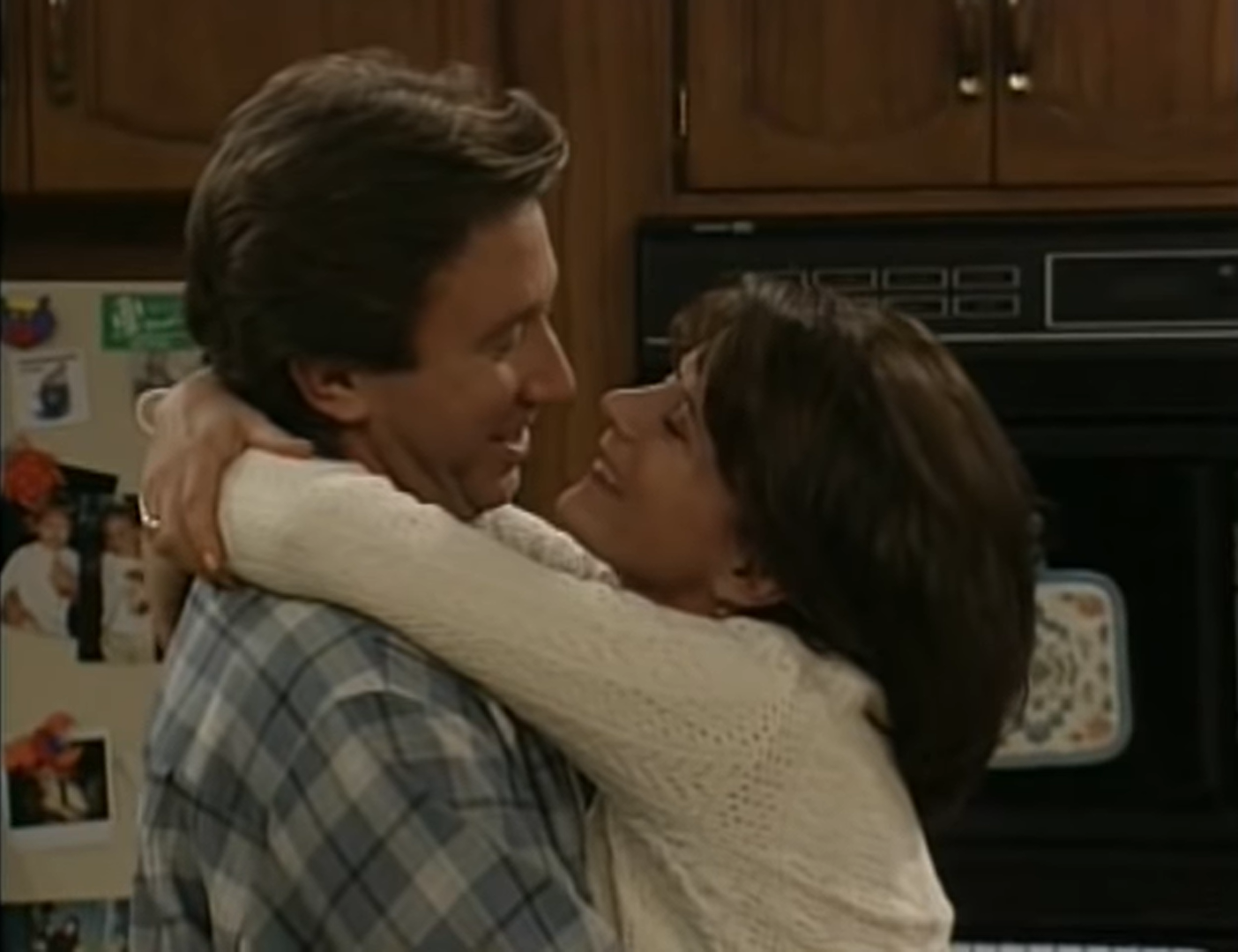 Tim Allen as Tim Taylor
Credit: ofctimallen via Facebook
Outside of his success as the show's patriarch, Tim Allen is a household name with an extensive filmography spanning comedy, TV, cinema, and videogames. In 2021, he collaborated with co-star Richard Karn on Tool Time-esque home improvement series Assembly Required, which was rebranded as More Power in 2022. Allen has also stirred controversy for his political views.
Patricia Richardson as Jill Taylor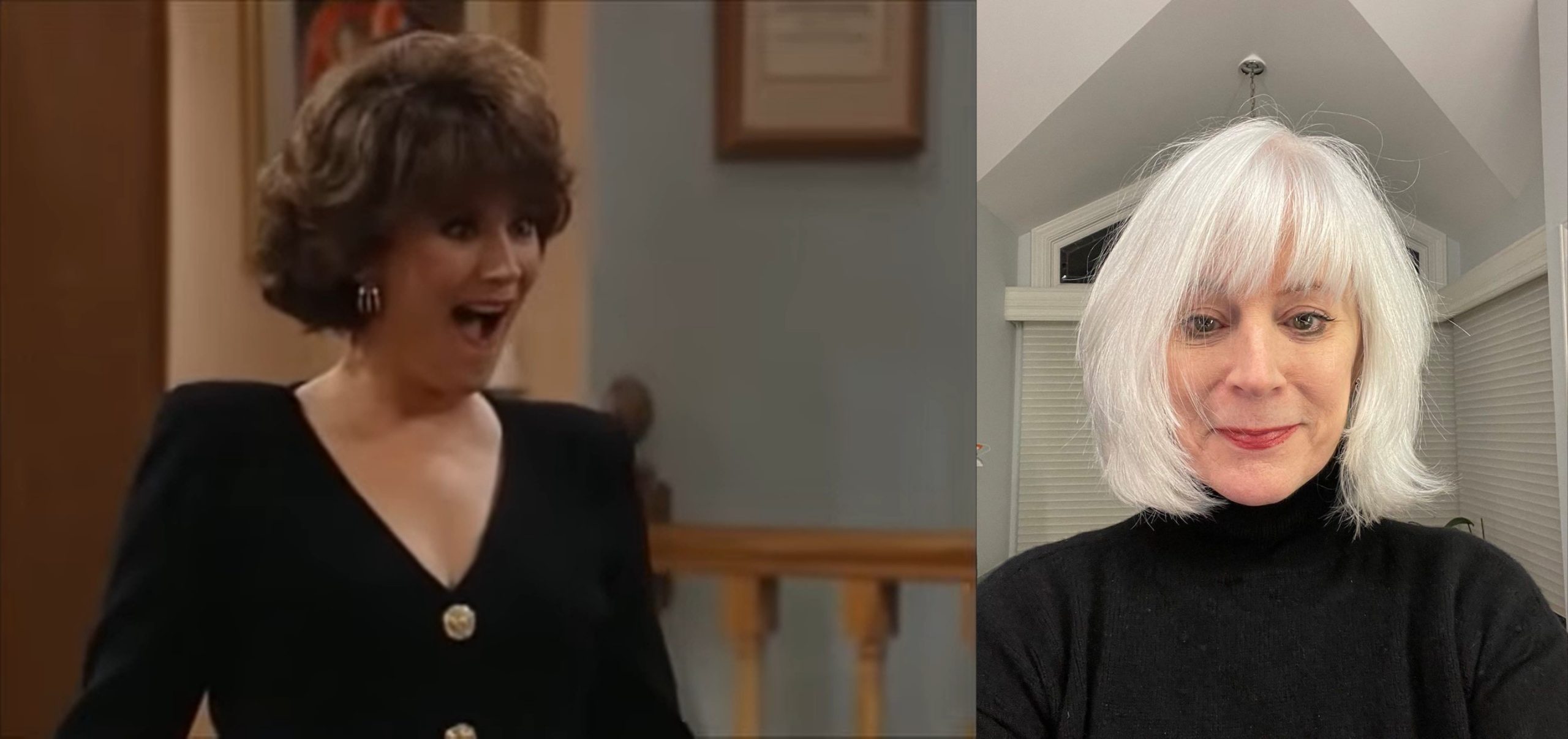 Credit: @prichardsonla via Instagram
Patricia Richardson has been involved in musical theater both on and off-Broadway and has also continued acting on television. She's appeared on shows such as The West Wing and Law & Order: Special Victims Unit, in addition to working on several movies for the Hallmark channel. Richardson is also the National Spokesperson for Cure PSP, an advocacy and research organization for patients suffering from degenerative diseases.
Zachery Ty Bryan as Brad Taylor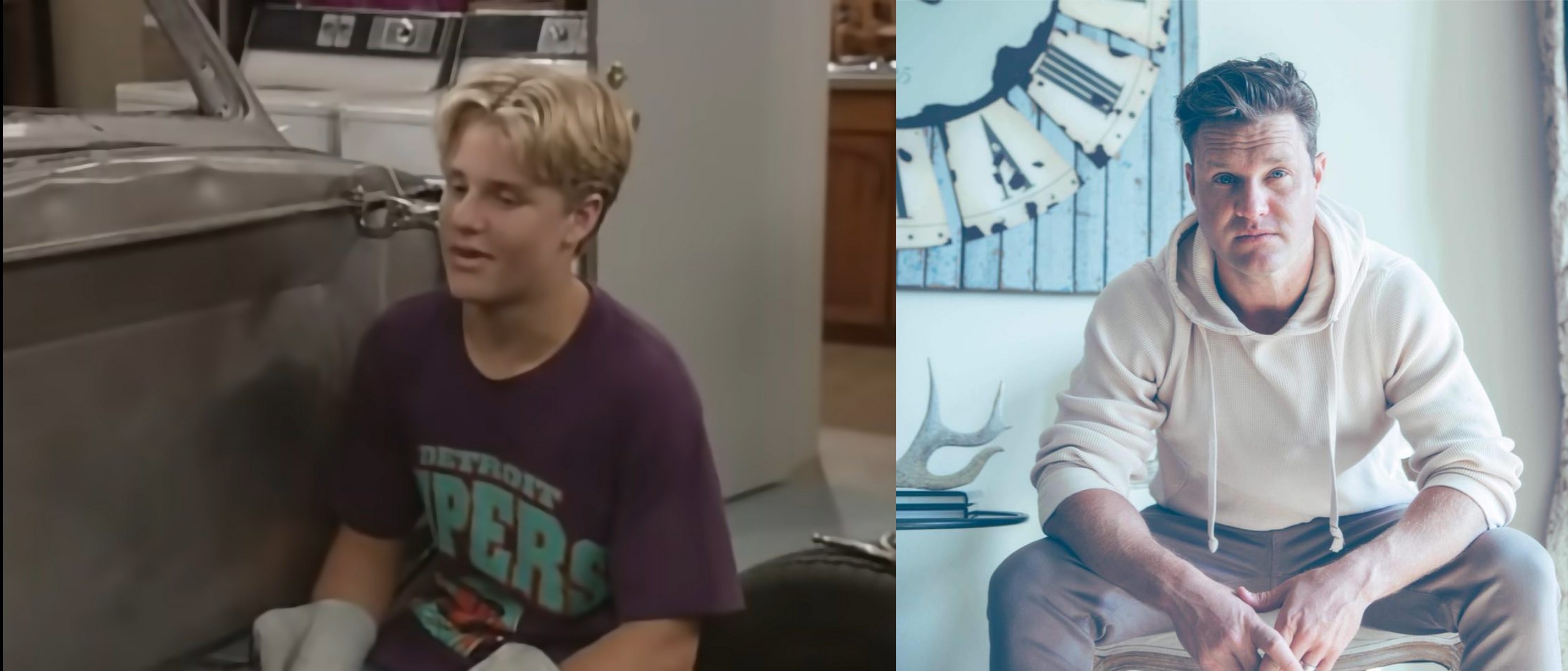 Credit: ztbofficial via Facebook
Bryan has appeared in works such as True Heart, Buffy the Vampire Slayer, and The Fast and the Furious: Tokyo Drift. He was also cast in The Guardians of Justice in 2022. This follows his arrest for assaulting his girlfriend in 2020, for which he was sentenced to three years probation and enrolled in an intervention programme.
Jonathan Taylor Thomas as Randy Taylor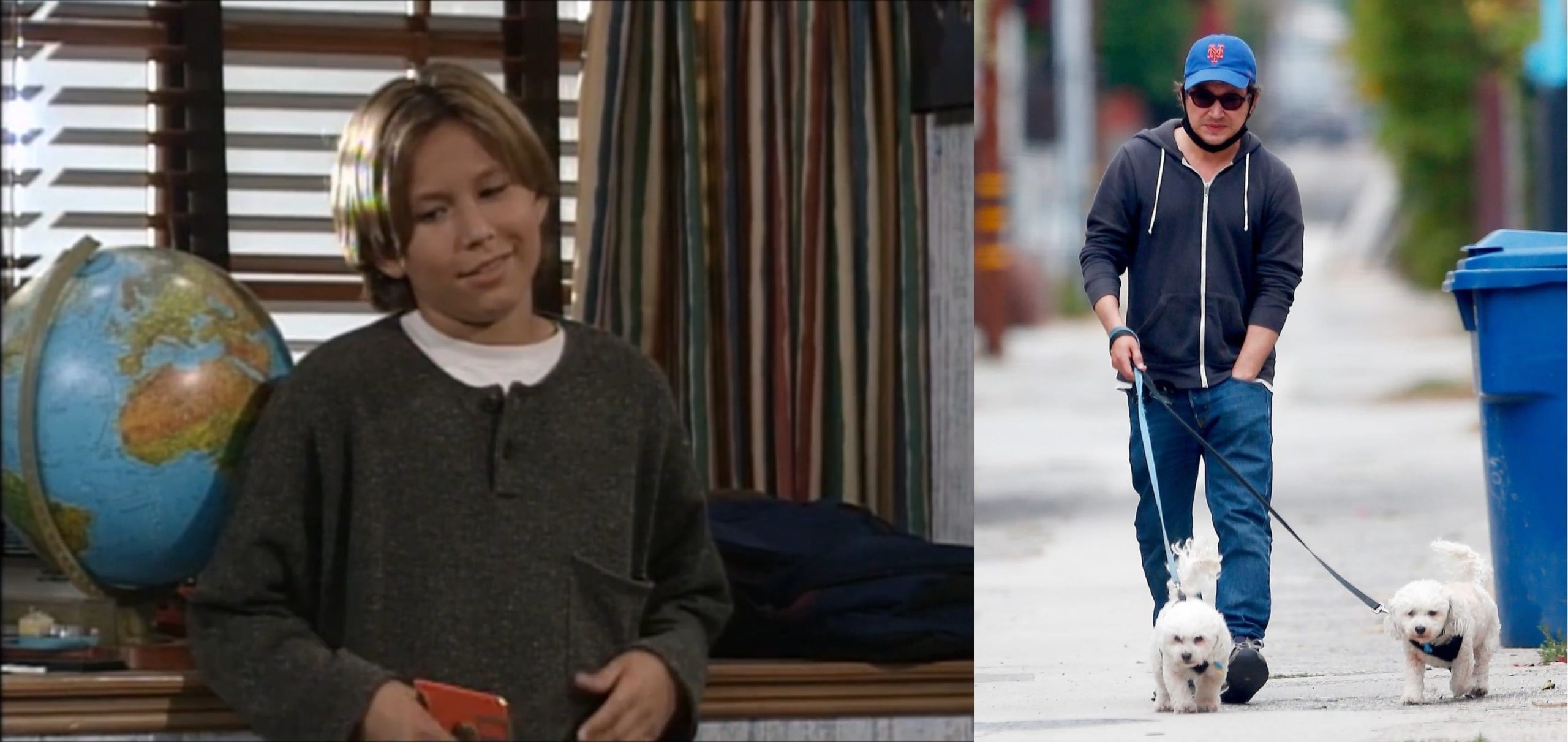 Credit: @jttarchive via Instagram
Jonathan Taylor Thomas had several other roles during his time on Home Improvement. Notably, he voiced young Simba in The Lion King and Pinocchio in The Adventures of Pinocchio. Following his time on the show, however, Thomas focused on his education. He graduated with honours in 2000 and went on to study philosophy with history at Harvard University. He later also graduated from the Columbia University School of General Studies.
Taran Noah Smith as Mark Taylor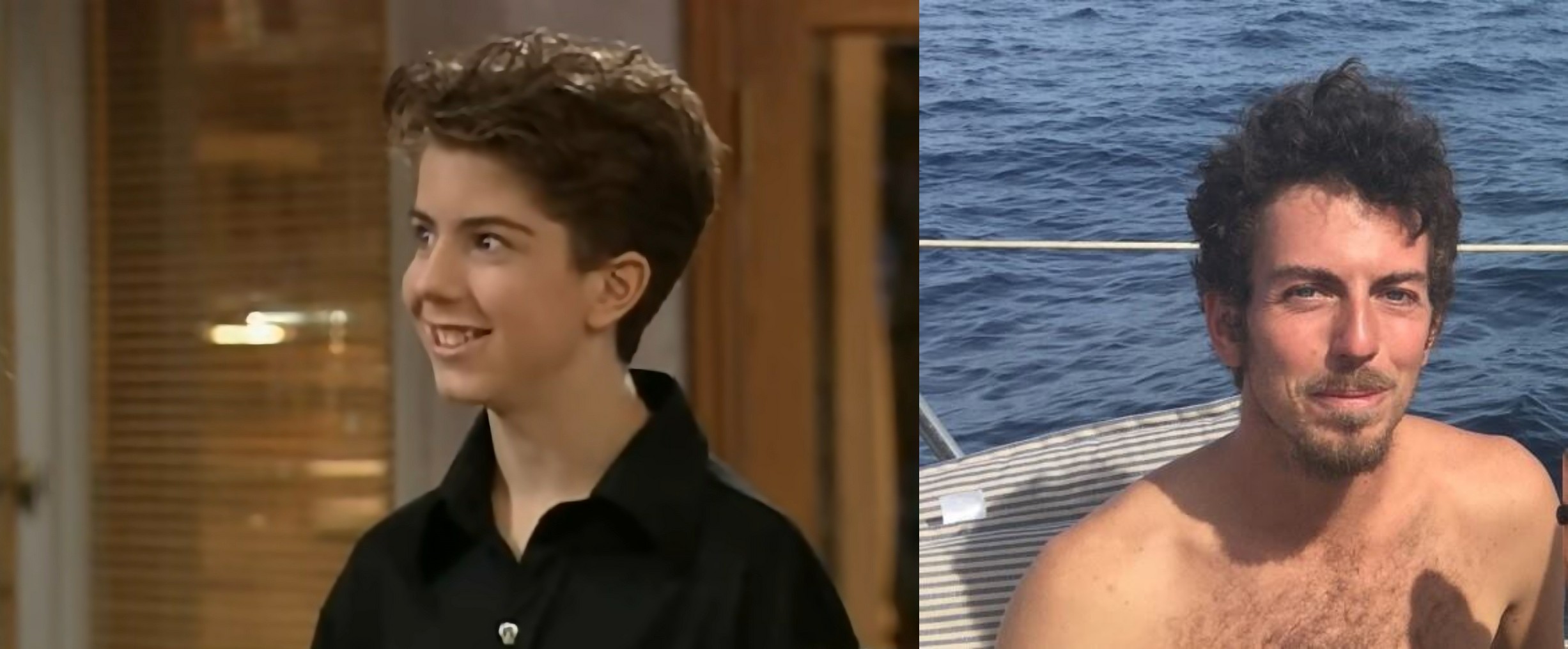 Credit: taran.smith.509 via Facebook
Smith is now mostly known as a businessman and integration technician at SpaceX. However, after his time on Home Improvement, he caused controversy when he gained control of his $1.5 million trust fund at age 18 and accused his parents of squandering the money on themselves, which he later rescinded. His marriage to Heidi van Pelt in 2001 at age 17 also created a stir, as she was 16 years his senior. They divorced after six years of marriage. In 2014, Smith volunteered in the Philippines as part of disaster relief efforts.
Pamela Anderson as Lisa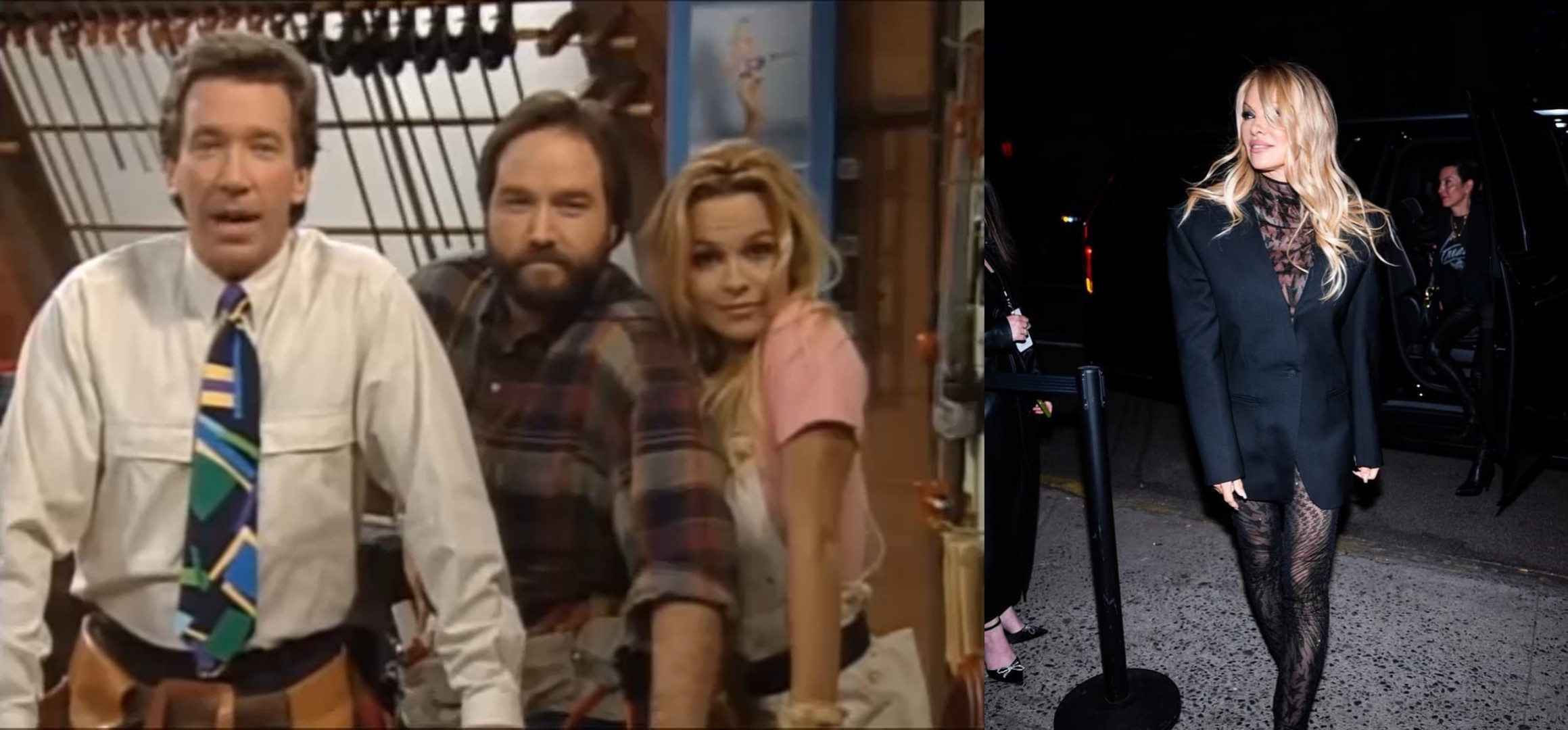 Credit: @pamelaanderson via Instagram
Before her time on Home Improvement as Tim's Tool Time girl, Pamela Anderson was famous for her modelling career and connections with Playboy. She rose to further fame after her time on Baywatch from 1992-1997, and has appeared in many television series and films since, including her own documentary. She even received her own star in the Canadian Hall Of Fame in 2006. Outside her work in the media, Anderson is also known for her animal rights activism and her support of PETA.
Debbe Dunning as Heidi Keppert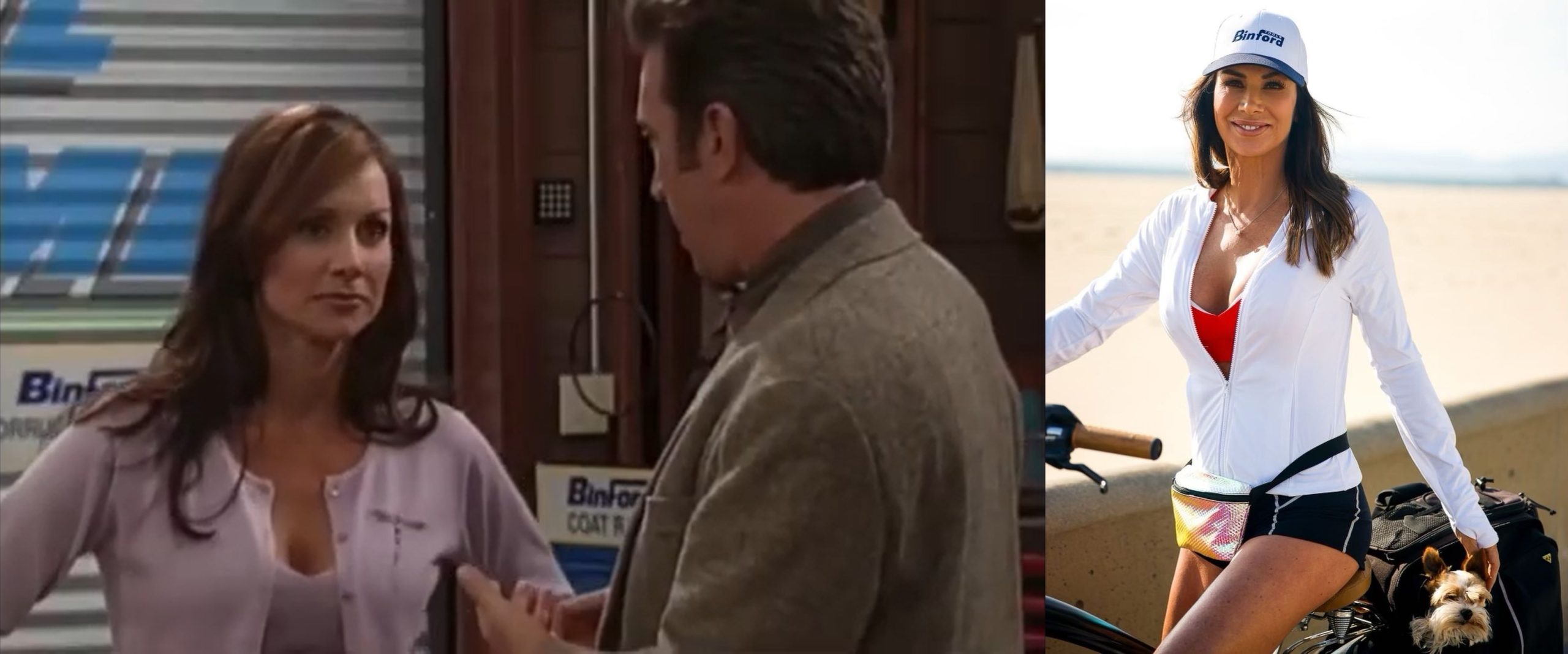 Credit: @debbedunning via Instagram
Dunning is known as an actress, model, television host, spokesperson and comedian. Though her role as Heidi was her most prolific role, she also appeared in Dangerous Curves and American Gladiators. Between 1997 and 2018, she was married to volleyball player Steven Timmons, and shares two sons and a daughter with him.
Richard Karn as Al Borland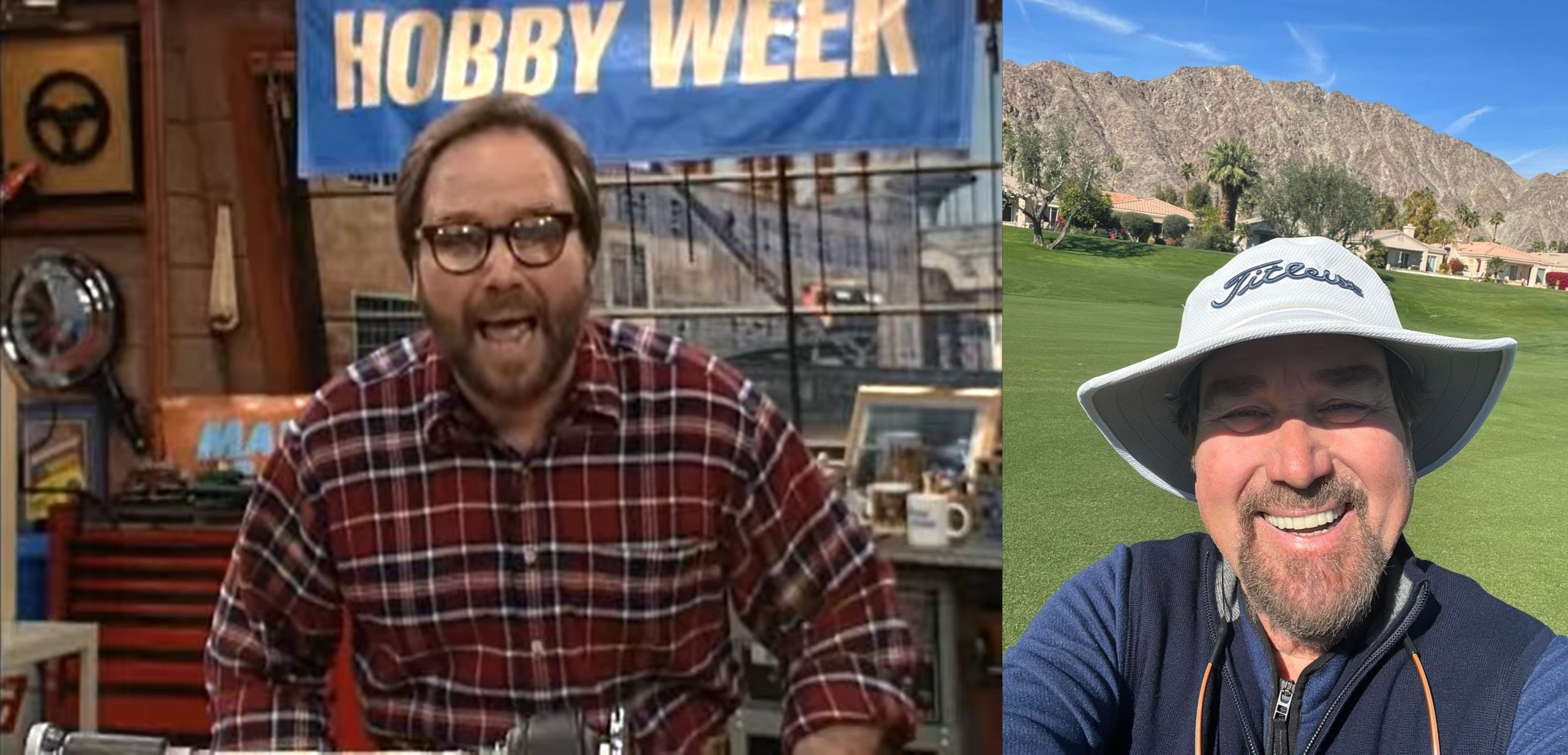 Credit: @officialrichardkarn via Instagram
Perhaps as a nod to his role in Home Improvement, Karn starred in several commercials for Orchard Supply Hardware during the 90s. In the 2000s, he seemed to move towards hosting, replacing Louie Anderson in Family Feud in 2002 and became the host of Bingo America in 2008. He has been married to actress Tudi Roche since 1985, and they have a son together named Cooper.
Earl Hindman as Wilson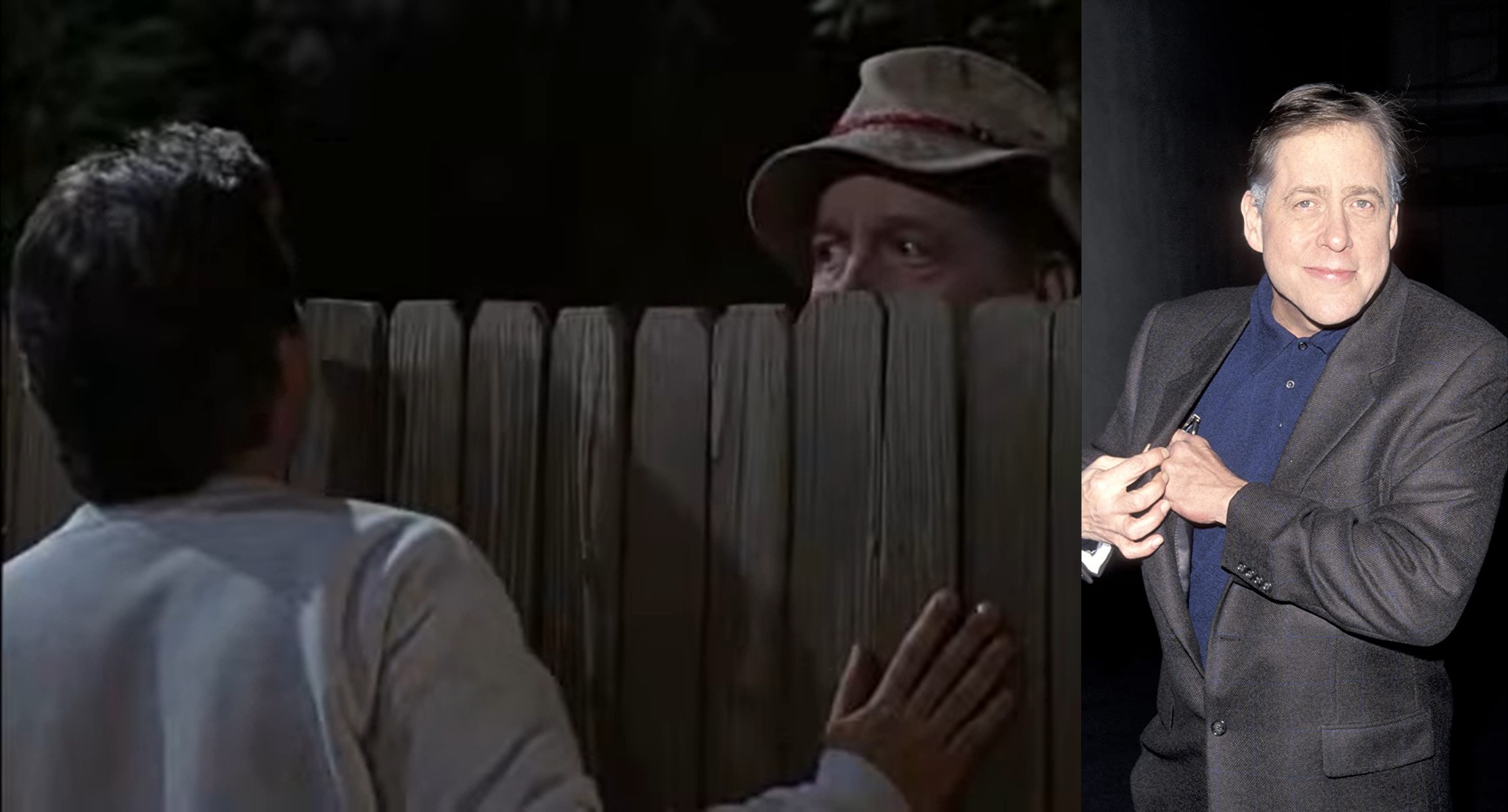 Credit: IMDb
Hindman married Molly McGreevy in 1976, and they later acted together on Ryan's Hope. Following his tenure as Wilson on Home Improvement, he appeared on Law & Order in 2000, in addition to Law & Order: Criminal Intent in 2002. He sadly passed away due to lung cancer at the age of 61 in 2003.
Michelle Williams as Jessica Lutz

Credit: michelleIwilliams via Facebook
Despite her small role as Brad's girlfriend and her roots in dark indie films, Williams has found real mainstream success. She's the recipient of two Golden Globe Awards and a Primetime Emmy Award, and has been nominated for five Academy Awards and a Tony Award. She starred in the 2014 revival of Cabaret on Broadway, in addition to massive films such as Shutter Island and The Greatest Showman. She also advocates for equal pay in the workplace.