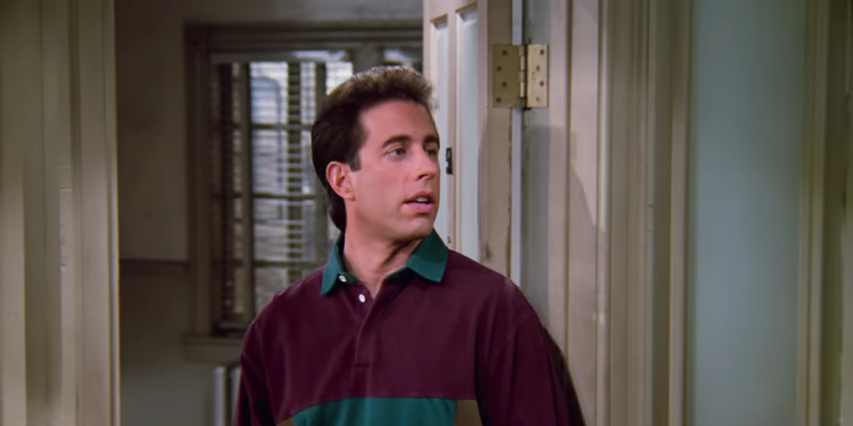 Credit: Netflix via YouTube
Julia Louis-Dreyfus then…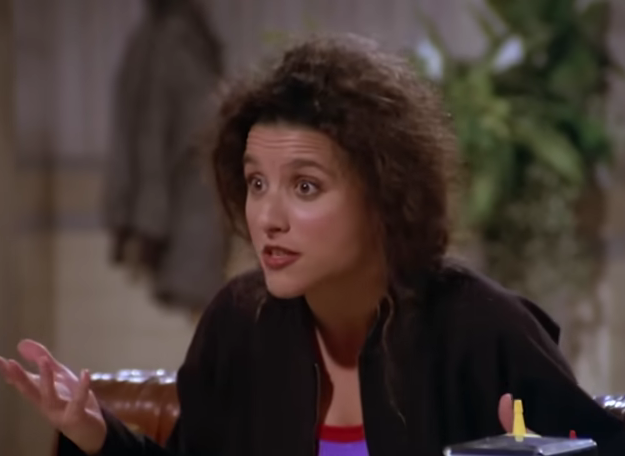 Credit: Seinfeld via YouTube
Before she starred on Seinfeld, Louis-Dreyfus was a regular on SNL, spending three seasons on the show. Her Seinfeld character, Elaine Benes, was a last-minute addition to the show, with executives believing the pilot was too male-centric. Thankfully, her character was a hit with viewers, earning Louis-Dreyfus two Golden Globe nominations.
Julia Louis-Dreyfus now…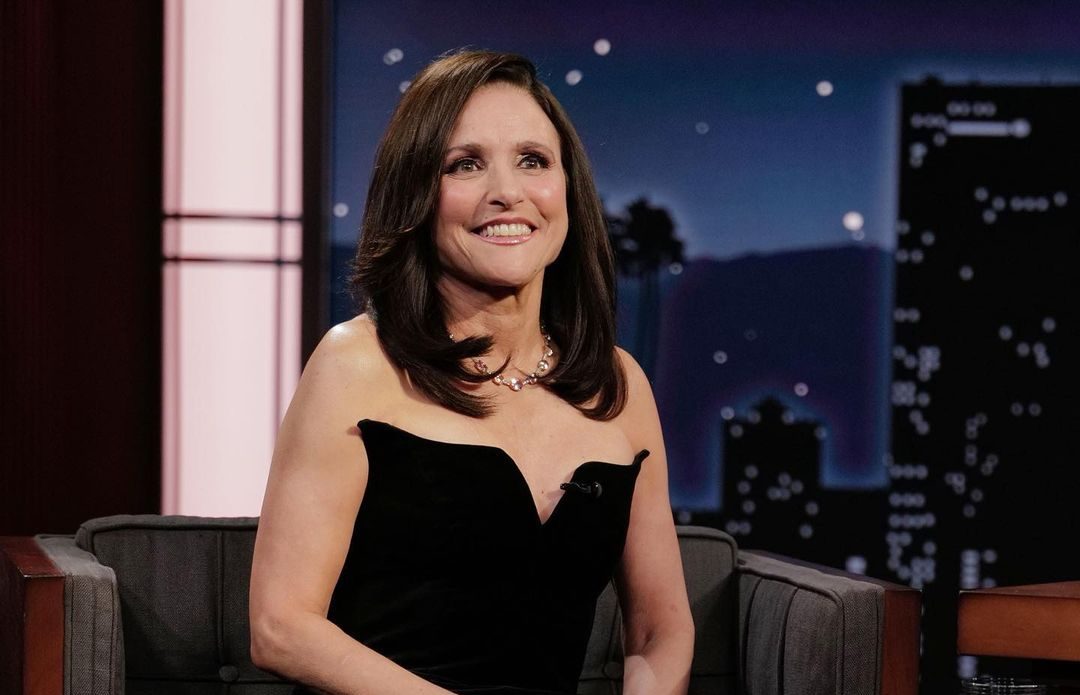 Credit: @officialjld via Instagram
The actress is one of few Seinfeld members to break the so-called Seinfeld curse, with her career blossoming once the show ended. She's been described as one of the greatest performers in television history, even winning the Mark Twain Prize for American Humor in 2018. Starring in A Bug's Life, Onward, and various Marvel projects, Louis-Dreyfus' career is going from strength to strength.
Jerry Seinfeld then…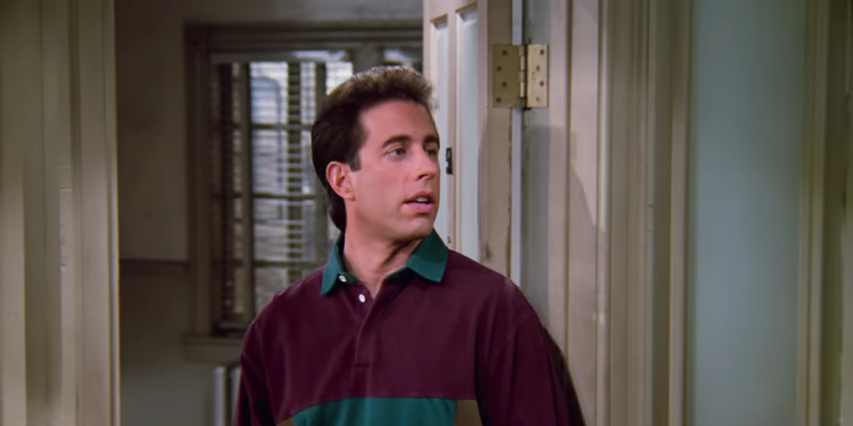 Credit: Netflix via YouTube
Seinfeld played the title character that was loosely based on himself, co-creating and co-writing the entire show. By its third season, Seinfeld became the most-watched sitcom in American television's history. Seinfeld's dry sense of humor and sharp wit solidified him as one of the most iconic sitcom characters of all time.
Jerry Seinfeld now…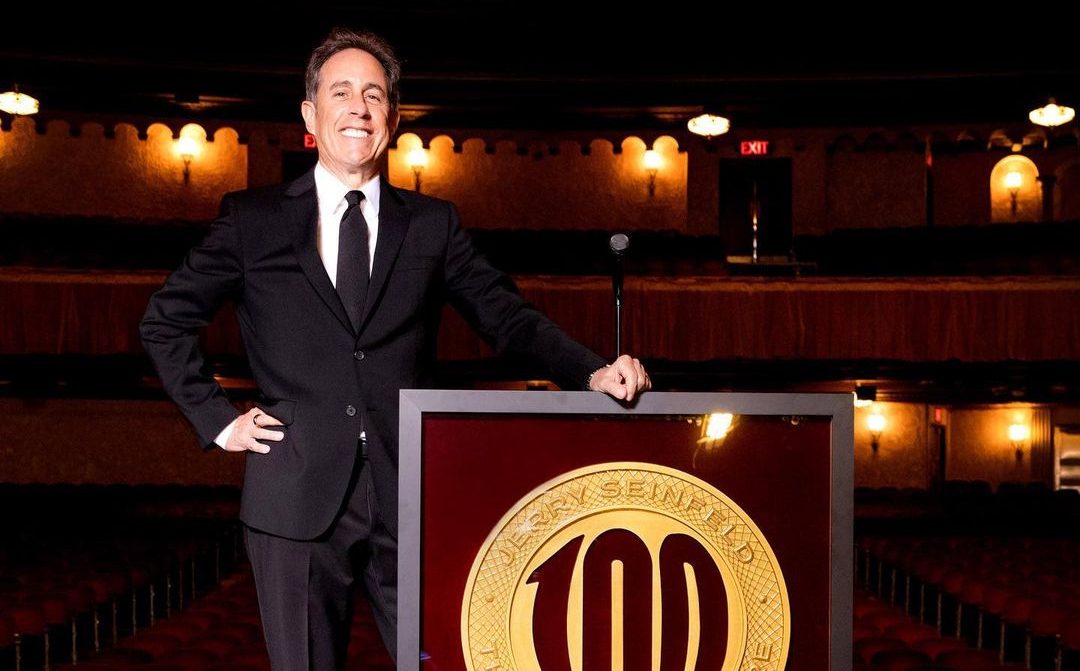 Credit: @jerryseinfeld via Instagram
The actor remains a comedy legend, becoming an Emmy-nominated comic. Seinfeld went on to create the web series Comedians in Cars Getting Coffee, starring high-profile names such as Barack Obama, Ellen DeGeneres, and Jimmy Fallon, before it was picked up by streaming giant Netflix. He recently celebrated his 100th show at The Beacon Theatre in New York.
Jason Alexander then…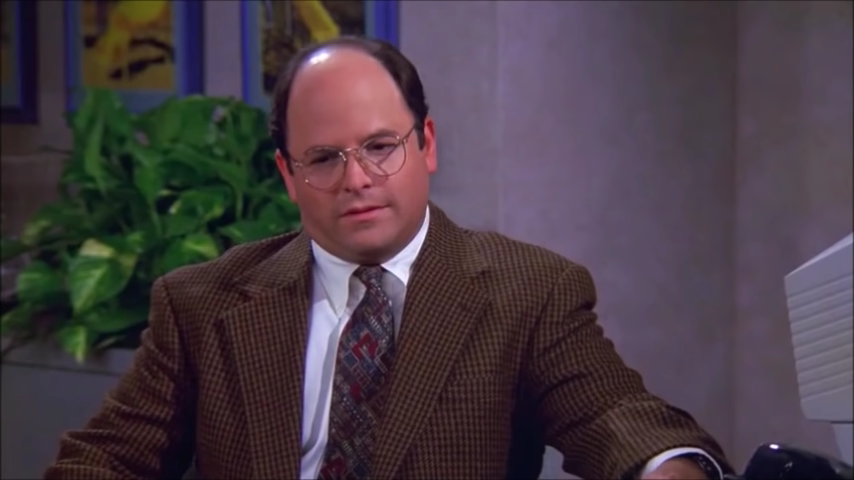 Credit: TV and Movie Clips via YouTube
Before his stint on Seinfeld, Jason Alexander was involved in notable projects, such as Pretty Woman and The Hunchback of Notre Dame, along with a slew of Broadway roles. Alexander played Jerry's best friend George Costanza on Seinfeld, being nominated for seven consecutive Primetime Emmy Awards and four Golden Globe Awards.
Jason Alexander now…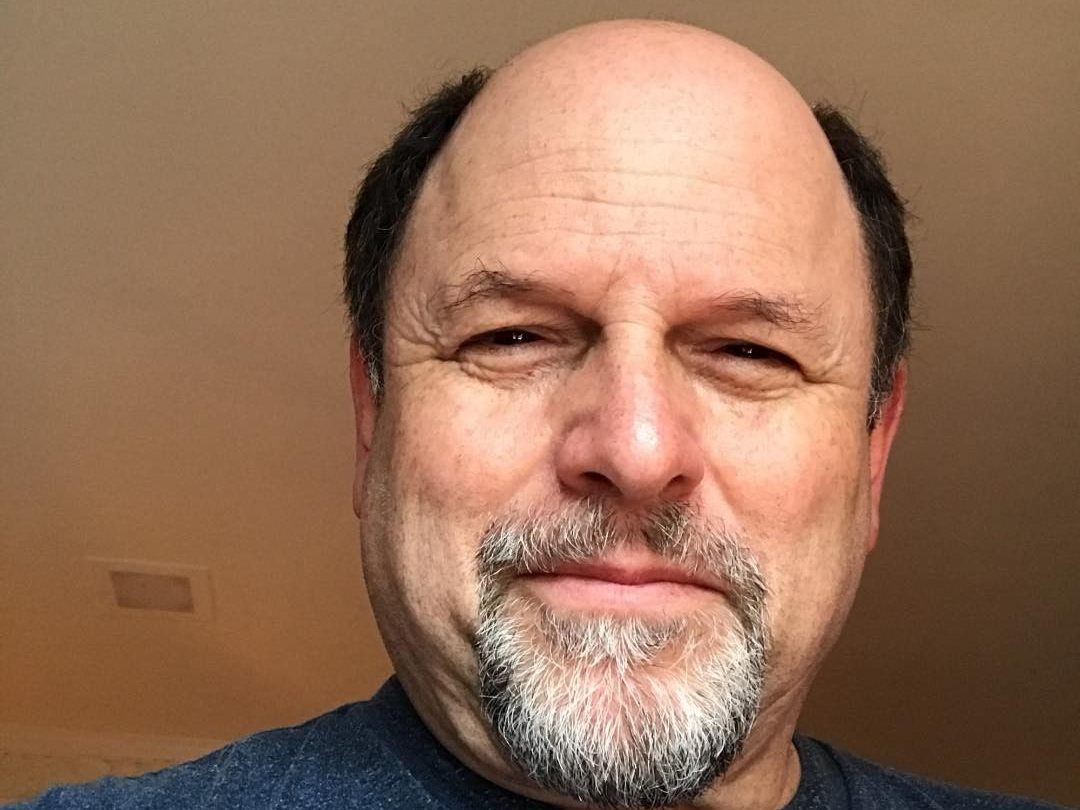 Credit: @jalexander1959 via Instagram
The actor never quite reached the same levels of success when Seinfeld ended, though it wasn't for a lack of trying. Alexander made appearances on Friends, Star Trek: Voyager, and Malcolm in the Middle, before returning to his Broadway roots, becoming the artistic director of Los Angeles' Reprise Theatre Company from 2007 to 2013. He still appears on our screens, albeit in minor cameo roles.
Wayne Knight then…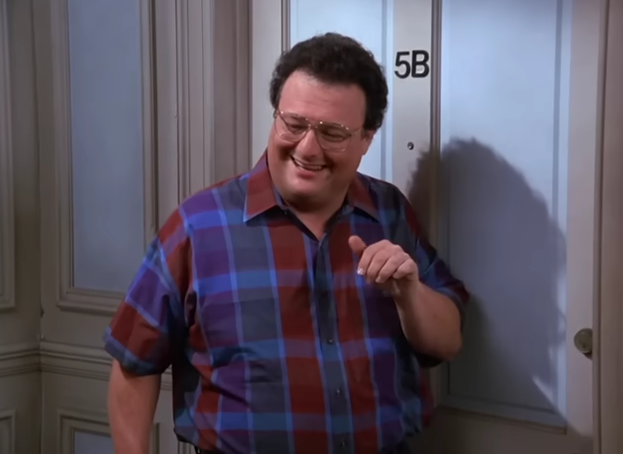 Credit: Seinfeld via YouTube
Before starring as Seinfeld's arch-nemesis and nosy neighbour Newman, Wayne Knight worked as a private investigator for five years. Shifting careers, Knight went on to star in classic films such as Dirty Dancing, JFK, and Basic Instinct, before signing onto Seinfeld in 1992, where he remained for the show's entire run.
Wayne Knight now…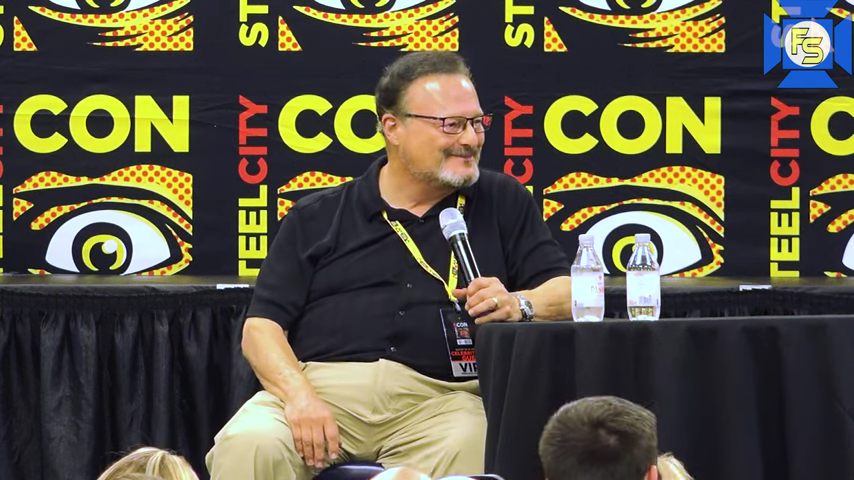 Credit: Fandom Spotlite via YouTube
Since Seinfeld ended, Knight made another career change, going into voice acting work. His most notable projects include Kung Fu Panda, Tarzan, Toy Story 2, and Toonsylvania. While his career hasn't quite reached the heights of his 90s peak, Knight is still acting. Most recently, the actor appeared in the Hulu original movie Darby and the Dead.
Michael Richards then…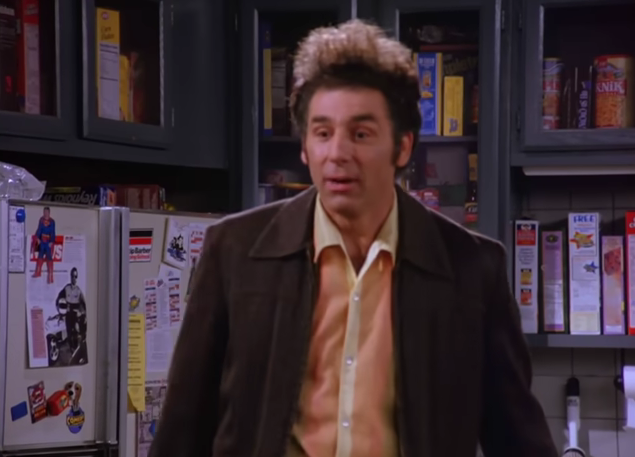 Credit: Seinfeld via YouTube
Richards began his career as a stand-up comedian, getting his big break when he appeared on Billy Crystal's TV special. The actor then starred in many projects, including Fridays, Miami Vice, and Cheers, before he got cast as fan-favorite Cosmo Kramer in Seinfeld. Richards won more Emmys than any other Seinfeld member, taking the award for Outstanding Supporting Actor in a Comedy Series three times.
Michael Richards now…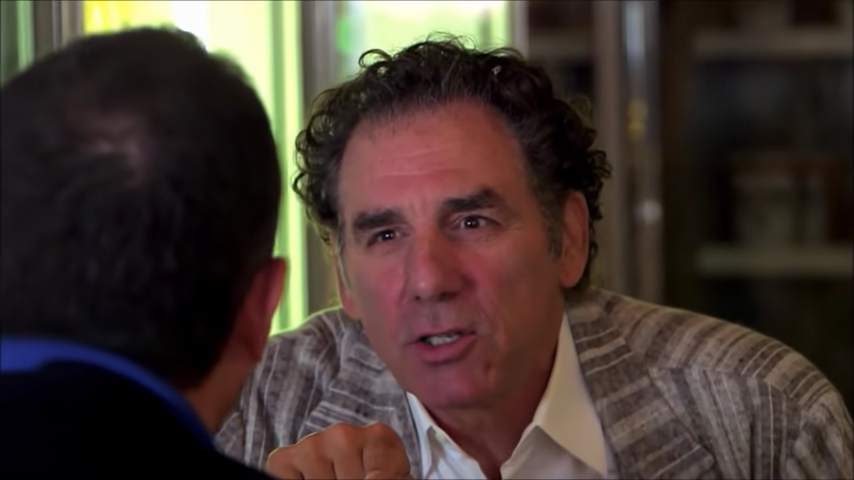 Credit: rschreck via YouTube
After a successful stint on Seinfeld, Richards was on top of the world. Unfortunately, the actor found himself in hot water during a stand-up set in 2006, when he launched into a racist tirade against minority crowd members. Three days later, Richards made a public apology on The Late Show With David Letterman, though his career never quite recovered.