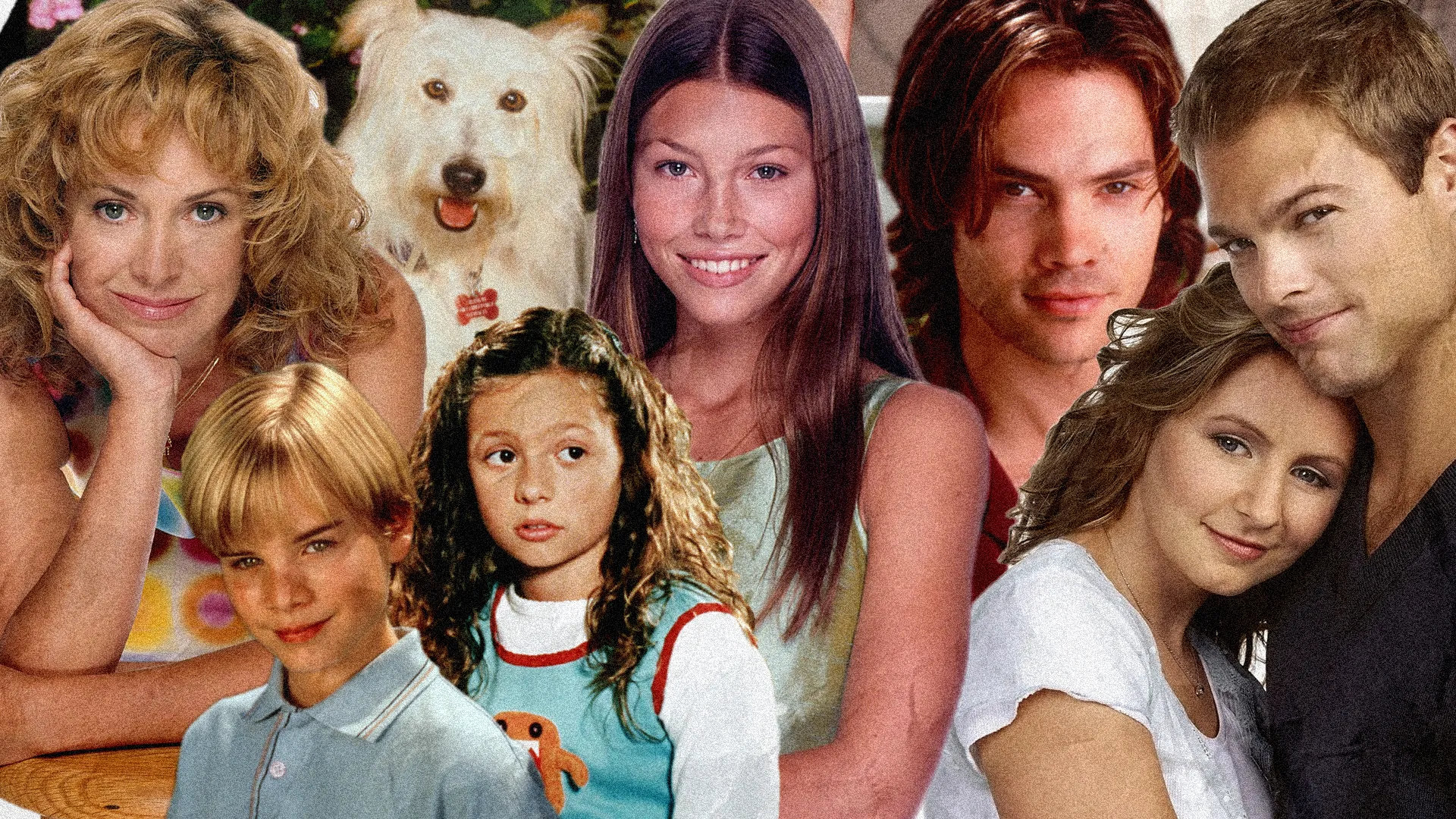 Credit: Glamour
Beverly Mitchell (Lucy Camden)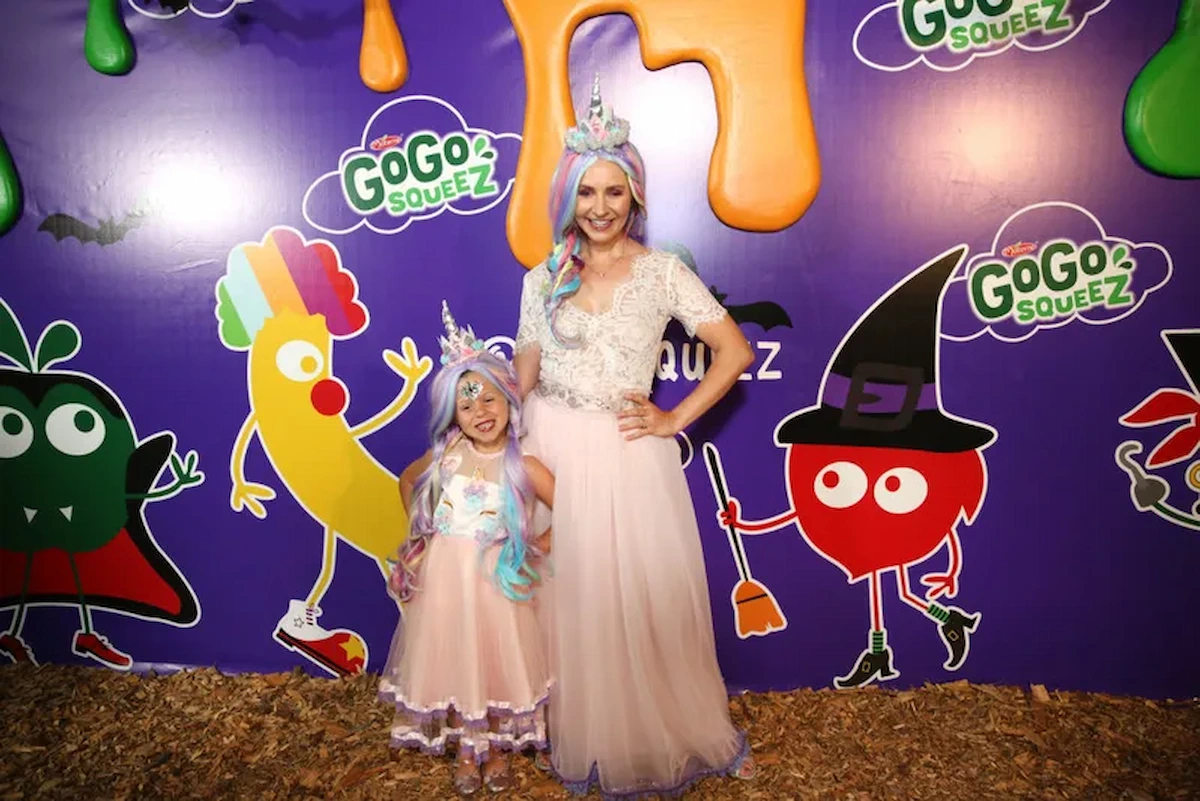 Credit: Getty Images Photo by Dana Pleasant
Beverly Mitchel was four and throwing a tantrum, when she was spotted by a talent scout, paving the way for her acting debut. But it was her role as Lucy Camden on 7th Heaven that really captured our hearts. We watched her grow up, find love, and marry one of the Kinkirk brothers. Today, she still acts, sings, and is a married mom of three.
Geoff Stults (Ben Kinkirk)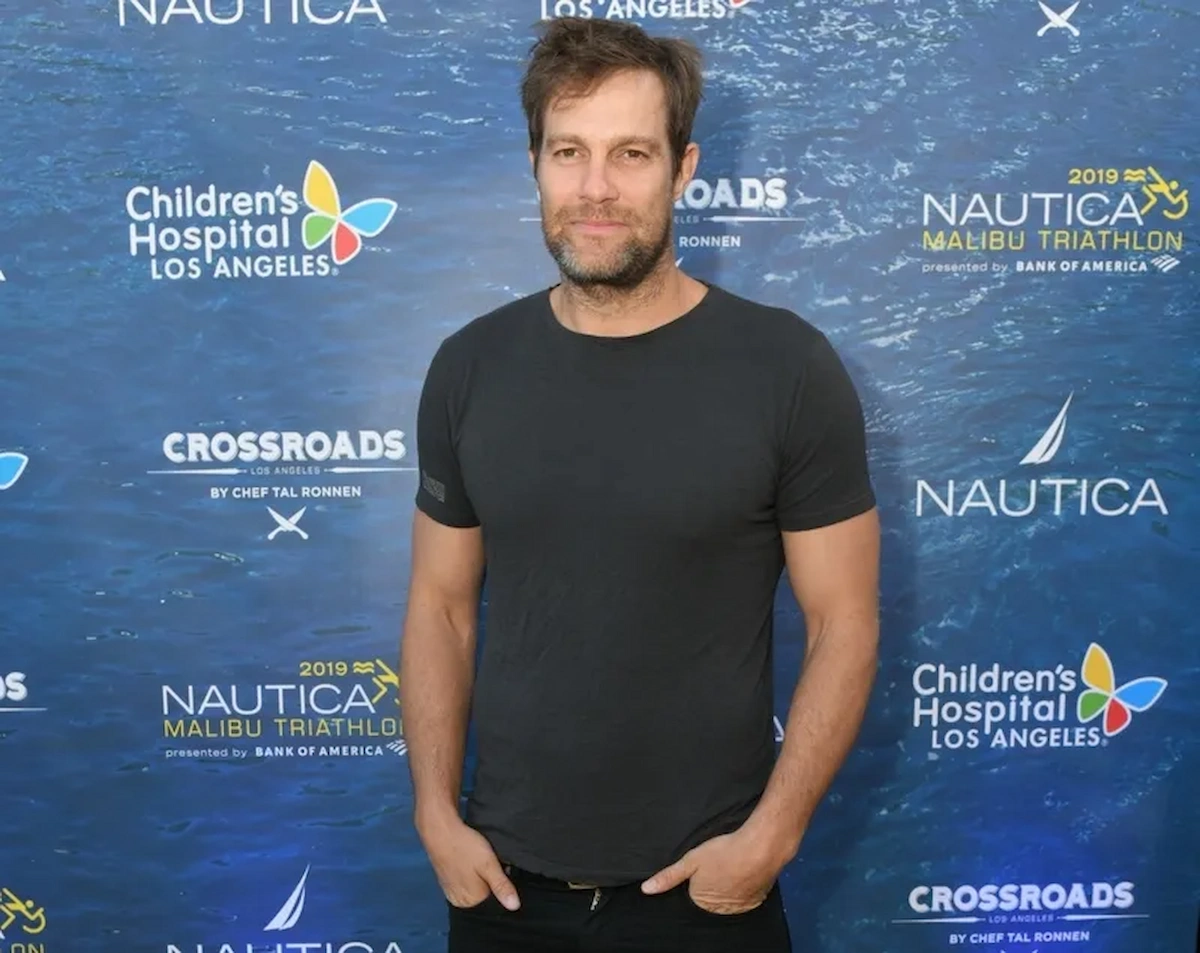 Credit: Getty Images photo by Noel Vasquez/Authentic Brands Group
Geoff Stults was a child actor who went to Australia to be a football player. One of his most prominent roles, was Ben Kinkirk in 7th Heaven. Before the role, Geoff appeared in Spin City and Everybody Loves Raymond. Today, Geoff is still acting, appearing in series such as October Road and Happy Town, and films like 12 Strong (2018).
David Gallagher (Simon Camden)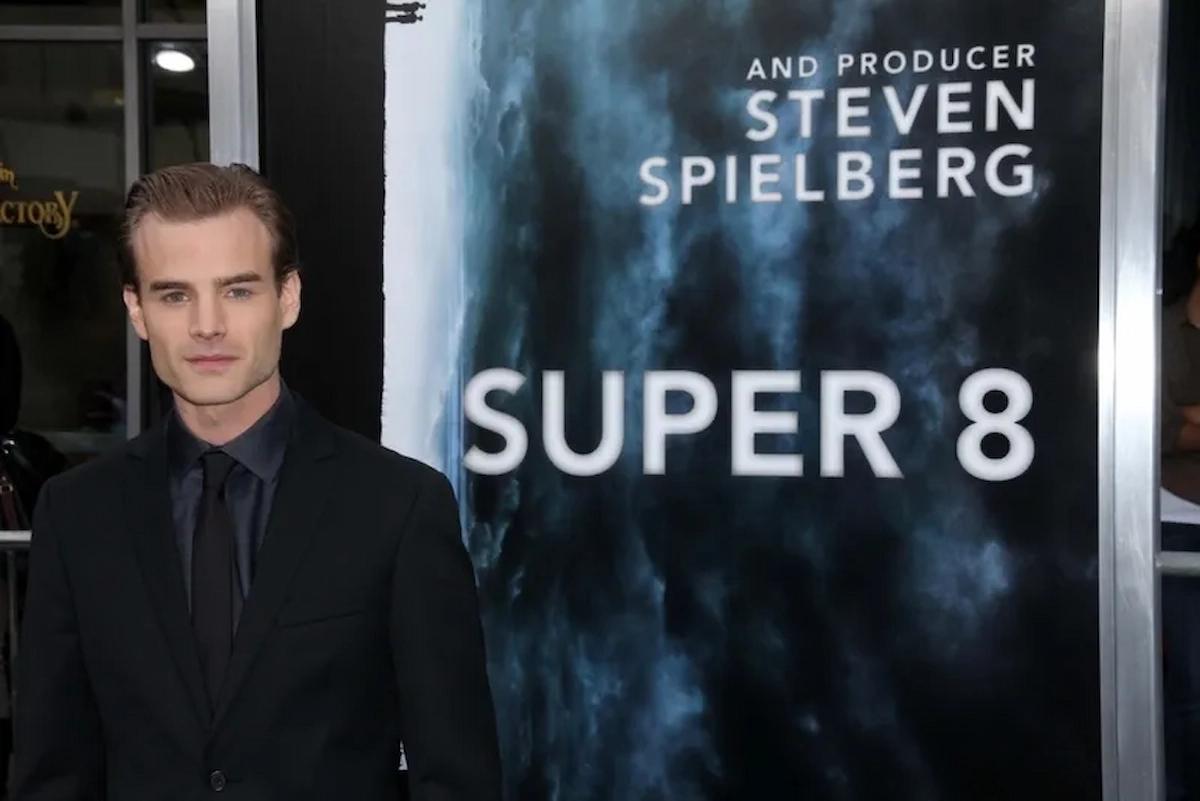 Credit: Shutterstock
David Gallagher started acting at age 2. Before 7th Heaven took him on, he was Mikey on Look Who's Talking Now, and performed in Phenomenon and Summer of Fear. In 7th Heaven, Simon was a sweet brother, who eventually grew into a darker character after accidentally killing a boy. More recently, he starred in Numb3res, CSI: Miami, Bones, and Without a Trace.
Mackenzie Rosman (Ruthie Camden)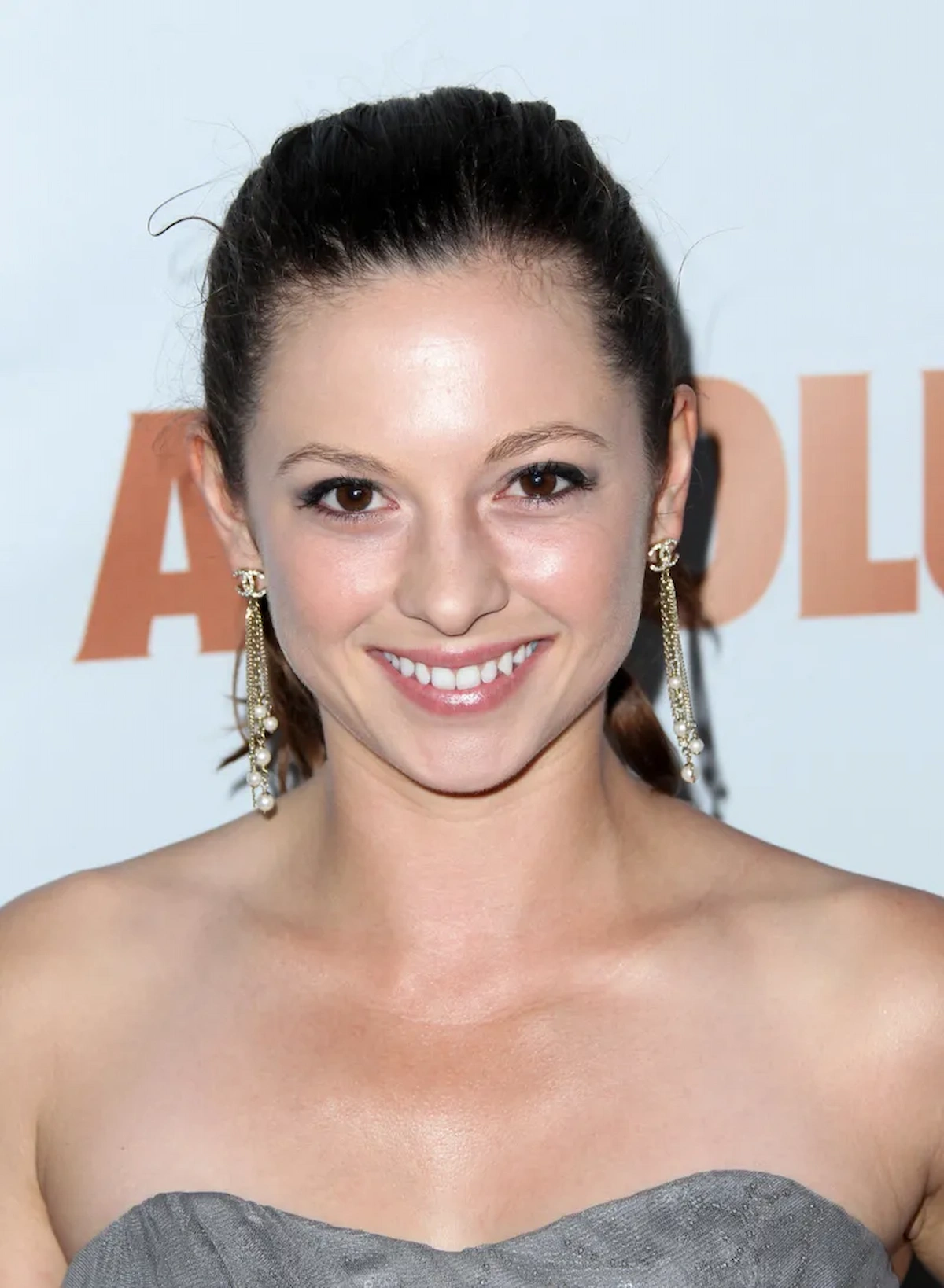 Credit: Alamy Stock Photo
Mackenzie was 4 when she starred in her first commercial and got the role of Ruthie after shaking hands with everyone at the audition. As the youngest sibling until the Camden twins were born, Ruthie started as an adorable girl with curly hair. Nowadays, she's all grown up and posed for MAXIM in a 2013 photoshoot. She's also a competitive equestrian rider.
Rachel Blanchard (Roxanne Richardson)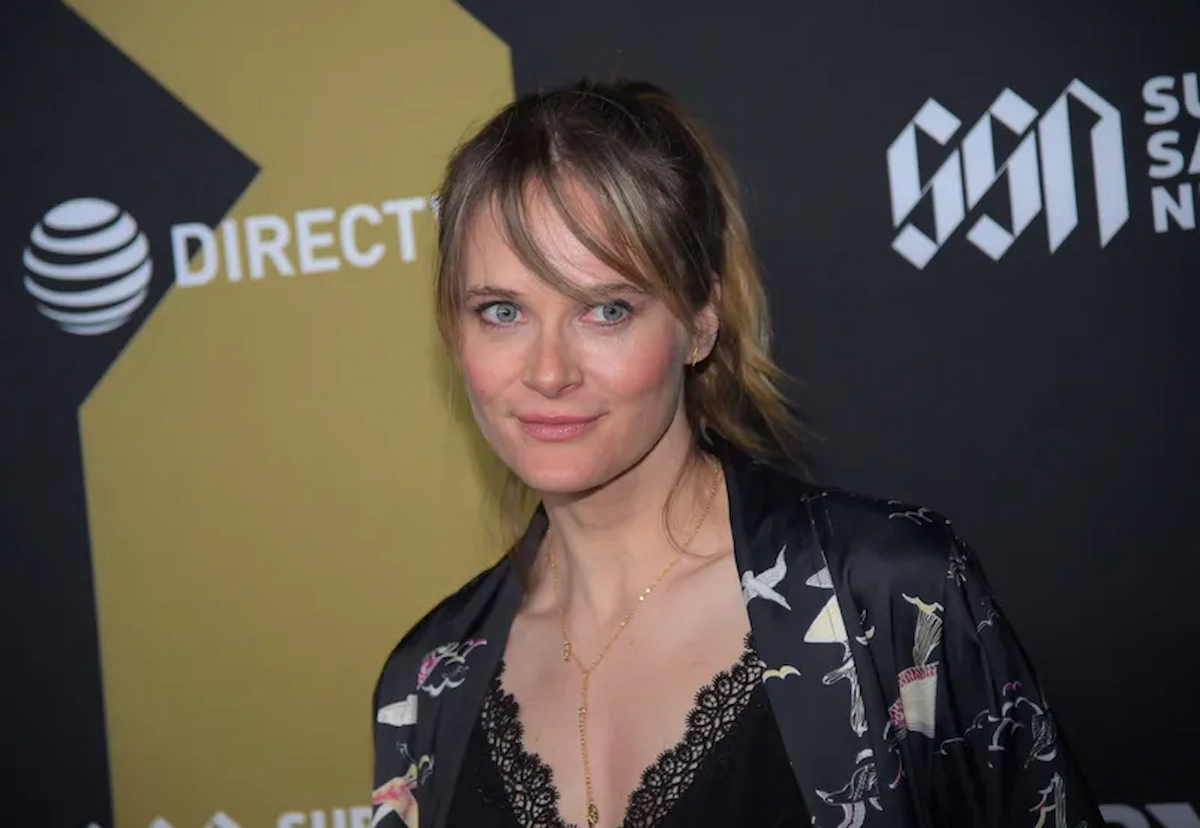 Credit: Alamy Stock Photo
Rachel Blanchard launched her acting career with a Mickey D's commercial. In 7th Heaven's later seasons, she played officer Roxanne Richardson whose character is sent on tour in Iraq. Right now, Rachel is most famous for her role as Nancy on the British sitcom Peep Show. She also features in Snakes on a Plane, Without a Paddle, and the 2021 psychological thriller Deep Water.
Tyler Hoechlin (Martin Brewer)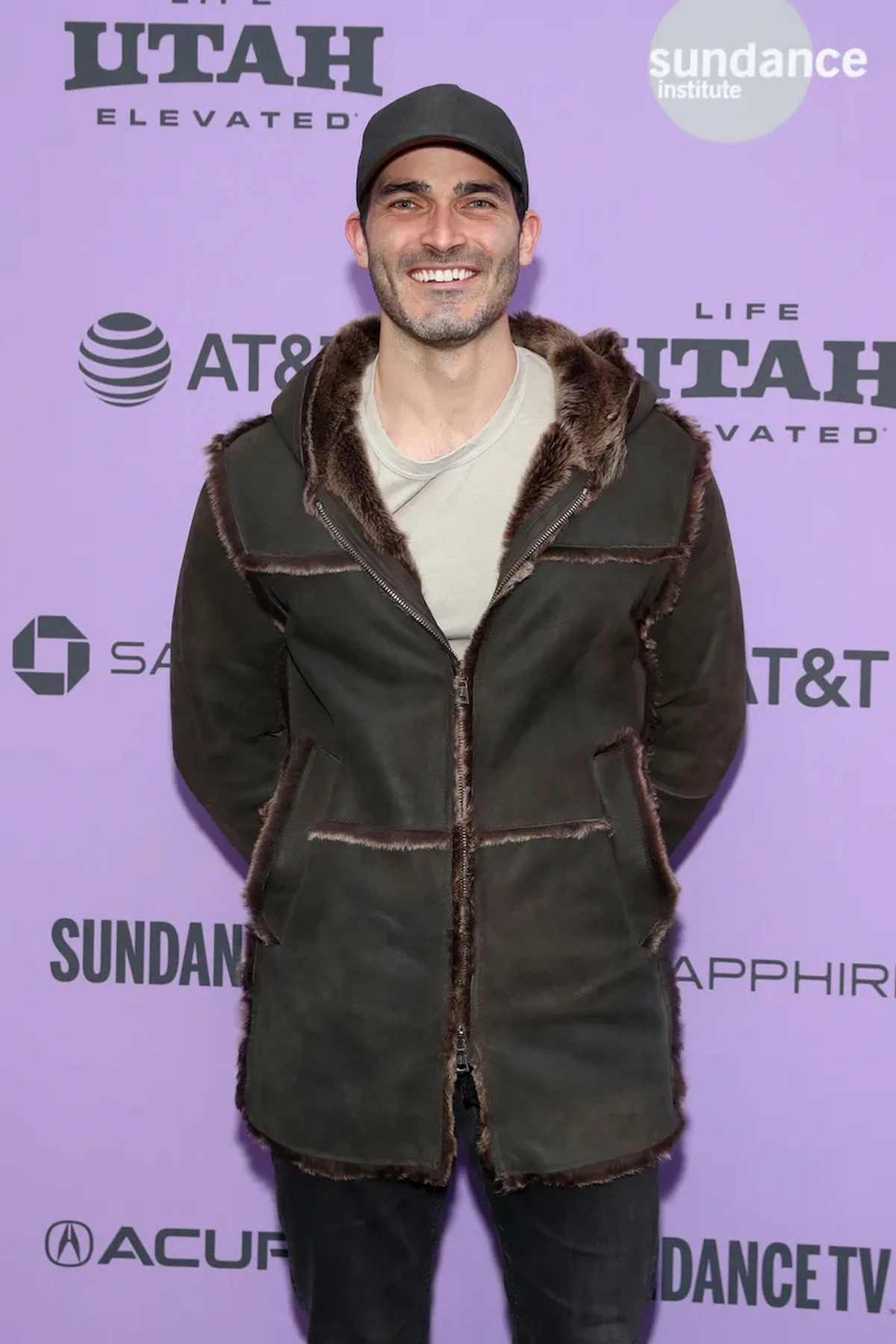 Credit: Getty Images photo by Cindy Ord
A tragic character, portrayed by Tyler Hoechlin, Brewer debuted in the 8th season and stayed until the end. The young man lost his mother at a young age and his father was deployed to Iraq, so the Camdens took him in. Today, Tyler has a lively acting career, performing in Everybody Wants Some!! Fifty Shades Freed and shows such as MTV's Teen Wolf.
George Stults (Kevin Kinkirk)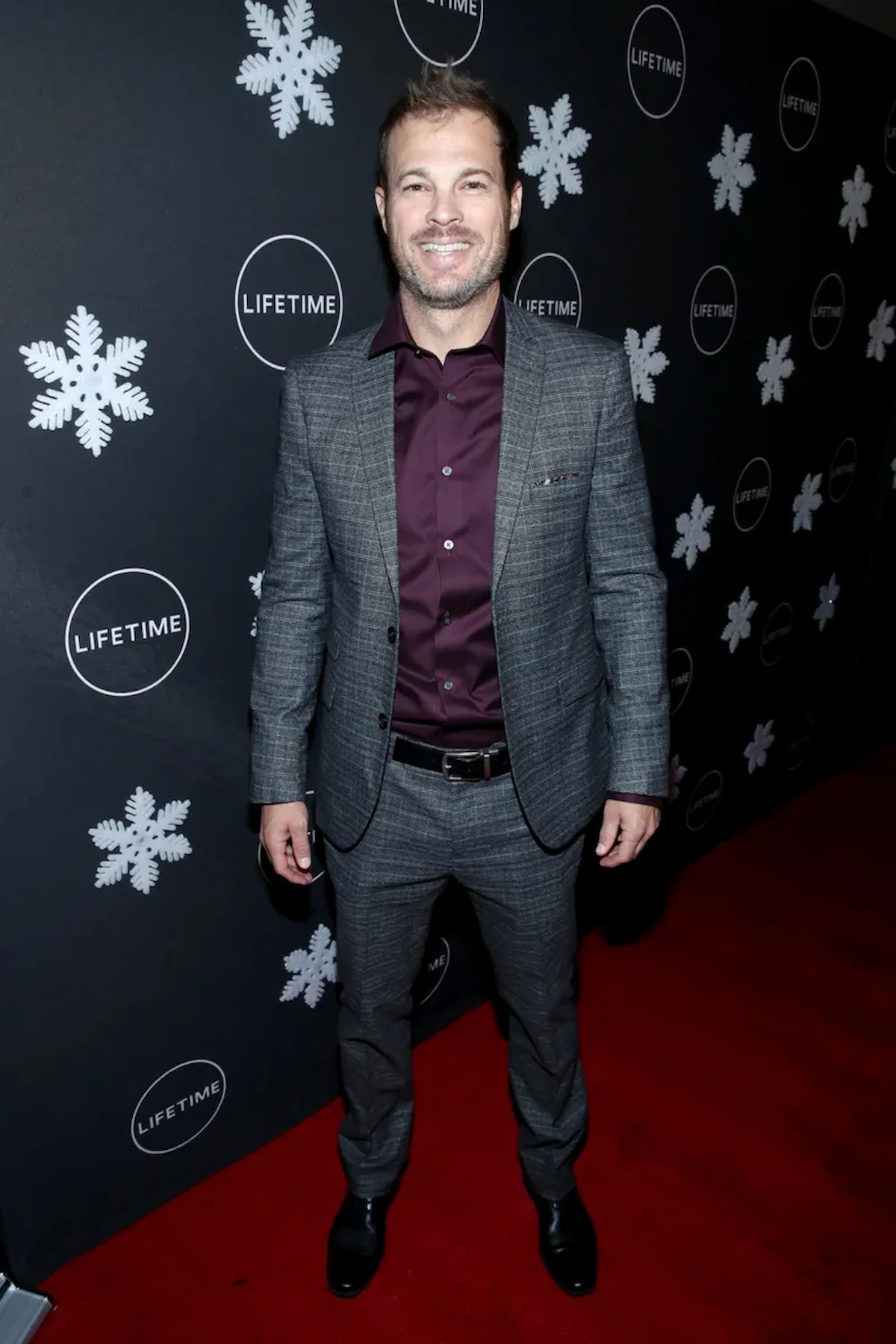 Credit: Getty Images photo by Randy Shropshire
George entered 7th Heaven as Kevin Kinkirk, a policeman who falls for Lucy Camden, once his brother Geoff was established as Mary Camden's beau. In real life, George was an athlete, who also performed in Necrosis, and guest-starred on Friends. After 7th Heaven, he starred in Borderline Murder, What Lies Above, and as the love interest in several Christmas movies.
Jessica Biel (Mary Camden)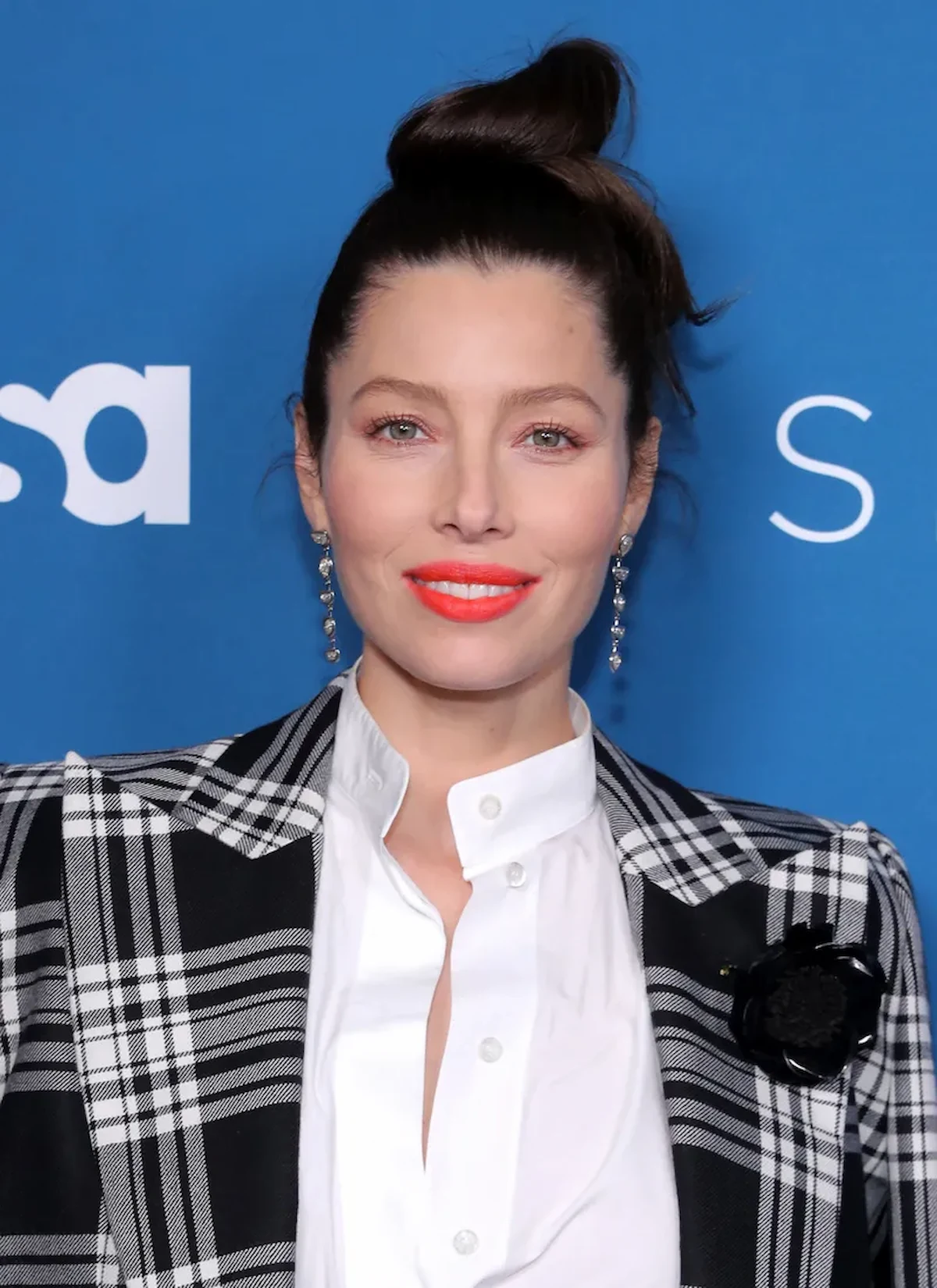 Credit: Getty Images photo by Jemal Countess/FilmMagic
When Jessica Biel entered 7th Heaven at 14, she was already a trained a vocalist and model. Despite her talent, she was a rebellious teen who cut her hair, dyed it blonde, and even posed topless in Gear magazine, nearly losing the gig. After 7th Heaven, and all grown up, she produced and performed in films including Total Recall and The Book of Love.
Stephen Collins (Rev. Eric Camden)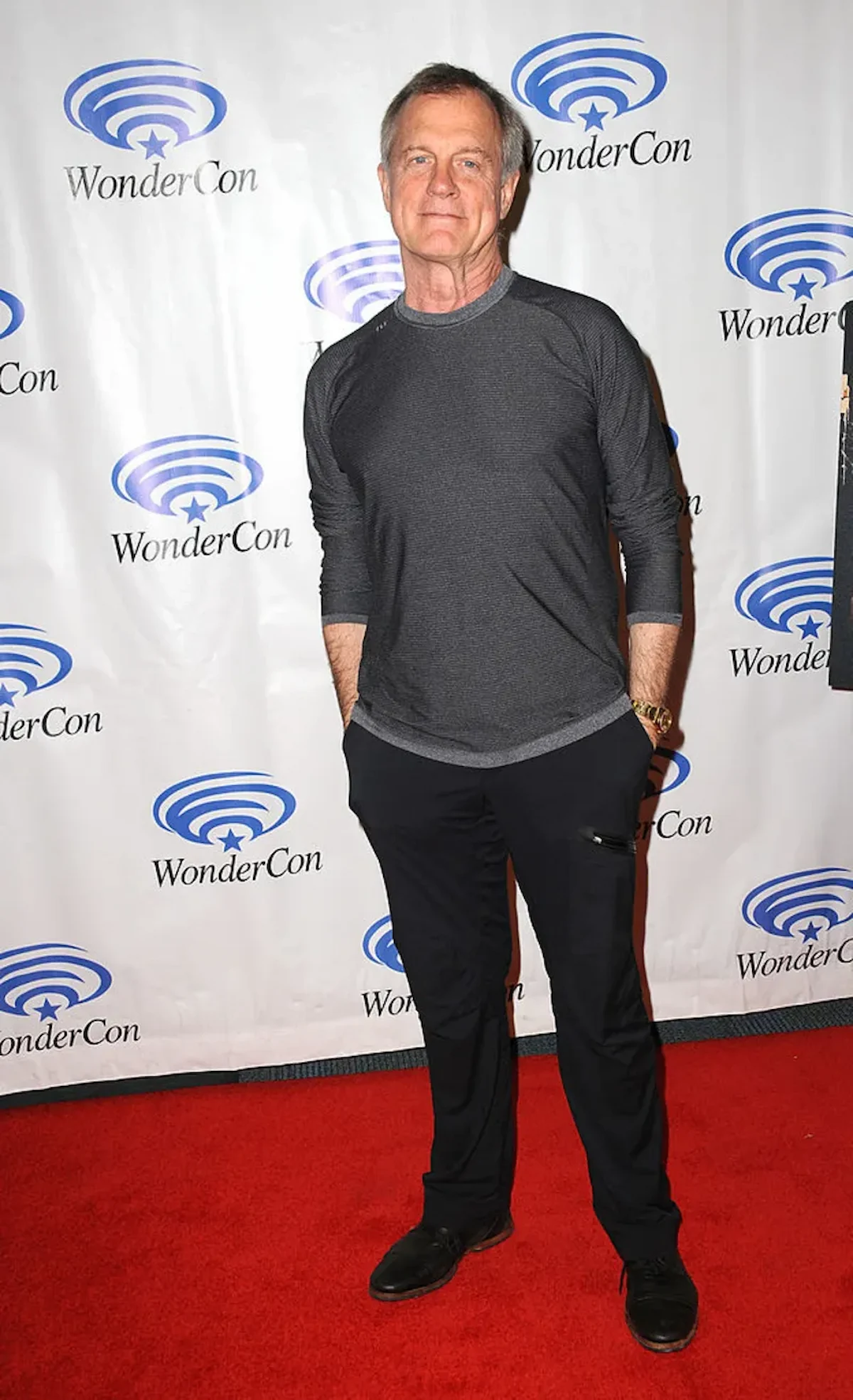 Credit: Getty Images photo by Albert L. Ortega
Before 7th Heaven, Stephen Collins performed in All the President's Men and Jumpin' Jack Flash, and television shows including The Waltons and Charlie's Angels. However, he is most recognized as the father of the Camden household, who is also the church minister. In 2014, Collins' career came to an end after a public scandal.
Christopher Michael (Chief Michaels)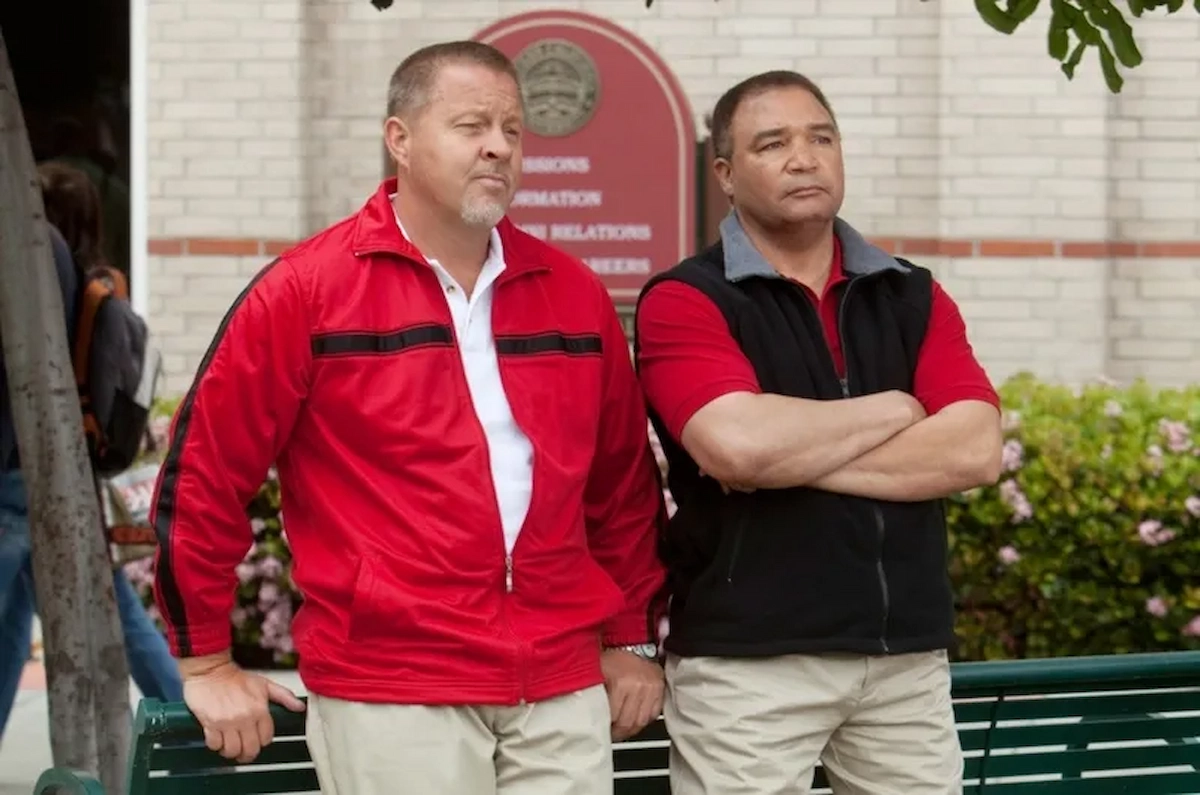 Credit: Alamy Stock Photo
Christopher Michael began his acting career in the '80s, often playing a law enforcement agent. In 7th Heaven, Chief Michaels starred as a detective and the head of the local precinct, a trusted member of the community brought in to ensure justice and fairness. While he most well-known 7th Heaven, he also featured in Melrose Place, Friends, The X-Files, and over 100 movies.