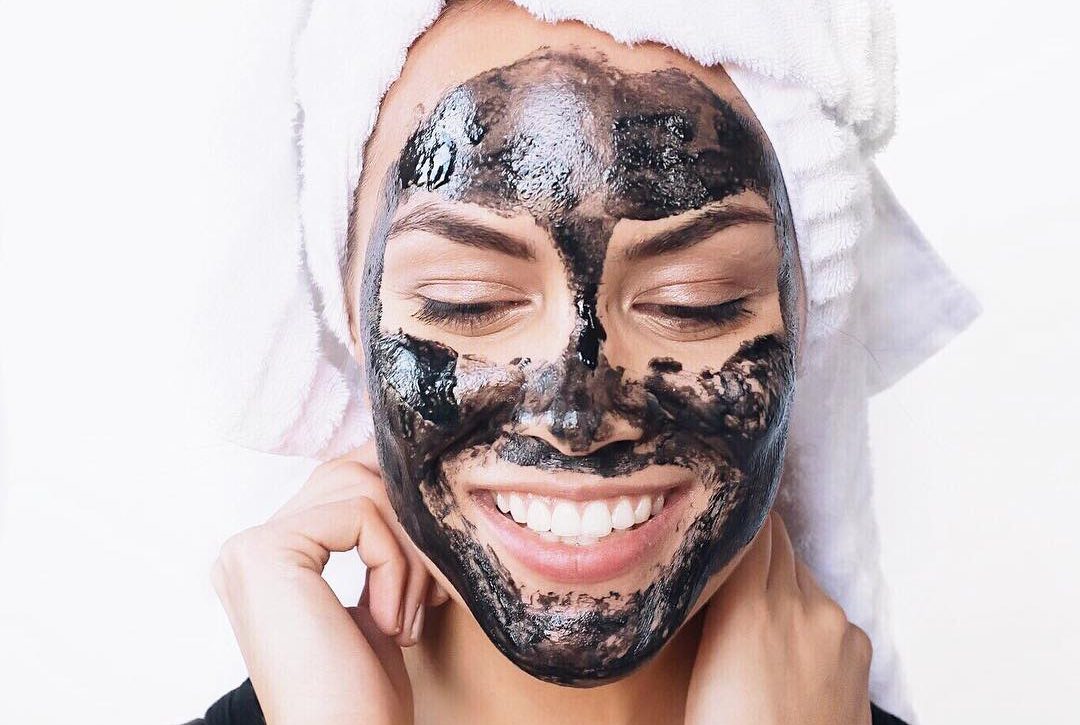 Credit: @mymasquebar via Instagram
Olay Pro-X Deep Wrinkle Anti-Aging Treatment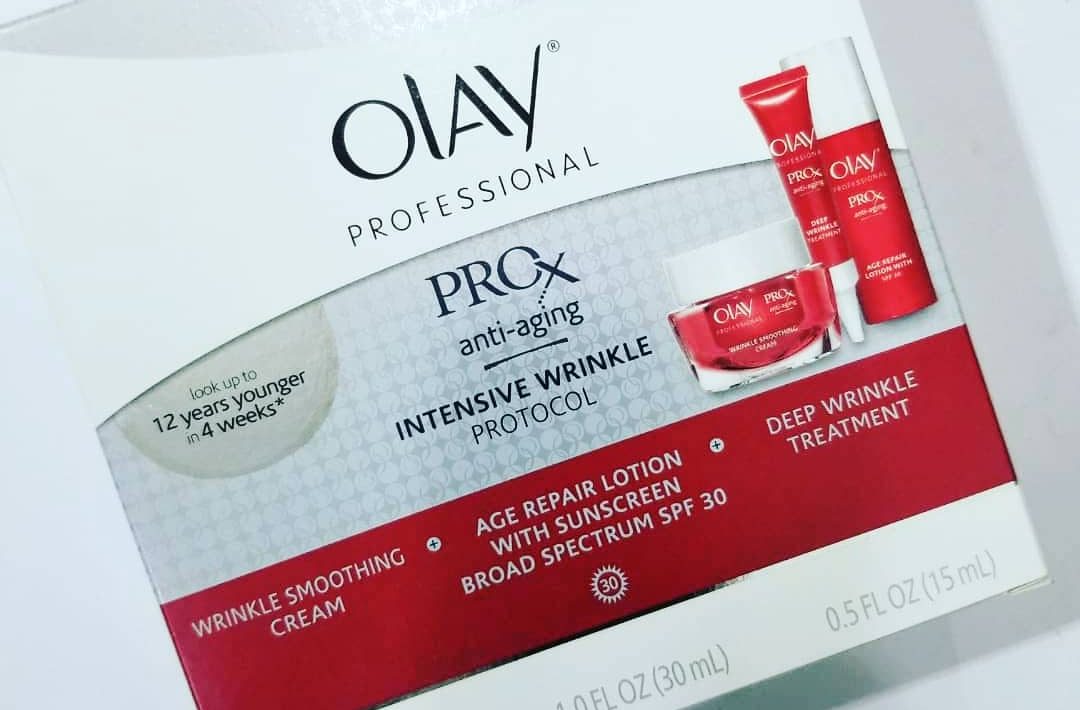 Credit: @bodyandhomeenterprise via Instagram
This serum is backed by actual science, with academic studies comparing it to the prescription tretinoin. It's packed with retinol and niacinamide – both proven to reverse aging effects and reduce inflammation. Perfect for middle-aged women who want to bring out their inner youth, this anti-aging product is top-tier, highly recommended by beauty experts.
Skin Woof London Collagen Beauty Drink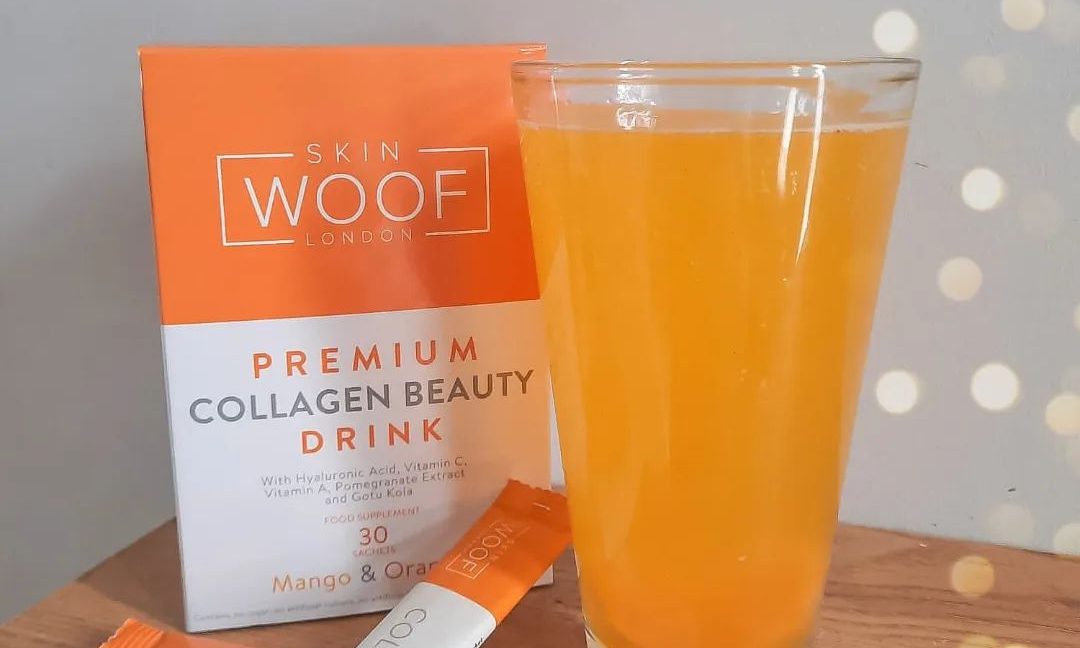 Credit: @_oursixtasticlife_ via Instagram
To put it simply, these drinks don't work. Just because they're labeled with bold claims that these handy liquids will prevent aging, it's a flat-out lie. Our bodies are incapable of absorbing collagen in its whole form, needing to be broken down into peptides and absorbed through the gut – a feat these drinks are incapable of achieving.
Jupiter by Spacetouch
Credit: @bellasareena via Instagram
Priced at a whopping $7200 – you'd hope that this beauty product would work. Using LEDs to provide red and blue light therapy to the skin, the Jupiter anti-aging device has massive shoes to fill for its hefty price tag. Thankfully, it works! Users have reported that the non-invasive, pain and chemical-free treatment drastically helped their cosmetic issues, including scars and deep-set lines.
One Ocean Ultra Marine Cellulite Night Cream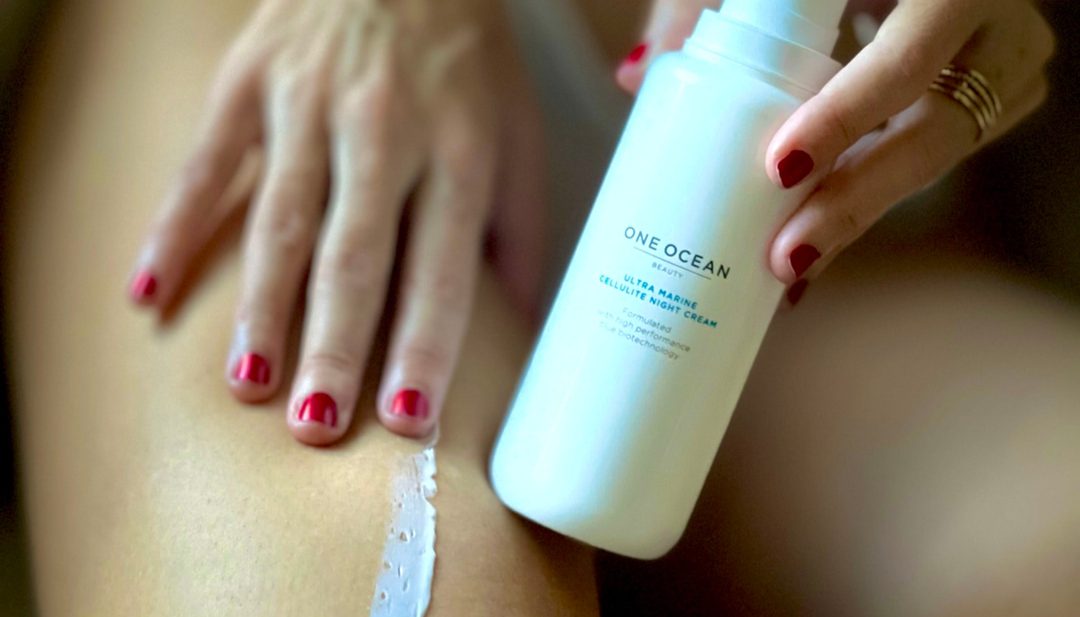 Credit: @oneoceanbeauty via Instagram
Cellulite comes naturally for many women once they reach a certain age. Despite many beauty products being coated with strong claims that they can remove these imperfections, it's all a farce. Dermatologists state that there's "little to no data" to suggest that these creams actually work, showing you shouldn't believe everything you read.
Pure Bioderm Antioxidant Super Serum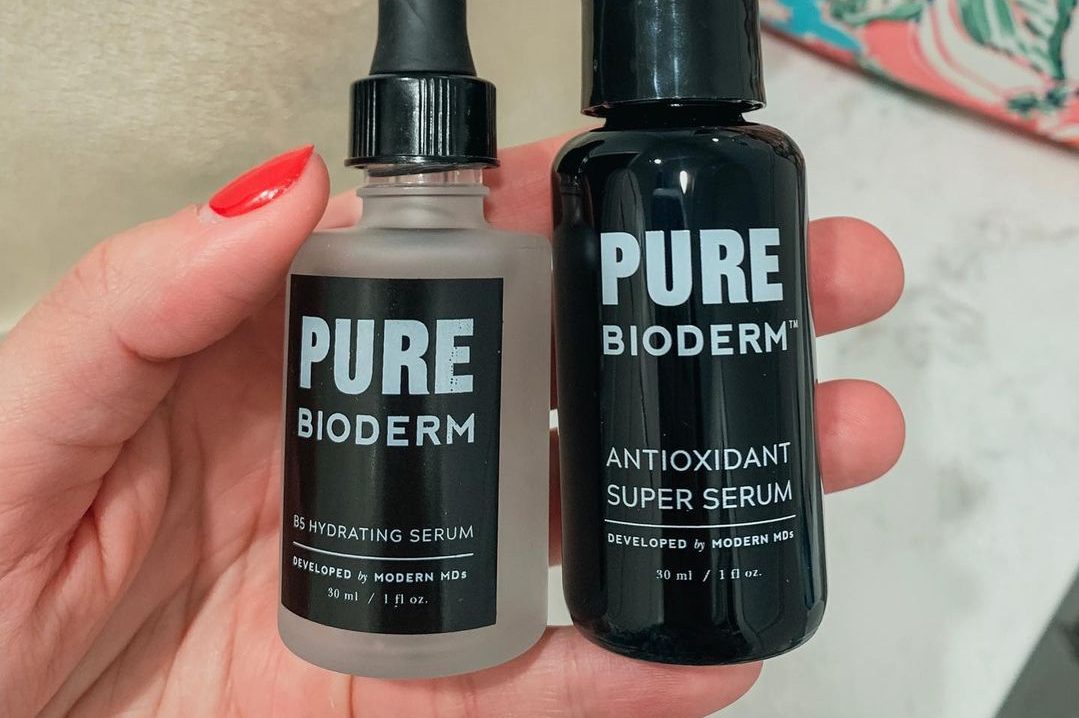 Credit: @lindsayblackinton via Instagram
This super serum does exactly what it says on the tin – helps to prevent signs of aging. Using a blend of vitamin C, ferulic acid, and phloretin, this fantastic product decreases signs of discoloration and helps to build up new collagen fibers, giving your skin a youthful glow.
Blue light products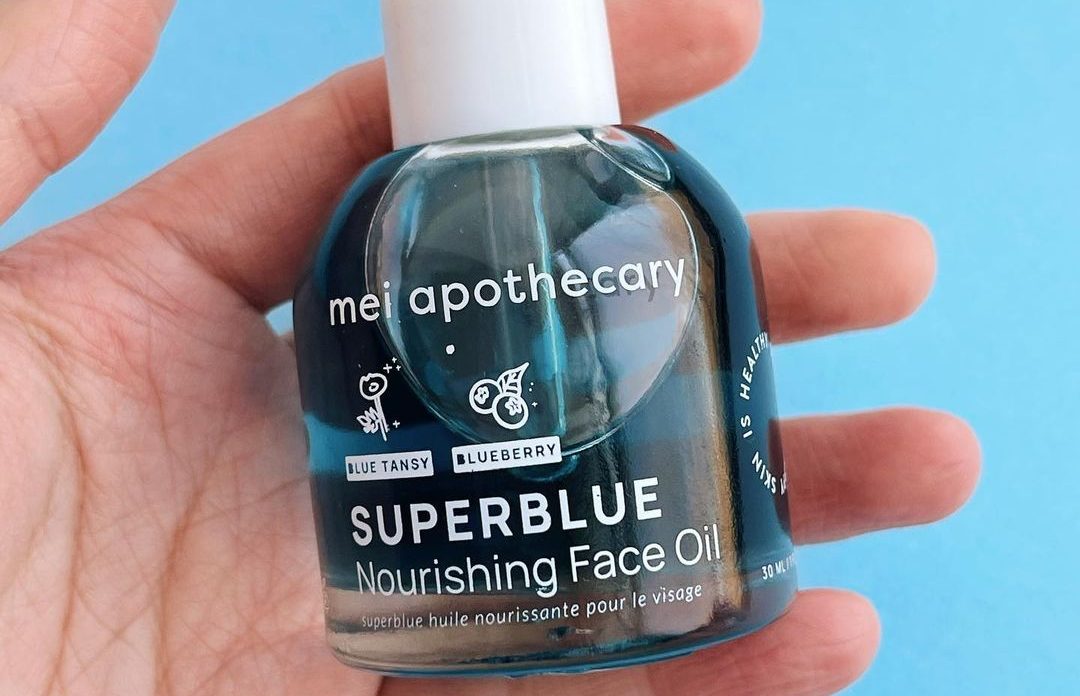 Credit: @meiapothecary via Instagram
As technology evolves, so does skin care. There are many products out there that claim they specifically protect against damage caused by the blue light emitted from your phone or laptop. Aestheticians say that these products are a "gimmick", and that there's no real need to protect your screen from blue light emissions.
Jan Marini Skin Research Transformation Face Cream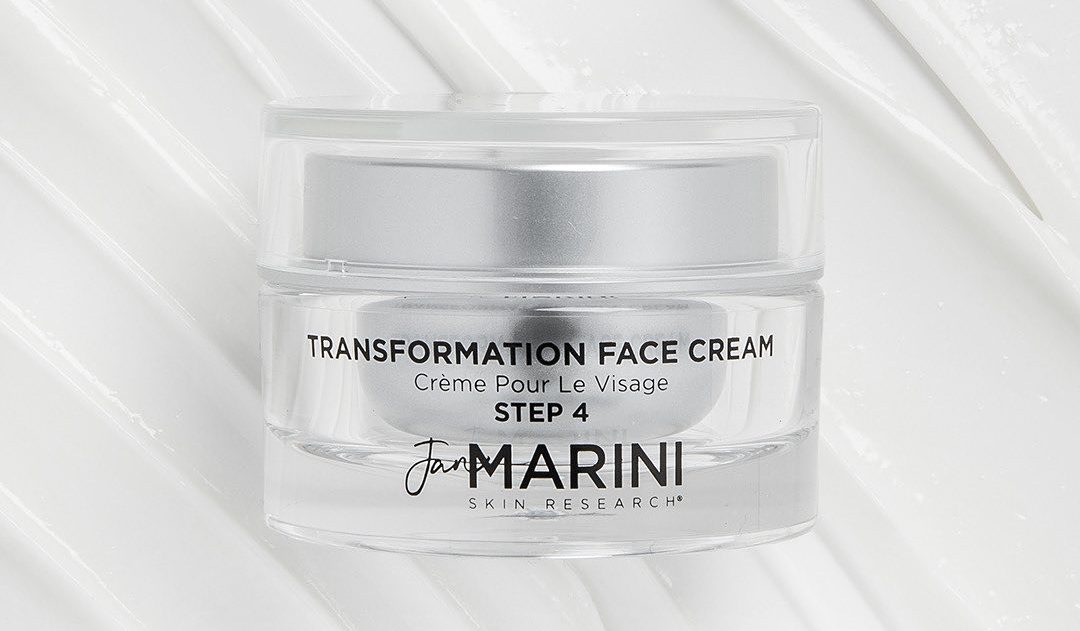 Credit: @janmariniskinresearch via Instagram
This product has been endorsed by board-certified dermatologists, stating it helps to replete lost stem cells and peptides, helping to fend off the day-to-day damage your skin experiences. Using the cream just a few times a week will reduce the appearance of fine wrinkles while promoting healthy collagen production.
Harsh cleansing devices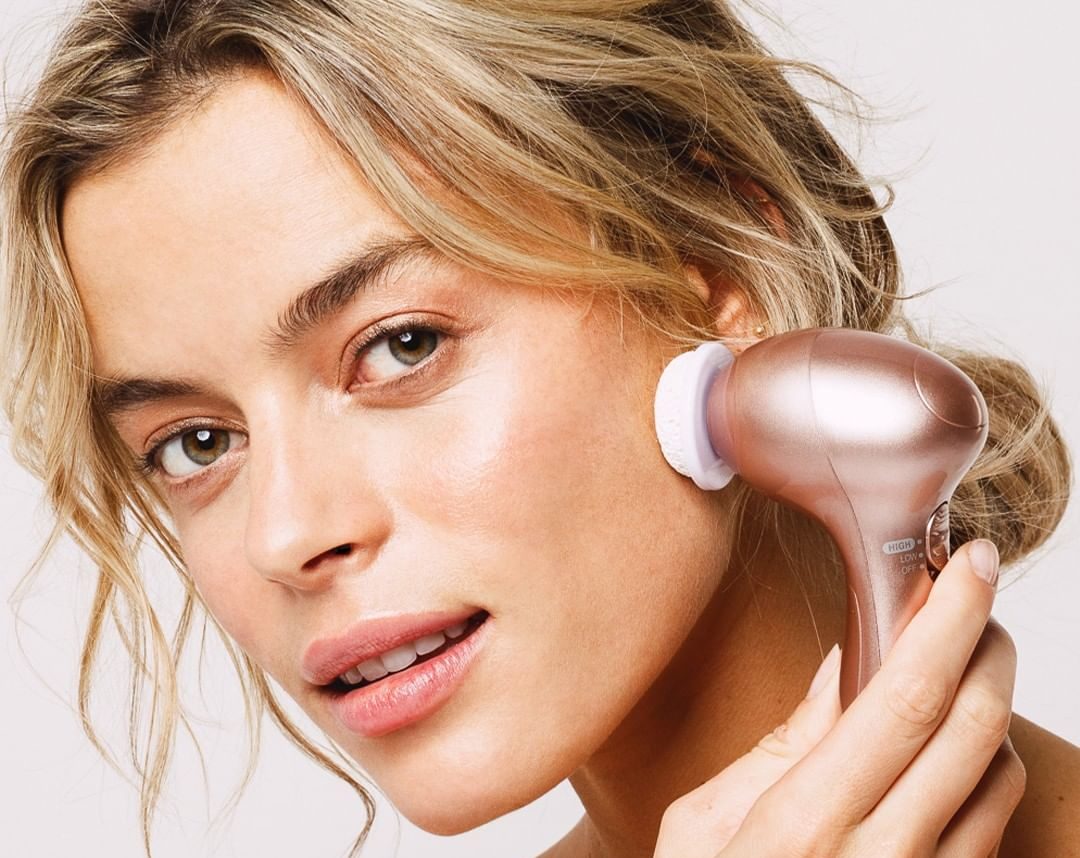 Credit: @zoeaylacosmetics via Instagram
If it sounds too good to be true, it probably is. That's the case for cleansing devices – including sculpted gloves and coarse brushes. In fact, experts say that frequently using these products can actually harm your skin, causing damaged surface layers that can make you look older than your years.
111Skin Celestial Black Diamond Retinol Oil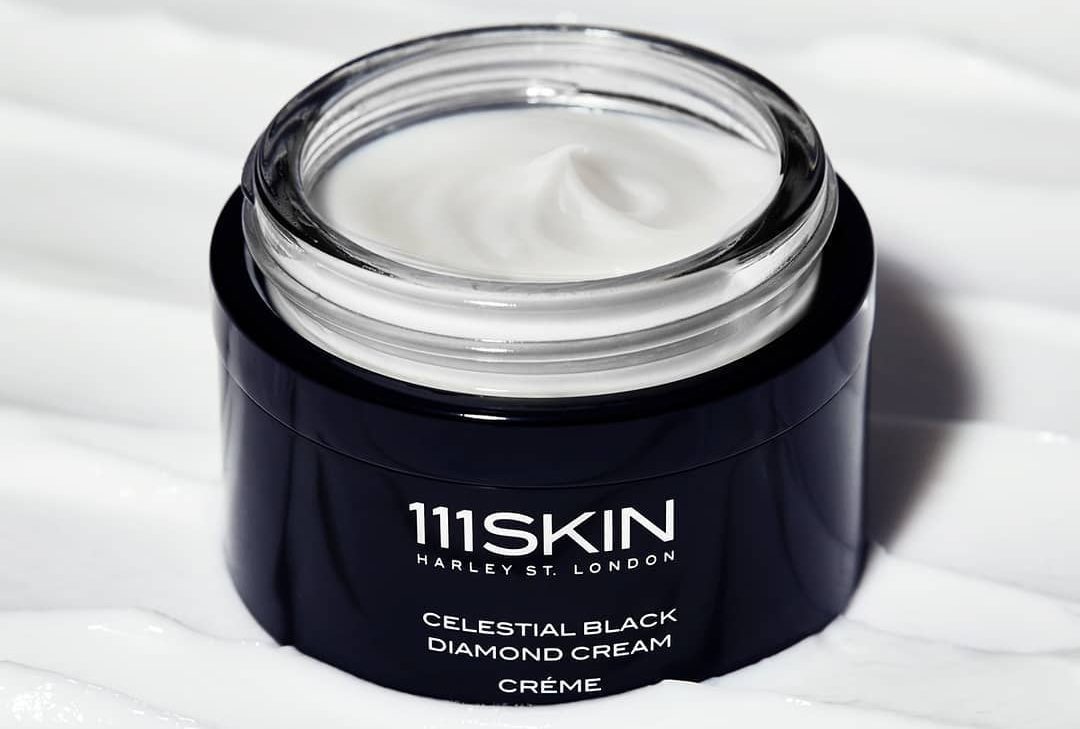 Credit: @111skin via Instagram
Nighttime treatments are a popular choice for consumers, hoping that minimal effort will achieve maximum results. In the case of 111Skin's black diamond oil, this truly is the outcome! The highly concentrated treatment reduces those pesky signs of pigmentation and notably decreases fine lines and wrinkles, all while you slip into a peaceful slumber.
Peel-off face masks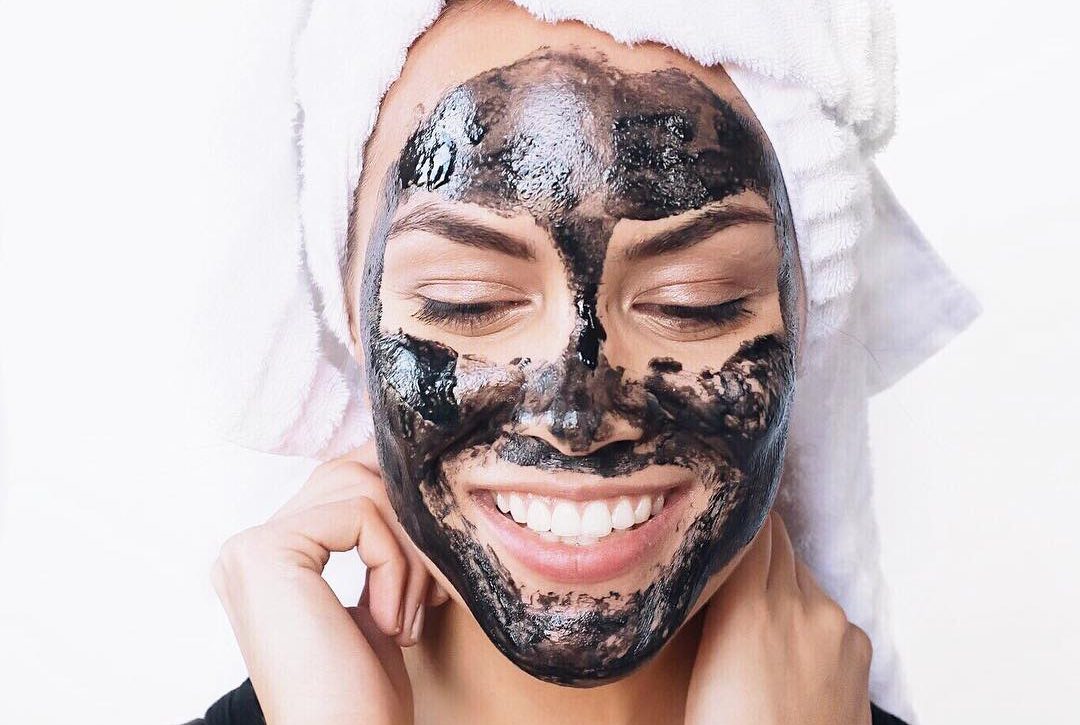 Credit: @mymasquebar via Instagram
Millions of people around the world use face masks every day, hoping they'll make them look that touch younger. Unfortunately, experts say that these products are useless. While it's true that face masks do remove dirt buildup from your pores, they also strip away healthy skin cells, leaving your skin ripe for irritation and sensitivity.