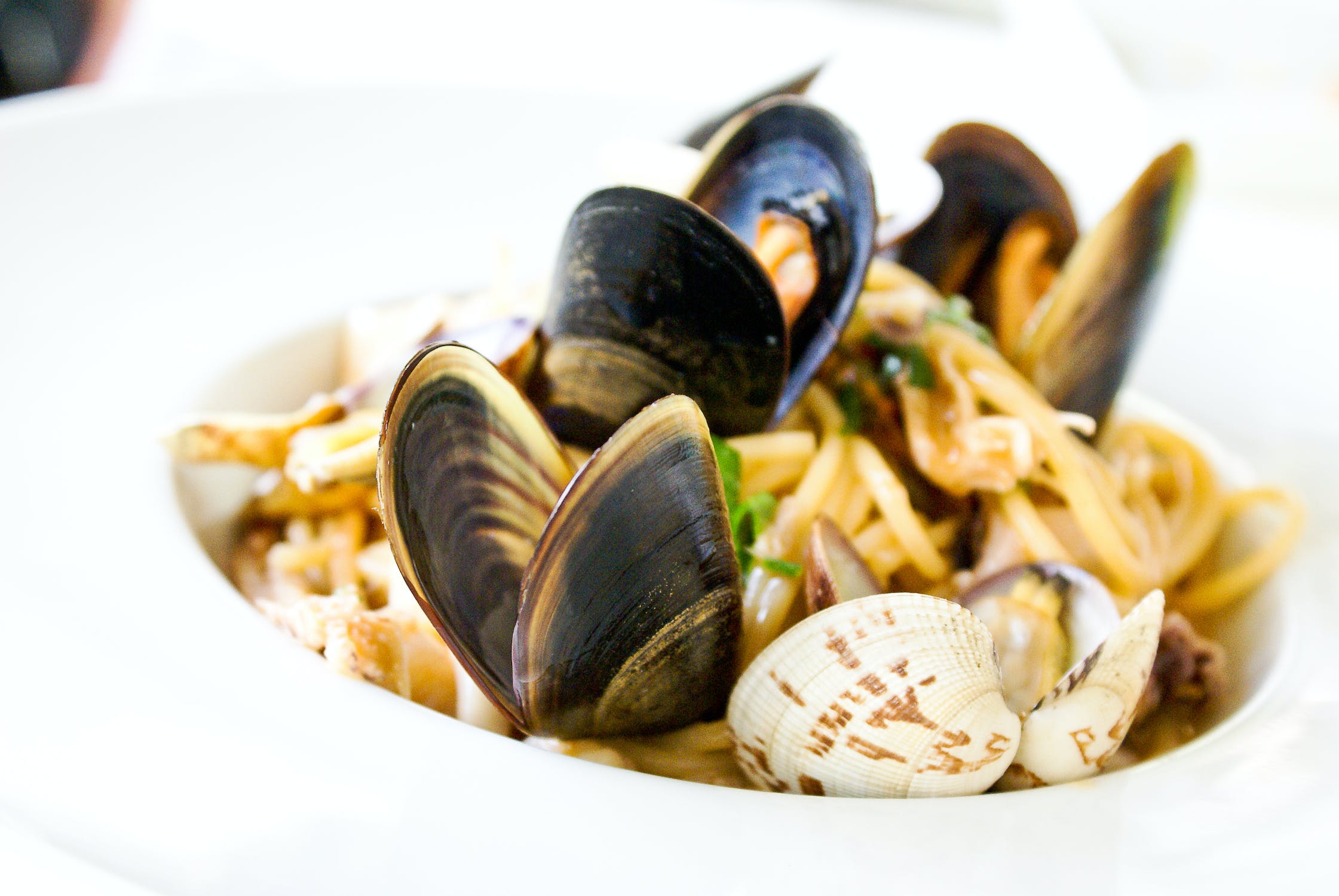 Source: Pexels
Are you a Basil girl?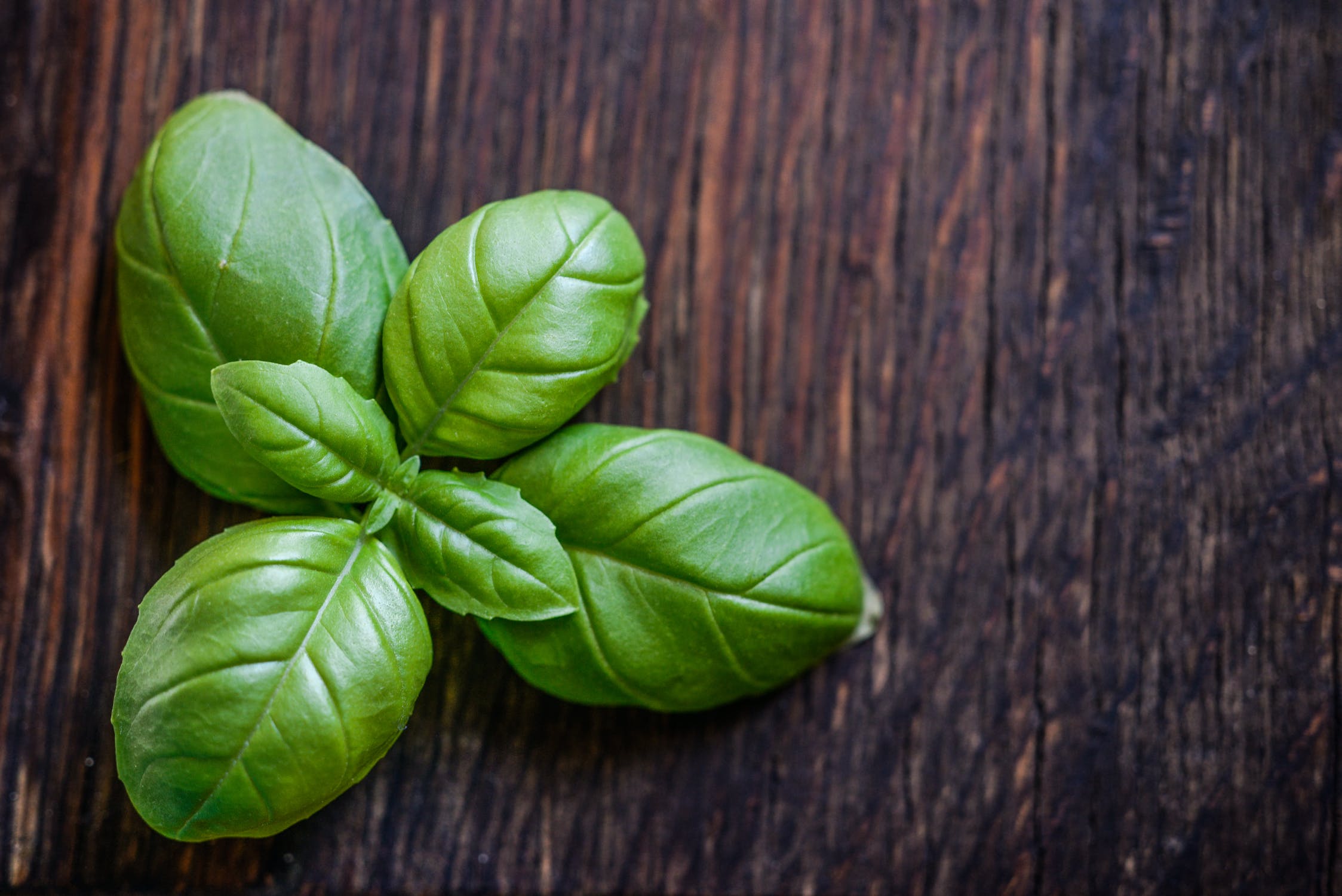 Source: Pexels
If you are a Basil girl, then you are extremely outgoing with being the happiest outdoors. The summer rain is your best friend and gardening and recycling is your favourite hobby. You have 5 favourite outfits and refuse to wear anything. You avoid going to bed any later than 9pm, but will always get up to pee at 2am on the dot!
Are you a Ciabatta girl?
Source: Pexels
Ciabatta girls can be a little insecure, but in the most loveable way. They make immensely elaborate plans but will usually cut them back when the time actually comes to doing them to make them more reasonable. They are the best person to go on a vacation with due to them being able to force you outside of your comfort zone and shake off any stress you have.
Are you a cracked pepper girl?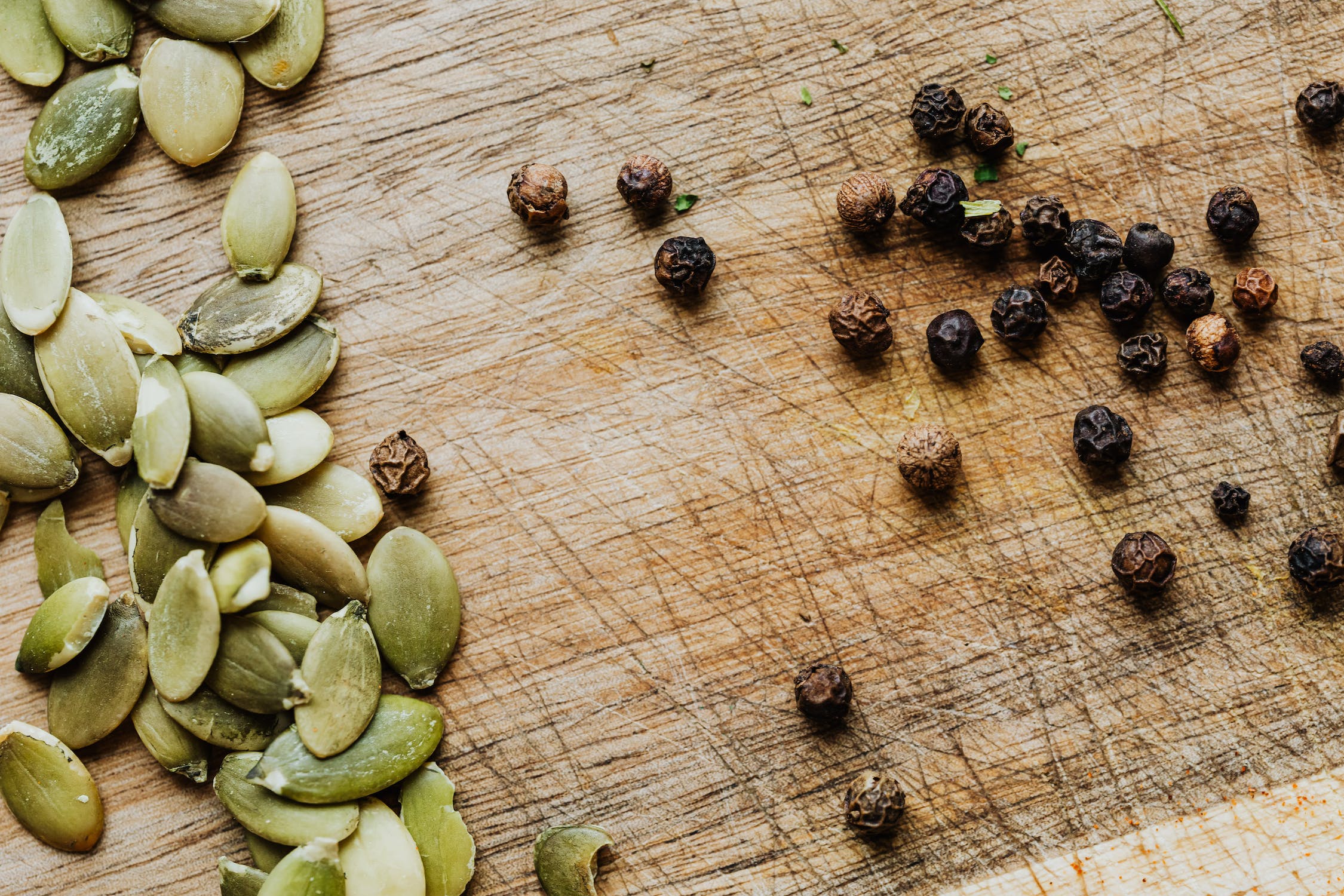 Source: Pexels
If you are a cracked pepper girl then you are refined to the max! They will correct your grammar, refuse to deviate from their routine and avoid screens before bedtime. Cracked pepper girls are often associated with Capricorns, due to doing everything your 'supposed' to do. Need to budget your money? They're doing it. Want a diverse portfolio? They are getting it.
Are you an artichoke girl?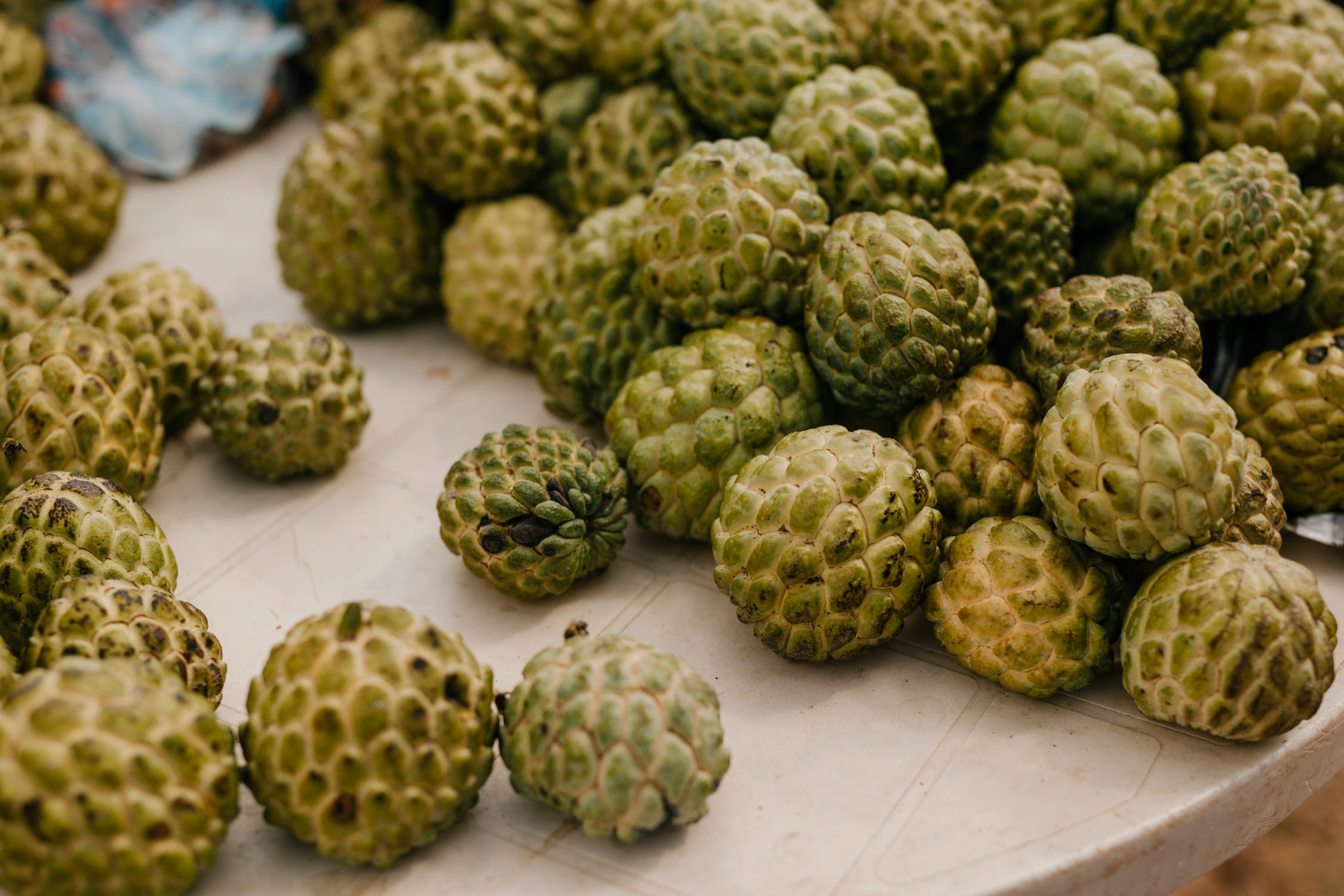 Source: Pexel
Artichoke girls are focused, they talk a lot about their dream plans but will never go through with it – it's hard to get time off work isn't it! They are always happy to see you and aren't afraid to play their brilliant music playlists. They are often smart in technological things, but quit their jobs due to being bored sitting behind a computer screen.
Are you a salami girl?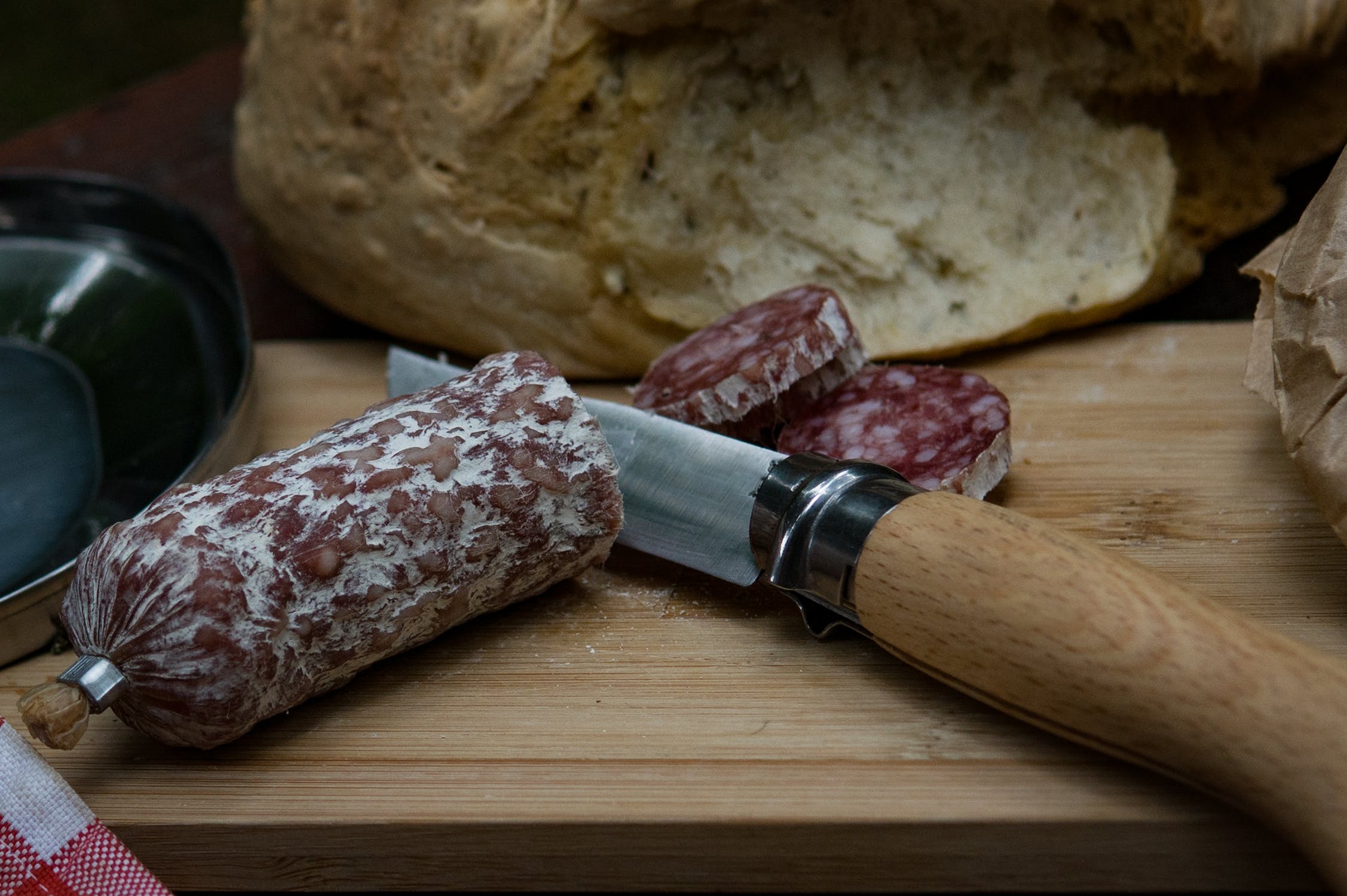 Source: Pexels
Do you know a salami girl? If you do, they are normally found by hearing their loud voice and laughter's heard from miles away. They are always trying to plan a girls trip due to having lots of money from their corporate jobs. They only own clothes with holes and stains in them and won't notice they are there until they wear them out.
Are you an olive girl?
Source: Pexels
Olive girls can be a little passive aggressive, but they have a big heart. They speak with intensity, with the best way to cheer them up being tough love. They cannot help but message 'here!' around 15 minutes before the official meet-up time. They will collapse in tears after a glass of red wine and are constantly rewatching their favourite shows.
Are you a lemon and lime girl?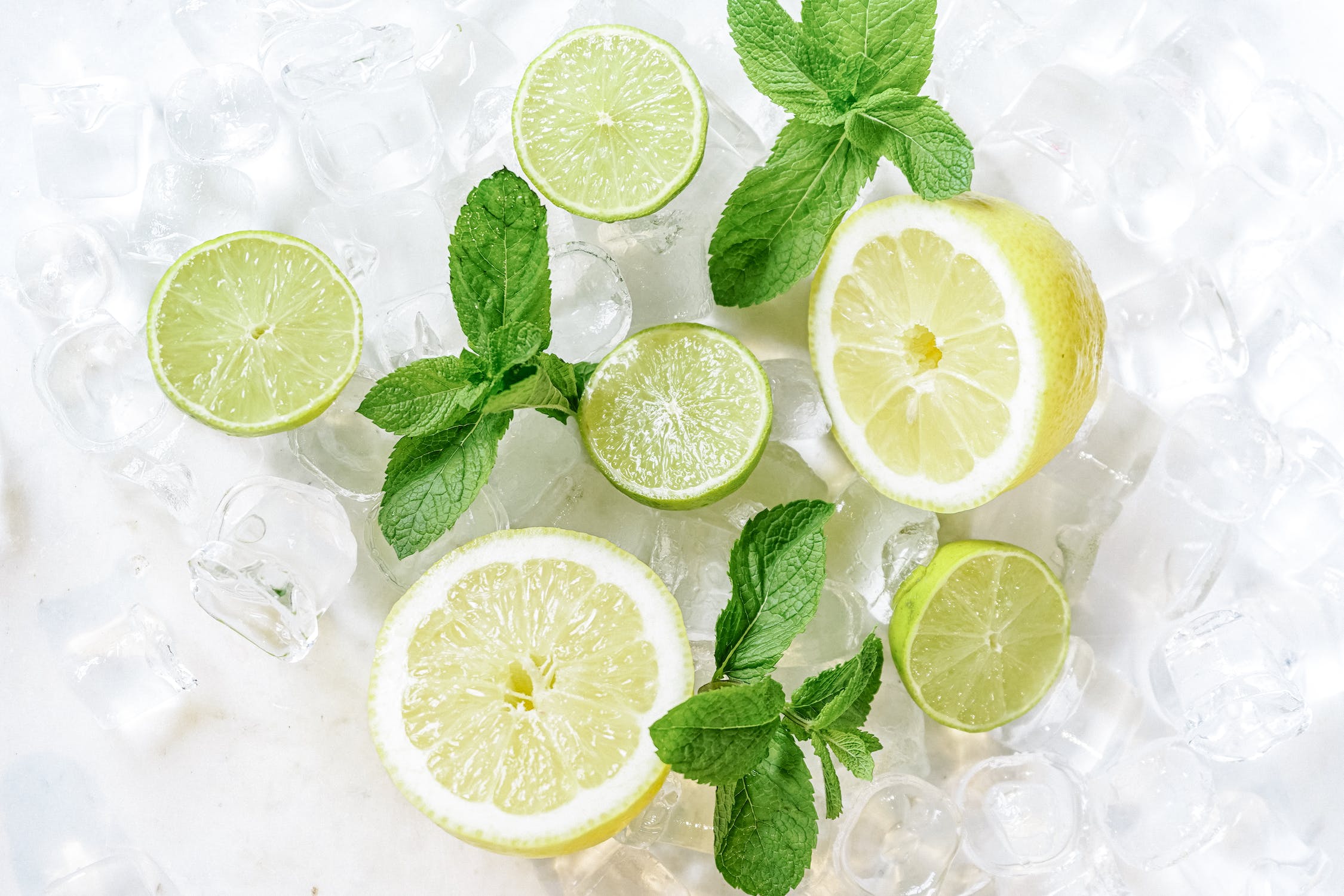 Source: Pexels
Lemon and limes – what do you correlate with that? Bitterness. You have great levels of antisocial behaviour, a study showed that those who prefer bitter food convey more aggression and everyday sadism. You may not want to be around a lemon and lime girly, they have been known to cause hostility.
Are you a chocolate girl?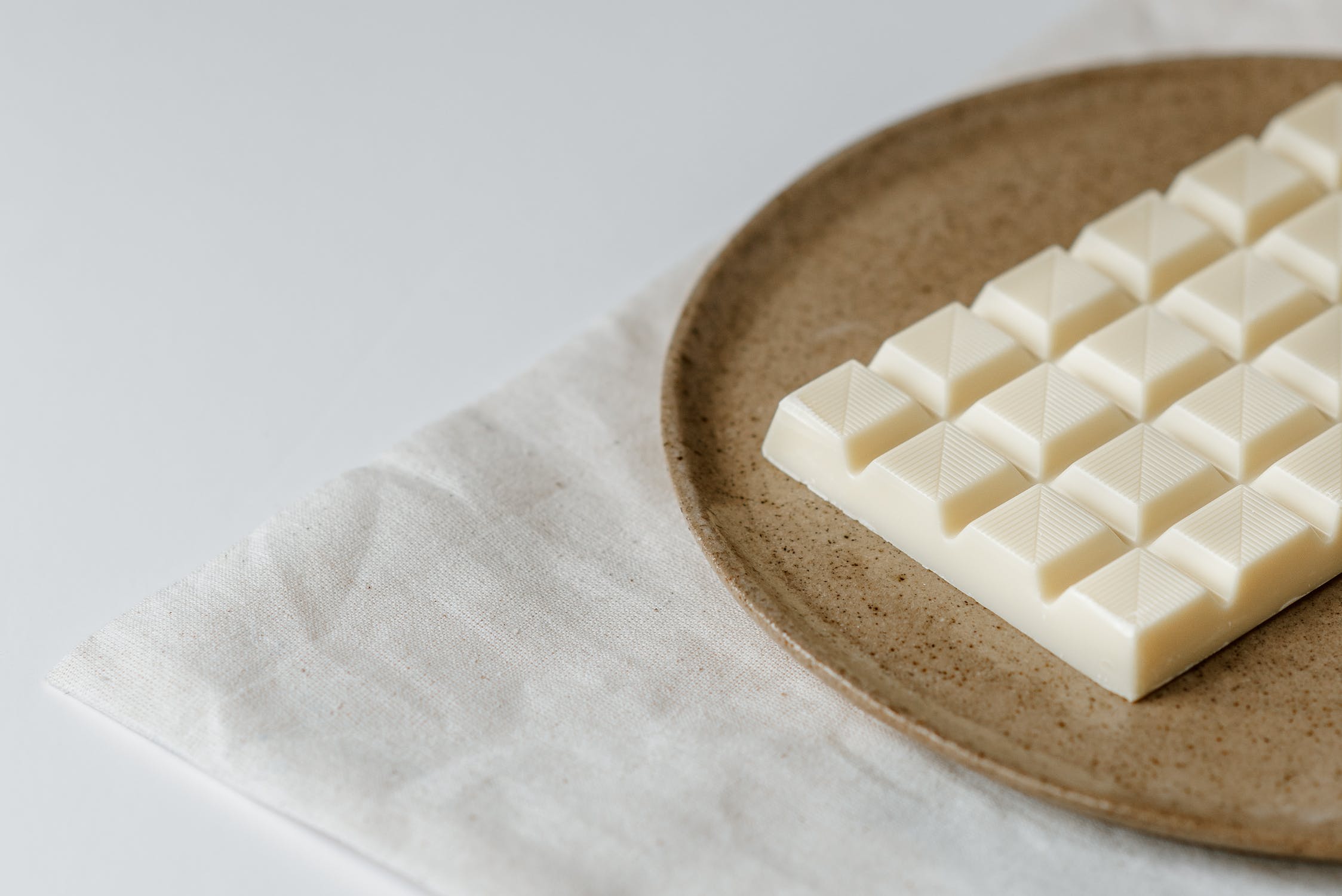 Source: Pexels
Those who have more a sweet tooth often have a sweet soul, they agree with most of what people say and the plans they come up with and will try to be as thoroughly helpful as they can. They love to provide their friends with support and love unconditionally. They have a big heart and will never steer away from calling their loved ones 'honey bun'.
Are you a strawberry girl?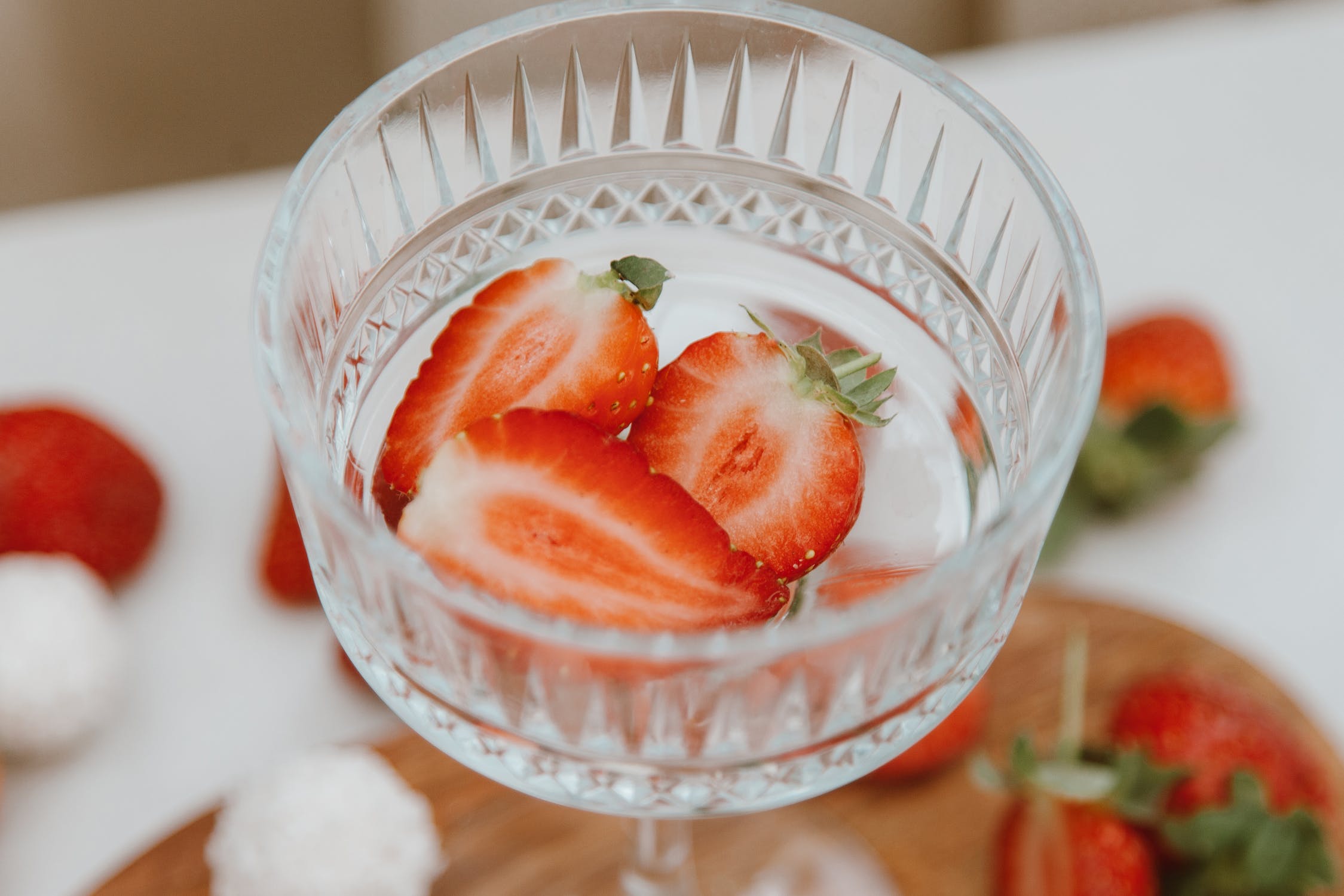 Source: Pexels
If you are a strawberry girl then you are the perfect mix between sweet and sour. Your friends love you, you are the life of the party – but you aren't afraid to say what's on your mind. You are the type of girl that girls aspire to be, you post your nutrition advise on your Instagram page, and other women look up to you because of it.
Are you a shellfish girl?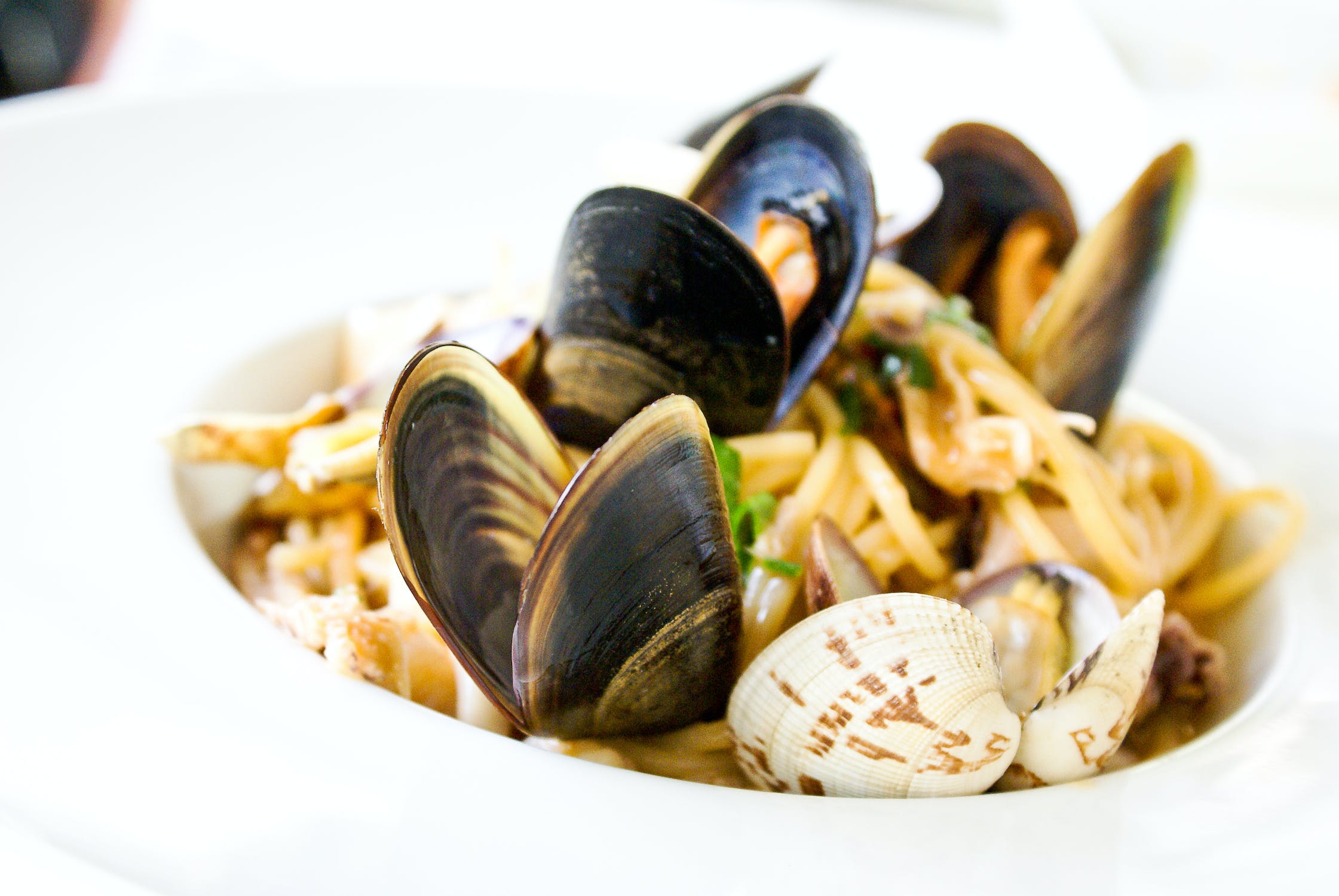 Source: Pexels
If your go-to order at a resturant is shellfish then you are most likely going to be a danger-seeker. You love finding new ways to overcome fears and get outside of your comfort zone. You have dreams to solo-travel but just need to save the money, which you find tricky. You are always asking your friends to make plans and create more life experiences.