-
Advertisement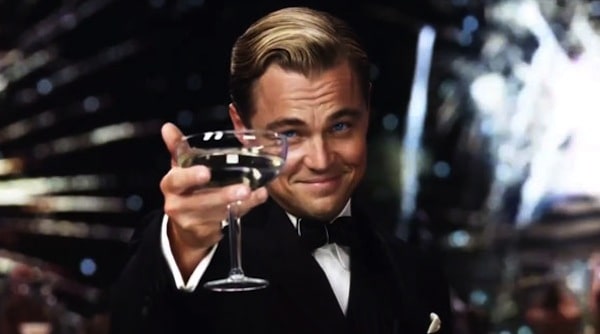 At one time, a real man was a real man. They dressed with style and conducted themselves with honor. They treated elders and each other with respect – they also treated women with respect. Unfortunately, that was "at one time," a long time ago. I'm not sure what to call what we have now, but it's a far cry from what it once was.
There are a handful of men who still have their affairs in order, but we are far too few in number. What we have mostly now are boys who refuse to grow up and man up – boys who prefer to live at home with their parents and play with their toys than contribute to society. Their outlook is similar to that of toddlers – everyone is supposed to take care of them and they have zero obligations to anyone. The entire world has they eyes on them. Watch out if they don't get what they want – a tantrum is crouched at the door.
I am writing about character – or the lack of it in the aforementioned case. The information age is made of social media platforms that remove the need for face-to-face interaction. On the one hand, it's amazing that one can easily keep up with friends and family anywhere in the world. On the other hand, it was never meant to substitute basic human social skills.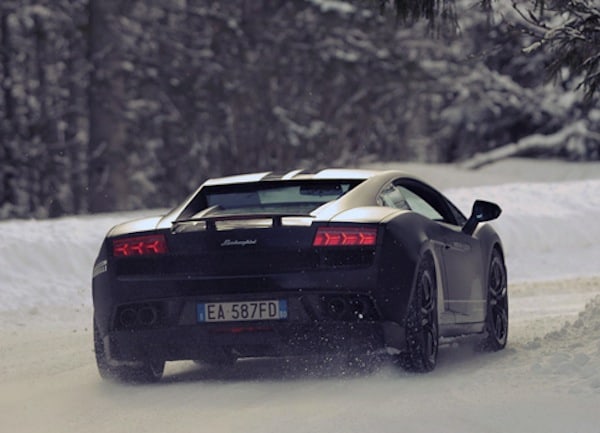 With so many interpersonal interactions taking place online, people feel there is no need to meet in person. The art of in-person interaction is lost. People begin trolling behind avatars and screen names rather than dealing with issues in a mano y mano fashion. A good way to describe it is that the internet makes one think they have beer muscles. One believes they are stronger than they actually, which in turn, makes the person even more aggressive. Granted, certain circumstances do call for aggression – but it is how we handle it that matters. But life itself is not a round of Call of Duty – the people are actually real. Our words are the live ammo. You cannot get them back and you cannot just start over at the previous level.
Advertisement
-
The same interaction issues are also apparent in the interactions between men and women. It's not news that men and women alike have sexual desires. In general, it might be concluded that men feel they the urge to have sex more often then women do (again, generally speaking). Instead of spending time meeting a real woman and pursuing a real relationship with her, they take the short-cut and watch porn. Instead of spending time with women and getting to know them, they stalk them on Instagram. Rather than try to date women in person? They do it online. For some reason, men nowadays prefer to remain hidden behind a monitor. Is it fear or laziness? Both?
Unfortunately, Generation-Y has become the generation of instant gratification. They want what they want right at the moment they figure out that they want it. They willingly give up one of the most important things in life: waiting. Delaying the gratification of an urge is what builds character; this is what we now lack in general society.
Advertisement
If we are hungry, rather than wait make food, we have a meal delivered. If we want the song we just heard, we find it on YouTube or iTunes. If we want to see a movie, we can either buy it on demand or stream it online. If we want sex, we masturbate. If we want to have a good time, we drink or do drugs. It is as if we have this belief that if we do things faster, we will feel more fulfilled – that we will be happier. But that simply isn't true. The fact is that most people aren't happy at all. We keep doing more but it's not working. It's like we are never fully present because we are considering what to do next in order to avoid being bored.
But it is in the period of waiting that character is built – during the times of solitude, reflection, and for situations beyond our control to come in on their own time. Take, for example, farming. Farmers are some of the most patient people I have ever met. Crops are never just a click away.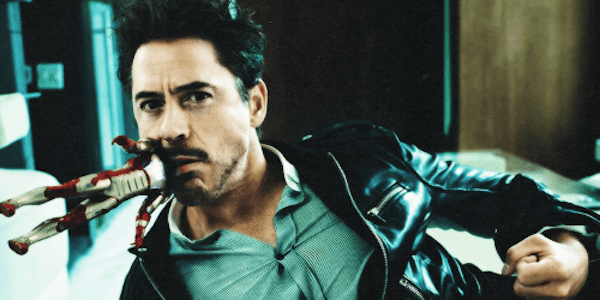 It's like we insulate our hearts and minds to not feel disappointed simply because we no longer hold a high expectation that a standard will be met. If we don't hear back from Becky – I'm sure there's 14 other women I could bang instead. And after I'm bored, I'll move on to the next one. It's like men treat women as if they are interchangeable commodities – all they need are the right body parts to function and enough of the right looks to get it going and to finish the job. I do believe that most men do hope to fall in love and settle down. I actually believe that is the real dream in most men's hearts. But the dream has been suffocated by so much trash that they are not even in touch with that part of themselves. And they never will see the dream fulfilled until and unless there is a change in the way they think and live.
Focusing on self-gratification will only lead to brokenness – personal brokenness and broken relationships. Why? Because relationship means more than just one person. Real men know how to have a relationship because they know how to relate. They are not selfish – they are concerned for the feelings, needs and minds of others as they are for their own. They are not after women's bodies and their sexual usefulness. Real men have a well-defined code of ethics they adhere to and respect that they hold of themselves and everyone they encounter.
Advertisement
So Ladies…despite what it may look like, real men do exist. There are not many of us, but we are survivors and will be around for a while. Come find us – we can't wait to meet you.