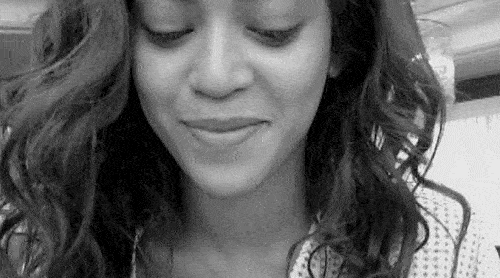 Advertisement
Each and every woman out there is beautiful. They are all special and have something unique about themselves. The disappointing fact is that not many women choose to show themselves in that way.
-
Every day the media is consuming the lives of young women with their images of what it is to be prefect. These women then go to work dressed up in all the latest trends and fashions. They spend a fortune on their hair and make up, plaster themselves with fake lashes, fake tan, fake hair and even more make up. But for who? For themselves?
Advertisement
From an early age, girls are now asking their mothers if they can borrow their make up and concealer. They are starting to judge themselves on whether or not they can apply a fake eyelash perfectly or how well they can apply their lipstick. But it does leave me wondering about those girls that don't wear any make up. Are they any less beautiful?
Of course I myself do wear make up and have to admit that with it on, I feel like I am presenting the best version of myself. I feel more confident and happier to face people everyday when I have my mask on. I have however started to ask myself whether or not this is the right way to feel about myselg. Am I becoming more and more afraid to expose the true me under the layers of make up.
Advertisement
-
The woman that doesn't feel the need to constantly wear make up to be happy with herself is definitely a different kind of woman. This also makes this kind of woman, a good person to date.
The Appeal of a Woman Who Doesn't NEED to Wear Make-up
1. She accepts that she is not perfect
2. She is confident in herself
3. She is easy to wake up next to
4. She travels ligt
5. She is not always staring into a mirror
6. She has more important things to do than apply eye liner
7. She can go swimming or take a shower without looking like a racoon
8. She has accepted a lesser attractive version of herself
9. You like her at her worst
10. She does not let herself be defined by beauty
11. She doesnt take hours to get ready
12. She can go to the beach with you and not look like a stranger
13. She looks her age
14 She is not afraid to show her true self
15. She may seem simple but has many layers
Advertisement
So why not have a day off to give your skin a chance to breathe. You really are beautiful under all the make up so get out there and show yourself off.