-
Advertisement
This is a break from the normal relationship advice type articles. I had to share it non the less as it is probably the most shocking thing I have heard all year.
Advertisement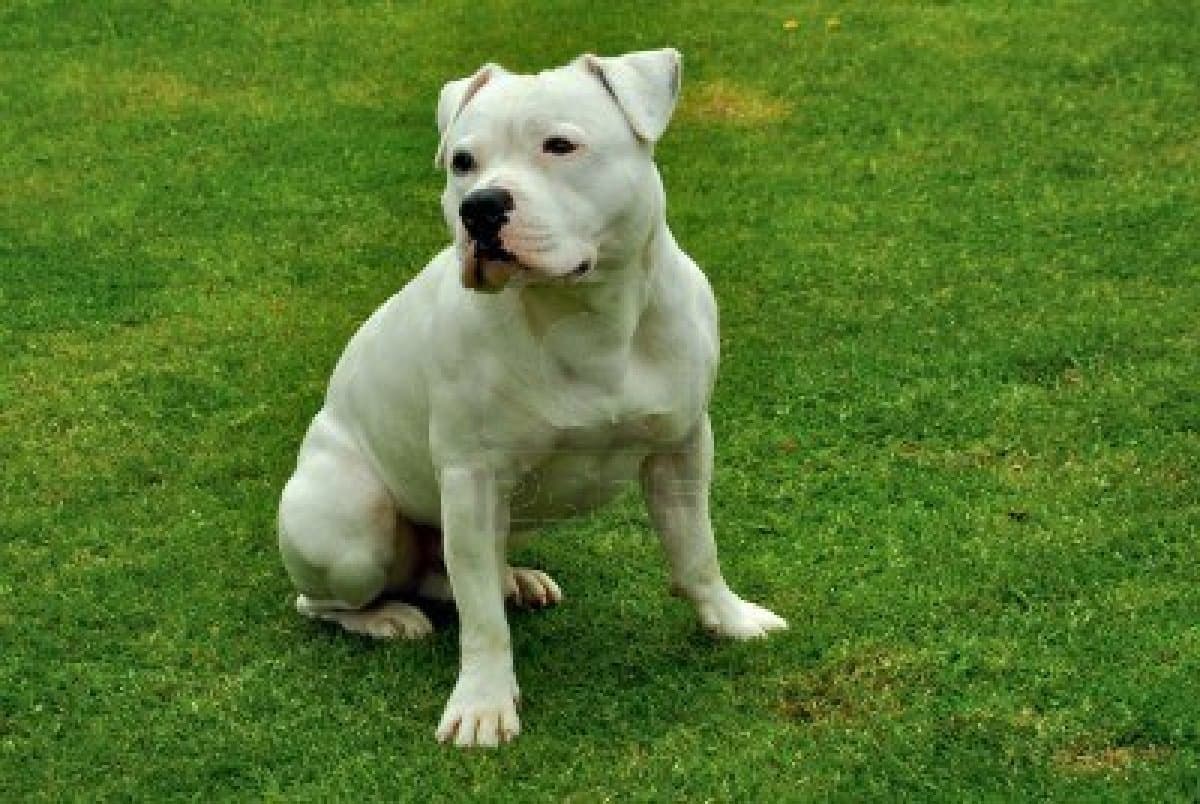 A woman from Louth in the UK  was messing about on her boyfriends phone when she found a shocking video. It was a video of him having sex with her dog! As soon as she found the video, she reported it to the police and soon afterward, he partner who is a 19 year old male was arrested.
He readily admitted to the act and could be sentenced to up to two years in jail. Apparently he told the police he had never done this kind of thing before. I am left speechless.
Advertisement