-
Advertisement
When Erin Loechner gave birth to a beautiful daughter, she decided to do it in the most unique way. Instead of heading to a crowded hospital, full of infections and bustle, she decided to have a home birth. It was a grueling, challenging affair that lasted a full two days. She didn't take any epidurals or other harmful medications; bravely, she fought through the pain herself.
Welcoming a baby girl into a home that is warm, loving and full of family is a wonderful idea. Her friend and photographer, Betsy King, captured all of these powerful moments.
It's 8am and the contractions have begun.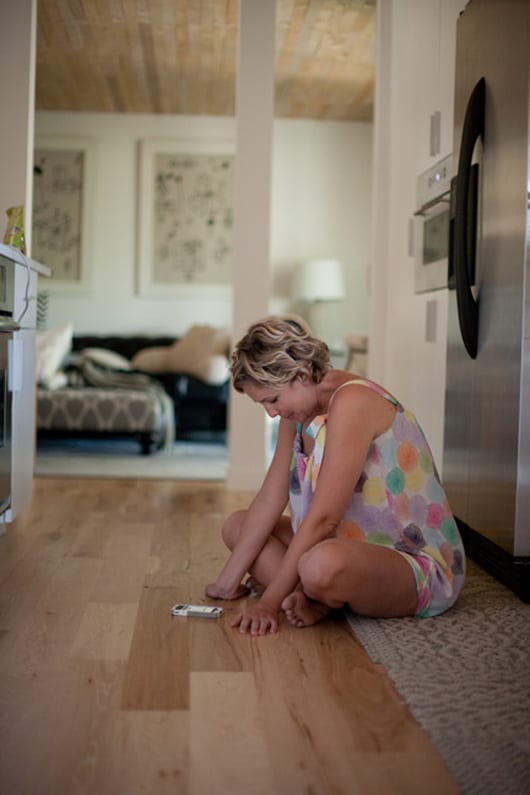 After much concentration, Erin was able to get through them by focusing on her breathing.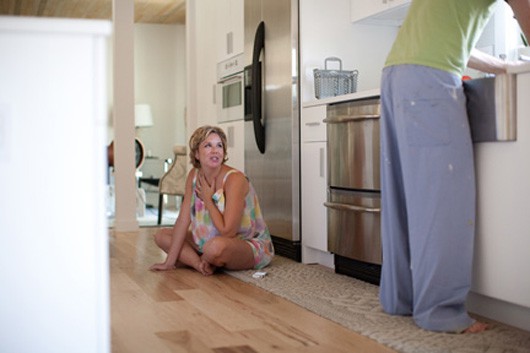 She has a great husband who was by her side the entire time.
The couch seemed to be the most comfy spot in the house.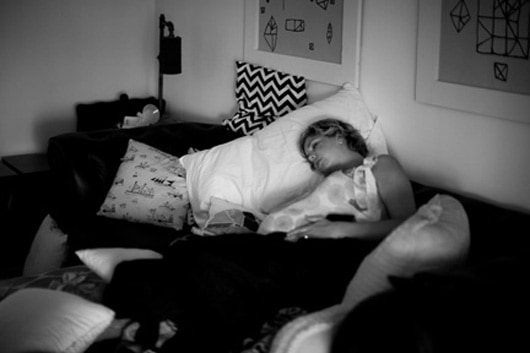 Erin recovers after a failed attempt to walk.
Each contraction wasn't easy , but definately worth it.
Time for a break…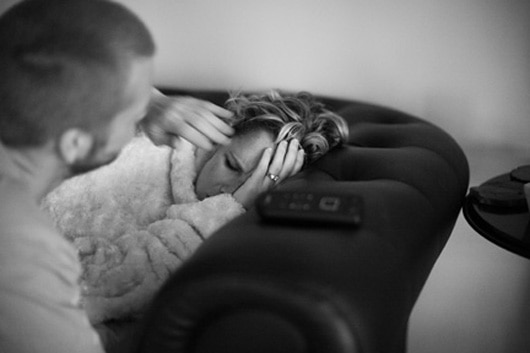 Her hubby helps her rest as much as possible. What a stud!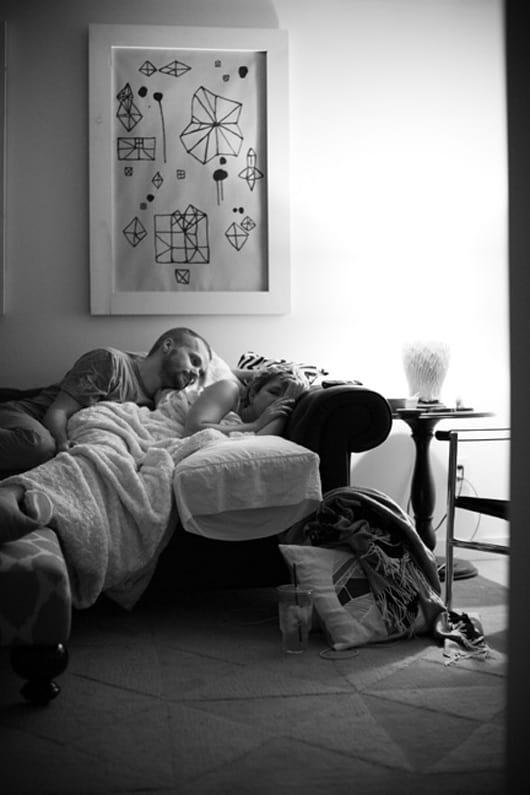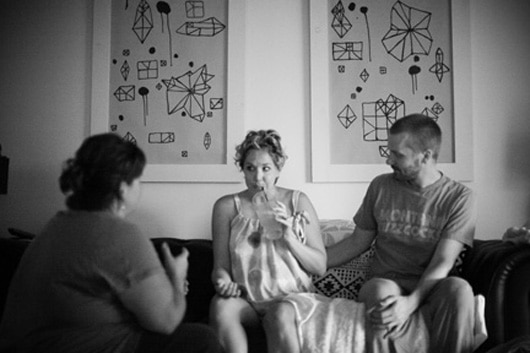 Advertisement
Erin faces the challenge of moving around the house.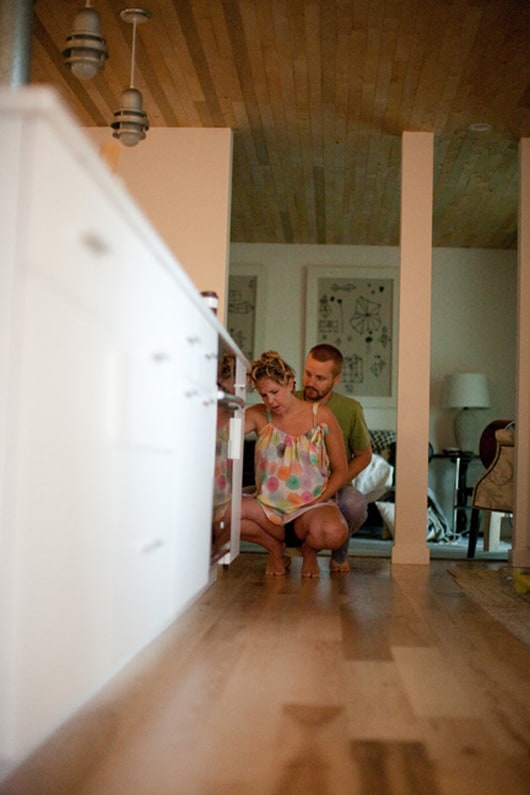 Contractions often brought her to the ground.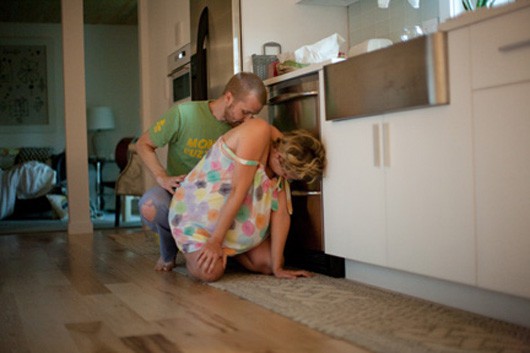 -
A little massage to ease some back pain.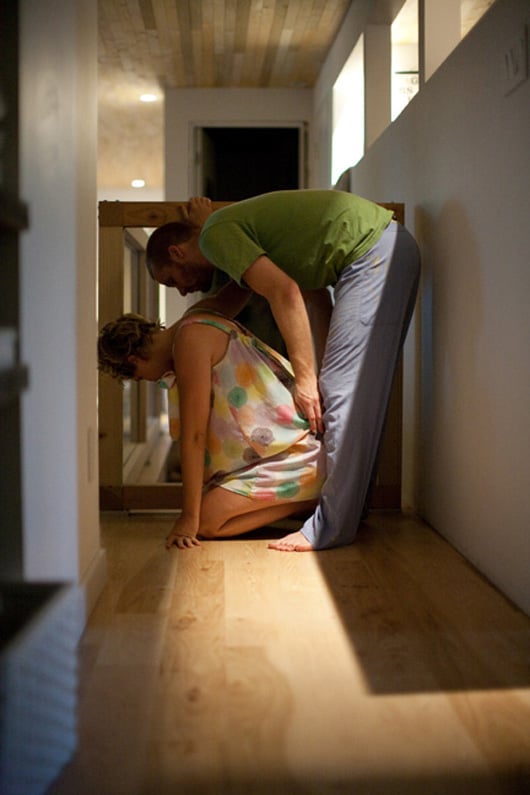 -
Regardless of the pain, there still had to be some smiles.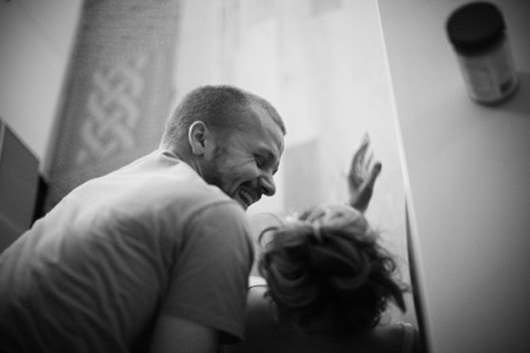 Some Breathing during contractions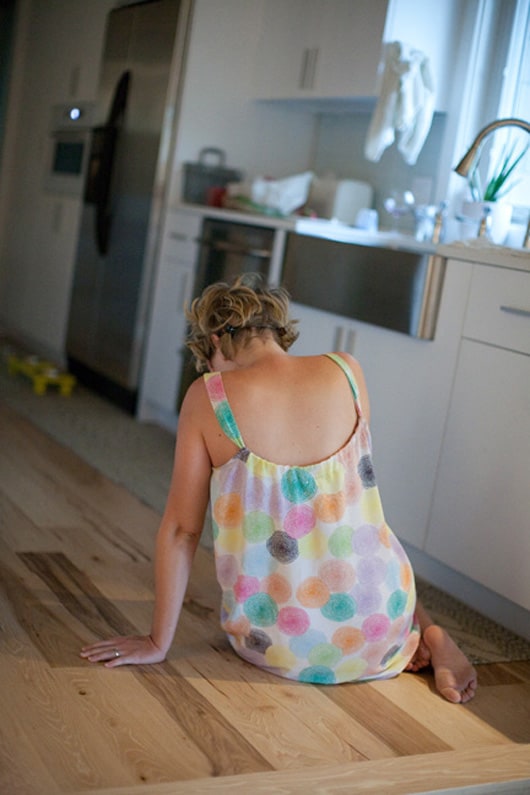 It's getting harder to break through the contractions.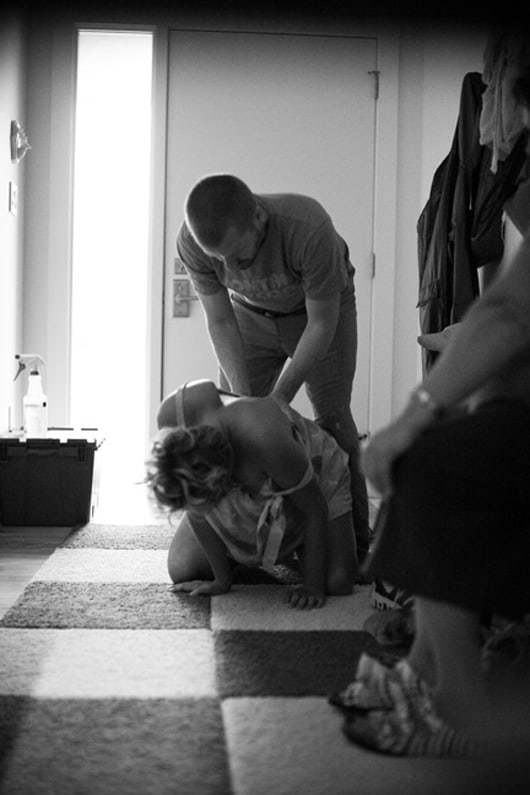 Together, these two are a community of hope.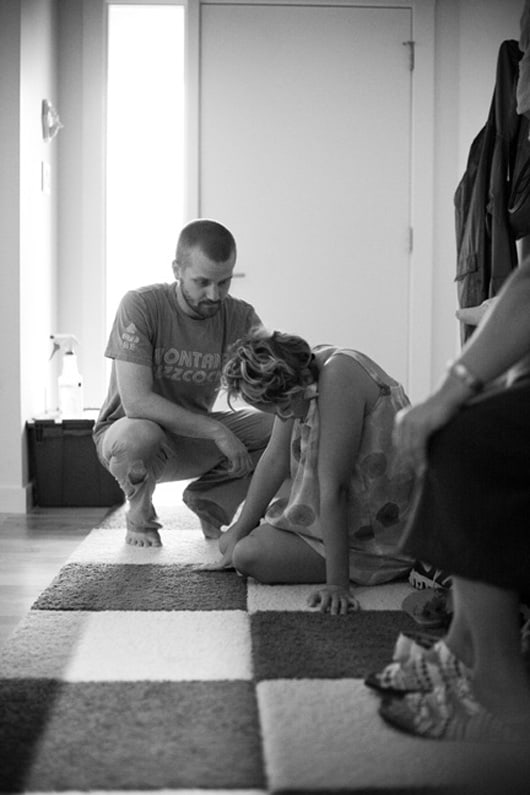 Labor would be a lot worse without her two companions by her side.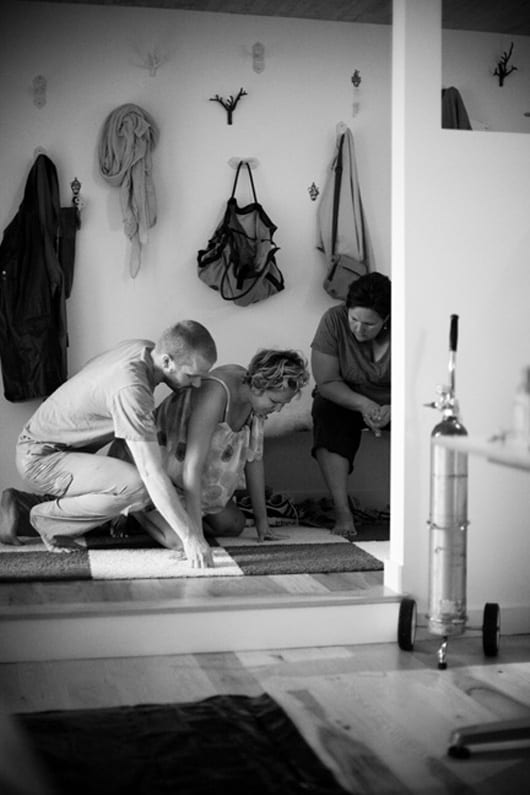 Advertisement
Midwife is checking her vitals, getting ready for the baby to come.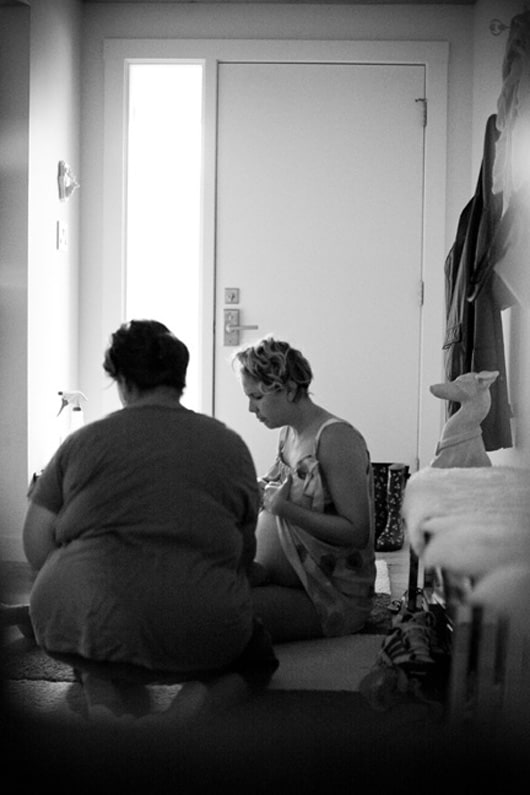 Bath time!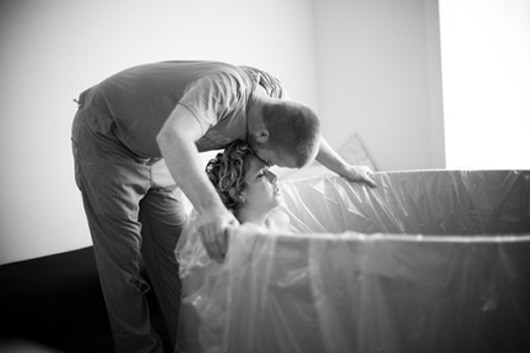 Relax? Not for long!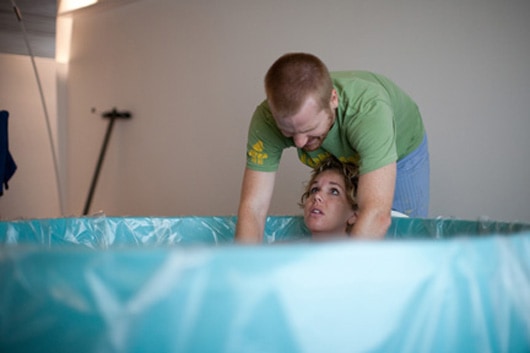 Erin's husband help her wash up.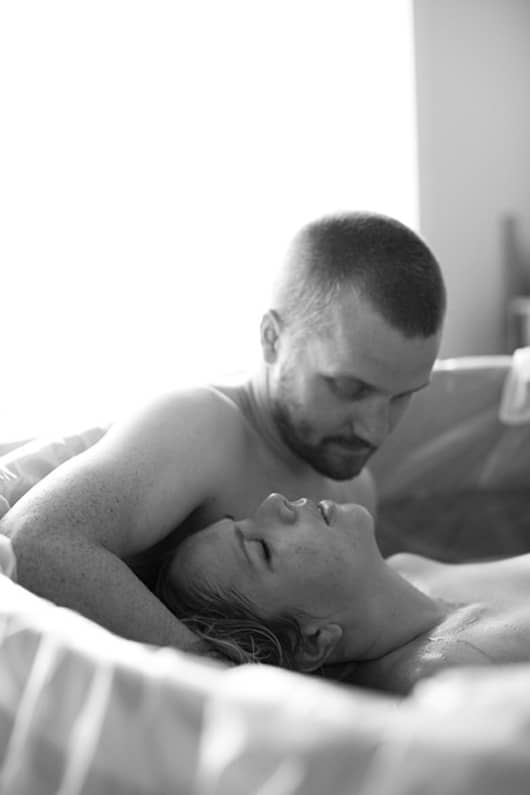 Their daughter will arrive soon.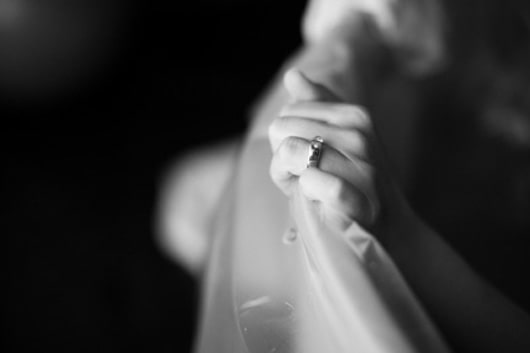 The final contractions were hard, but Erin made it through!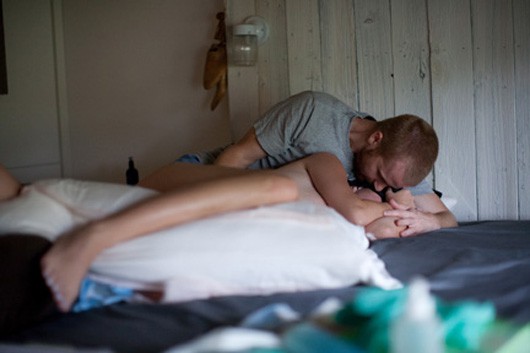 It sure didn't feel like they would ever end at the time.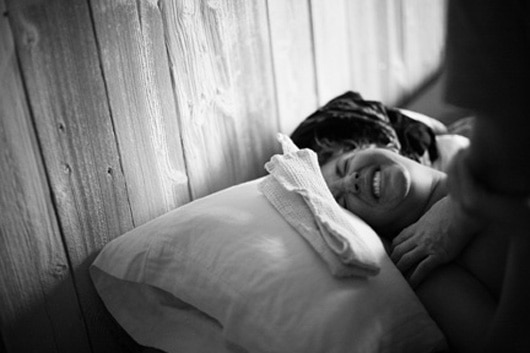 They did it!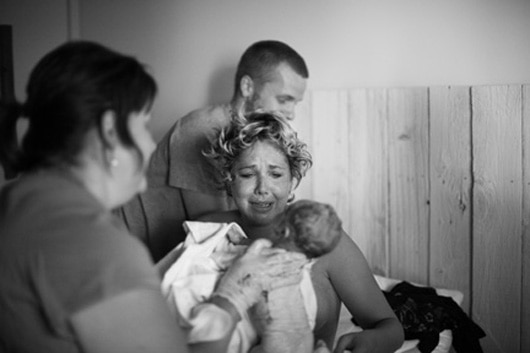 This is bliss in it's purest form.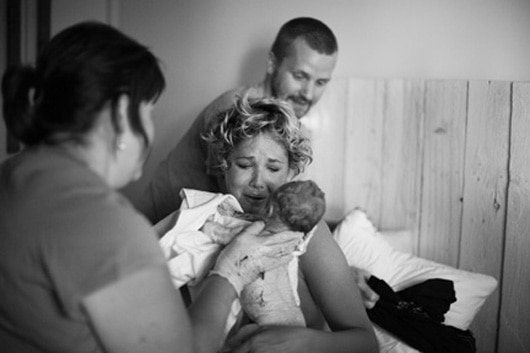 Proud parents full of amazement.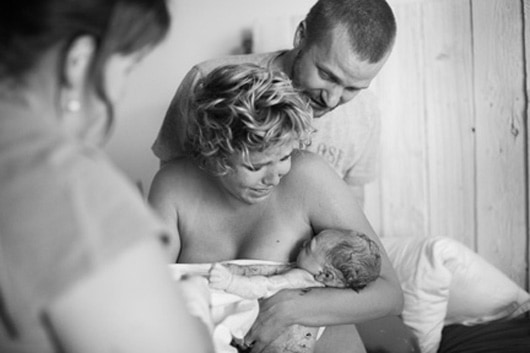 Advertisement
Even the first cry was enjoyed by this amazing couple.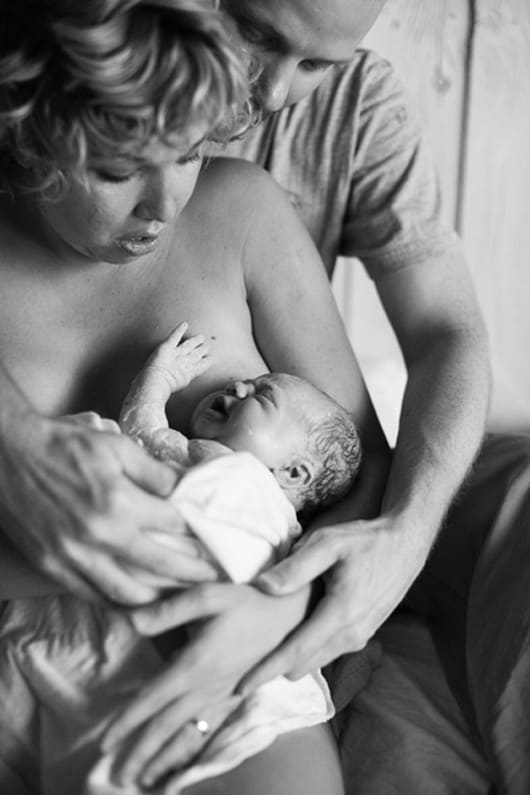 Congrats, mom and dad!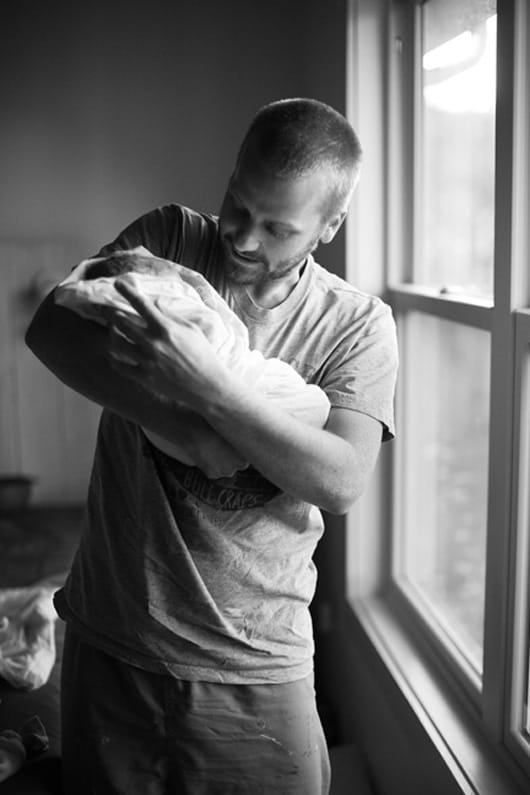 Use the button below to share this amazing story with your friends.