Credit: @RoryTheVet via Twitter
Evan Antin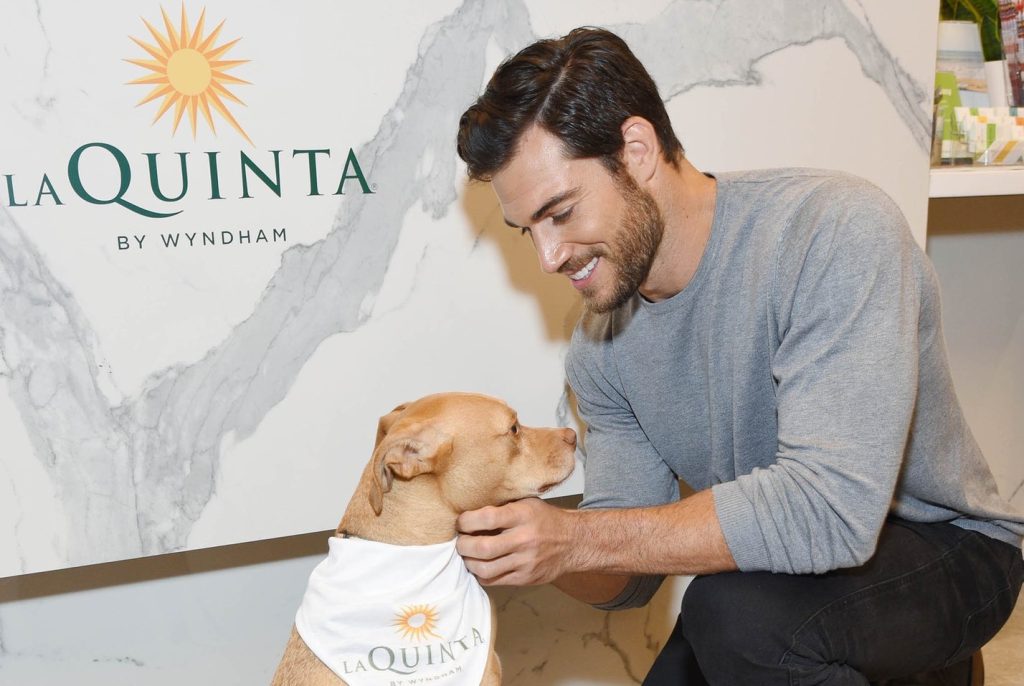 Credit: @EvanAntin via Twitter
Meet Dr. Evan Antin, the Henry Cavill lookalike who sees to all of your furry friends' needs. Dubbed the Sexiest Veterinarian Alive by People magazine, Antin has a worldwide career caring for both domestic and wild animals. With 1.3 million Instagram followers, this vet has won the hearts of pets and people alike.
Joya Griffin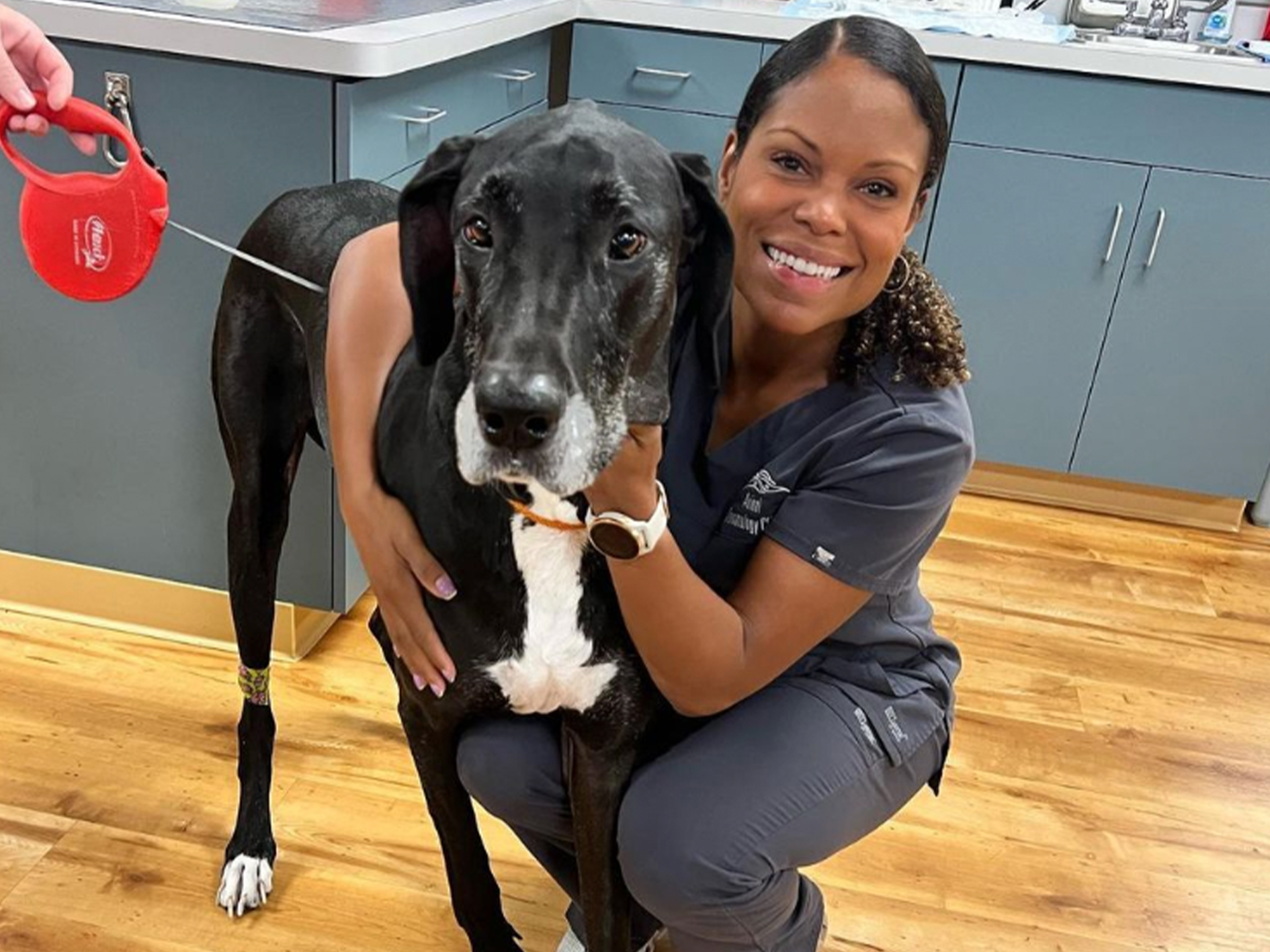 Credit: @drjoya_thepetskinvet Instagram
With her own TV show, Pop Goes The Vet With Dr. Joya, this animal doctor is taking the world by storm. Specializing in pet skin care, she realized her passion for dermatology when studying at the College of Veterinary Medicine. When she saw her own pet's life improved by dermatological treatment, Griffin knew that relieving animals of similar woes was her life's purpose.
Noel Fitzpatrick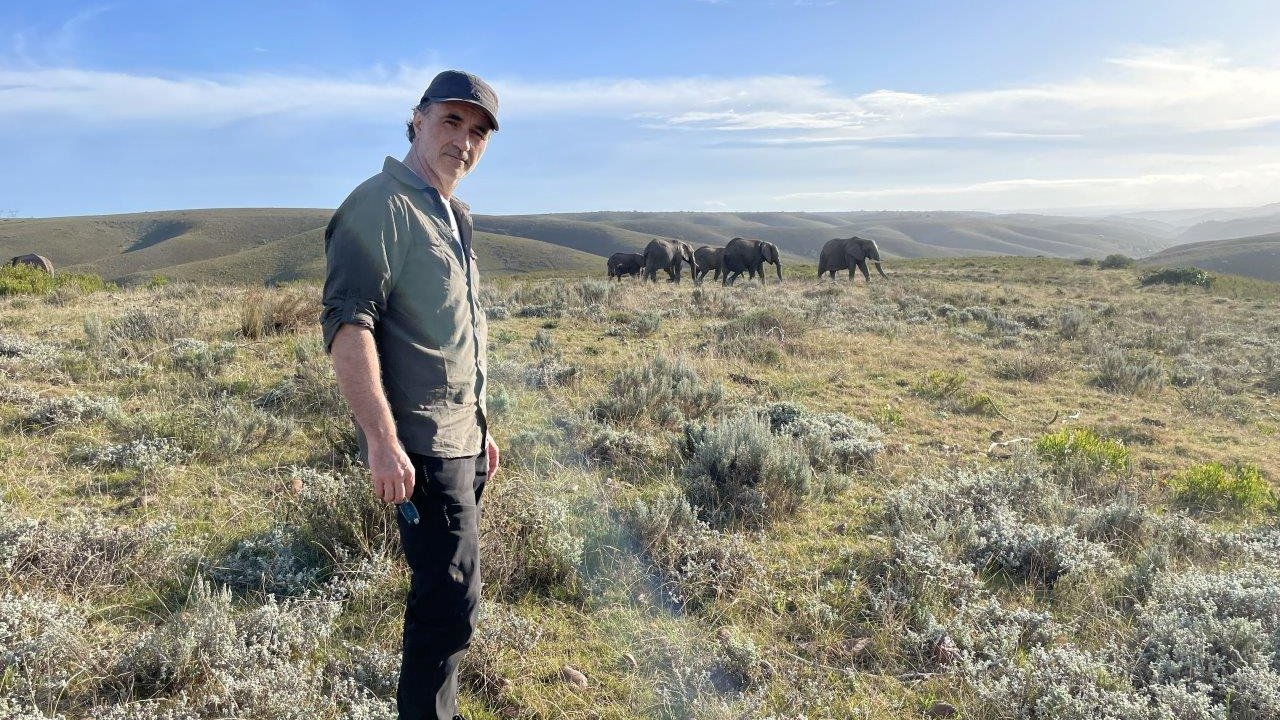 Credit: @ProfNoelFitz via Twitter
Dr. Noel Fitzpatrick has delivered care to our fluffy friends for decades. Obtaining his Bachelor of Veterinary Medicine from University College Dublin in 1990, Fitzpatrick went on to burst into fame with the hit show Supervet in 2014. The show proved popular with animal lovers, with viewers eager to see his noninvasive methods of providing care. It helps he's easy on the eye, too.
Natalia Strokowska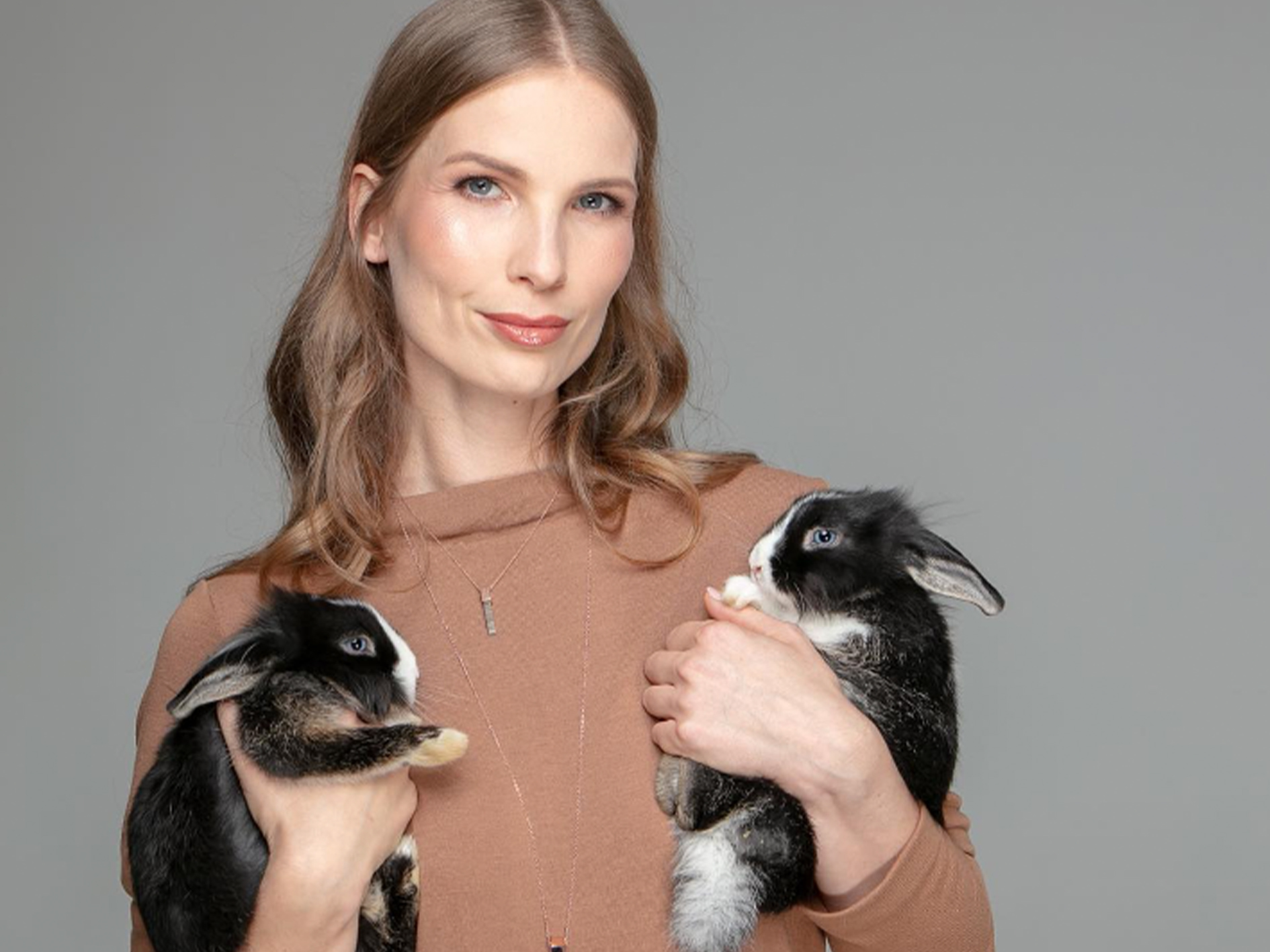 Credit: @vetnolimits via Instagram
Natalia Strokowska was once a model who switched to a life of veterinary services. She now specializes in providing care for exotic and small creatures in British animal clinics. Strokowska uses her social media platform (with a substantial 23,000+ following) to inspire other women to pursue their life's true passion.
Rory Cowlam
Credit: @RoryTheVet via Twitter
Rory Cowlam currently works as the lead surgeon at a veterinary practice in South London, though he makes frequent television appearances. He had a leading role on the children's TV show The Pets Factor, and is Blue Peter's resident vet. He's also published a memoir, The Secret Life of a Vet, detailing the impact his career has had on his mental health.
Chris Wilson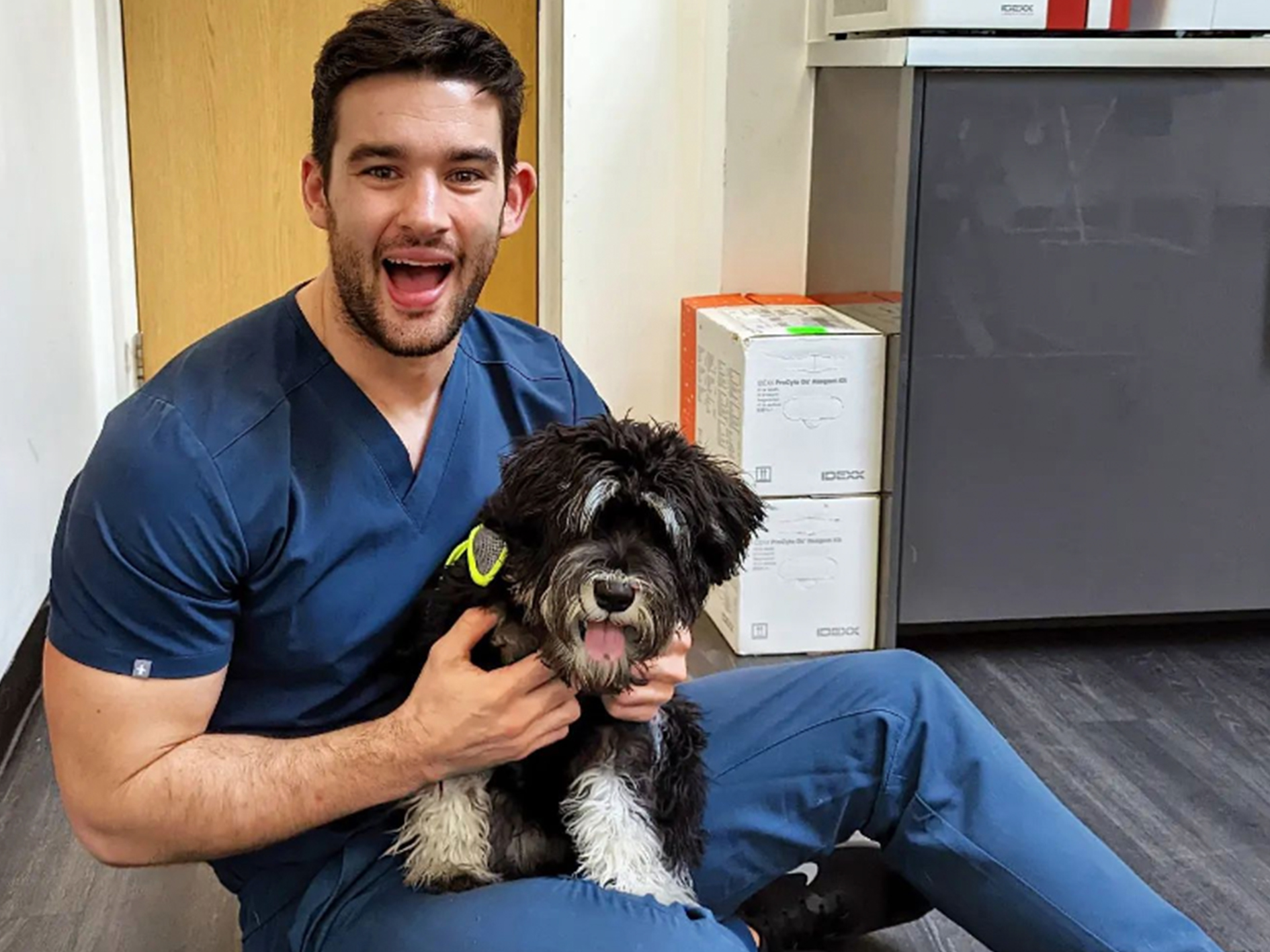 Credit: @chriswilsonvet via Instagram
Not only is British vet Chris Wilson a looker, he also has a heart of gold, having worked at various animal charities across Thailand and India. Back from his travels, Wilson now works across two clinics in the UK, caring for pets of all shapes and sizes. He has a pet tortoise named Atlas, who he often posts on Instagram to his 18,000 followers.
Annie Harvilicz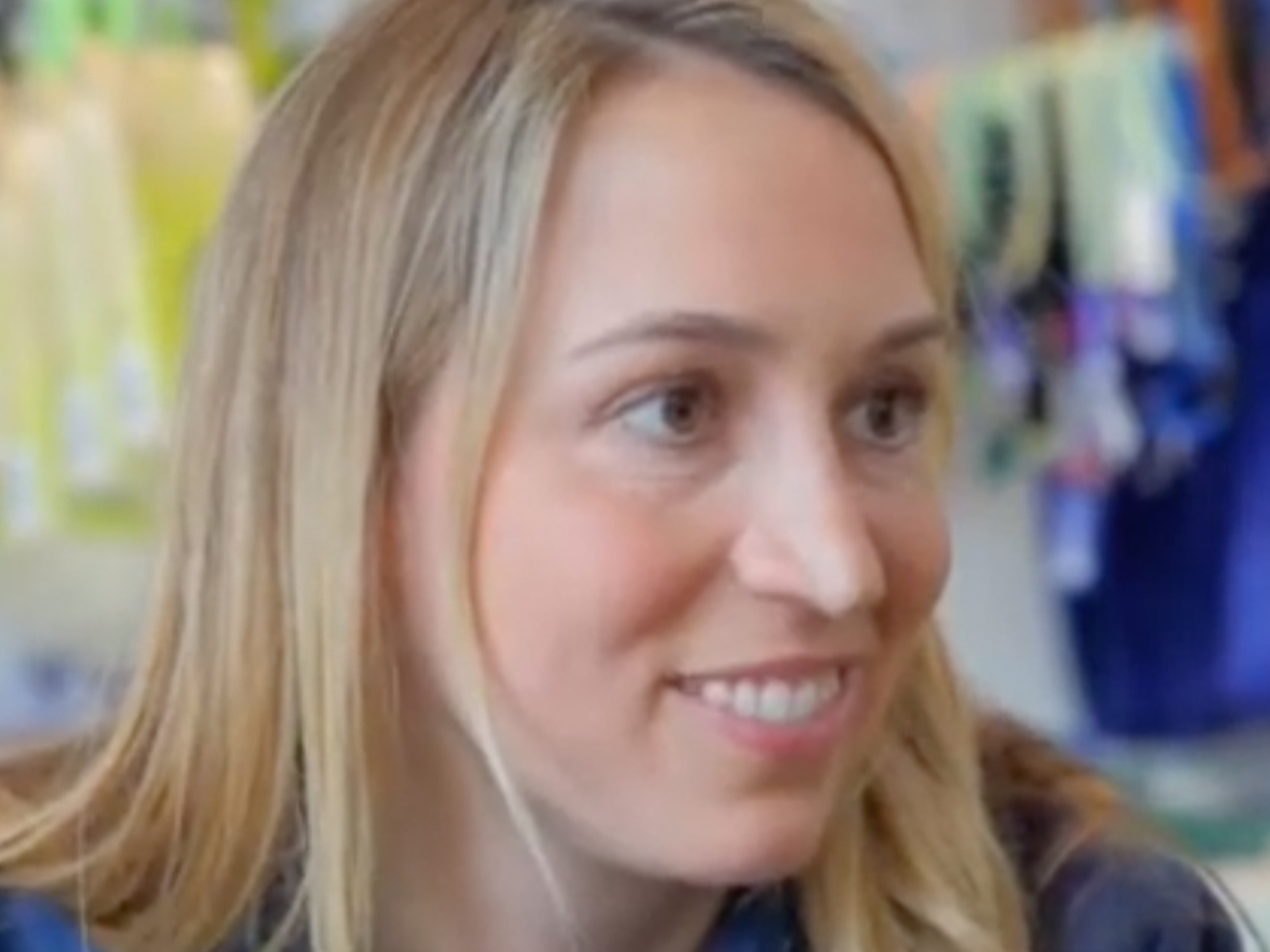 Dr. Annie Harvilicz has done wonders for the world of animals. She founded Animal Wellness Centers, a practice that provides "professional expertise with a compassionate approach to every companion animal". Harvilicz is a fierce advocate for animal rights, setting up the non-profit organization The Animal Wellness Foundation, with the goal to bring animal care to a broader community.
James Greenwood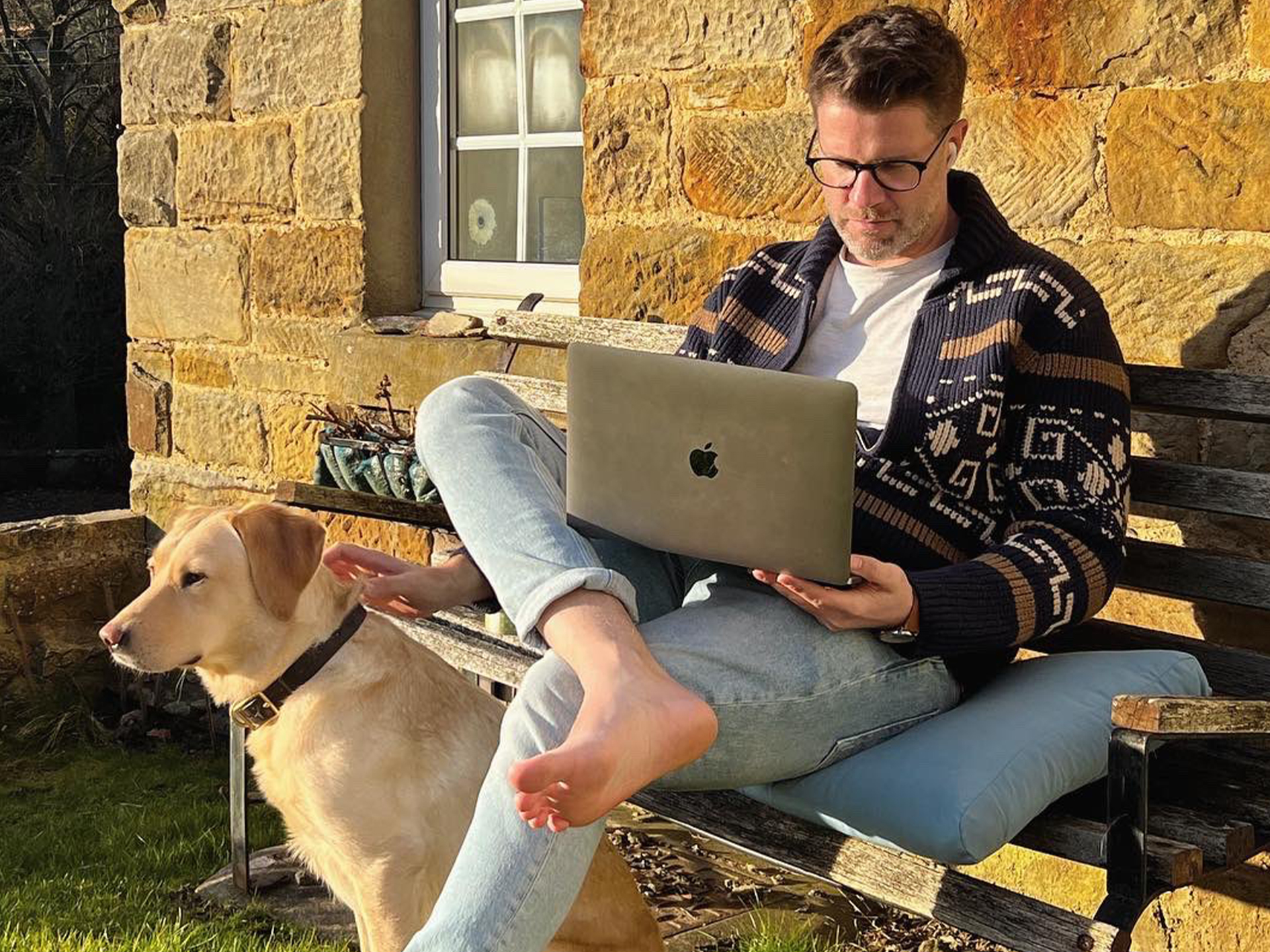 Credit: @drjgreenwood via Twitter
Dr. James Greenwood has been helping animals for over a decade, providing care to elephants, dogs, parrots, and everything in between. Greenwood is a passionate advocate for conservation, animal welfare, mental health awareness, and LGBTQ equality. He currently works as a practicing small animal vet based in Bristol, UK.
Oisin Tracy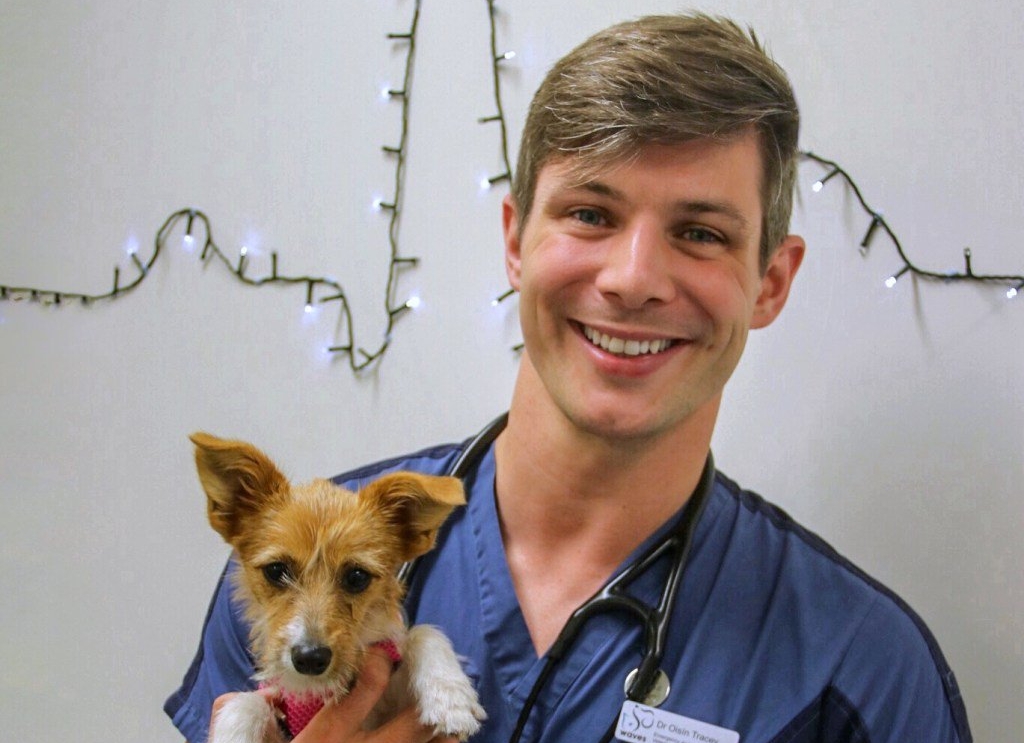 Credit: @PawsomeDoctor via Twitter
This paw-some doctor works as an emergency vet, providing vital support to animals in need. Oisin Tracy moved from Ireland to Australia with his partner, where he now works at a critical care hospital for small animals. One day, Tracy was tasked with caring for a wild falcon – an experience that led him to begin volunteering at Native Animal Rescue AU, a wildlife rehab center.
Nick Vitale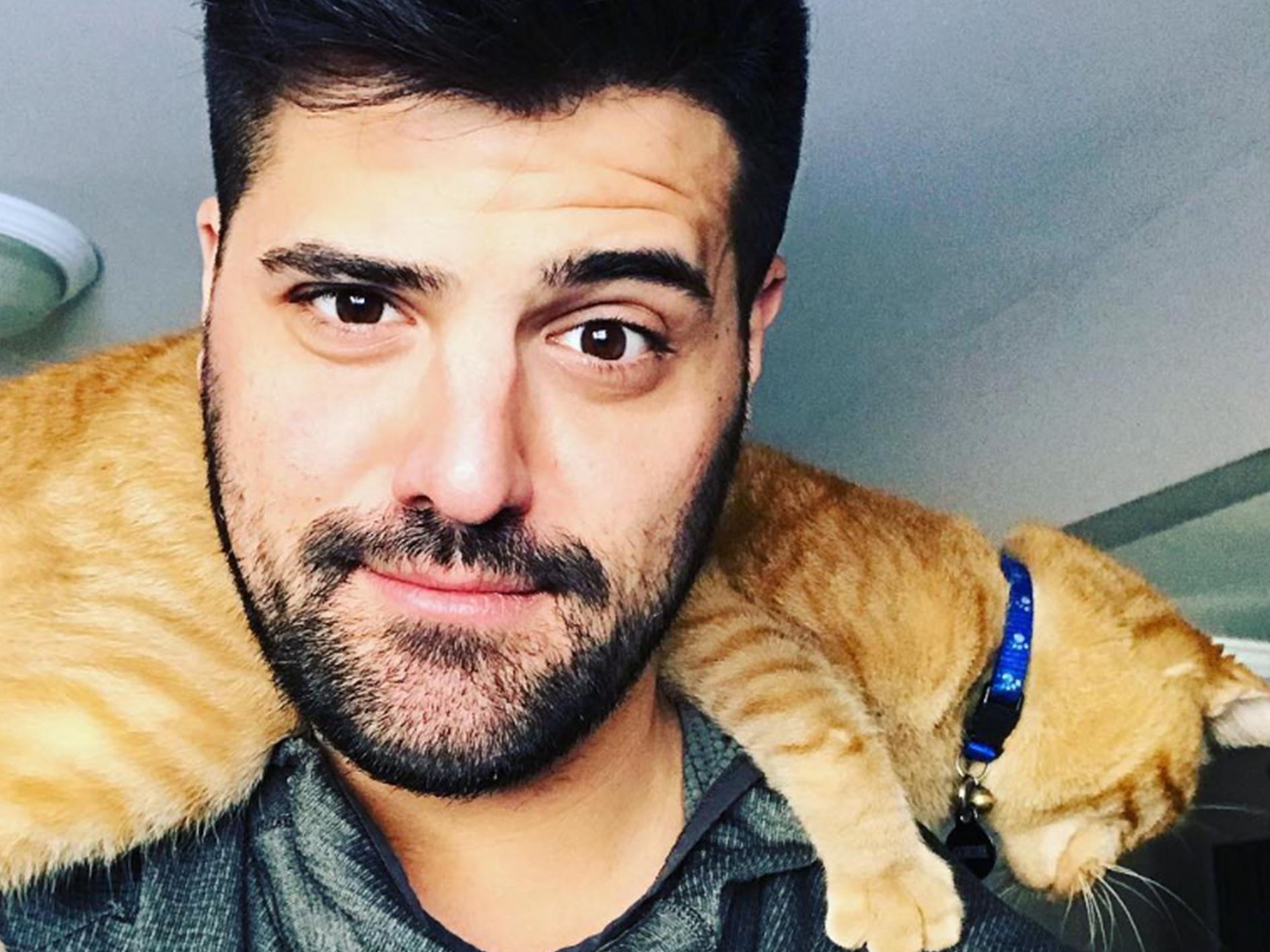 @drvib via Instagram
Nick Vitale has been hailed as one of the sexiest vets on Instagram. Vitale has treated over 40 animals with stem cell therapy in just a year and a half, saying he prefers to use this treatment as it can help reduce side effects from other medicines. He does life-saving work for animals in Washington, based at Wilson Veterinary Hospital.