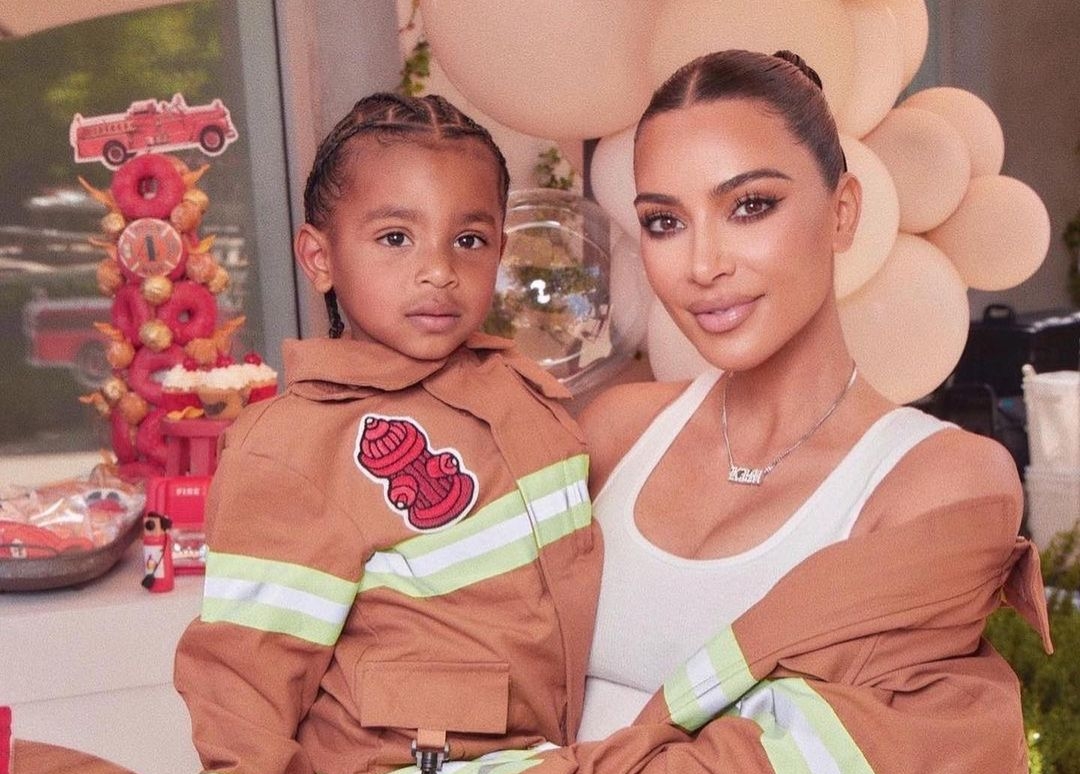 Credit: @kimkardashian via Instagram
Apple Martin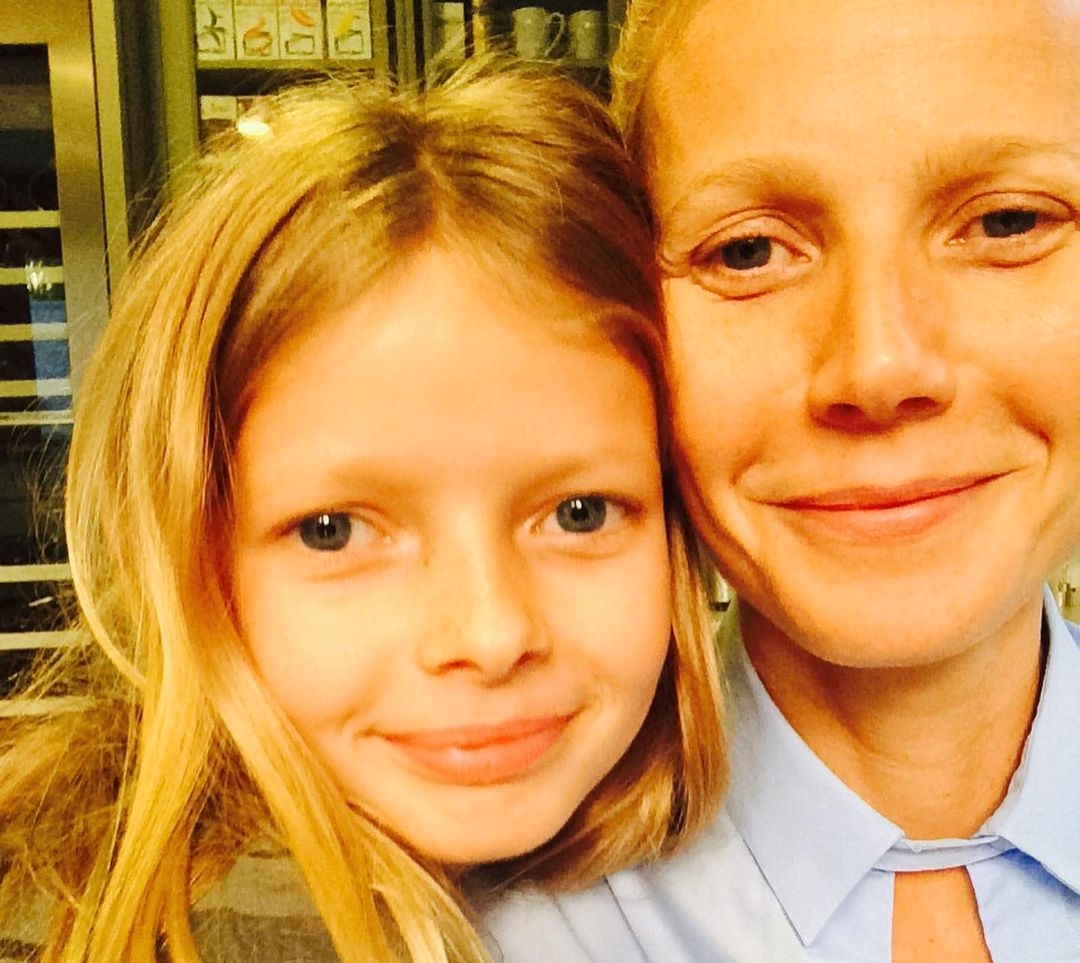 Credit: @gwynethpaltrow via Instagram
Gwyneth Paltrow and ex-husband Chris Martin named their daughter Apple in 2004. "Her dad came up with the name and I fell in love with it," Paltrow said during an Instagram live. Fortunately, Apple seems to have taken the name in her stride, using the Instagram name 'appletini'.
Psalm West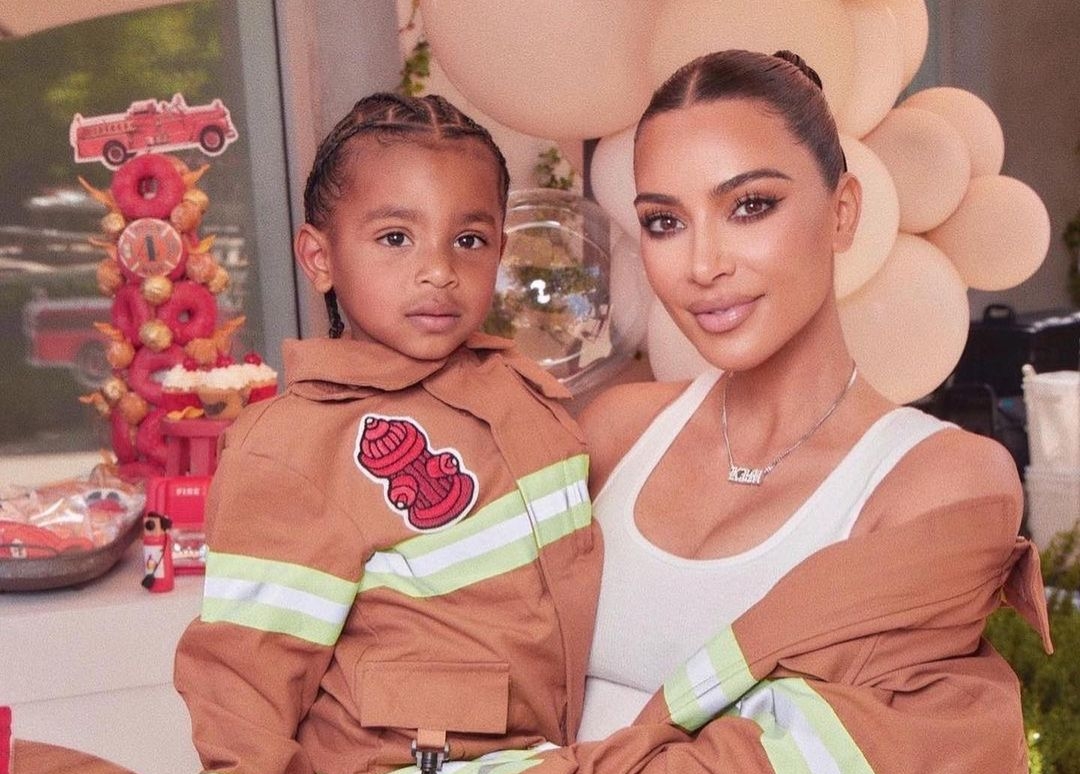 Credit: @kimkardashian via Instagram
Kim Kardashian and Kanye West welcomed their fourth child in 2019, naming him Psalm West. Grandmother and ultimate momager Kris Jenner told ET Online that the name is an obvious reference to the Bible. An anonymous source stated: "Every name has a meaning that is personal between Kanye and Kim and the child."
Blue Ivy Carter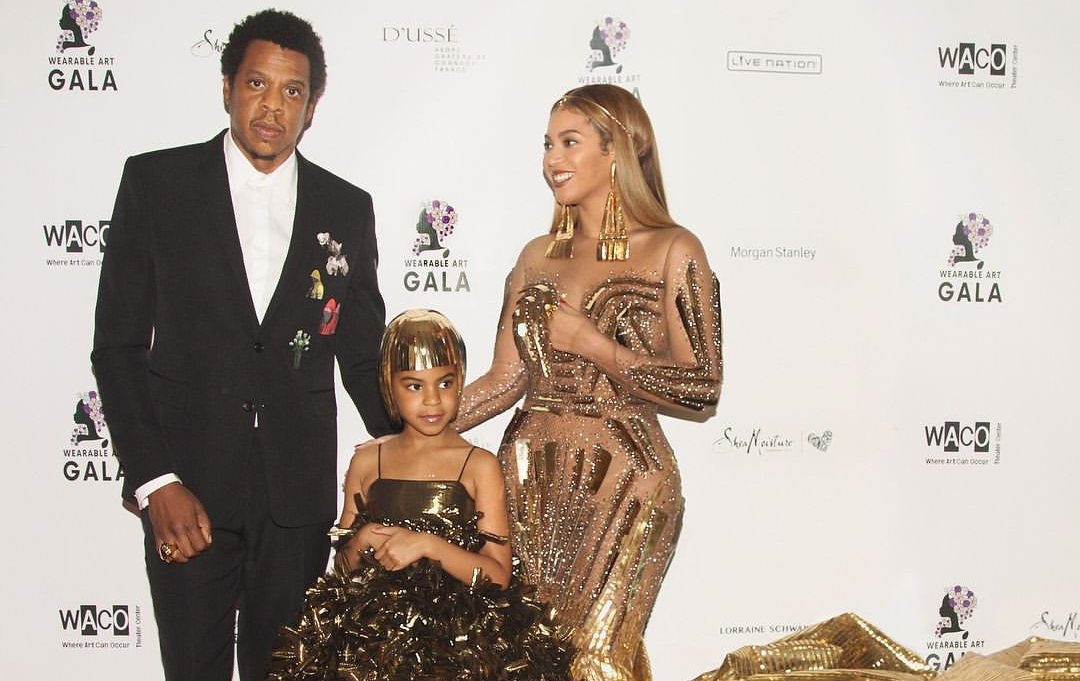 Credit: @beyonce via Instagram
Power couple Beyoncé and Jay-Z's first child was welcomed to the world in 2012. Naming her Blue Ivy, the internet ran wild with theories – speculating that the namesake came from Jay-Z's album title, Beyoncé's lucky number four, and coded Illuminati messages. The true meaning behind Blue's name continues to only be known by her parents.
Zuma Nesta Rock Rossdale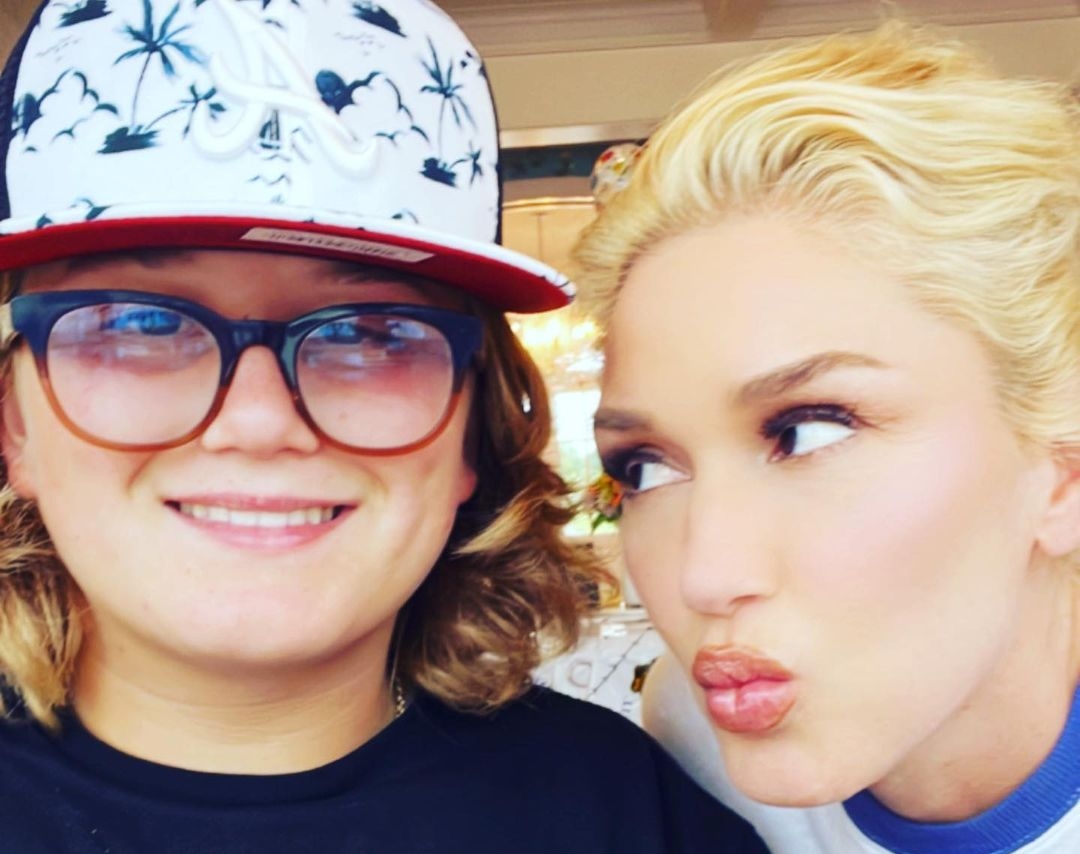 Credit: @gwenstefani via Instagram
Quite the tongue-twister! While neither Gwen Stefani nor Gavin Rossdale have confirmed the strange name's meaning, that hasn't stopped eager fans from putting their own spin on it. Supposedly, Zuma is named after Zuma Beach in Malibu, where Rossdale is alleged to have had a moment of inspiration that led him to becoming a musician.
Jermajesty Jackson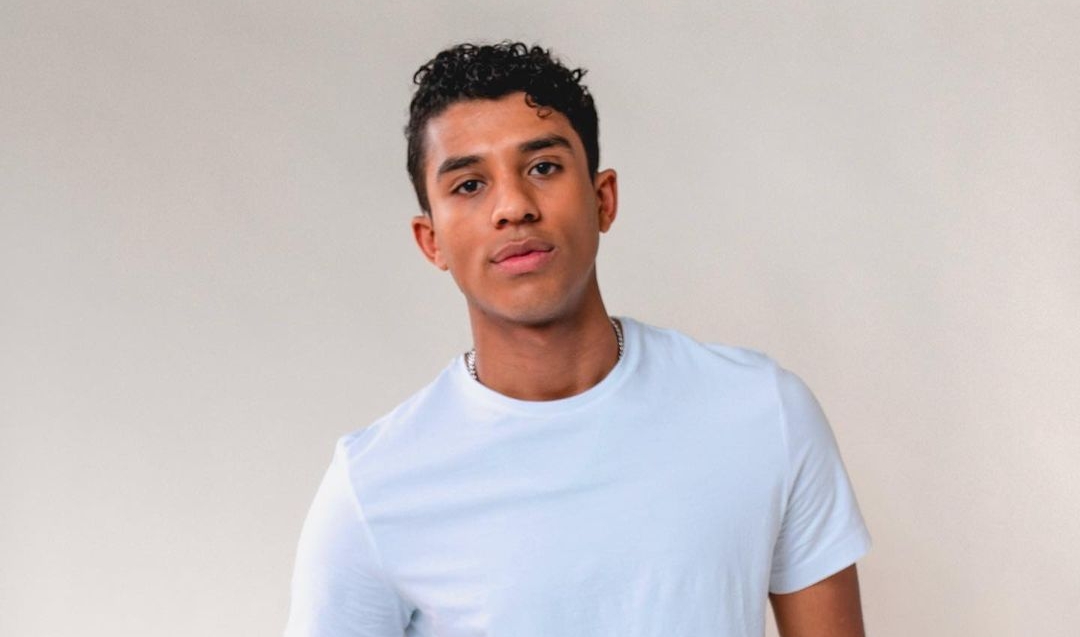 Credit: @jermajestyjjackson via Instagram
Naming your baby after a pun is a questionable choice, but that didn't stop Jermaine Jackson. Naming his son Jermajesty – as in "your majesty" – back in the year 2000, Jackson claims the strange name choice was because he wanted his son to be "looked up to and respected".
North West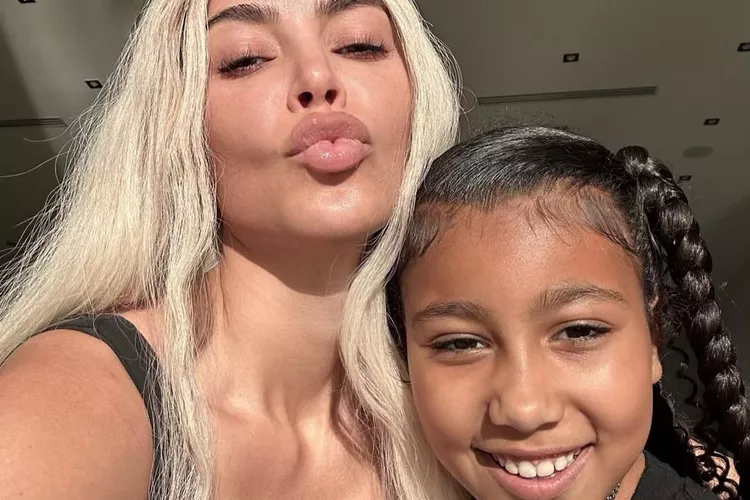 Credit: @kimkardashian via Instagram
North West is Kim Kardashian and Kanye West's eldest child. The meaning behind the name? North means 'highest power' – and the baby is a reflection of Kim and Kanye's highest point together. Aww. Kim said the namesake was thought up by TV host Jay Leno, who originally suggested it as a joke.
X Æ A-XII Musk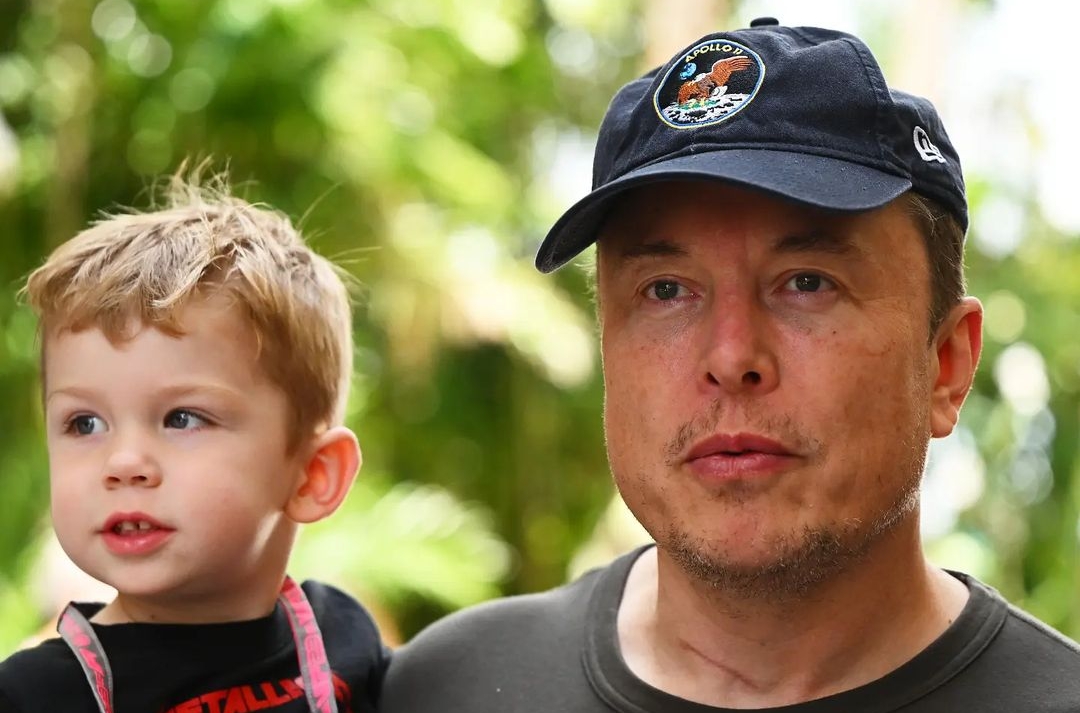 Credit: @elonmusk via Instagram
X Æ A-XII – pronounced "ex-ash" or "ex-aye-eye" (Elon Musk has varying accounts on the topic) – is perhaps the strangest name a celebrity has ever given their baby. Born to Elon Musk and singer Grimes, the couple actually had to change their child's name due to Californian law, shifting from X Æ A-12 to X Æ A-XII.
Aire Webster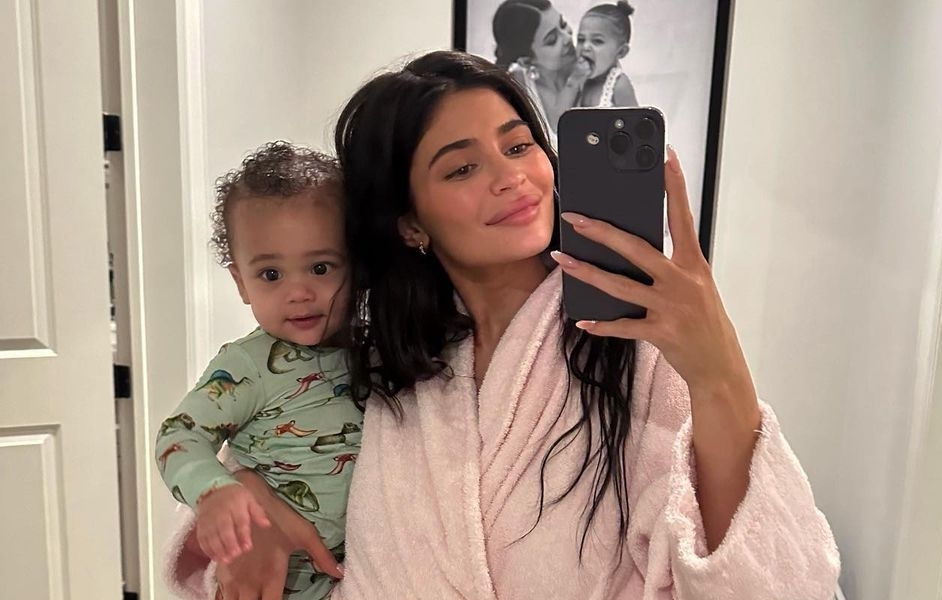 Credit: @kyliejenner via Instagram
Kylie Jenner and Travis Scott originally named their second baby Wolf Webster. Jenner seemingly had a change of heart just a few weeks later, claiming that the name "didn't feel right". Almost a year later, Jenner revealed her child's new name: Aire. Awkwardly, Aire refers to male genitalia in Arabic expression, so the reality star may want to think about changing the name once again…
Royal Reign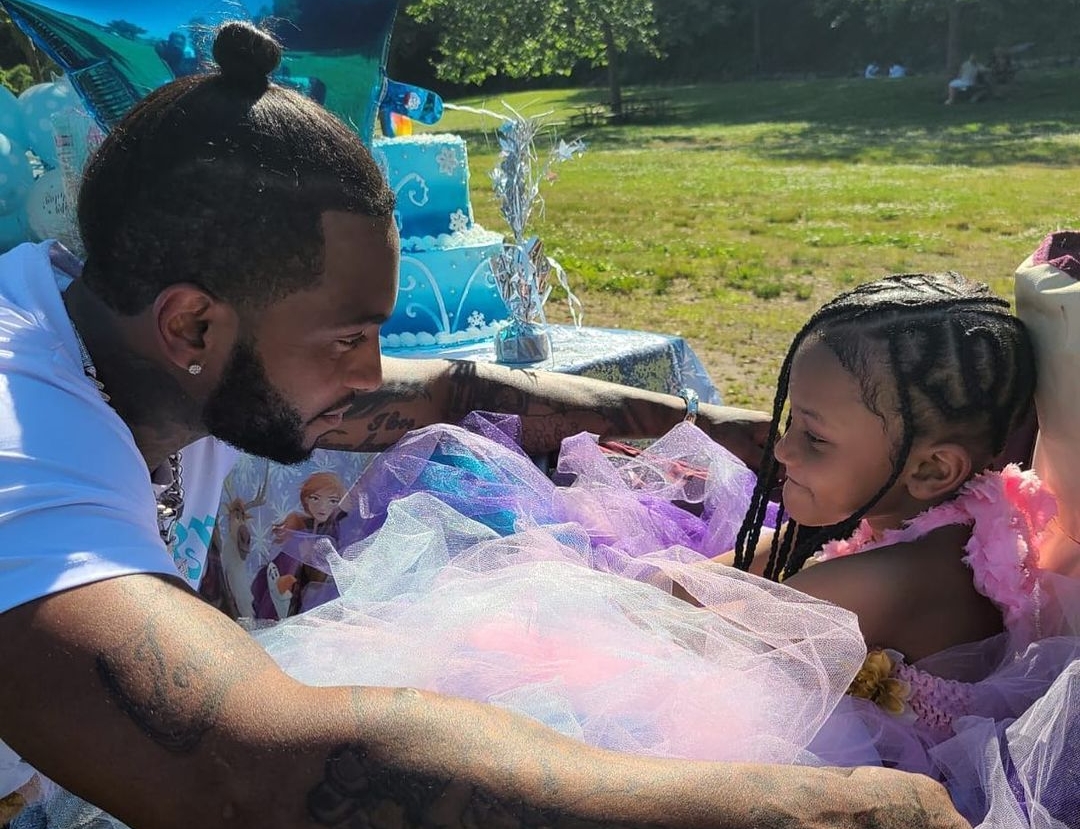 Credit: @mr_papers via Instagram
Perhaps it should be expected that rapper Lil' Kim and baby daddy Mr Papers would give their daughter an outside-of-the-box name. The couple settled on Royal Reign, showing that they view their daughter as heralding from nobility. A big namesake to live up to, but if anyone can do it – it's the daughter of Lil' Kim.
Bluebell Madonna Halliwell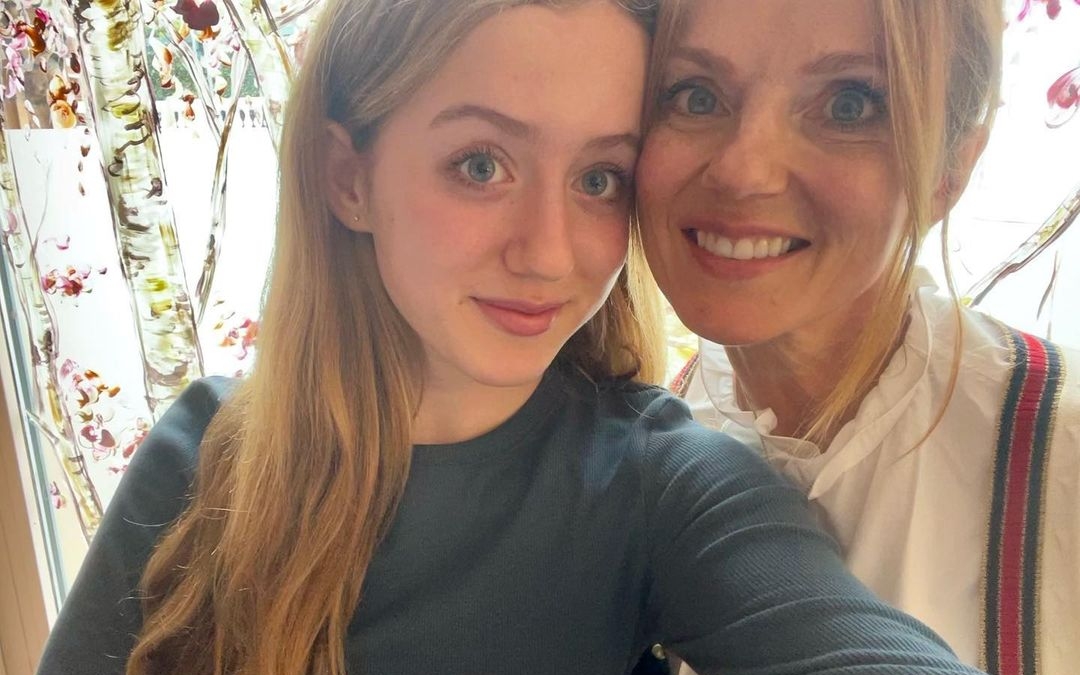 Credit: @therealgerihalliwell via Instagram
Former Spice Girl Geri Halliwell named her daughter Bluebell Madonna Halliwell back in 2006. The singer claimed she saw bluebells everywhere when she was nearing the end of her pregnancy, inspiring the name choice. She also stated that Bluebell came out screaming with both hands in the air, reminding her of Madonna's wild antics.