Apple Juice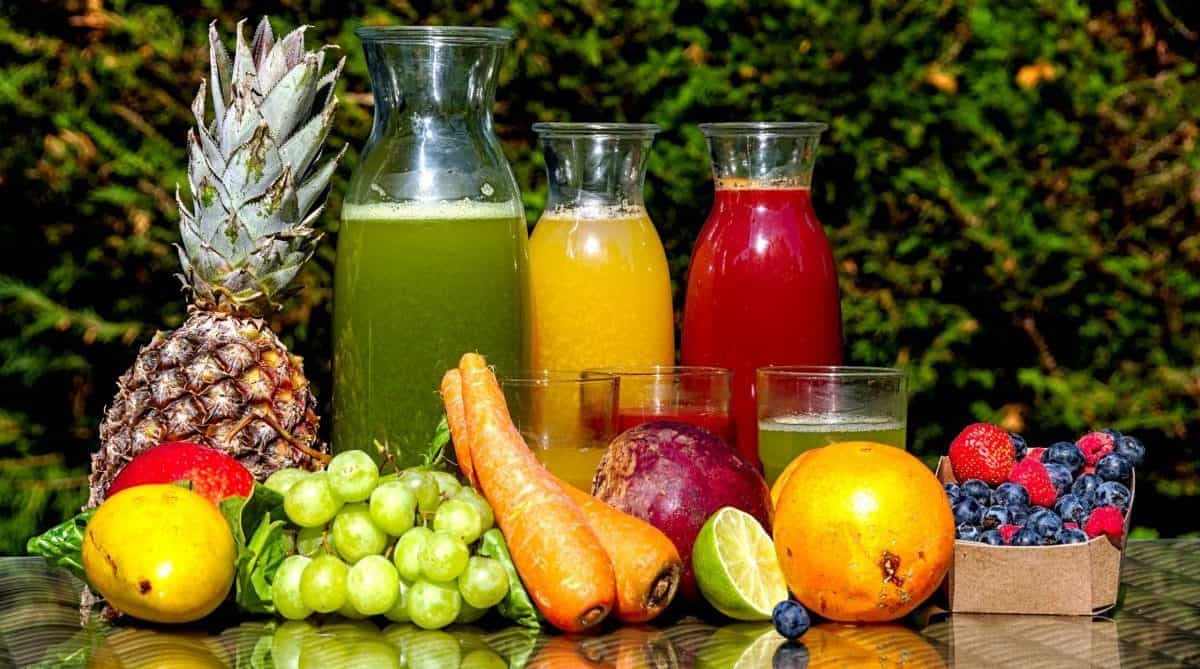 "Parents should be mindful of the sugary drinks they give their kids," says Wesley Delbridge, RD, a spokesperson for the Academy of Nutrition and Dietetics who specializes in children's nutrition. "Juice boxes and pouches are essentially just sugar. Kids drink them, get a sugar rush, and then crash." He's especially concerned about apple juice because that's what he sees young kids drinking the most. Parents think it's healthier than orange, grape, or cherry juices; but they're wrong. Even 100% apple juice contains 160 calories a cup—and that's almost entirely fructose. Also, they'll miss out on all the fiber and nutrients by juicing the fruit instead of eating it whole.
Honey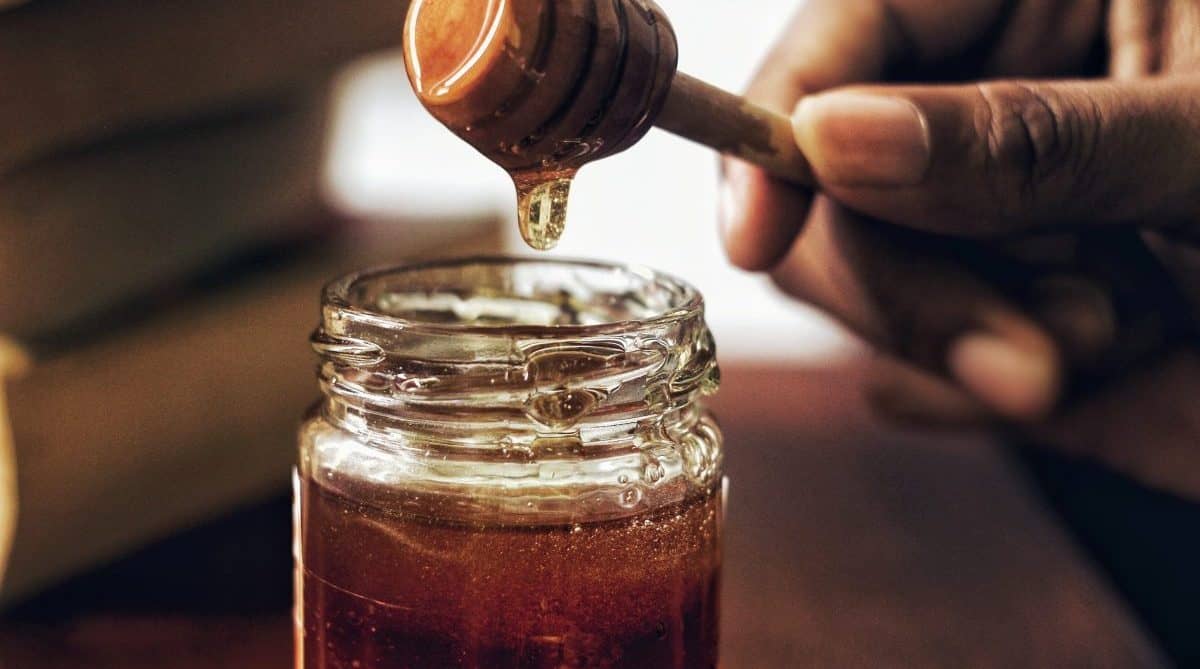 Never give honey to a child under 2 years old. Honey can contain a bacterium that causes botulism, a potentially fatal disease. Honey is a delicious, sweet treat that most people love. However, a deadly bacteria called botulism can be present. Infants and young children are especially at risk because their immune systems haven't been built up enough to fight the bacteria yet. This bacteria is present in all types of honey, including raw and processed varieties, so stay away.
Canned Tuna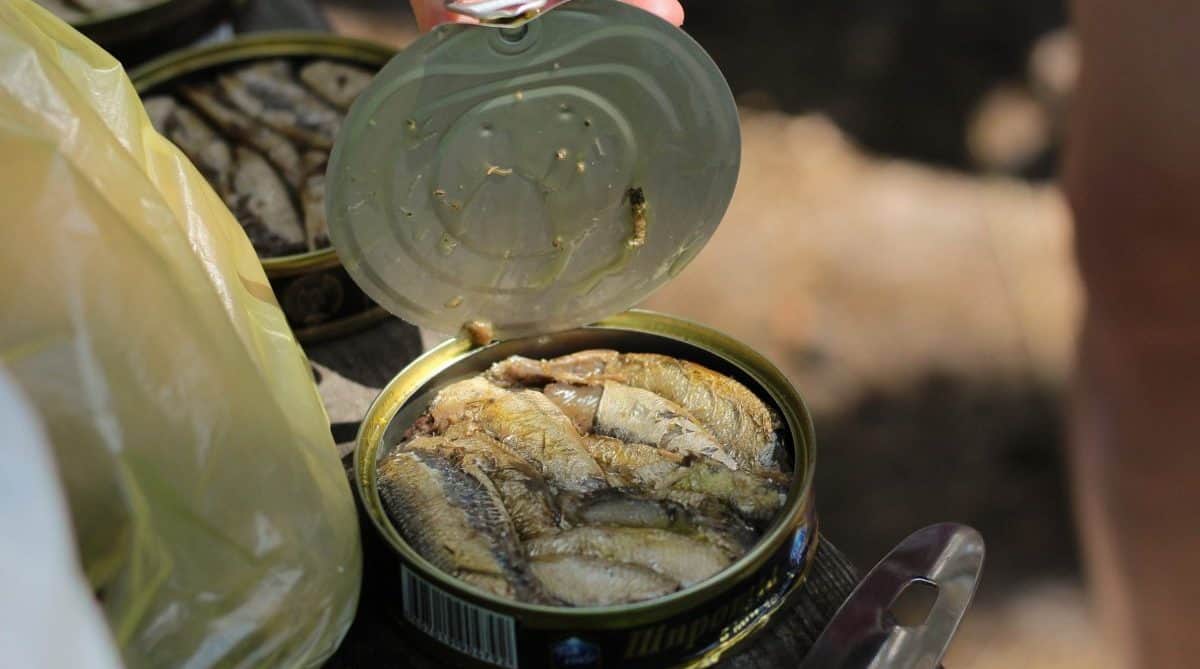 Fish offers a variety of nutrients and can be a delicious way to get your kids to eat healthily. But certain kinds of fish—like swordfish, king mackerel, tilefish, and albacore tuna—contain high levels of mercury, so it's important to keep these off your child's menu. Fish that are high in mercury can affect the nervous system of young kids.
Unpasteurized Milk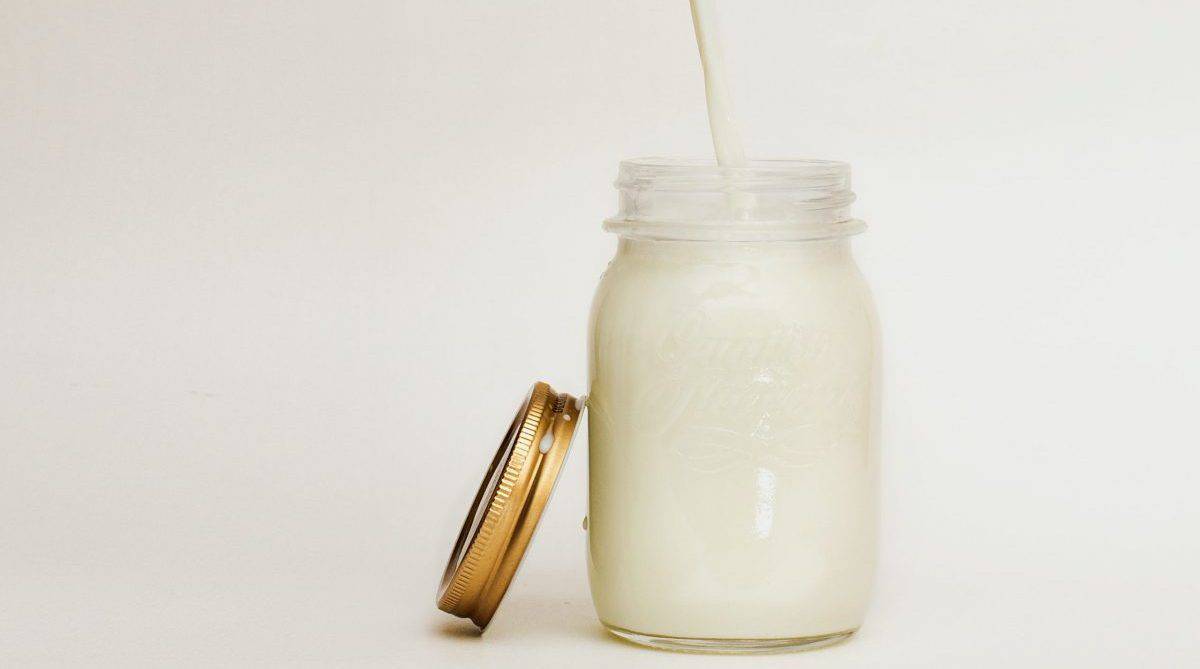 Parents should know that unpasteurized dairy products are far more likely than pasteurized ones to make children ill, according to the Centers for Disease Control and Prevention. Because these products can harbor dangerous pathogens such as Salmonella, Listeria, E. coli, and Campylobacter, parents should never serve their kid's raw milk or foods made from it.
Peanut Butter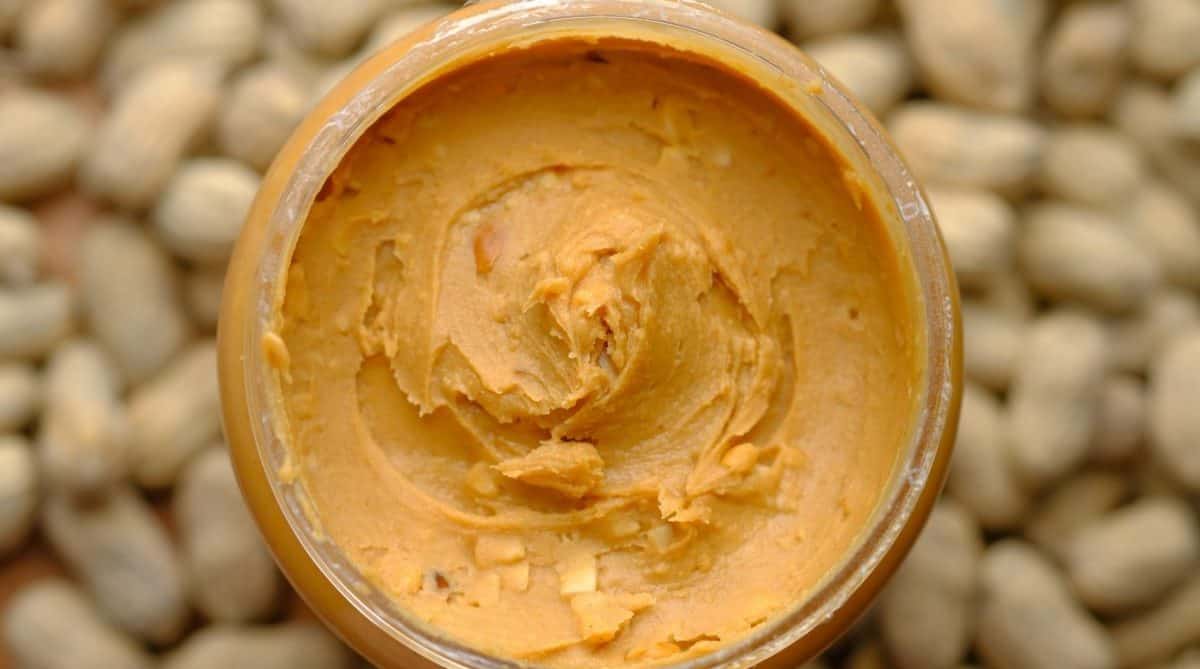 While new research suggests that babies as young as four months old should be introduced to peanut butter to reduce the occurrence of peanut allergies, it is important to keep serving sizes appropriate for small eaters. For young children, a spoonful of peanut or any nut butter might seem like a great way to serve this creamy spread. But it increases a child's choking risk. Nut butters are too thick for young children to swallow in larger bites, which could clog up their airways. A safer way to enjoy peanut butter is to spread a small amount on thin slices of toast.
Sushi
Sushi, sashimi, and poke are delicious foods that can be sources of protein and omega-3 fatty acids. But the U.S. Food & Drug Administration advises against giving these foods to children under the age of 5 because they may contain harmful bacteria or parasites. Even in Japan, where eating raw fish is a dietary staple, parents often wait until their children are older before serving it. Eating raw fish can lead to problems like hepatitis, parasitic infections, and salmonella. Infants, whose immune systems are still developing, are at greater risk than adults.
Nuts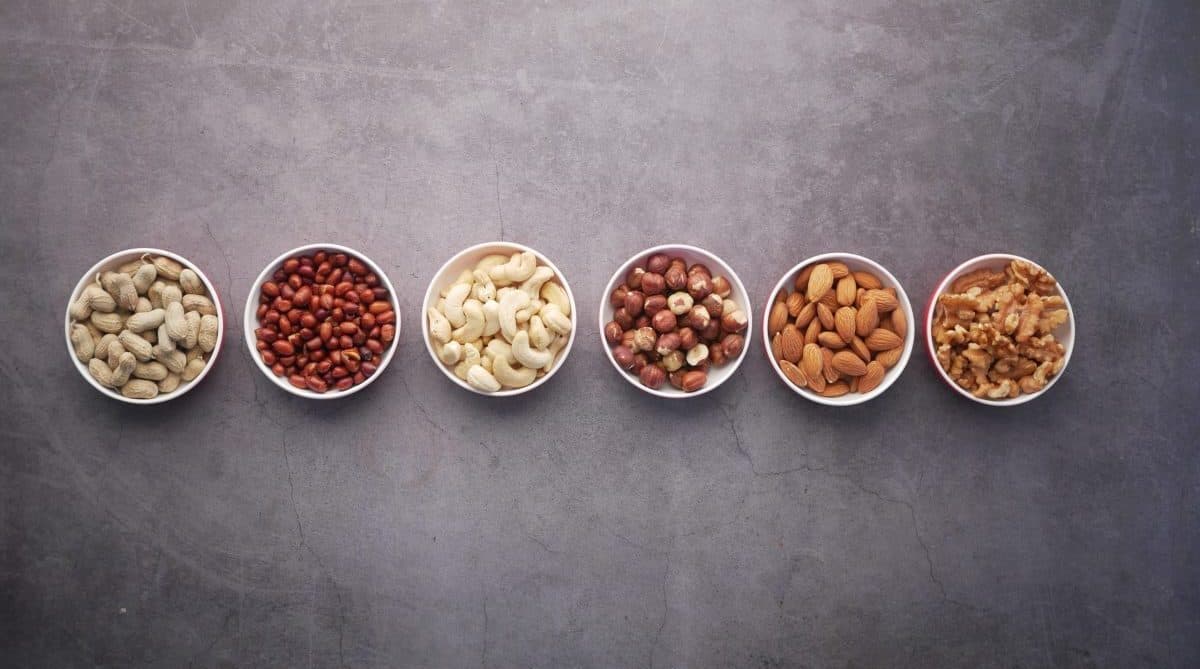 While the guidelines regarding nut consumption have certainly changed in recent years, that doesn't mean they are safe for kids all the time. Parents should avoid giving their children whole nuts, as they present a choking risk. They should instead opt for nut butters (in small amounts) and nut powders.
Salt
A baby's kidneys are not mature enough to cope with more than a small amount of salt: 0.4g (1g sodium) a day until their first birthday, and 0.8g between one and three years. Babies younger than six months old get all the salt they need from breastmilk or formula. Once your baby begins eating solids, you shouldn't add salt to their food, even if it tastes bland. If you want to add flavor, try using herbs instead of stock cubes and gravy – which can come with high salt content.
Cheese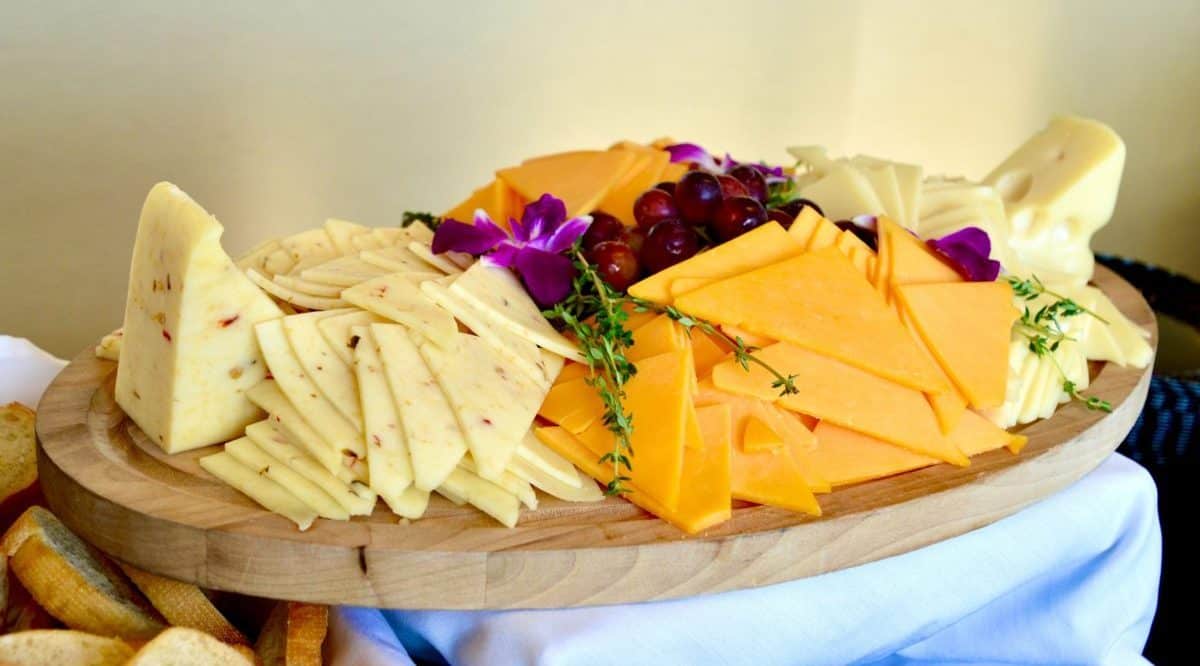 Babies can benefit from eating cheese, as it is a good source of calcium and protein. However, they should not be fed mold-ripened soft cheeses like brie, goat cheese, or blue cheese. These types of cheeses have a higher risk of carrying listeria bacteria than other cheeses. Listeria is a harmful bacterium that can cause food poisoning. When buying cheese for your baby, check the nutrition label and ingredient list carefully to make sure that it does not contain any listeria.
Bacon
Morgyn Clair, the founder of the Sprint Kitchen and registered dietician nutritionist, says "parents should opt for meats that are fully cooked through to at least a 165-degree internal temperature. Smoking can leave harmful bacteria intact because it doesn't reach high enough temperatures." Cured meats, such as bacon and bologna, contain high levels of fat, sodium, and nitrates. To keep your baby healthy, do not feed them these foods. Babies have difficulty digesting them because of the high fat and sodium content.