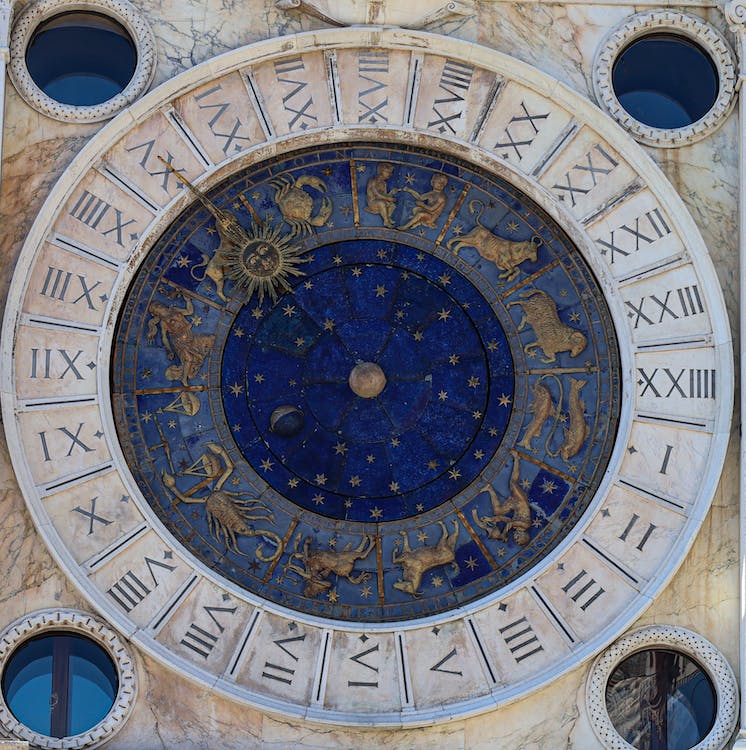 Damir via Pexels
You may already attribute your most redeeming qualities to your star sign; but did you know that your astrological chart can also be responsible for the traits you're not so proud of? Here's some the worst personality traits according to zodiac sigs; so you know what to watch out for.
1. Easily distracted – Capricorn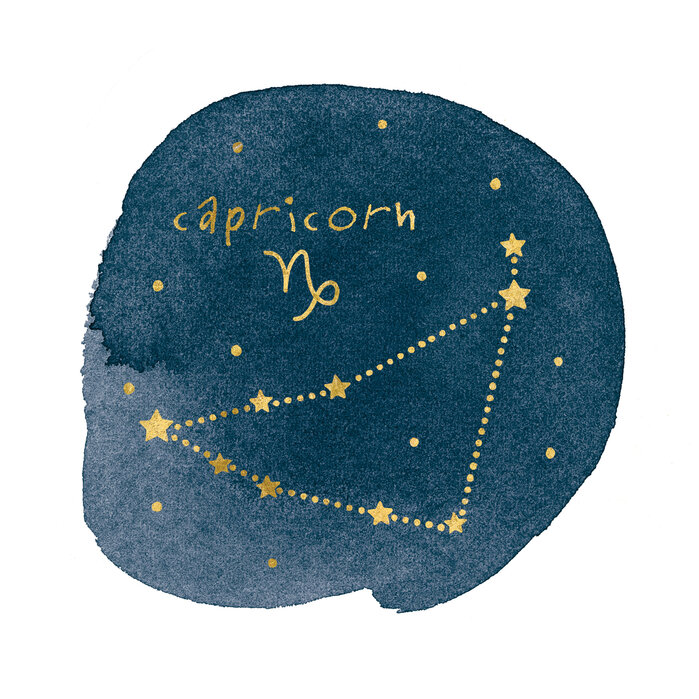 Moira Hershey via Photowall
Capricorns are day-dreamers and will often focus on their introspective thoughts even when they are in the company of others. This may be a good trait when it comes to working on creative projects, but it can lead to an inability to connect with those around them. This can leave friends and family feeling frustrated with Capricorns inability to focus in the moment.
2. Emotionally aloof – Aquarius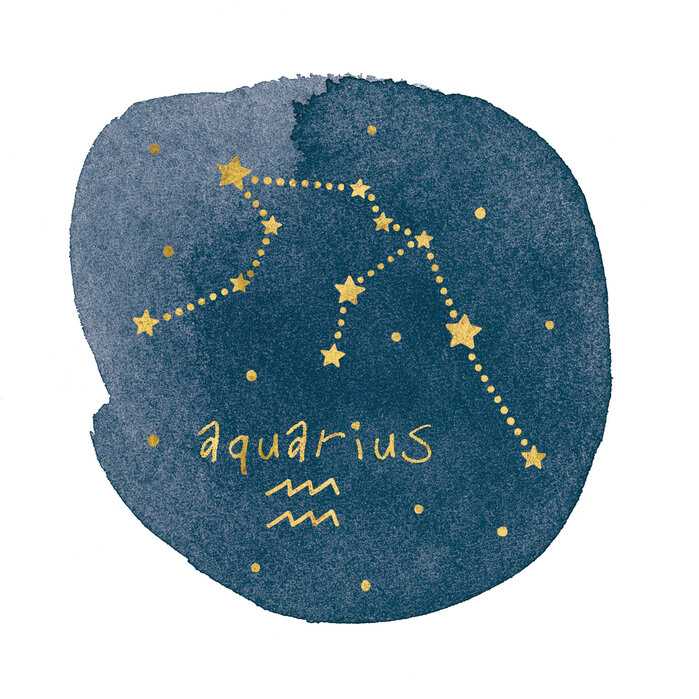 Moira Hershey via Photowall
People born under the Aquarius sign are fiercely independent, allowing them to lead a self-sufficient lifestyle without feeling that they have to depend on others. However, this independence can create a wedge between themselves and their loved ones for fear of becoming emotionally reliant. If this sounds like you, remember that it's okay to lean on someone when you need support.
3. Highly sensitive – Pisces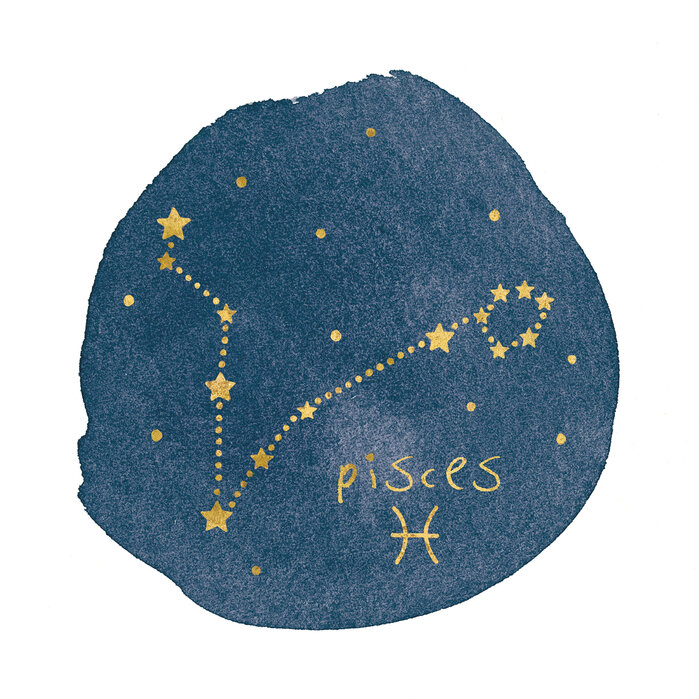 Moira Hershey via Photowall
Being in tune with their emotions is one of Pisces' key strengths, but they can be overly-sensitive and project their own insecurities onto others. They find it hard to understand other people's perspectives and can come across as unable to face the reality of a situation if they have already come to their own conclusions.
4. Narcissistic – Aries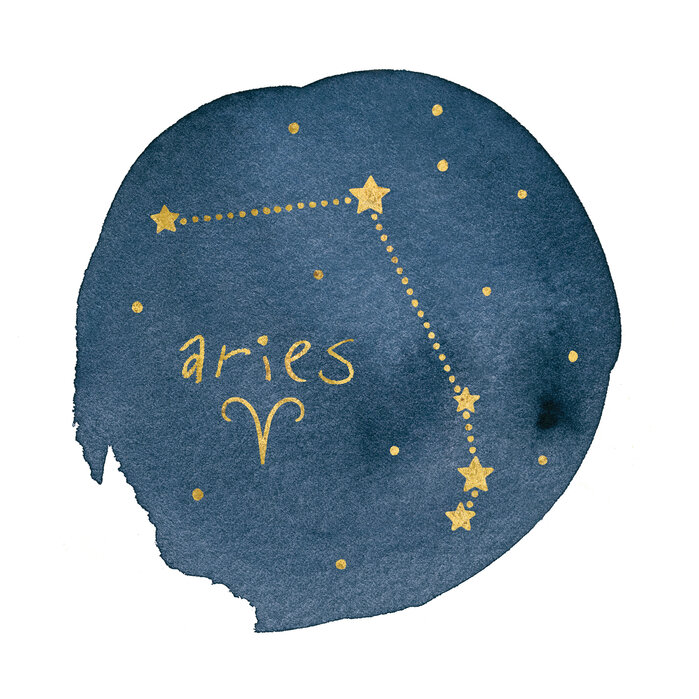 Moira Hershey via Photowall
These headstrong rams tend to only think about themselves. They rarely consider how other people feel because they are so independent and self-loving. This is especially true in workplace scenarios where the competitive element can get the better of an Aries and they can sometimes end up butting heads with colleagues.
5. Stubborn – Taurus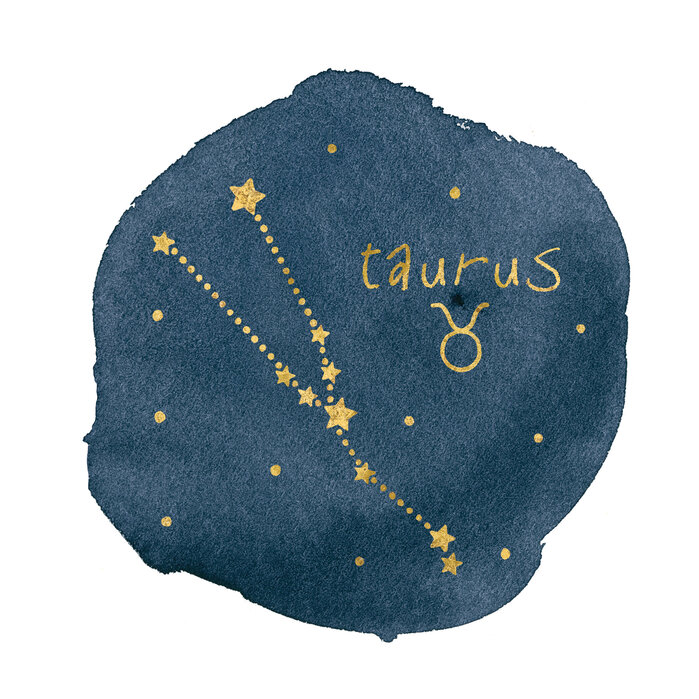 Moira Hershey via Photowall
It's no surprise that our bull zodiac can be stubborn. Taurus is unwilling to change their point of view once they have decided on something and this can make them hard to have conversations with. Instead of charging head first into your verdict during an argument, try being open to what the other person is saying.
6. Two-faced – Gemini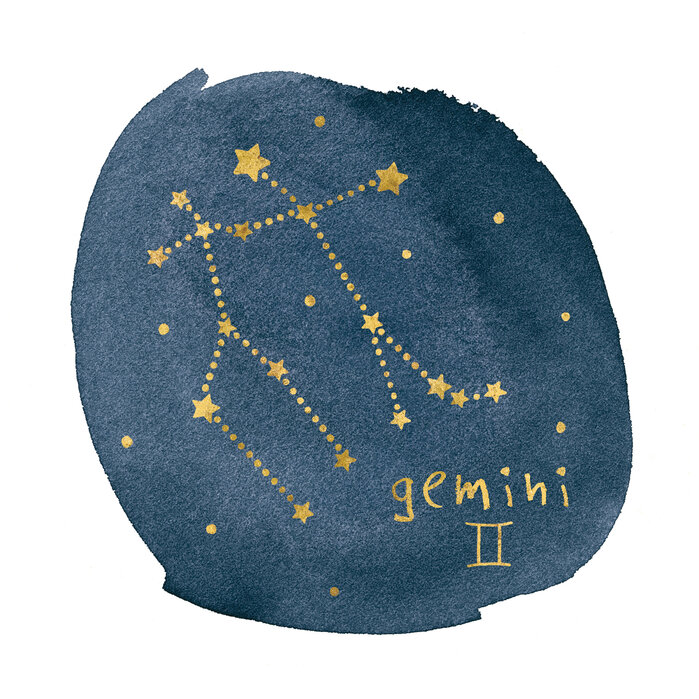 Moira Hershey via Photowall
It may come as no surprise that the twin sign can come across as two-faced. Geminis have an intrinsic duality, meaning that they can often juggle many varying hobbies and social circles at once. However, this can also lead to a lack of loyalty on their part and can lead to them sometimes coming across as two-faced.
7. Manipulative – Cancer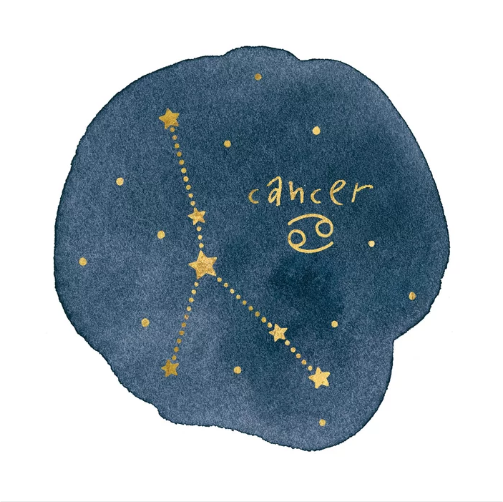 Moira Hershey via Photowall
Cancers have an inherent knowledge of the human spectrum of emotion; which is what makes them so good at manipulation. Cancers spend a lot of time being perceptive of other peoples emotions which means that, if you get on their bad side, they know exactly how to manipulate you in order to get what they want.
8. Entitled – Leo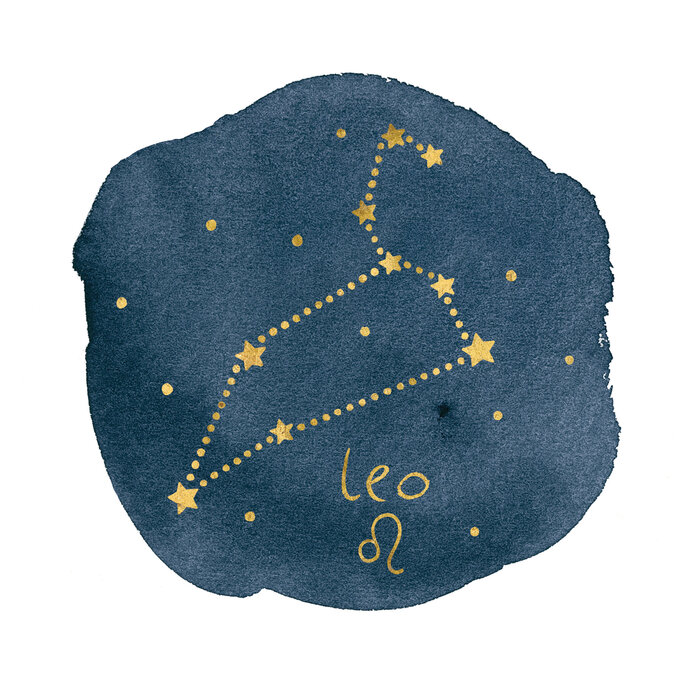 Moira Hershey via Photowall
Always the proud lion; Leos are driven by their ego and can act out when they feel their ego has been wounded in some way. In order to protect themselves from this, they place themselves on a higher pedestal than everyone else and act with a sense of privilege that rubs people up the wrong way.
9. Tendency to be a control-freak – Virgo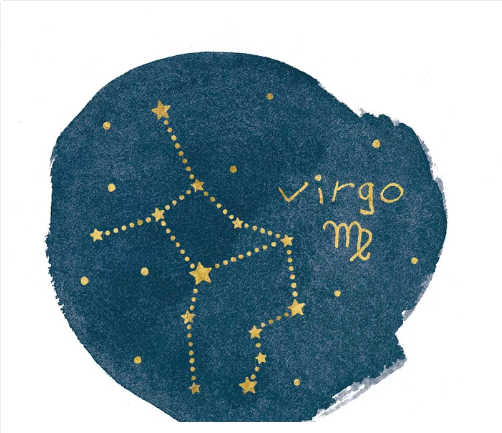 Virgos are known for their pedantic nature and always want to put their best foot forward. This striving for perfection can put unnecessary stress on themselves and they will continue moving the goal-posts so that they are aiming towards a better version of themselves that isn't always achievable.
10. Indecisive – Libra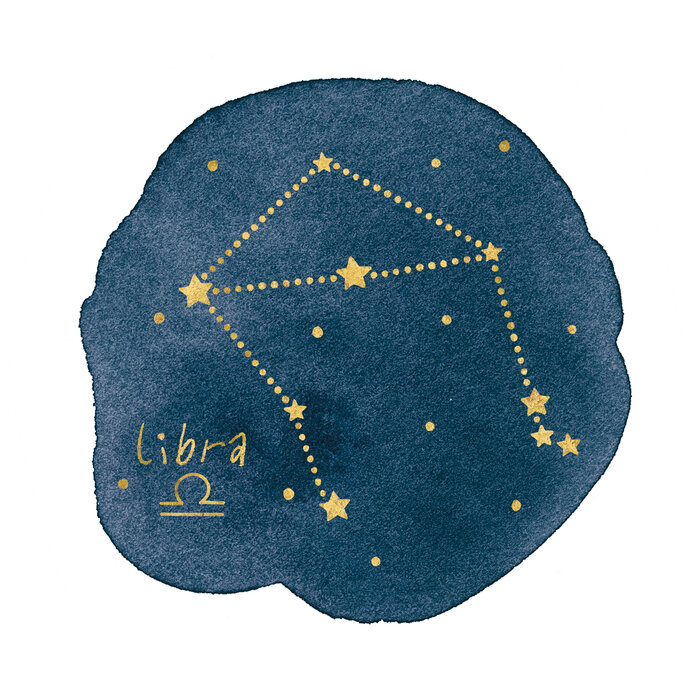 Moira Hershey via Photowall
Libras are known for their ability to weigh up all their options. But, what happens when they can't make up their mind? Libras can tend to come across as indecisive because they are scared of picking an option and then realizing down the line that they should have gone with the alternative. Sometimes, you just have to choose a path even if you're not sure.
11. Major trust issues – Scorpio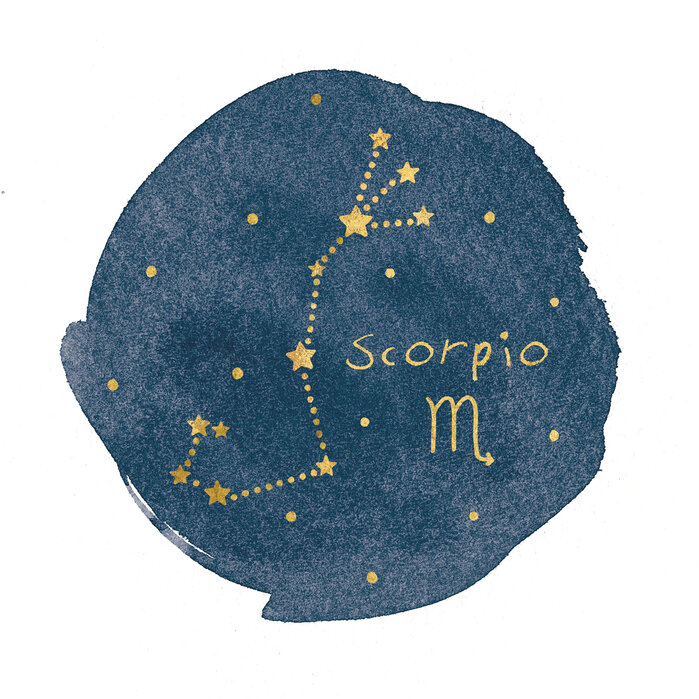 Moira Hershey via Photowall
Scorpios don't necessarily believe that there isn't anyone trustworthy in the world, but that they just haven't met someone they can trust. They have their walls up at all times and believe that no one has ever treated them right. If Scorpios opened up a little more, they would likely be able to meet someone who they can trust.
12. Reckless – Sagittarius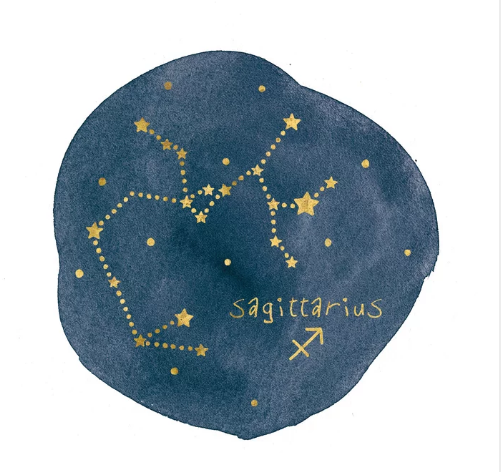 Moira Hershey via Photowall
Sagittariuses can be careless with their actions and can end up hurting themselves and others. Their care-free nature can lead to a Sagittarian being a lot of fun to be friends with, but when this crosses the line over to impulsive and even reckless they can end up ruining relationships because of it.
13. Overly mysterious – Capricorn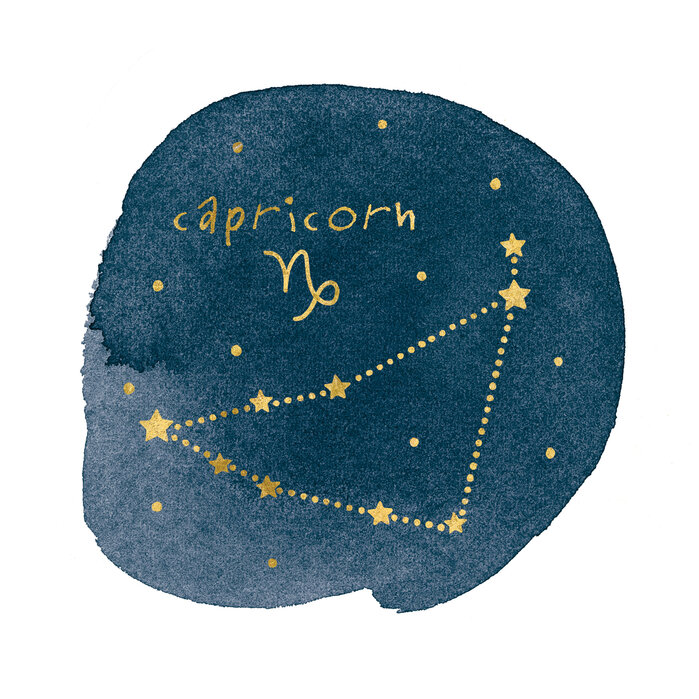 Moira Hershey via Photowall
Capricorns are enigmas. This element of mystery may be fun for the first few dates, but romantic partners may find it hard to ever feel like they really 'know' a Capricorn on that deeper level. Opening up is hard, but it usually means that you can form a deeper connection with a partner and allow them to really see who you are as a person.
14. Overly analytical – Aquarius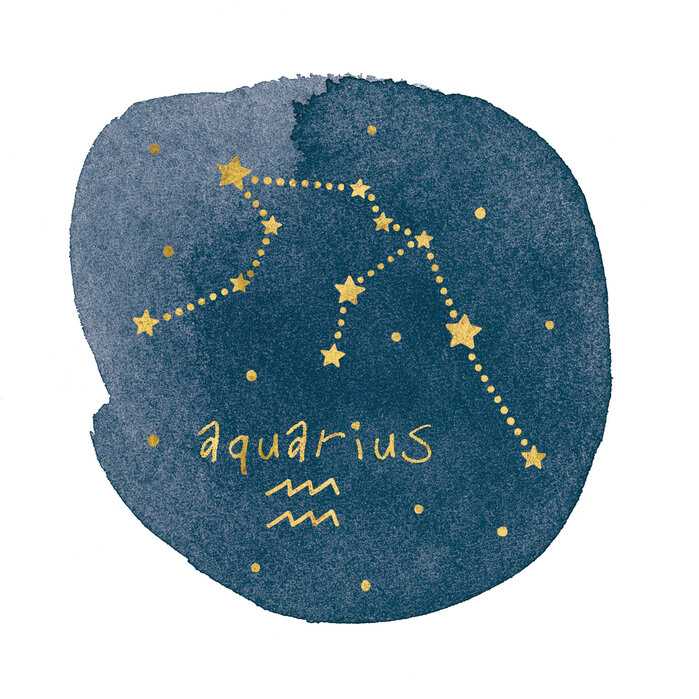 Moira Hershey via Photowall
Aquarians love to think deeply about the world around them, but this can lead to them over-analyzing things. They frequently get sidelined by one particular train of thought and will spend hours analyzing the same thing. This may have no immediate effect on them, but it can make those around them feel that like they are being disregarded.
15. Lazy – Pisces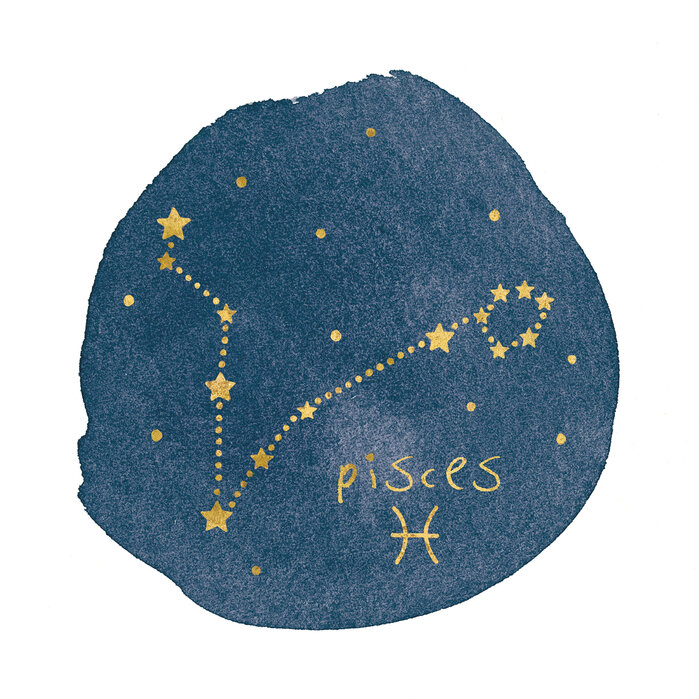 Moira Hershey via Photowall
Pisceans can tend to take the back seat when it comes to fixing conflict. They often react in an overly sensitive way and end up getting upset and, in turn, expect the other person to do all the emotional work. Instead of retreating and feeling defensive, Pisceans should try to work on themselves and equally contribute to conflict resolution.
16. Tendency to be a 'lone-wolf' – Aries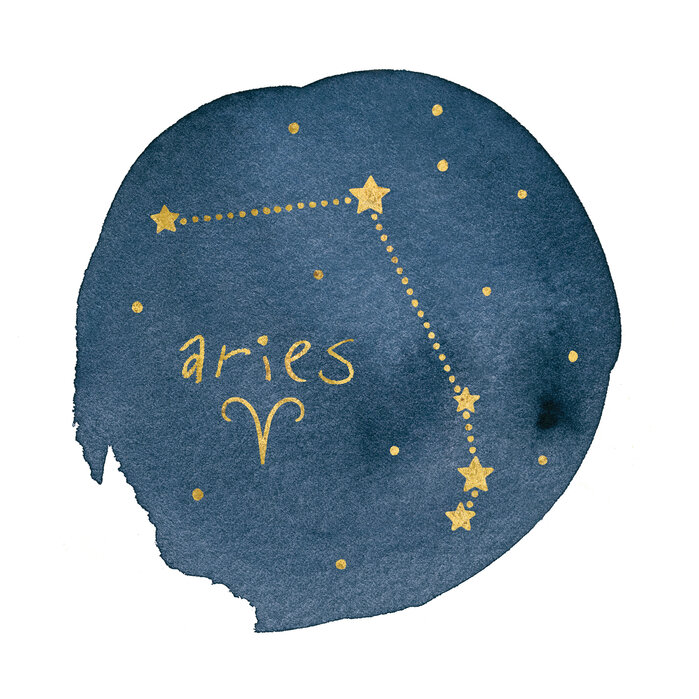 Moira Hershey via Photowall
Aries have a real fighting spirit, which is usually a good thing and leads them to success. But they can do so at the cost of their relationships. For an Aries, everything is a competition and this often causes them to push people away in the name of self-improvement. There's room for more than one on the road to success!
17. Materialistic – Taurus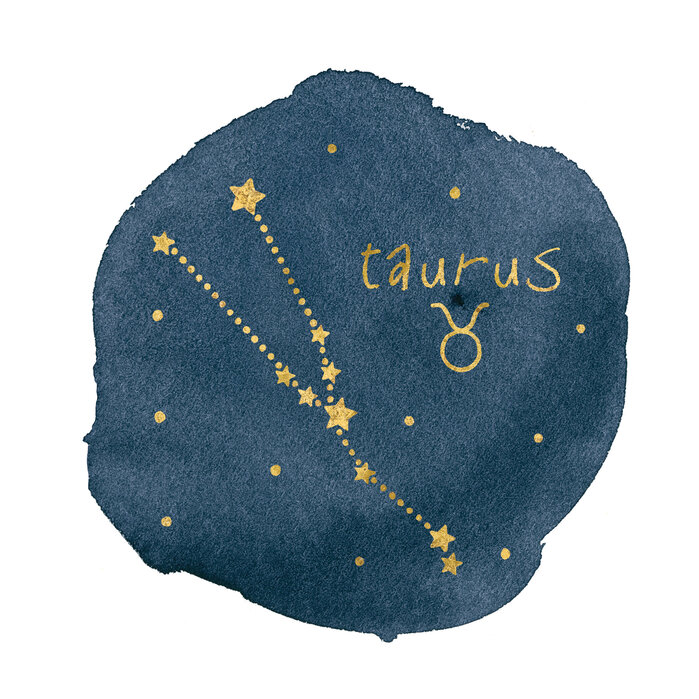 Moira Hershey via Photowall
Taurus is dominated by material things. They often base their self-worth on their income or how others view their successes. They think that they need lots of money in order to enjoy a good life and will possess things simply as a symbol of status and power. Taurus needs to remember the old saying, "The best things in life are free."
18. Inconsistent – Gemini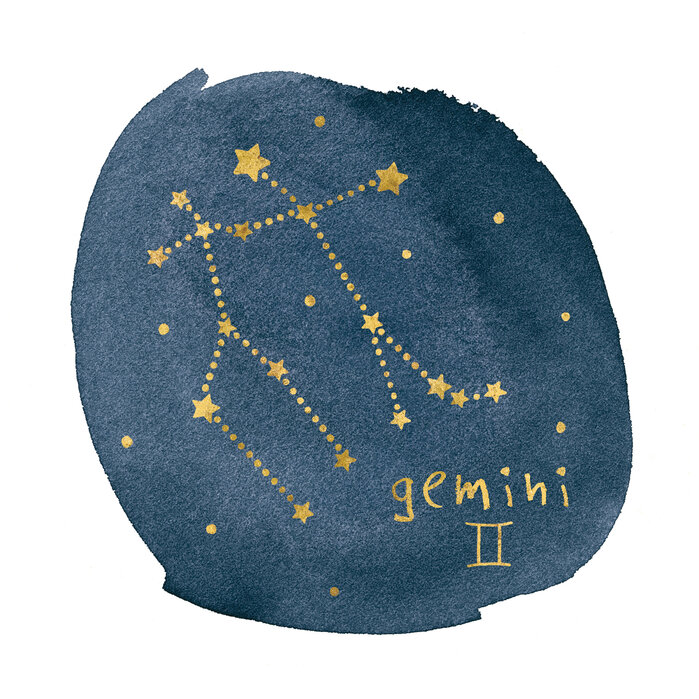 Moira Hershey via Photowall
Geminis are able to see both sides of everything, and although this allows them to be open-minded, they can end up lacking in consistency. Although they may feel like they're just trying to get along with everyone, they can find it hard to settle in one spot and have a short-attention span. This can make a Gemini look super flaky and unreliable.
19. Chronic over-thinker – Cancer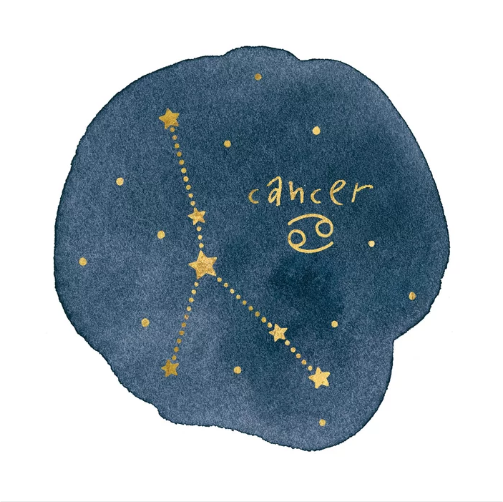 Moira Hershey via Photowall
Cancers are very in touch with their own emotions and like to spend time thinking about how things affect them. However, the fact that Cancers enjoy being left alone with their thoughts can lead to them pouring over past mistakes; even if they don't matter anymore.
20. Immature – Leo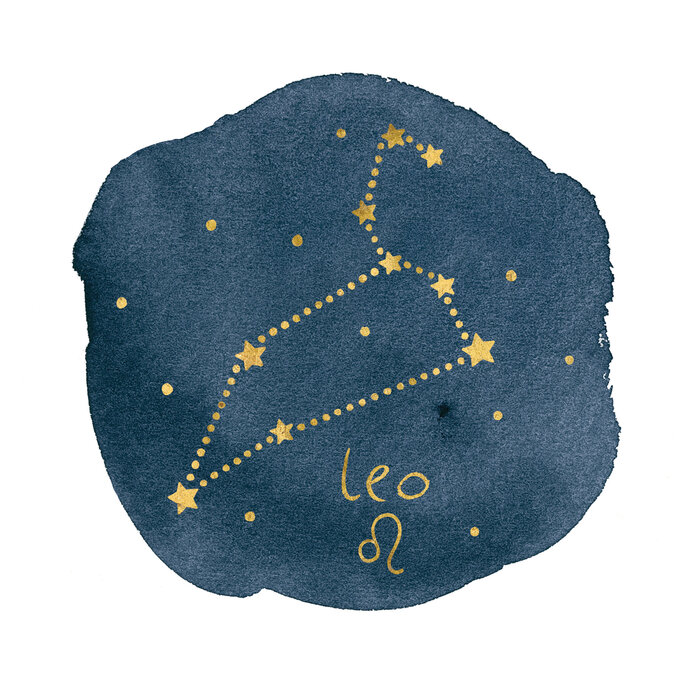 Moira Hershey via Photowall
When it comes to their pride, some Leos are so sensitive that when they receive any form of constructive criticism, they act incredibly childishly. Instead of taking this on board, they refuse to hear any of it which can make Leos act with a certain level of immaturity that rubs other signs up the wrong way.
21. Prone to discontentment – Virgo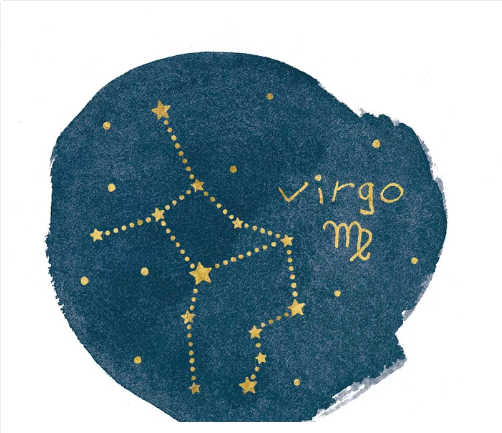 Virgos set high standards for themselves and those around them. The best is never good enough by their standards and this can lead to them feeling dissatisfied with certain elements of their life. Whilst they are just trying to better themselves, they can end up actually feeling disappointed in themselves.
22. Chronic people pleaser – Libra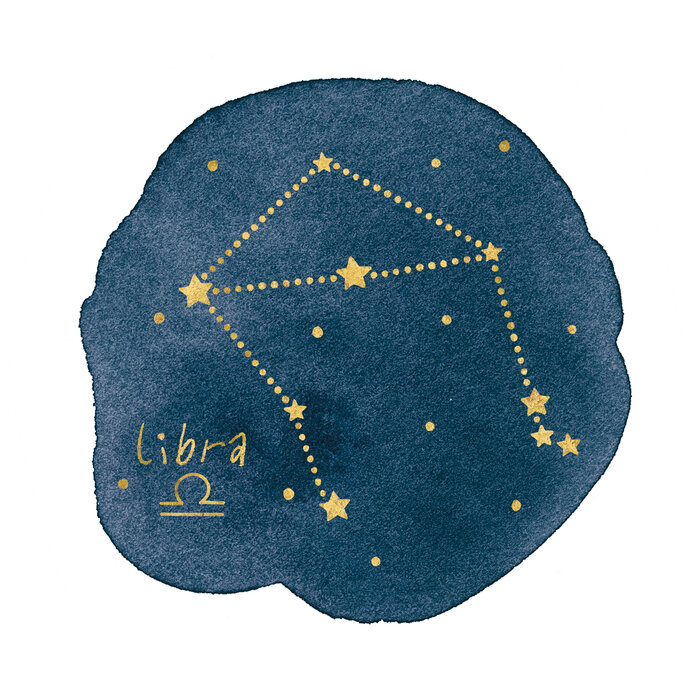 Moira Hershey via Photowall
Libras are peaceful in nature and are great at resolving conflict. Ever the diplomat, this can lead to Libras having a tendency to become people-pleasers in order to keep the peace. If you struggle with this as a Libra, try and spend less time pouring over how your decision will affect your popularity and go with what you feel is right.
24. Blunt – Sagittarius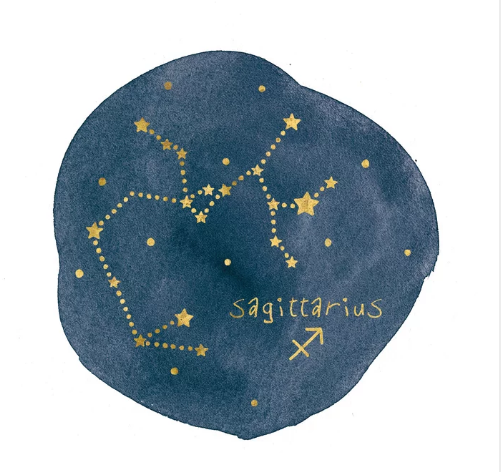 Moira Hershey via Photowall
Sagittarians are known for their straightforwardness, which makes them great communicators in the workplace. In social circles, though, their frankness can come across and blunt and rude. The fire sign's steadfastness in expressing the truth is admirable, but their openness runs the risk of offending someone.
25. Ungrateful – Capricorn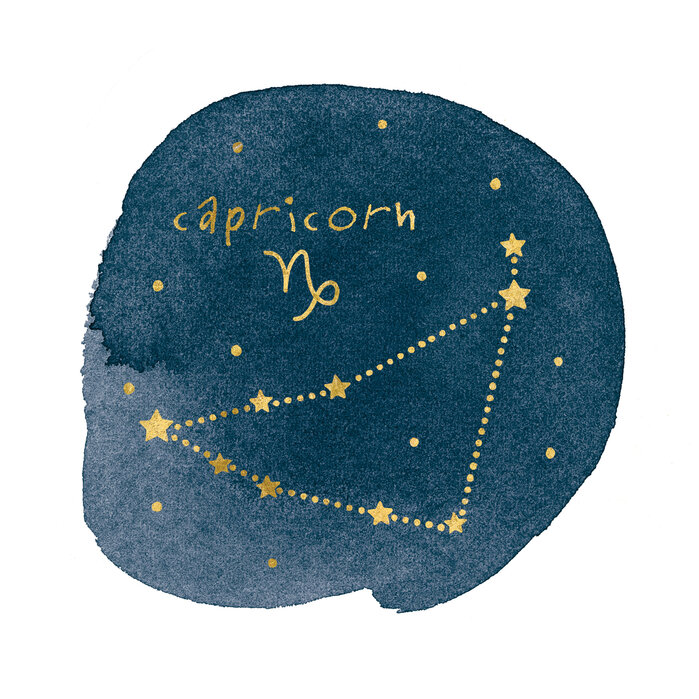 Moira Hershey via Photowall
Capricorns sometimes struggle to enjoy their current reality because they are thinking about other things they don't have. This means that they can often take things for granted and come across as ungrateful as they are always looking for the next best thing. If you can relate to this, try living in the moment a little more.
26. Insensitive – Aquarius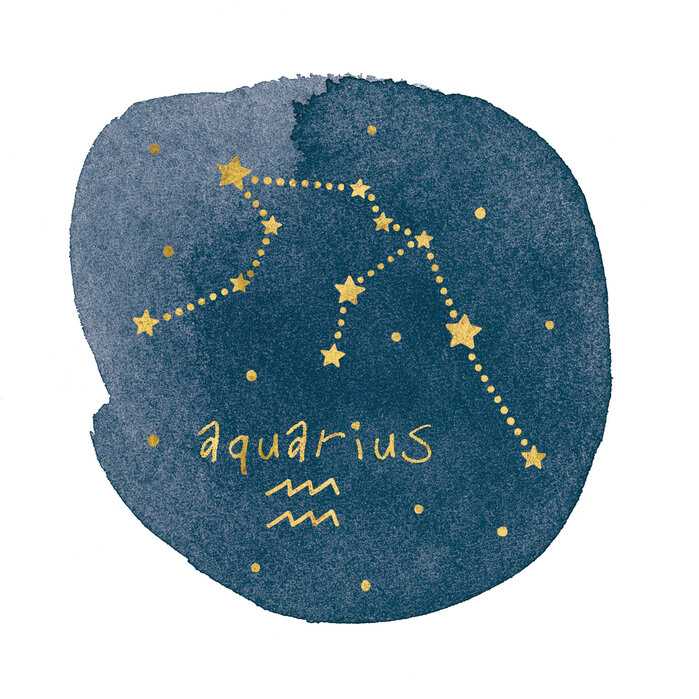 Moira Hershey via Photowall
Aquarians are often so preoccupied by the intellectual side of things, that they don't take other people's feelings into consideration. Being cerebral is one of Aquarius' best traits, but if you don't think about how your thoughts might affect other people, you could end up coming across as insensitive.
27. Clingy – Pisces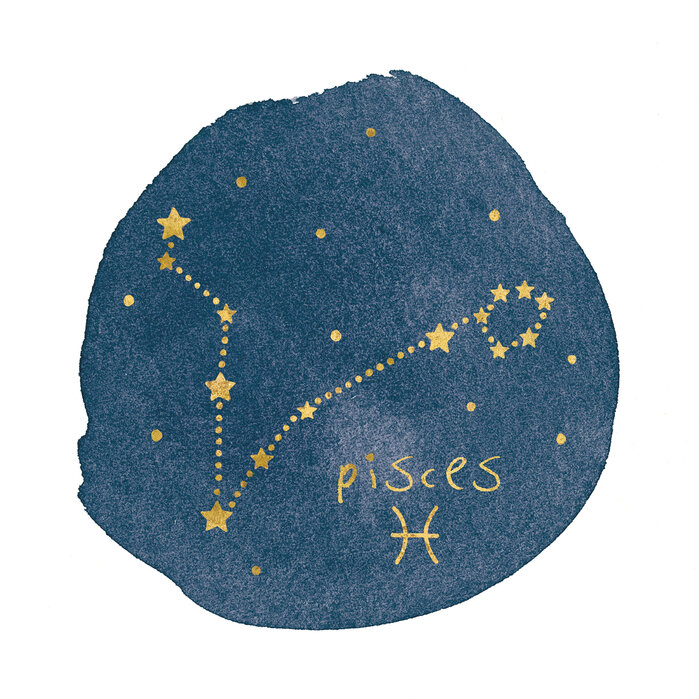 Moira Hershey via Photowall
Pisces are considered to be one of the most insecure signs. This means that when they feel on edge about something, they tend to be overly cling with those they are close to. Pisces are very in touch with their emotions and aren't afraid to show it, but when it gets a bit too intense; they can end up pushing people away.
28. Smug – Aries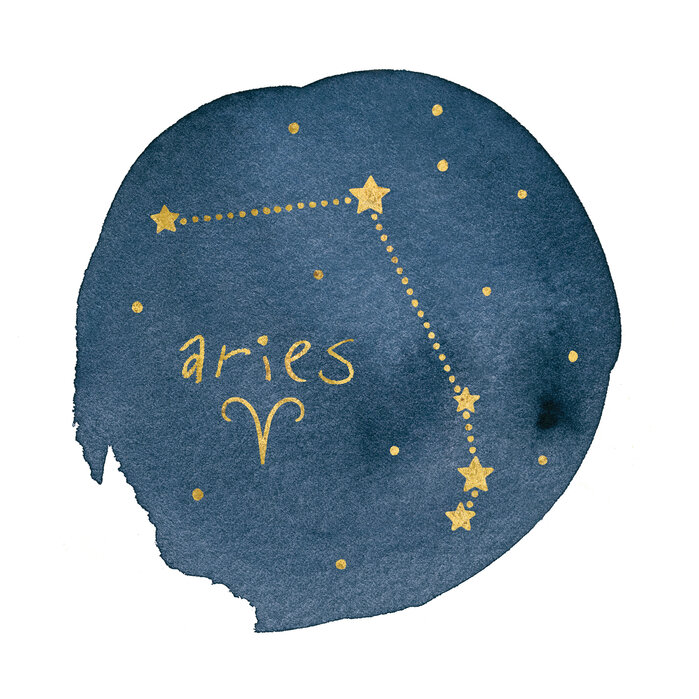 Moira Hershey via Photowall
Aries are sure of themselves and know that they are destined for greatness. This confidence will help any ram go far in life and succeed, however, they sometimes need to learn when to shut up about it. No one likes to hear someone constantly bragging about their successes; this can make Aries come across as smug. Work hard and let the results do the talking.
29. Prone to jealousy – Taurus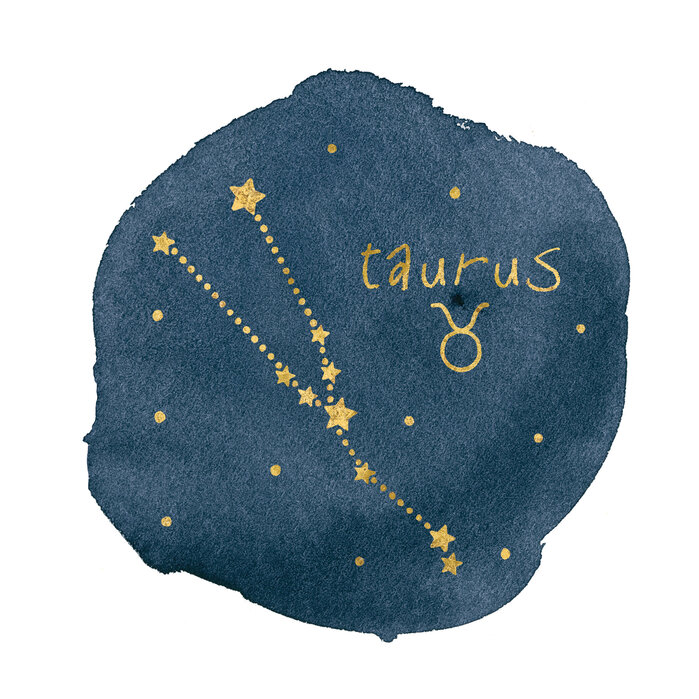 Moira Hershey via Photowall
Taurus' main ambition is to have a lifestyle that feels secure. If they feel that someone else has it better than them or that their partners perceive someone else to be more successful, they will get overly possessive and jealous. This sign is rooted in a need for control and this can lead to a lack of self-assurance if they feel threatened. It's not uncommon, but something Taurus' need to be aware of.
30. Impulsive – Gemini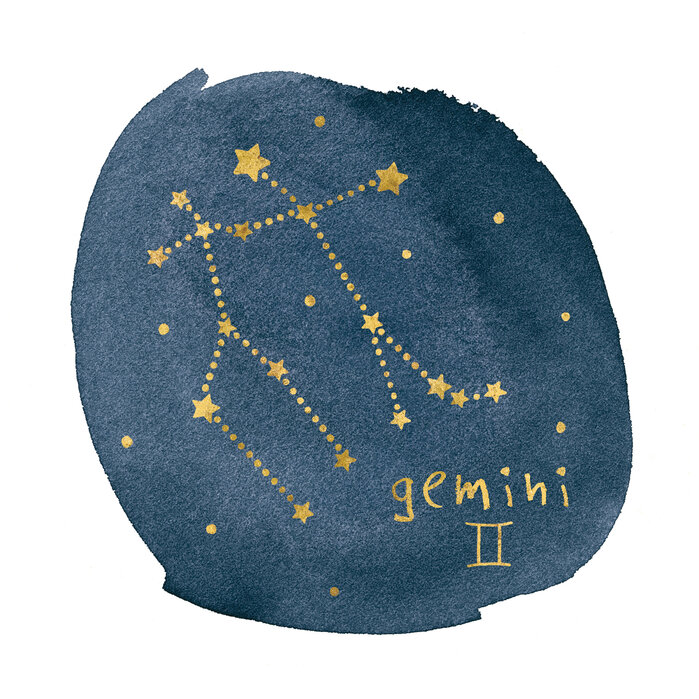 Moira Hershey via Photowall
A Gemini's tendency towards impulsivity is a by-product of their easy-going character. Geminis are known to be tolerant and flexible, but this laid-back nature can mean that they don't consider the repercussions of their actions and can end up hurting people or themselves as a result.
31. Moody – Cancer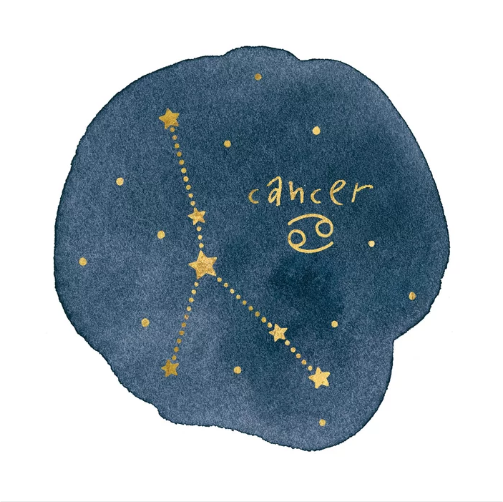 Moira Hershey via Photowall
Cancerians frequently experience a whole spectrum of emotions within one day and this can make others perceive them as moody. This is particularly noticeable when they are dealing with someone else's emotions that they cannot control and feel as if they are out of their depth.
32. Disloyal – Leo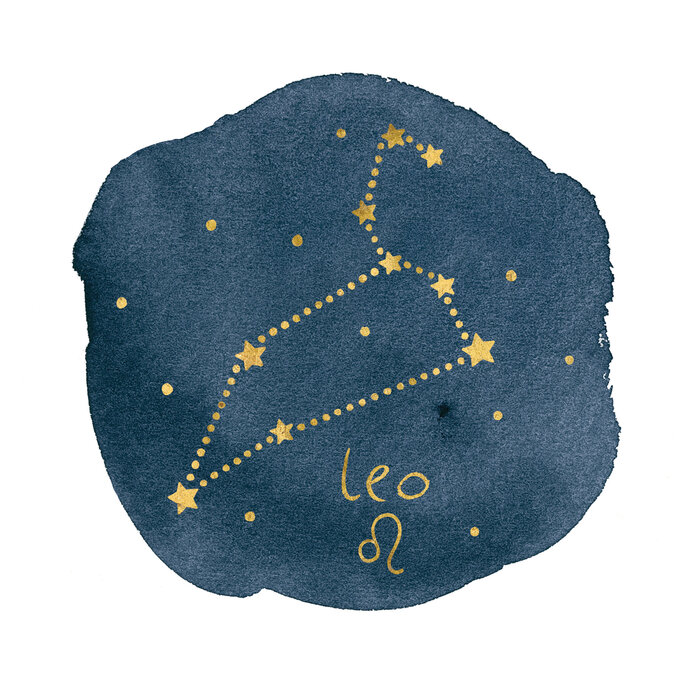 Moira Hershey via Photowall
Leos are so concerned with their ego that when they see something better come along, they feel that they deserve to have it. This is even true for romantic partners. Leos think that their love lives must reflect their superiority so it's not uncommon for Leos to have multiple partners and to flit between those depending on their mood that day.
33. Cold – Virgo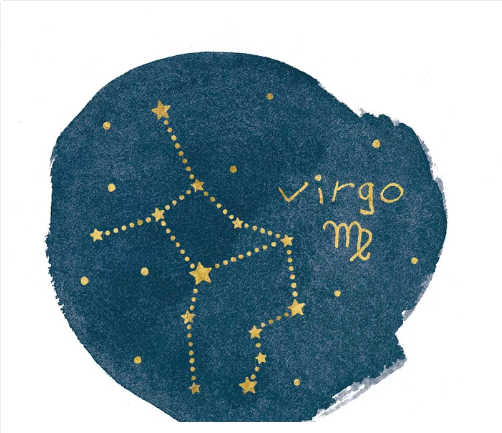 Virgos are always trying to help others be the best versions of themselves, but what happens when this goes too far? Advice from Virgos can sometimes come across as disheartening and cold as they don't want to take into account any real obstacles that may be blocking you from achieving your goals.
34. Vain – Libra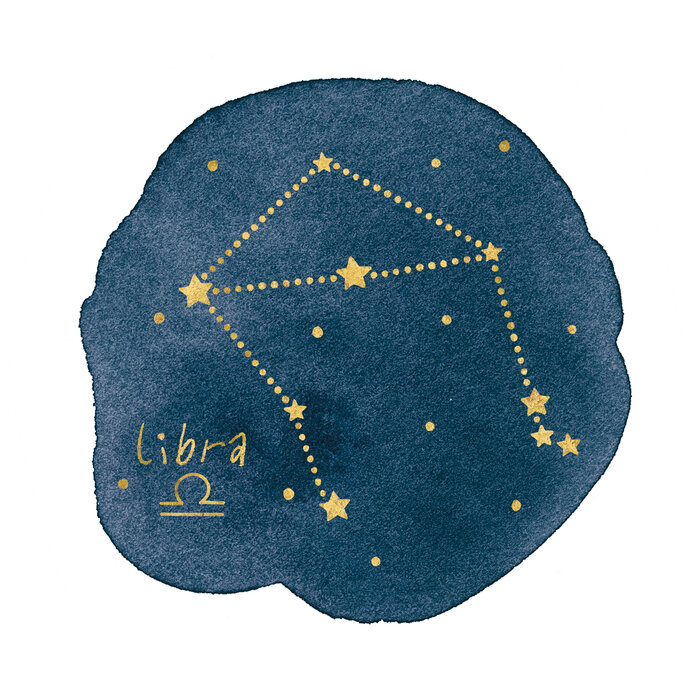 Moira Hershey via Photowall
Libras love beautiful things, including themselves. Libras are known for their charming and sociable natures and although this makes them great friends and partners, they know it. Libras spend a lot of time perfecting their appearance and can be critical of others. This leads to a reluctance to hang out with those they deem 'less cool' and can make them look stuck-up.
35. Possessive – Scorpio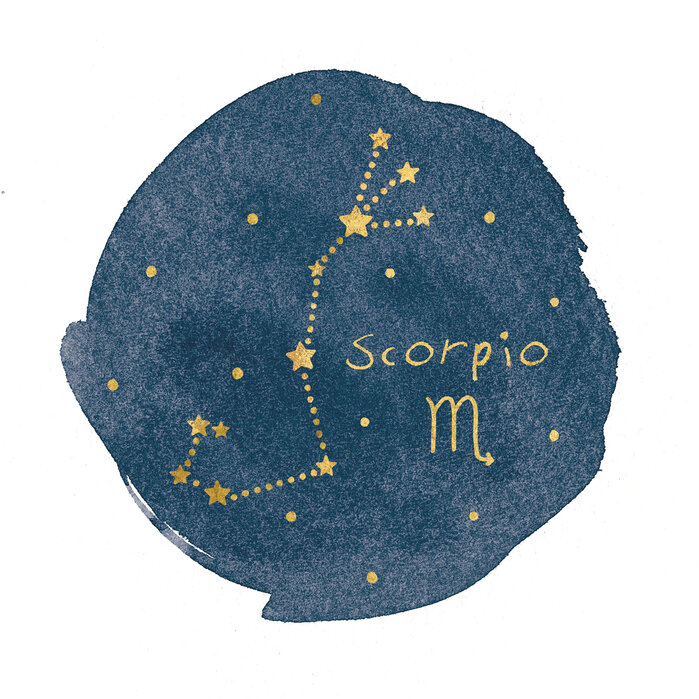 Moira Hershey via Photowall
As mentioned above, Scorpions have major trust issues, so it's no surprise that they can be possessive. Scorpios love fiercely, which is great, but they can end up coming across as dominating and overprotective. A possessive Scorpio needs to learn to trust someone if they truly love them.
36. Short-tempered – Sagittarius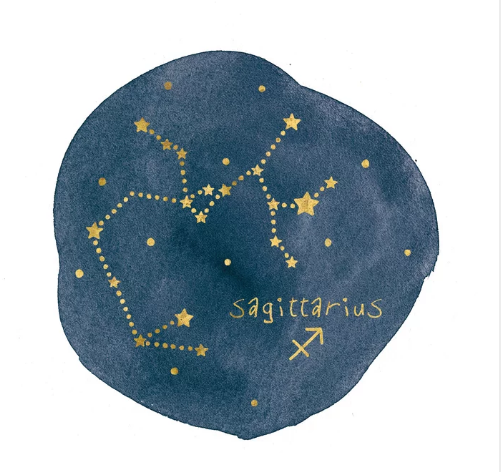 Moira Hershey via Photowall
Sagittarians are impulsive, which makes them very exciting to be around. However, these quick changes in desire can make a Sagittarius come across as short-tempered and leave those close to them feeling as if they don't know where they stand with this zodiac.
37. Prone to playing the victim – Cancer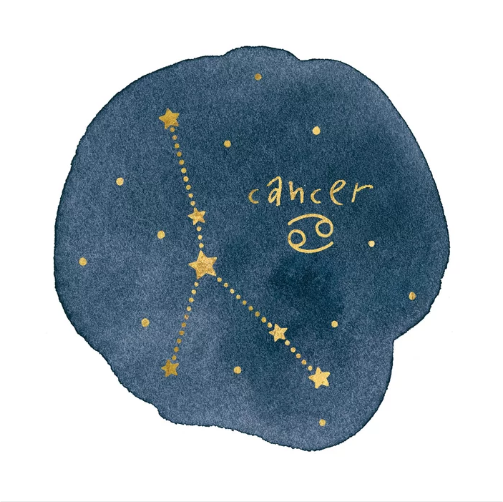 Moira Hershey via Photowall
Mostly, Cancers are very in touch with their emotions and good at processing their feelings. However, during stressful situations or conflicts, they can develop a victim mentality. Instead of acknowledging their part in a conflict, they will focus too much on how the other person has hurt them and allow a negative mindset to get in the way of a resolution.
38. Emotionally distant – Libra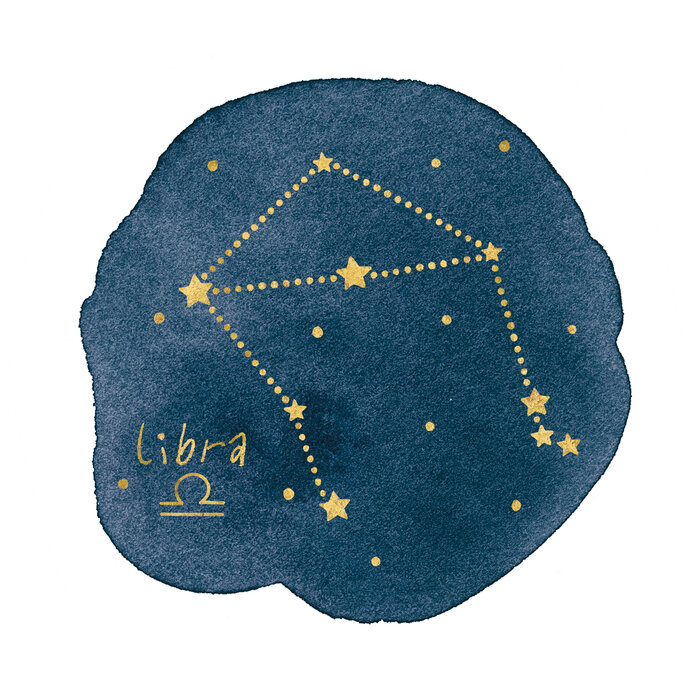 Moira Hershey via Photowall
For a Libra, emotional distance is a trait that can come about very suddenly. Libras love to be in love and if you find that your Libra partner is suddenly acting strange, it could just mean that they are taking a step back in order to gain some perspective. Libras like to always be socializing, but may need those few days to recharge.
39. Secretive – Scorpio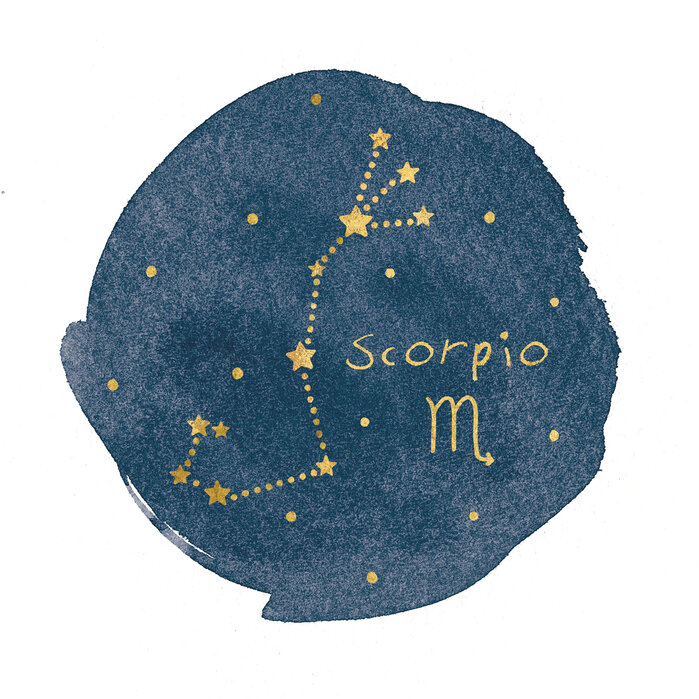 Moira Hershey via Photowall
Scorpios are so secretive because they fear judgement from others. They already think that they can't trust other people – yet alone show the most sensitive sides of themselves. Scorpios are rooted in a desire for self-perseverance and they keep secrets in order to keep themselves safe.
40. Selfish – Capricorn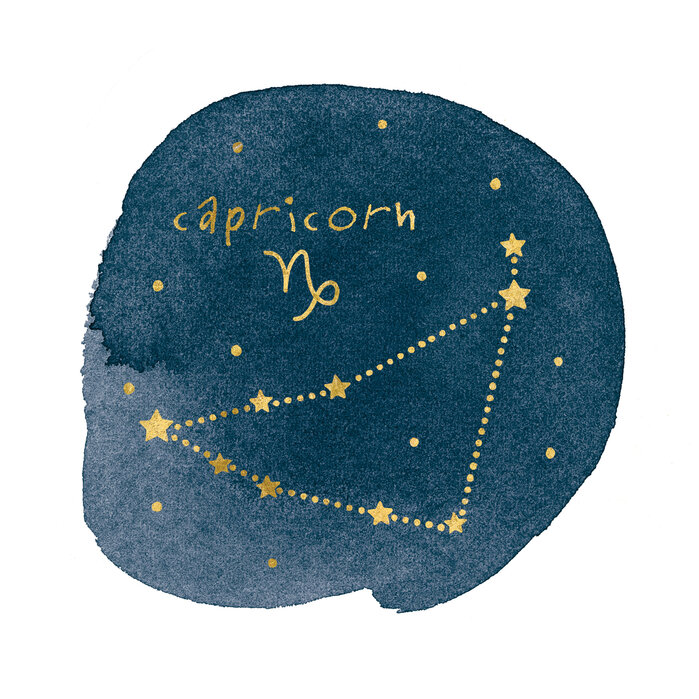 Moira Hershey via Photowall
Capricorns are often too caught up in their own ideas about themselves that they neglect those around them. Instead of pre-occupying yourself with all the ways that your life could be better and complaining about this to others, try to listen to your loved ones and show that you're there to support them.