I wish I would have never read these! So gross to think these are on us daily!
Advertisement
All of these things in the images below exist in the world around you. You may even encounter most of them daily. But when you take something seemingly normal, like an eyelash, it turns alien and strange when you zoom in to a microscopic level.
-
1. A banana.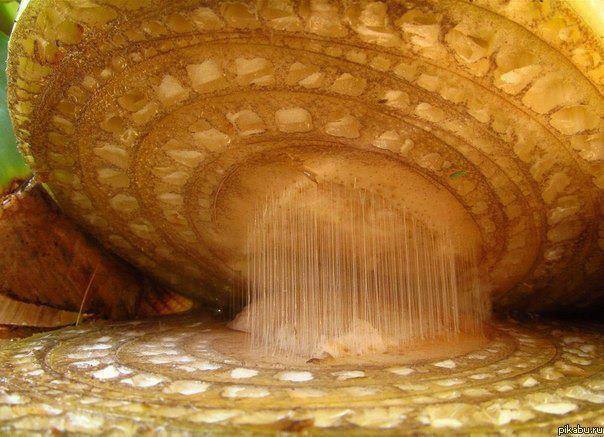 2. The surface of a vinyl disc.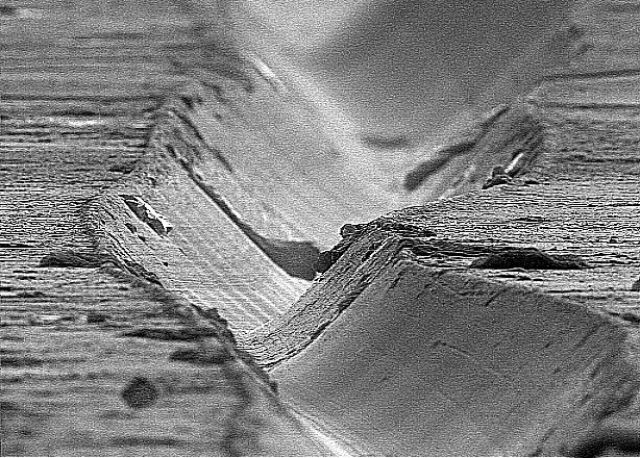 3. Velcro.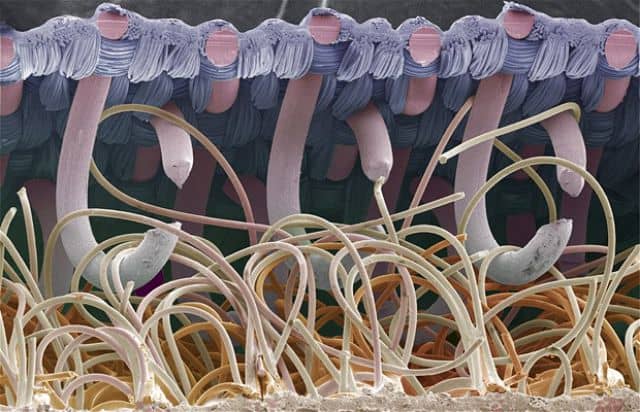 4. Red blood cells.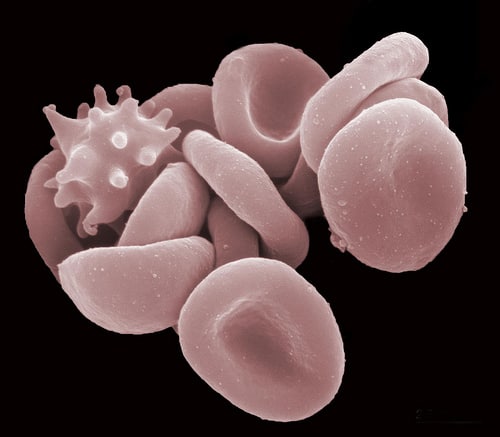 5. Used dental floss.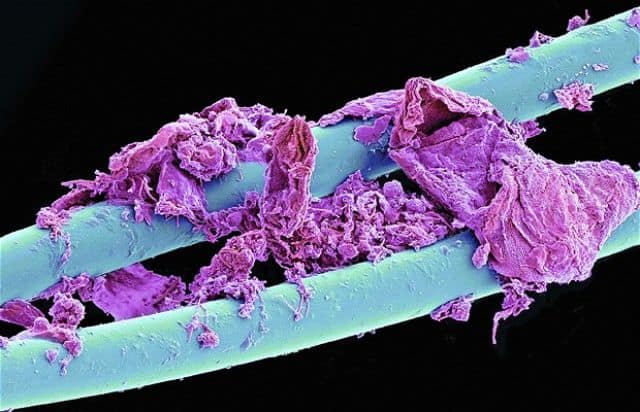 -
6. The filament of a tunsten light bulb.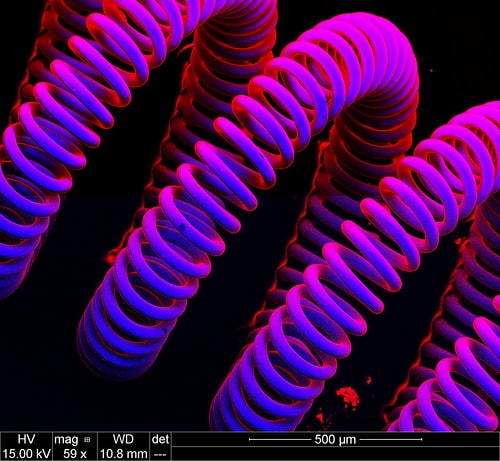 7. A toothbrush.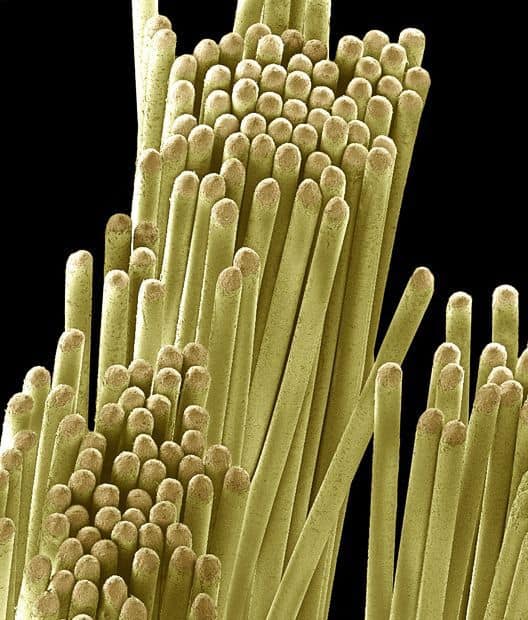 8. Toilet Paper.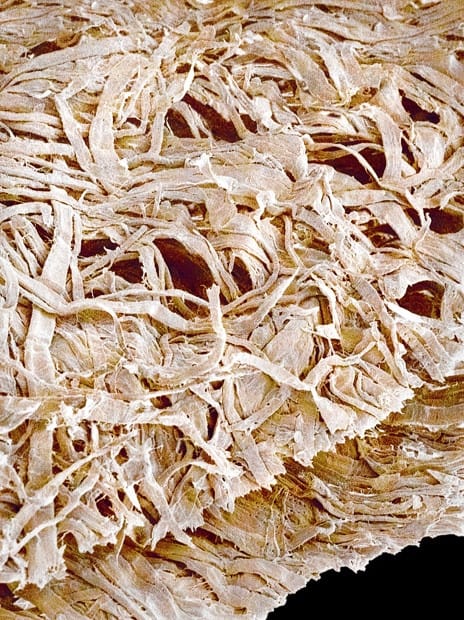 Advertisement
9. The foot of a housefly.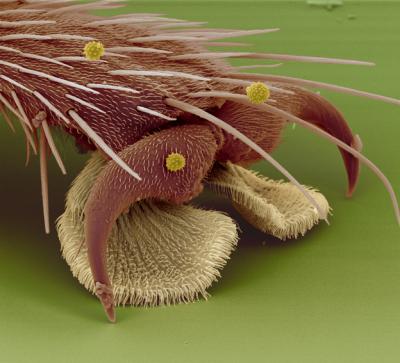 10. Sutures.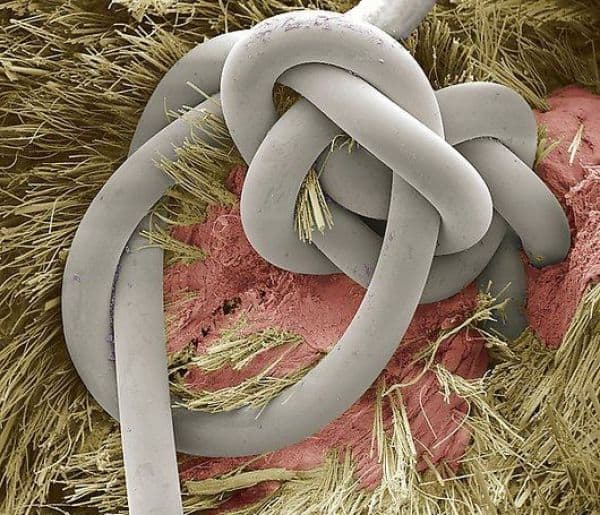 11. A split human hair.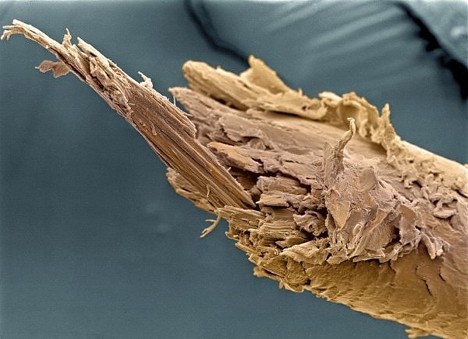 -
12. The skin of a spider.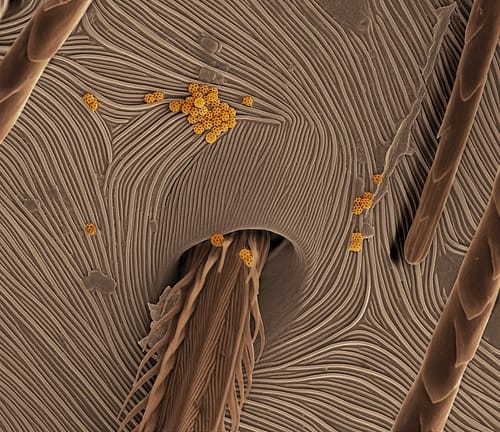 13. Snowflakes.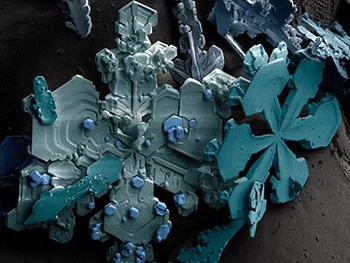 14. Salt and Pepper.
15. Salt.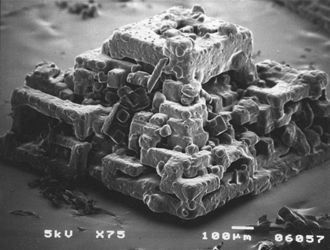 16. Lice.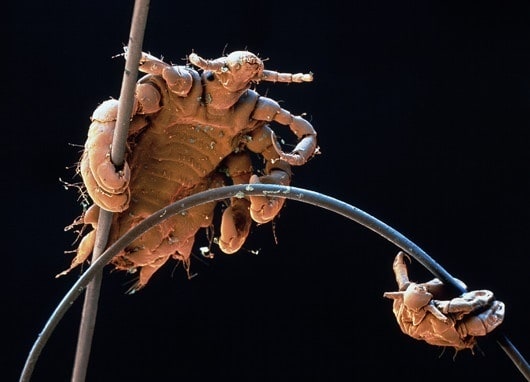 17. The edge of a stamp.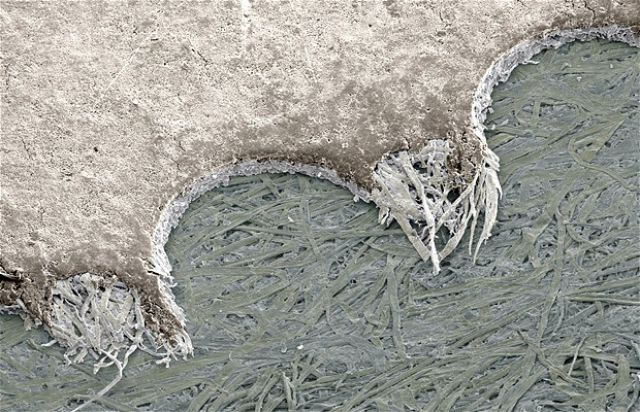 Advertisement
18. Pollen.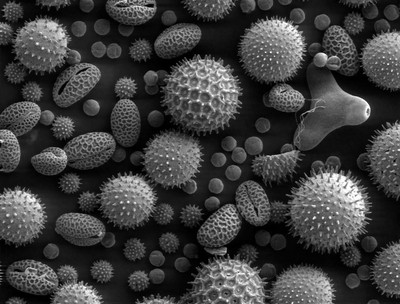 19. Pencil Graphite.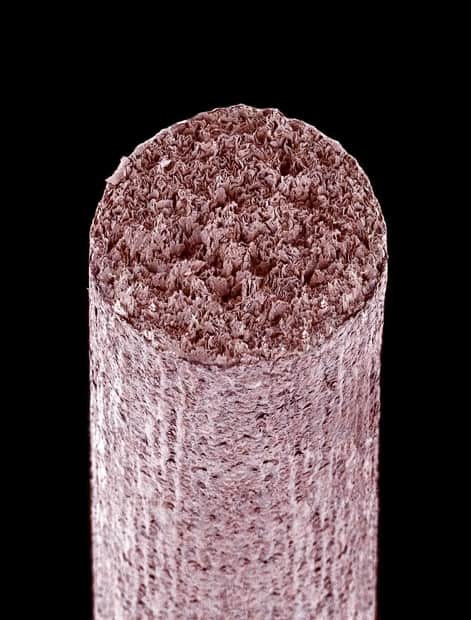 20. Orange Juice.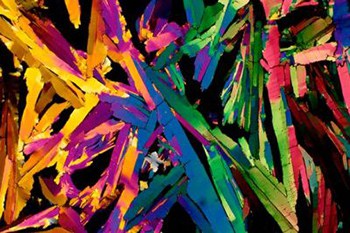 21. Needle and thread.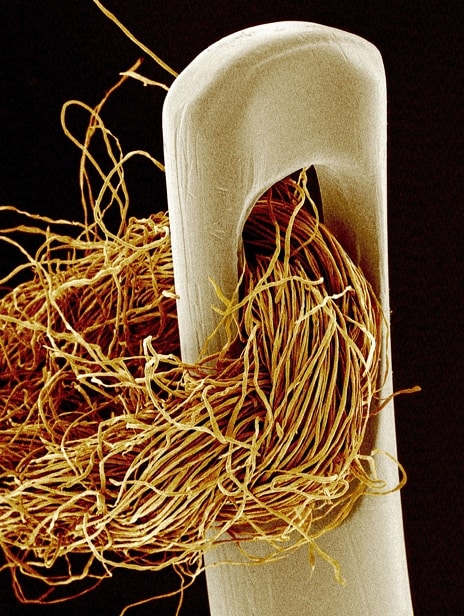 22. Instant Coffee.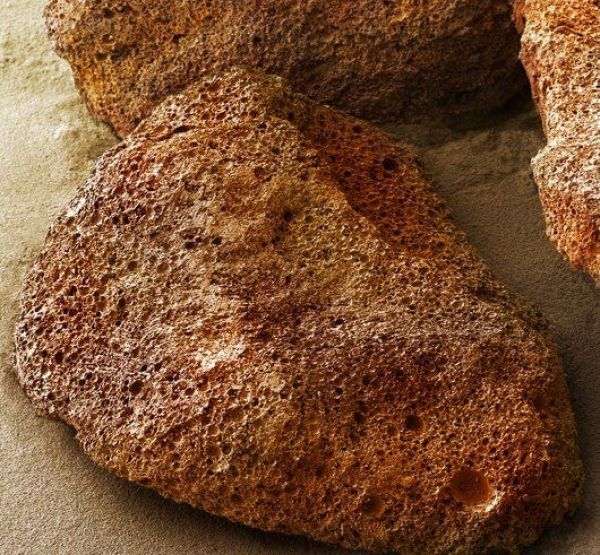 23. A human sweat gland.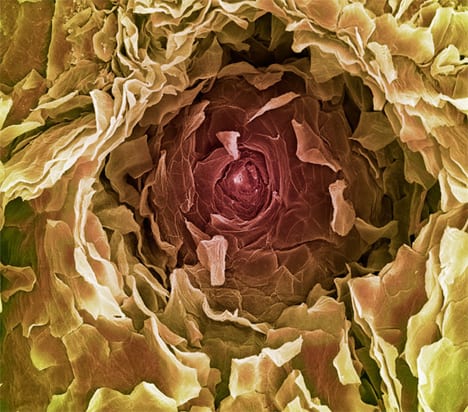 24. Human eyelash.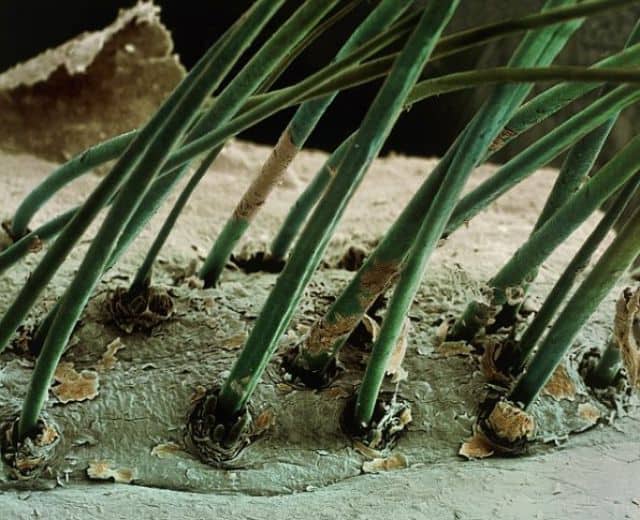 25. A guitar string.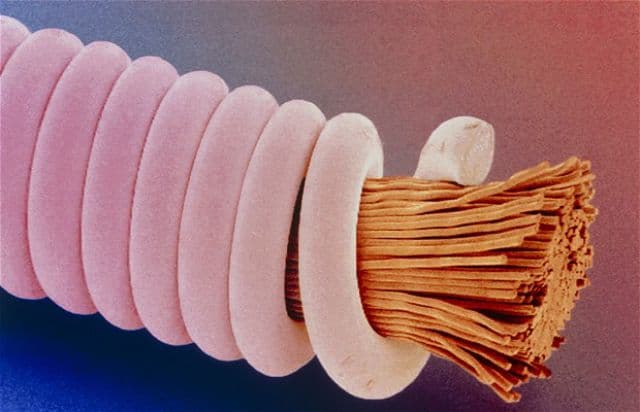 26. The foot of a gecko.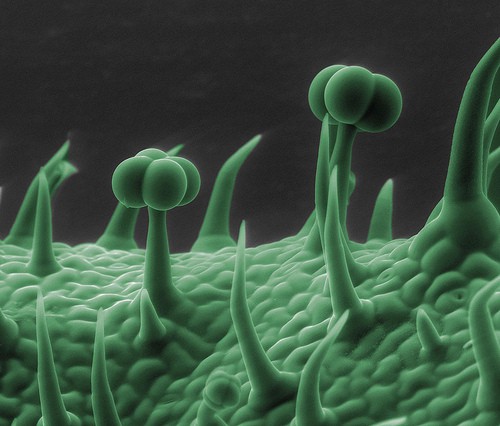 27. A football jersey.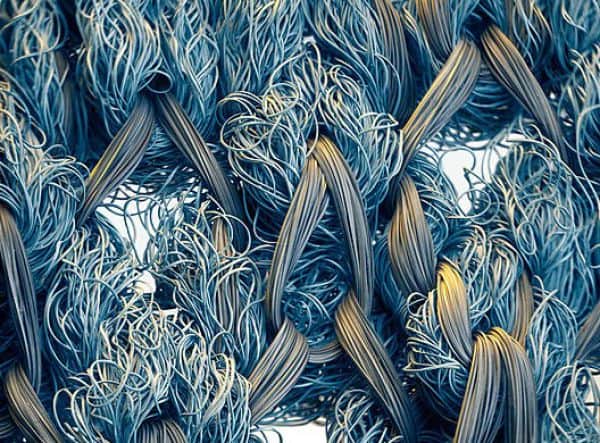 28. A flea.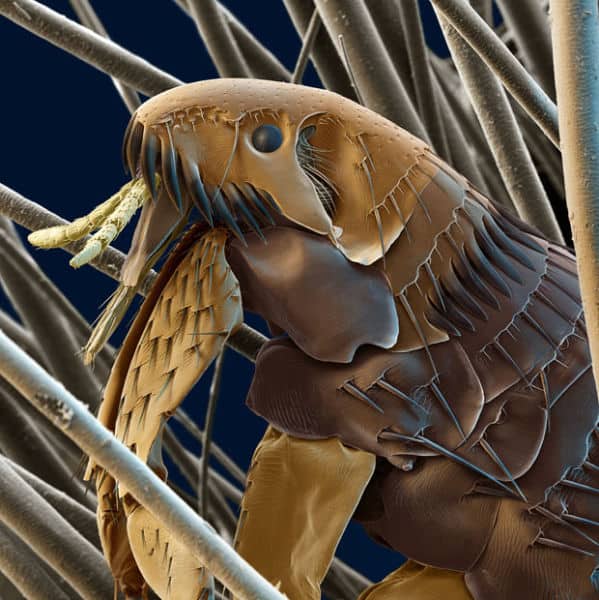 29. Dust.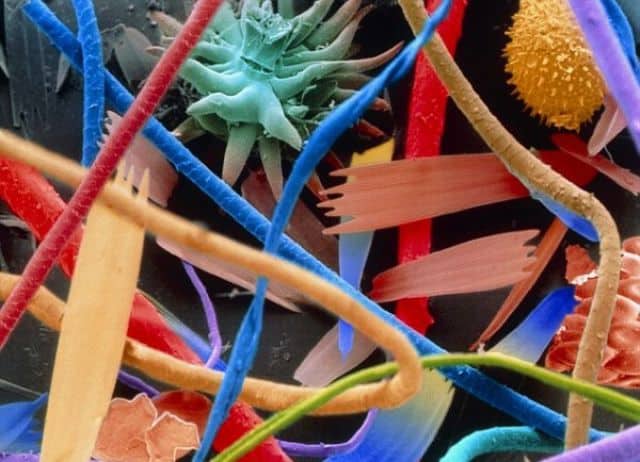 Advertisement
30. Chocolate.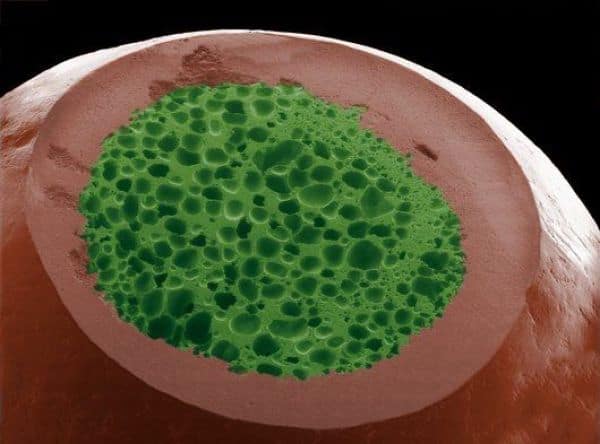 31. Chalk.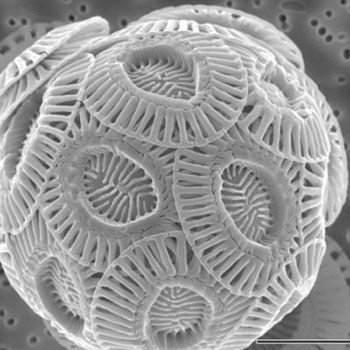 32. Blood Clot.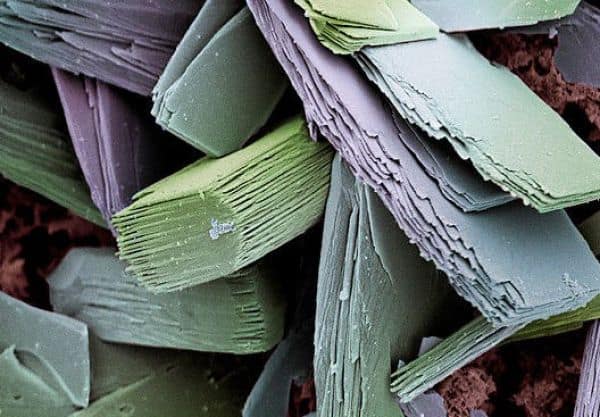 If you were as amazed by these photos as we were, please hit SHARE below.